4th and 5th grade South Side parents, tomorrow is our archery team call out meeting at 5:30 in our cafeteria.

Next up in our Did You Know about South Side staff: Mrs. Pepple. She revealed, "I love the water, especially snorkeling in The Bahamas. I've snorkeled with sharks, dolphins, sting rays, and tons of fish! Under the water is like a whole new universe, and it's a place of calm and pure happiness for me."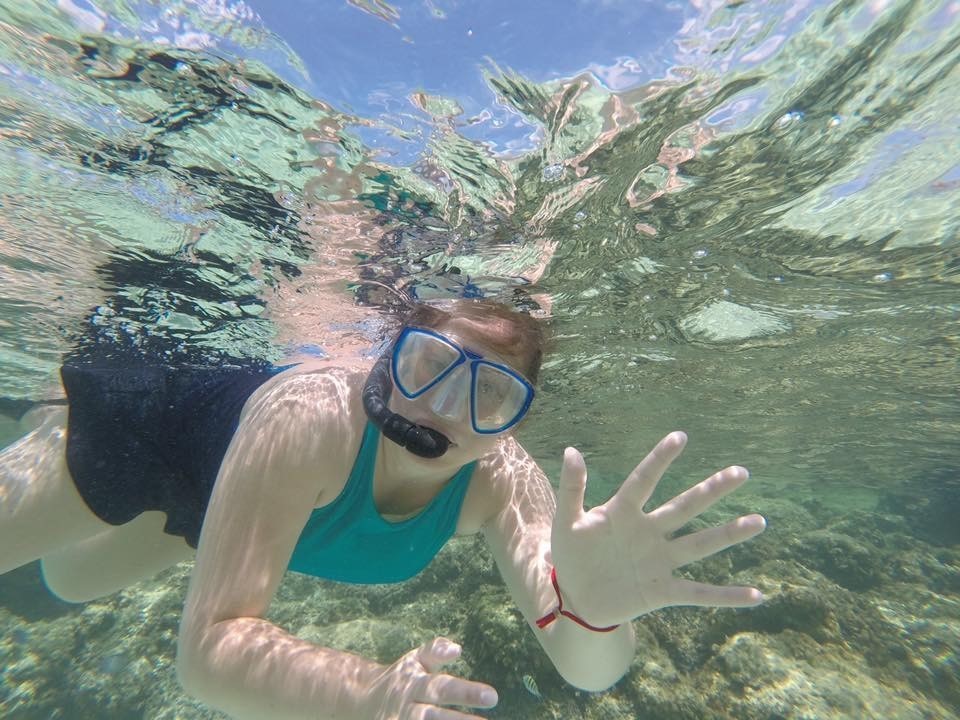 The Blood Drive will be coming to South Side! The information will be coming home with your Trailblazer. Please return the paper for a reservation time if you would like to donate blood.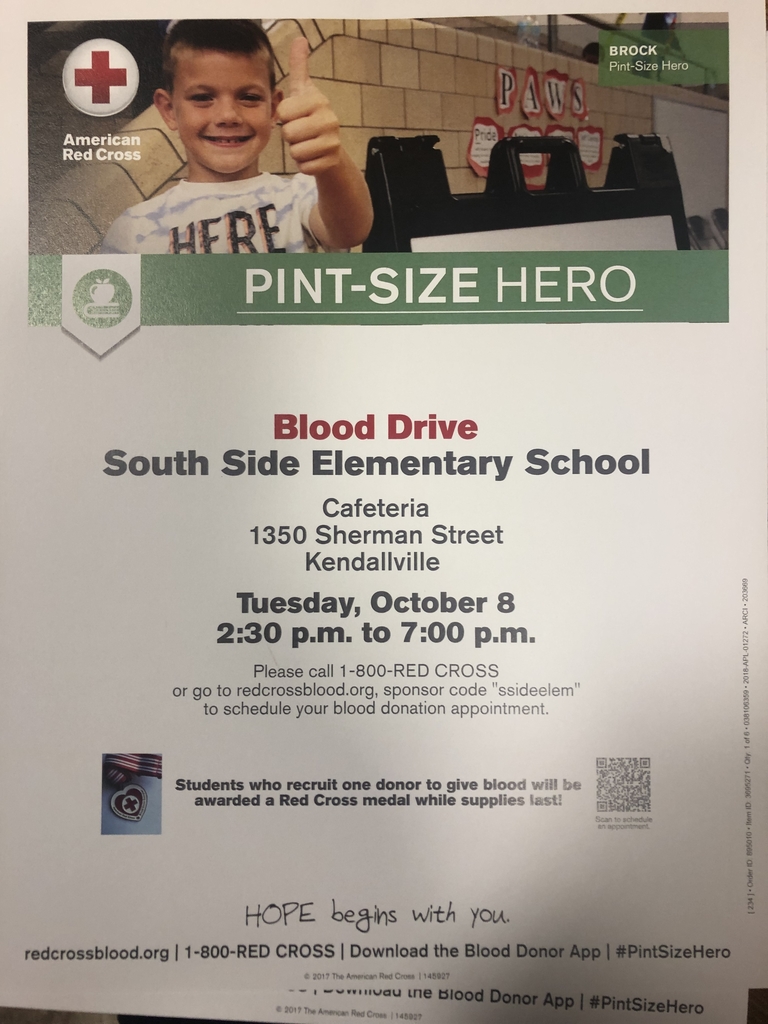 Go long! Officer Miller does more than just help with school safety. Thanks for all you do!

Here is our first "Did you know?" about our South Side staff: Did you know Mrs. Malcolm (1st grade teacher) and her family raise mini lop rabbits? They even dress them up in costumes!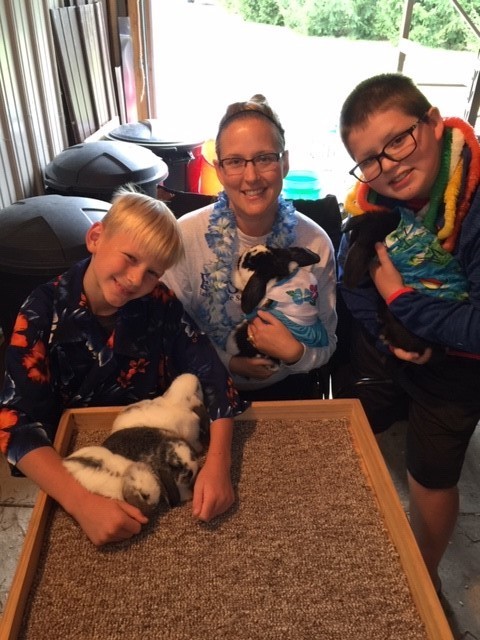 Is there anything on the menu this week that you just wish you could replace? What is it and what would you replace it with?

Today's "Meet the Staff" is Mrs. Carden, Mr. Harper, and Mrs. Erexson. Mrs. Carden is our school guidance counselor. Mr. Harper is our principal, and Mrs. Erexson is the dean is students.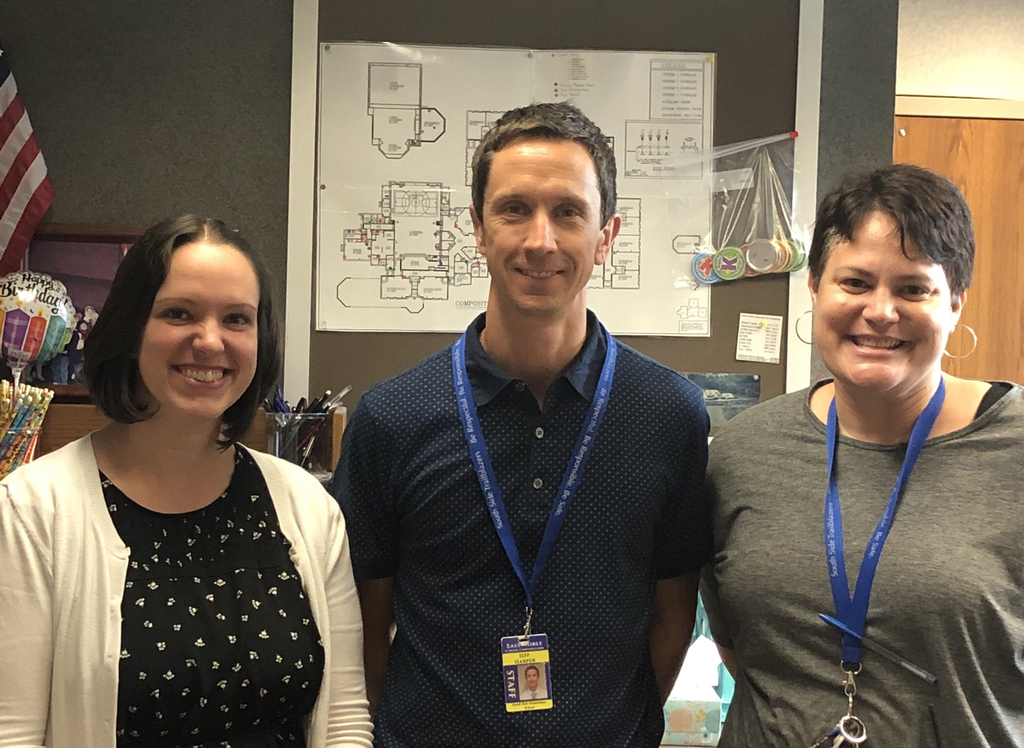 "Meet the Staff" today is Mrs. Kloepper, Miss Ohnesorge, Mrs. Robinson, and Ms. Roberts. They make up our fourth grade team! This team of four was hard to get all together for a picture, but we got one!!

Fundraiser booklets will be going home tonight. More information will be posted soon!!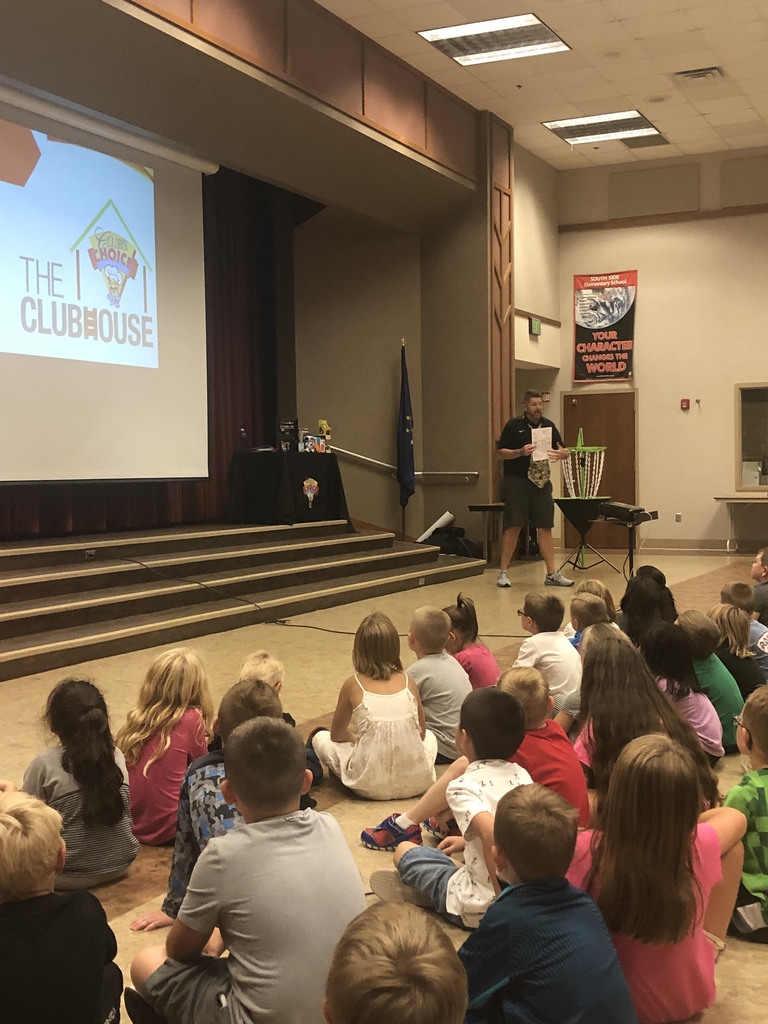 PM Preschool is our "Meet the Staff" today. Ms. Howard and Mrs. Urig are paired together in the afternoon. Ms. Howard can be found in kindergarten in the mornings. The above smiles say it all with these two!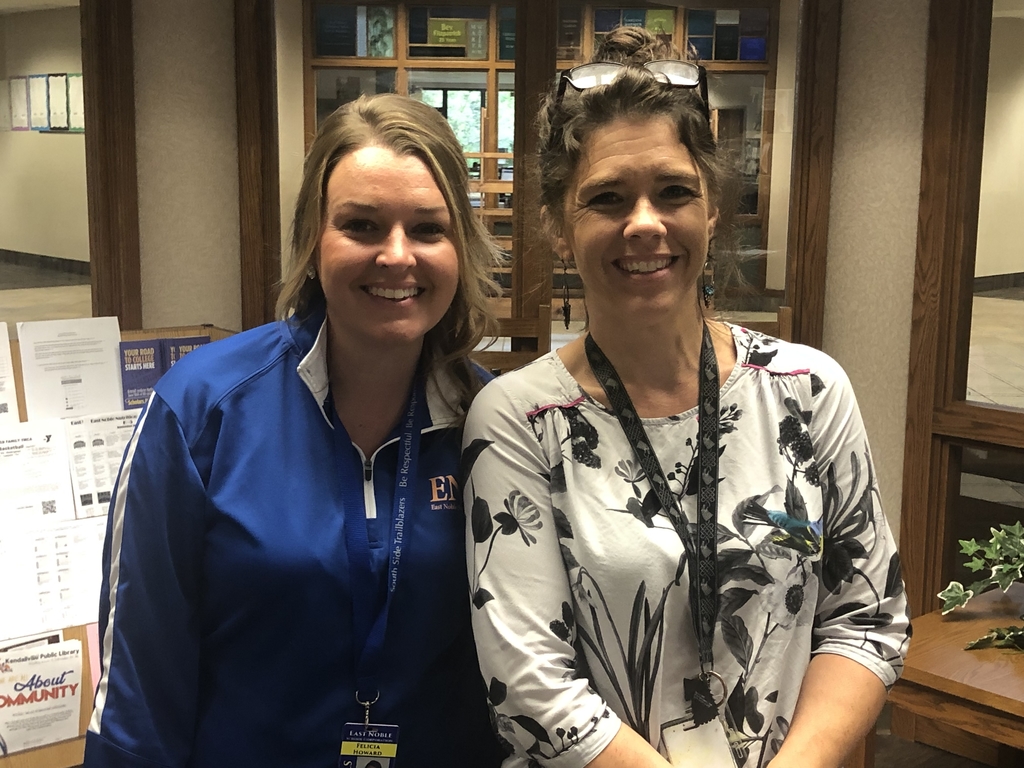 Hmm...so many good choices to pick from this week!!

"Meet the Staff" today is Mrs. Spaw! We share Mrs. Spaw with two other school buildings. We value Mrs. Shaw's expertise in reading instruction! She currently runs our LLI reading intervention program.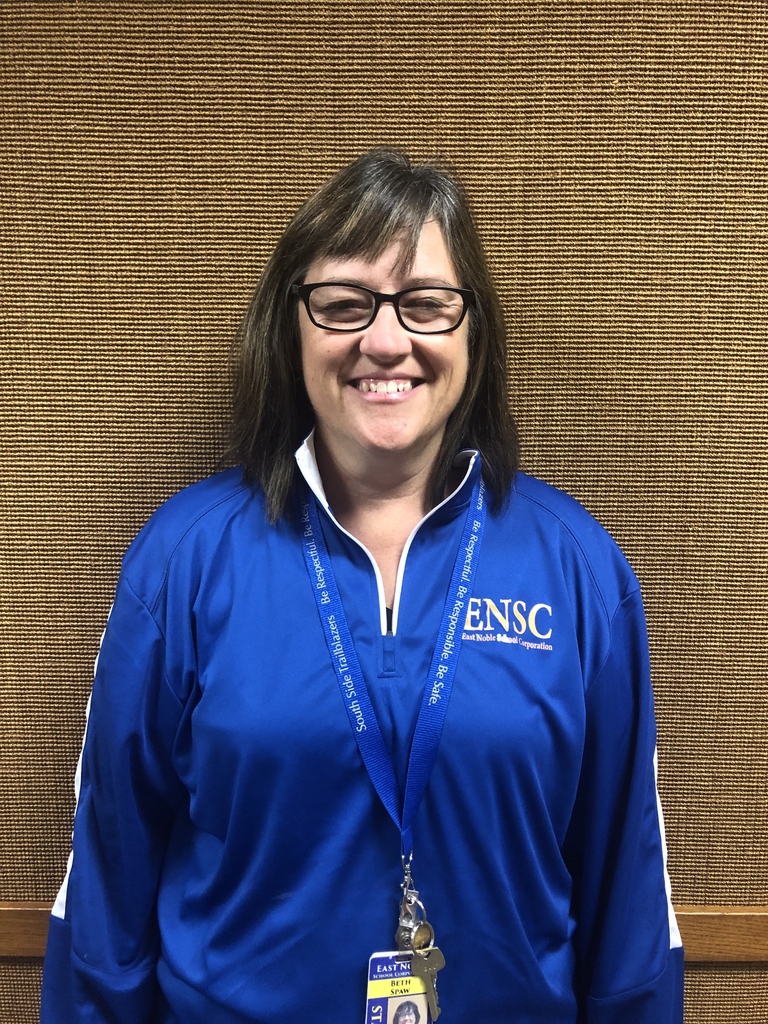 Check out the lost and found, let us know if we can help something find it's way back to its owner!!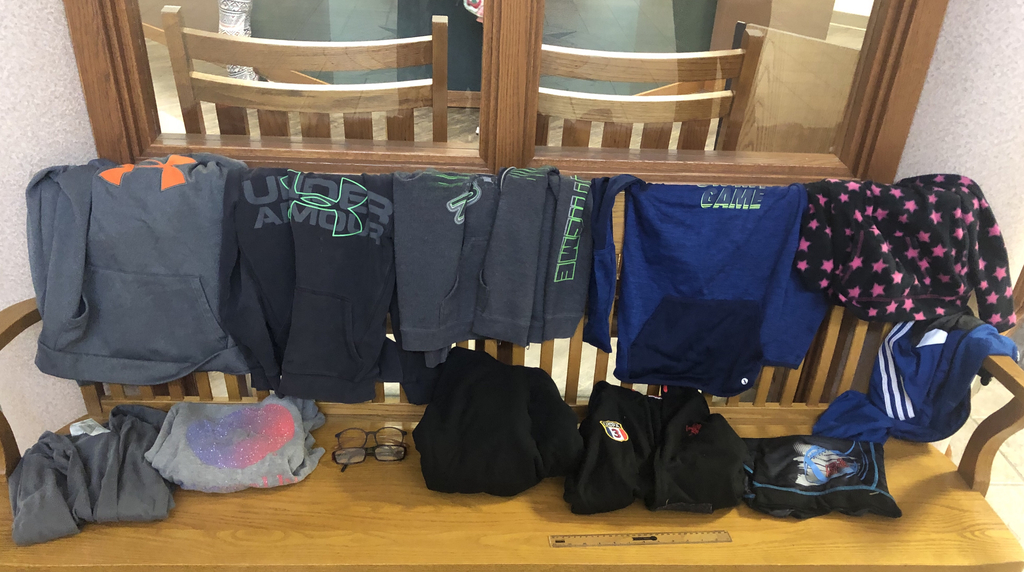 Our fifth grade team is our "Meet the Staff" today! Mrs. Anderson, Mrs. Hart, and Mrs. Sherck work so well together! Mrs. Anderson teaches all the Math and Science. The Language Arts and Social Studies instruction comes from Mrs. Sherck!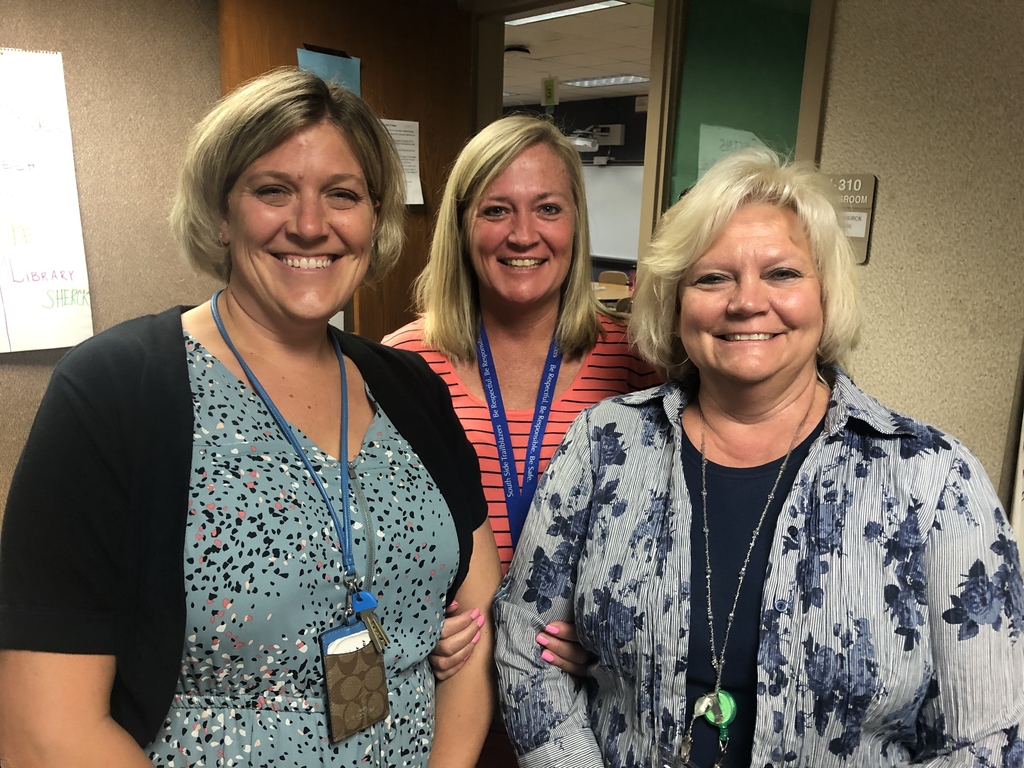 Lunch Menu for this four day week!!!


Mrs. Wassen, Mrs. Wilhelm, and Mrs. Boese make up our kindergarten team! Mrs Christian (featured in AM preschool) and Miss. Howard (PM preschool, not featured yet) also work with our kindergarten Trailblazers. This team is our "Meet the Staff" today. Kindergarten is always a happening place and this team makes it look easy!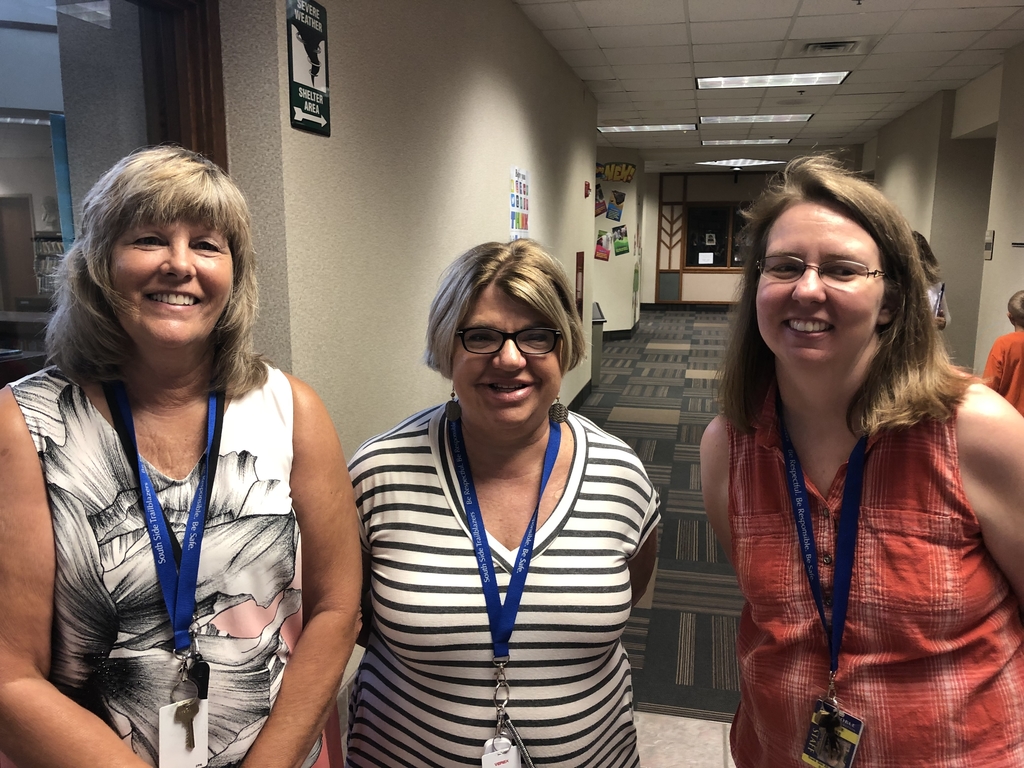 "Meet the Staff" today are the heroes in our yellow busses! They have such an important job and we are so thankful for them! We appreciate all the effort each and every one of them put into keeping our Trailblazers safe to and from school!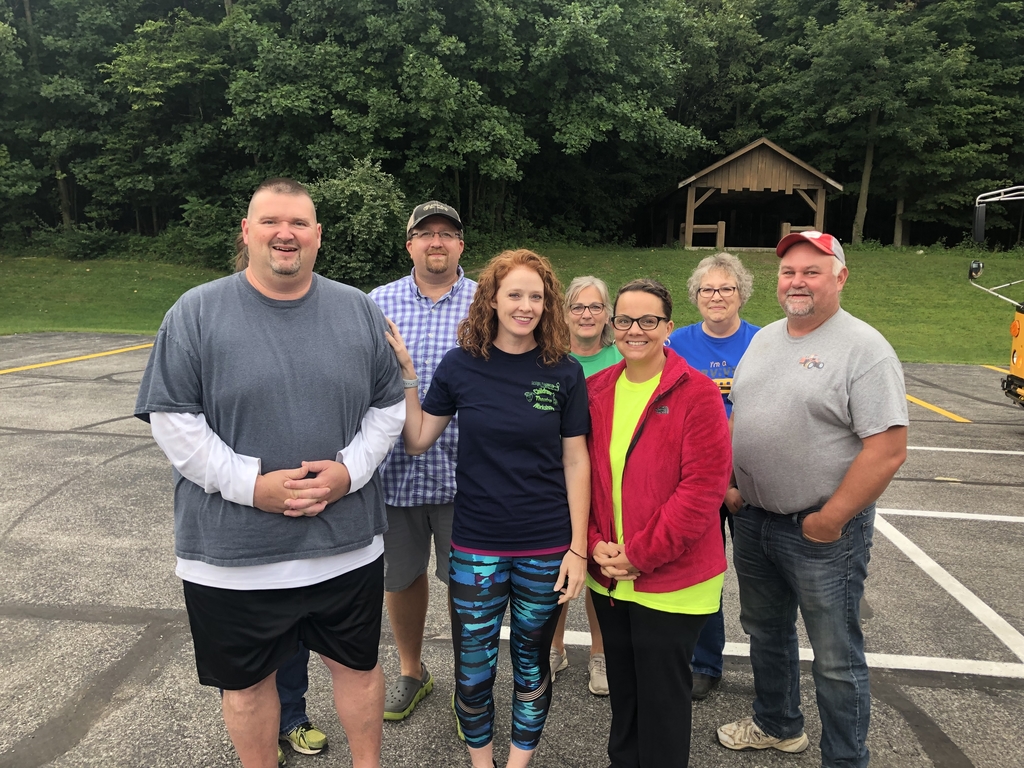 Mr. Cary, Mrs. Hall, and Mrs. Valenti our the "Meet the Staff" today! All three of these talented special area teachers spend half of their day with our Trailblazers and half of the day with Wayne Center Tigers. In music Mr. Cary shares his love for the subject in every lesson he teaches! (You can also find Jim playing the trombone for the kids.) When you enter Mrs.Hall's room she makes sure to let every child know they are an artist! Entering the gym, Mrs. Valenti shares her energy and upbeat personality to get our Trailblazers excited about being active!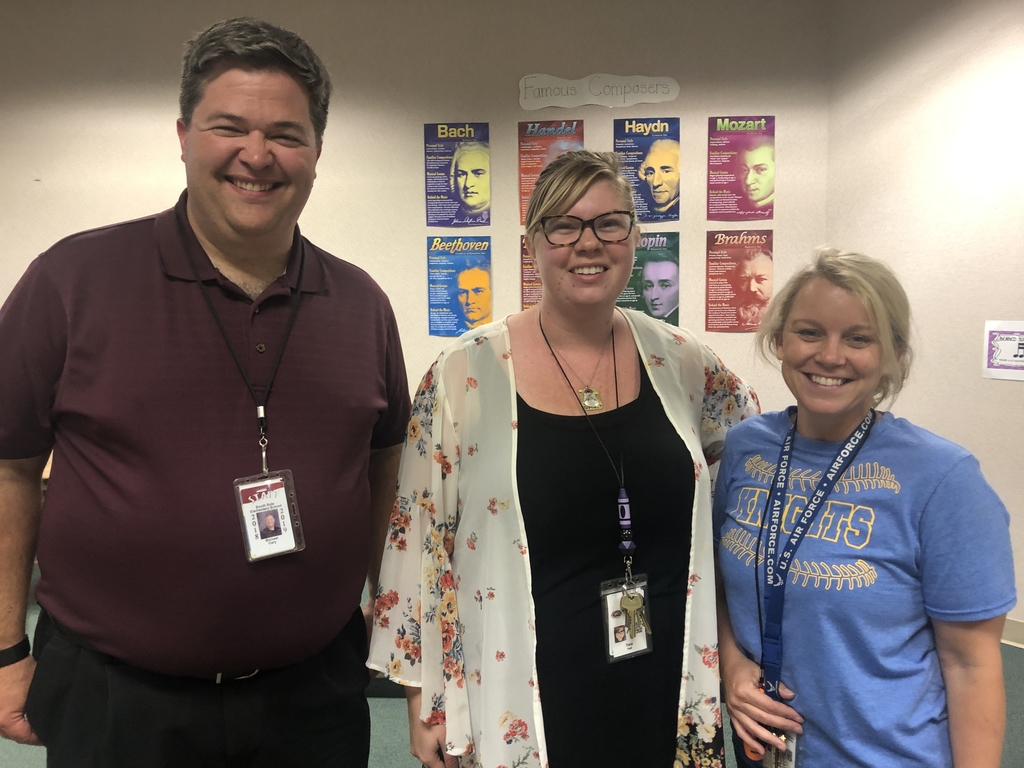 Miss Stayner and Mrs Trout our the "Meet the Staff" today! Miss Stayner is our tech class teacher and Mrs. Trout runs the library! When Trailblazers have trouble with their devices they also seek out Mrs. Trout for help or to report the problem!