Showing Sportsmanship is being respectful! Keep us the fine work.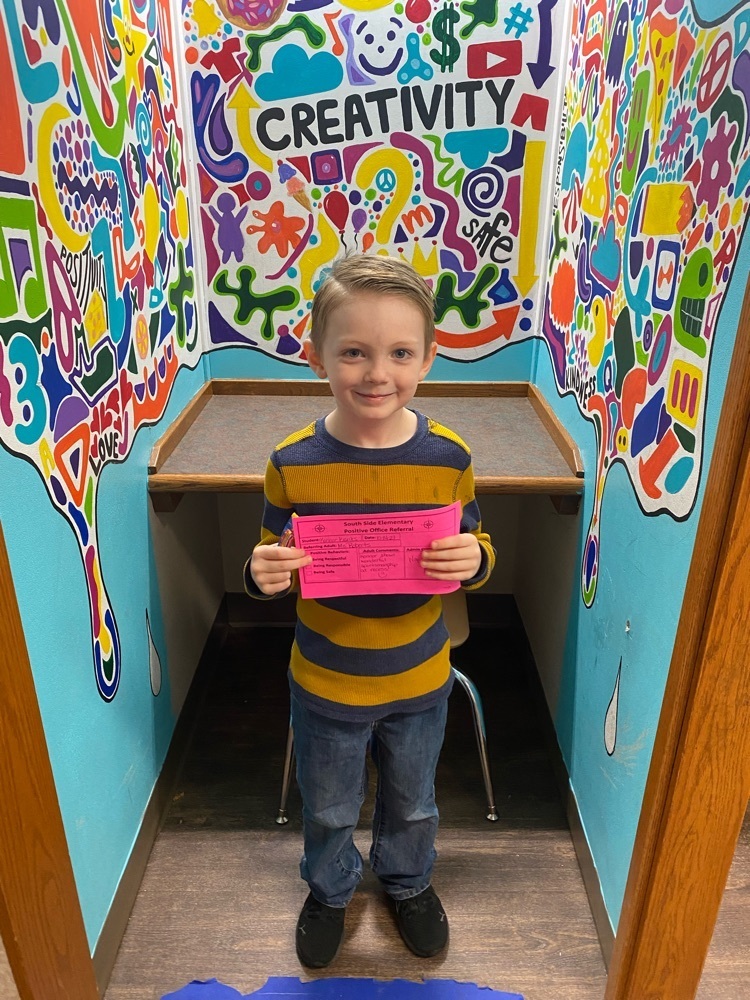 Way to go, Trailblazers!!!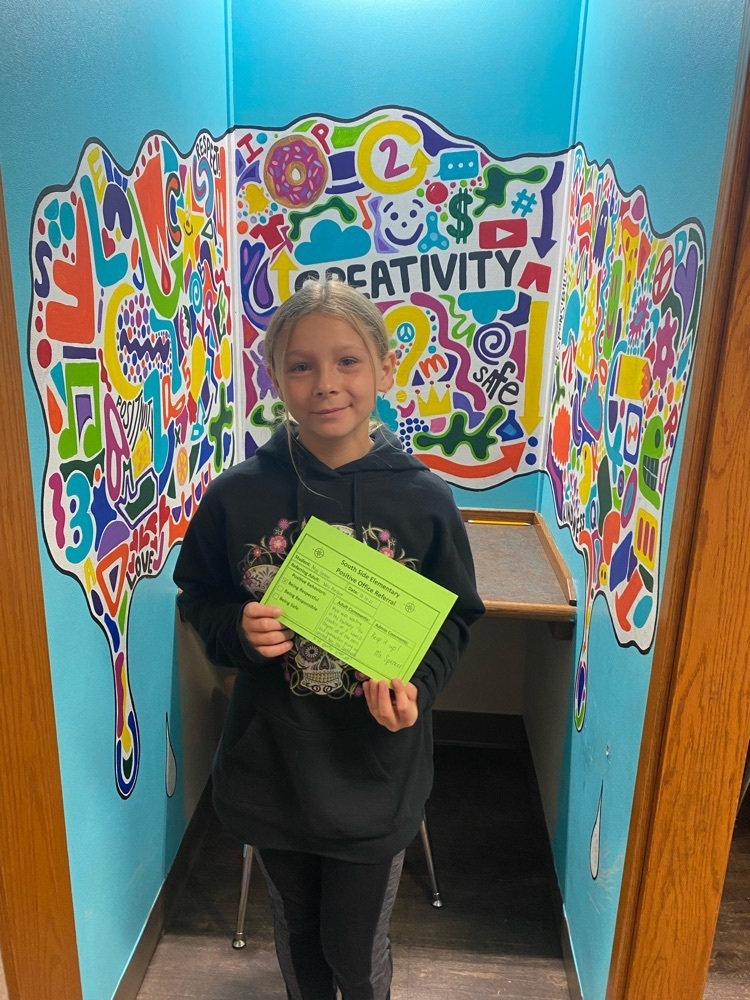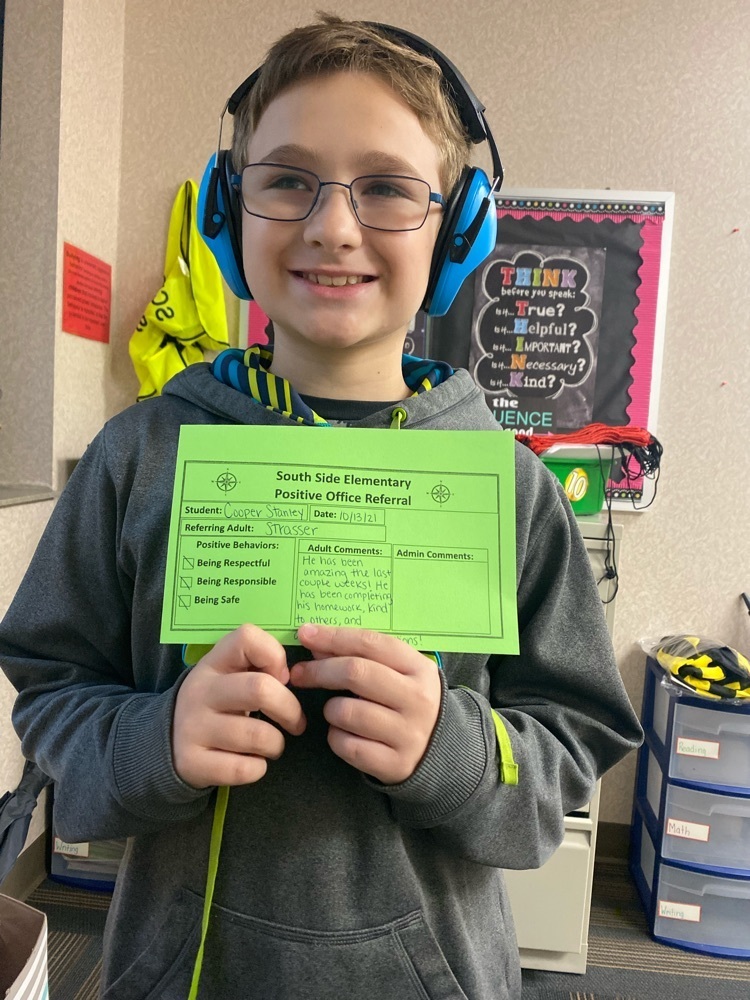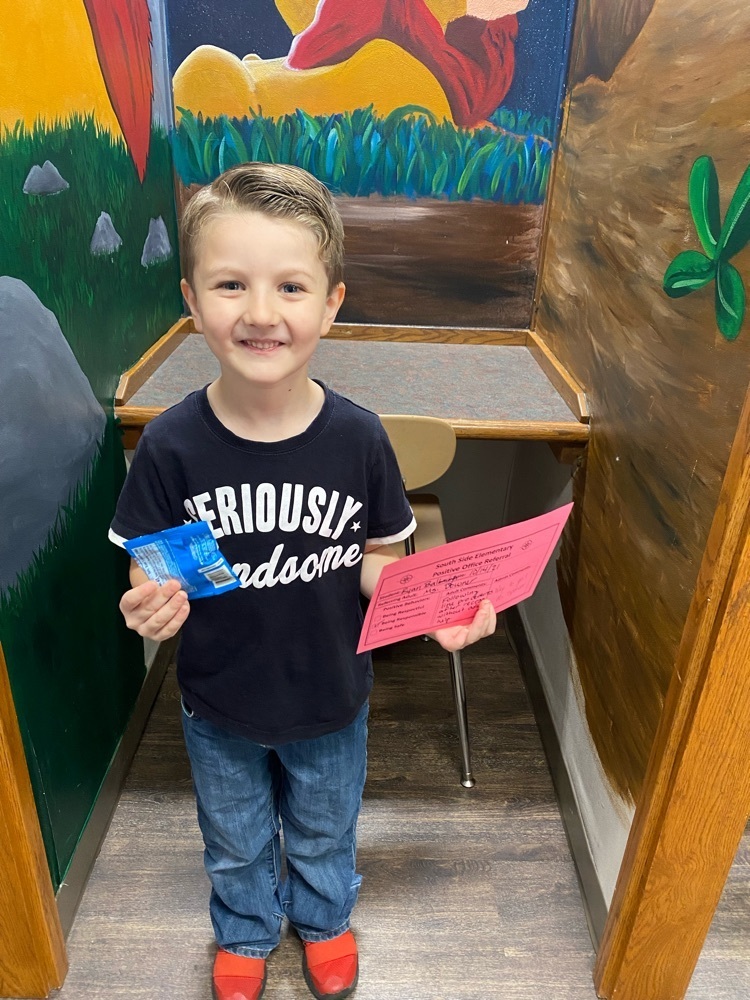 Trailblazer's are 🐝-ING Respectful, Responsible, and Safe!!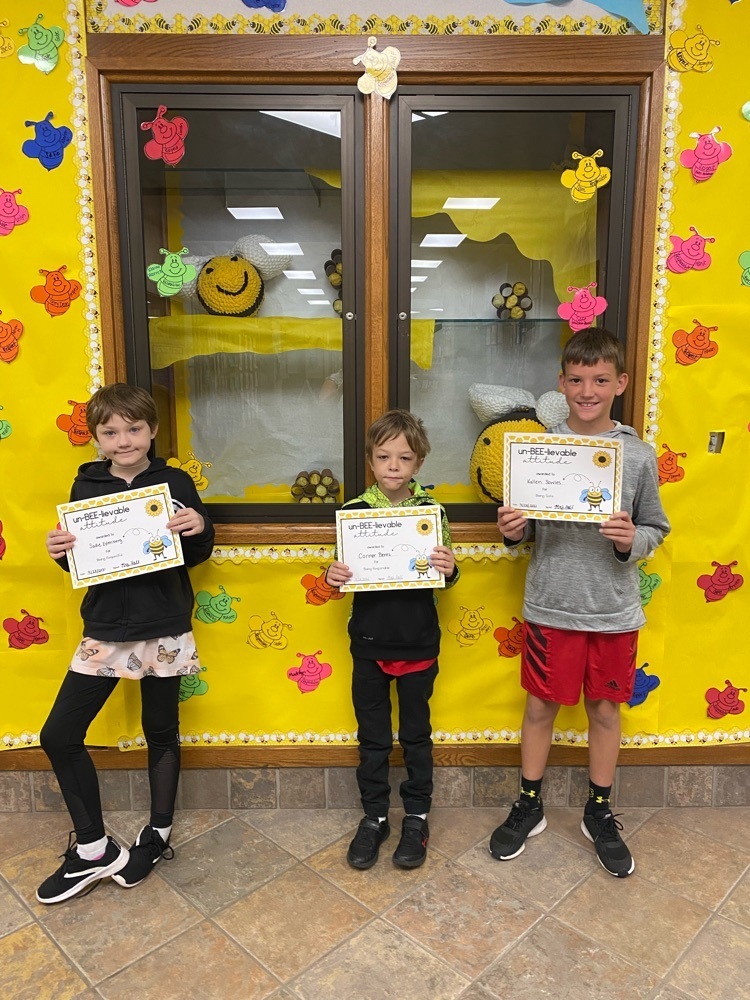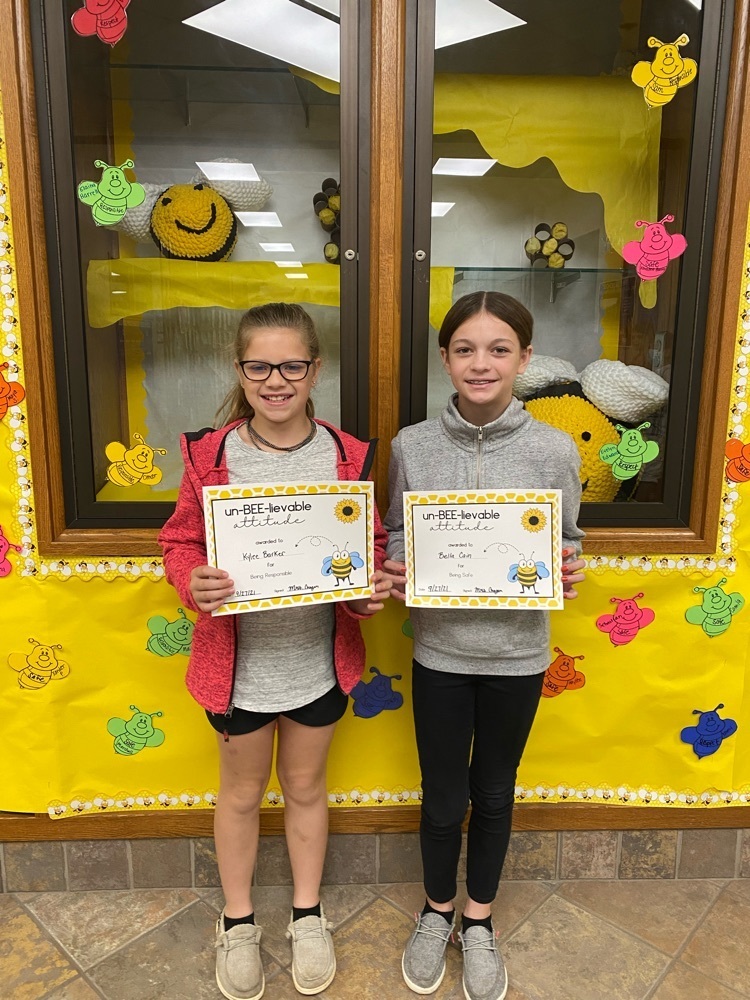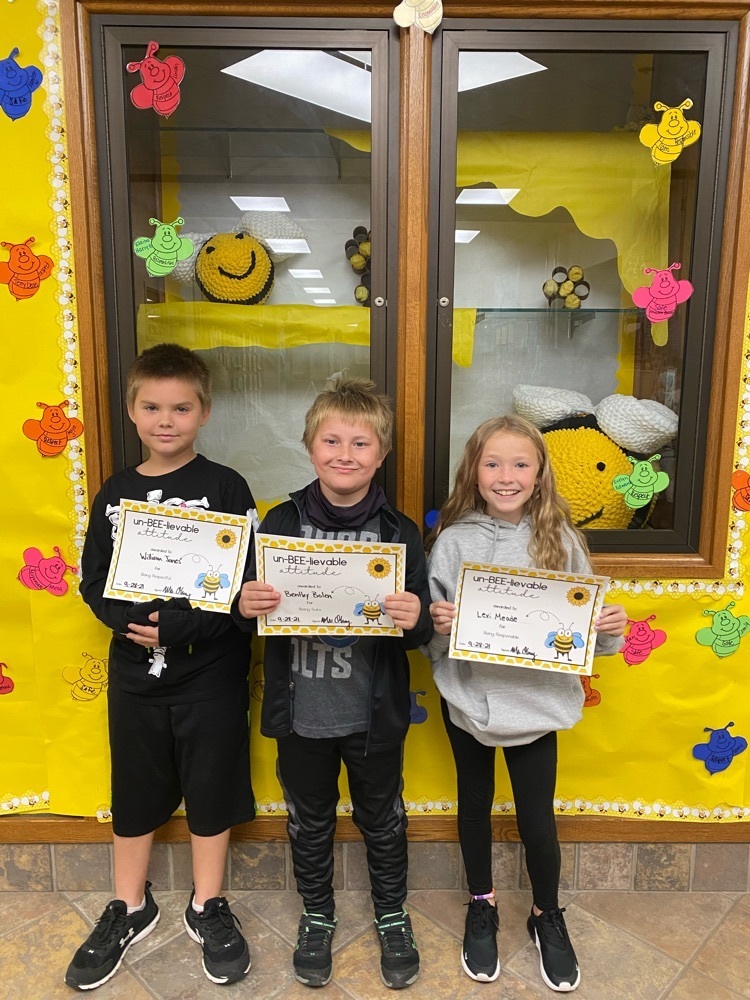 Trailblazer's are 🐝-ING Respectful, Responsible, and Safe!!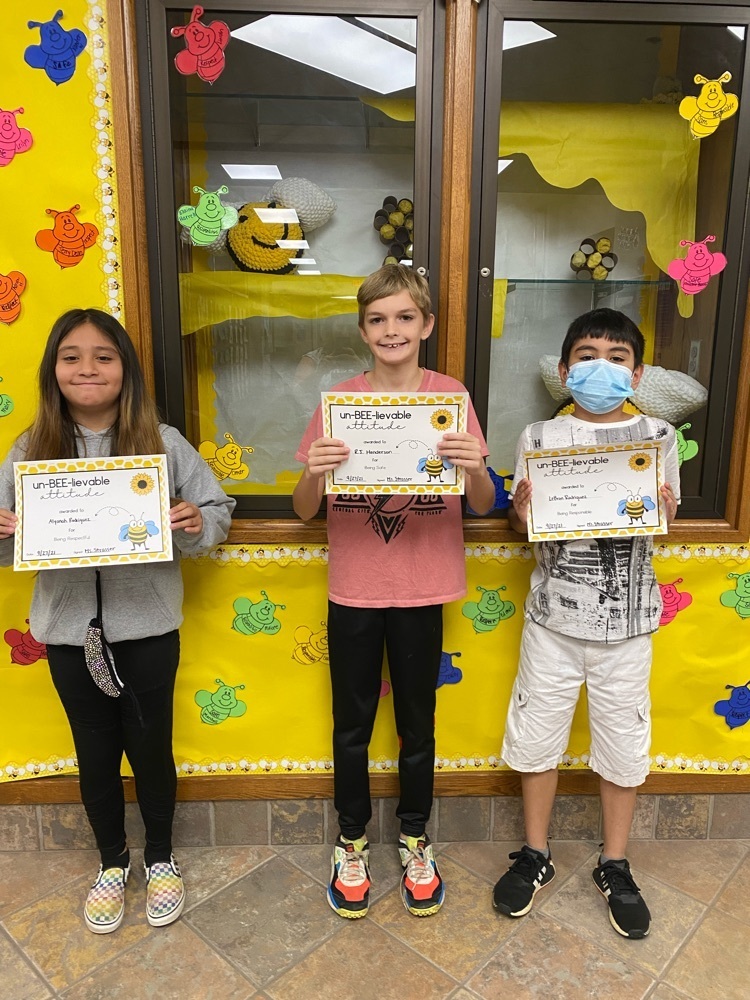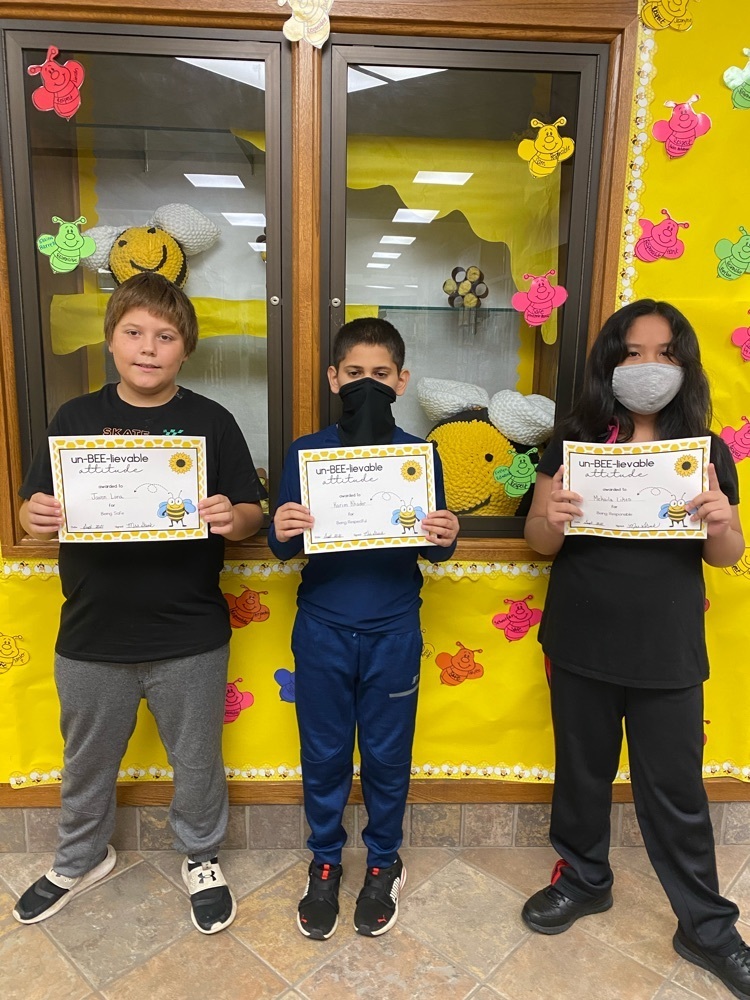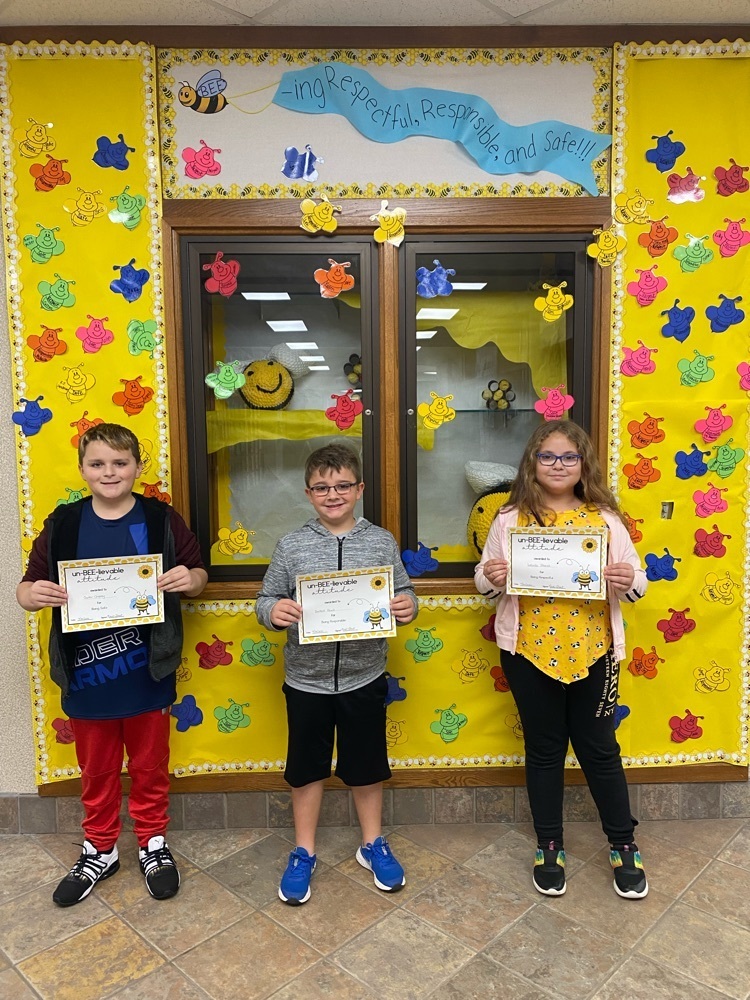 Here is another one! Way to go!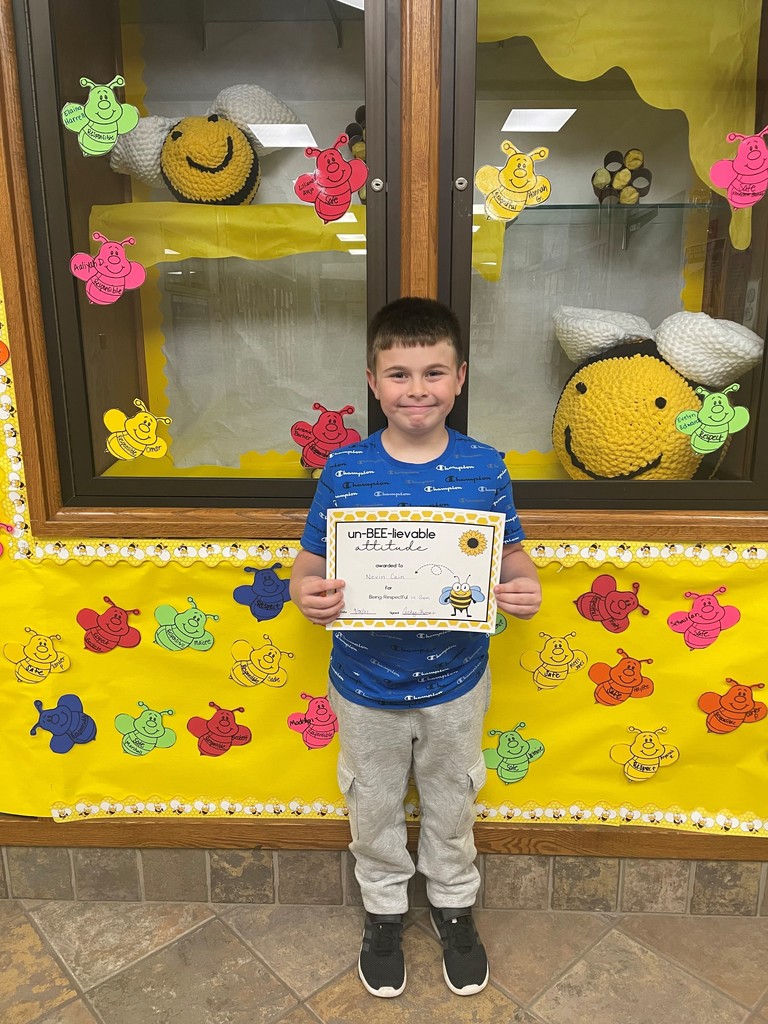 Keep up the awesome work with the Three B's!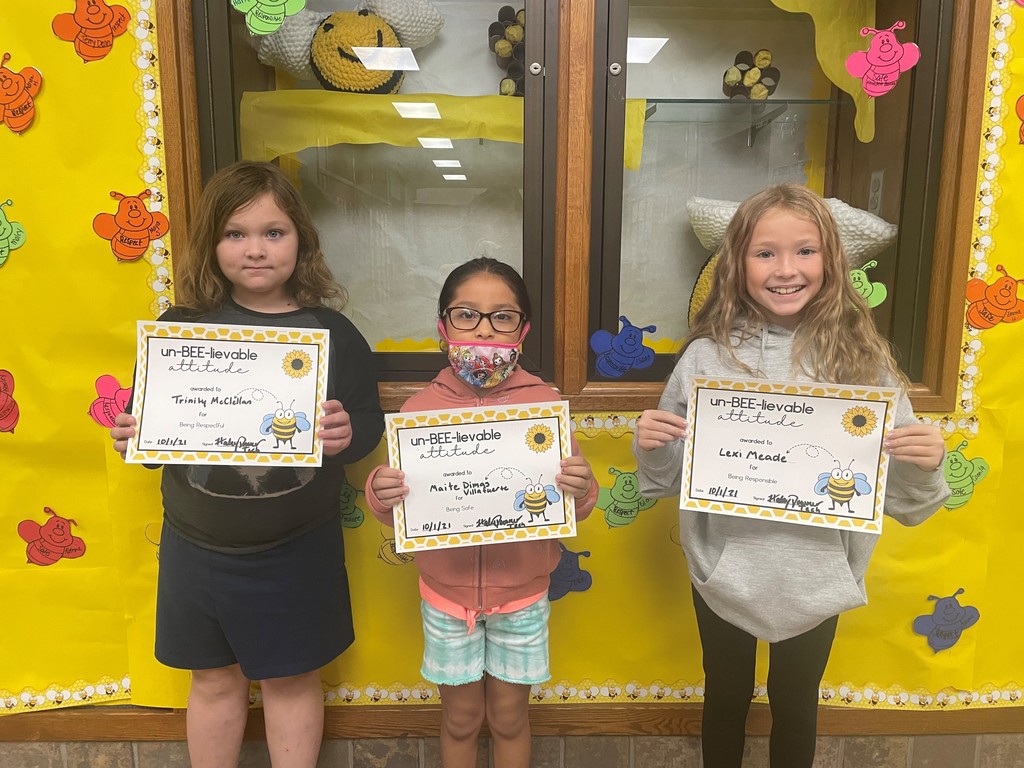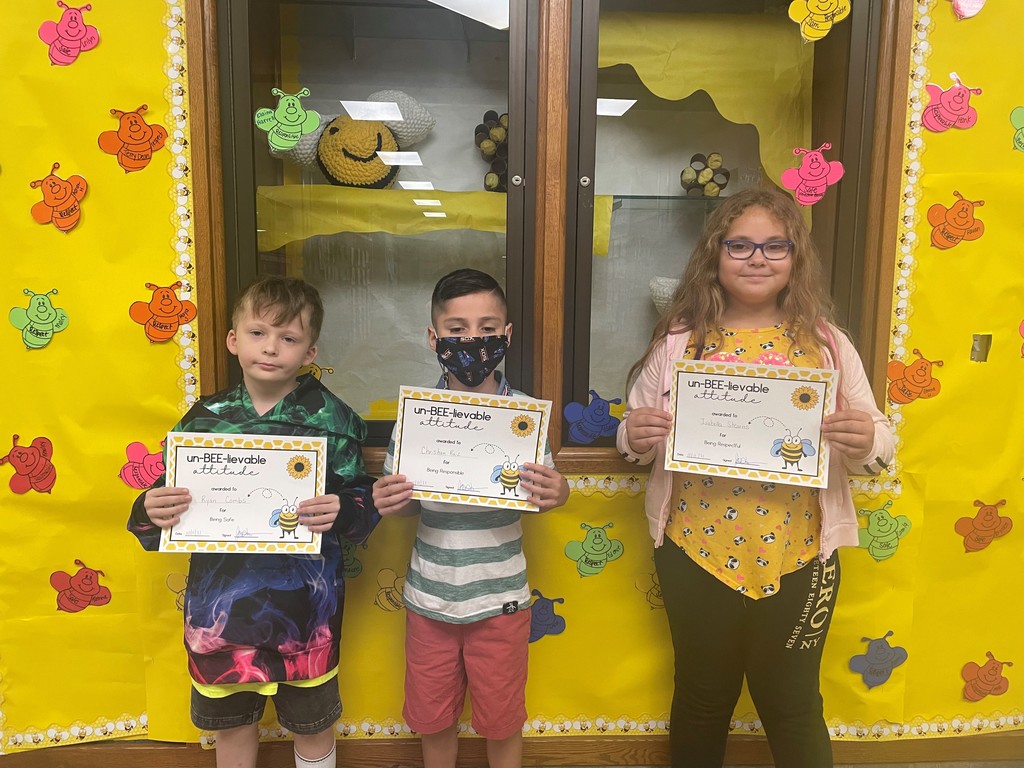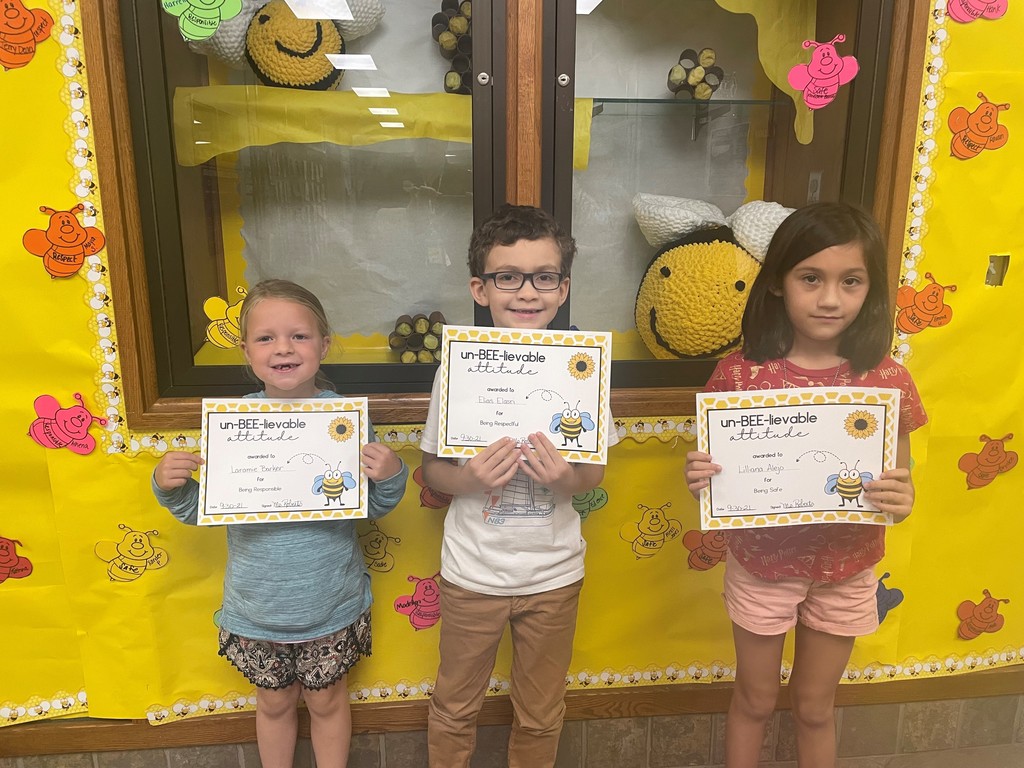 Here are some more of September's 3B winners!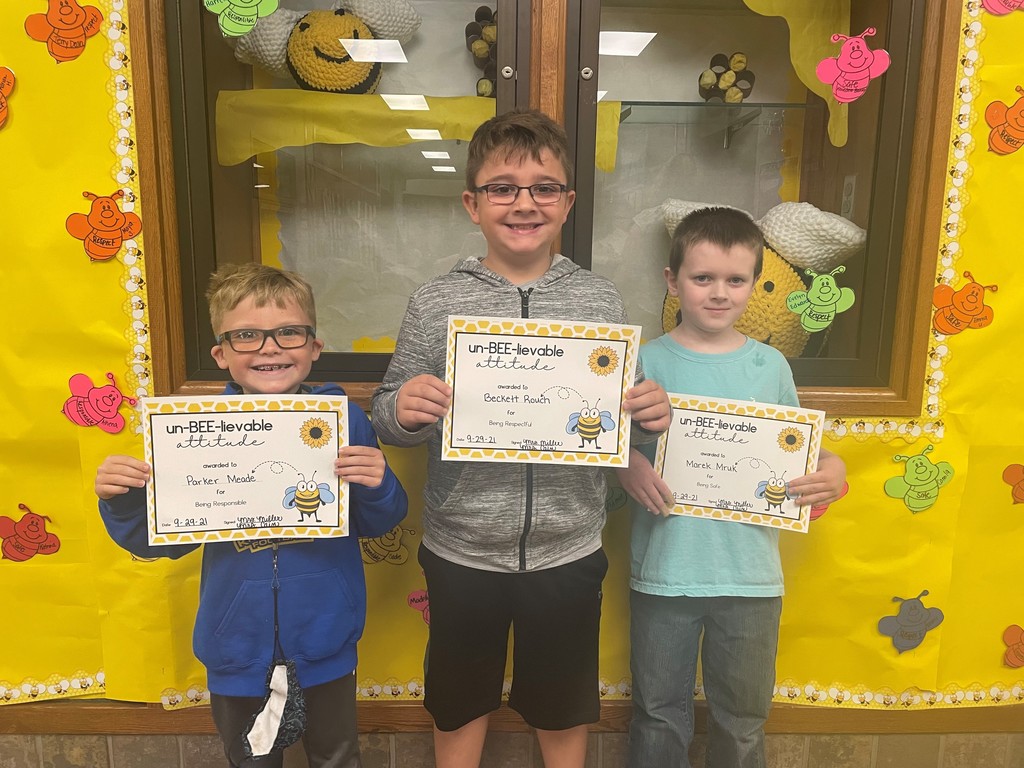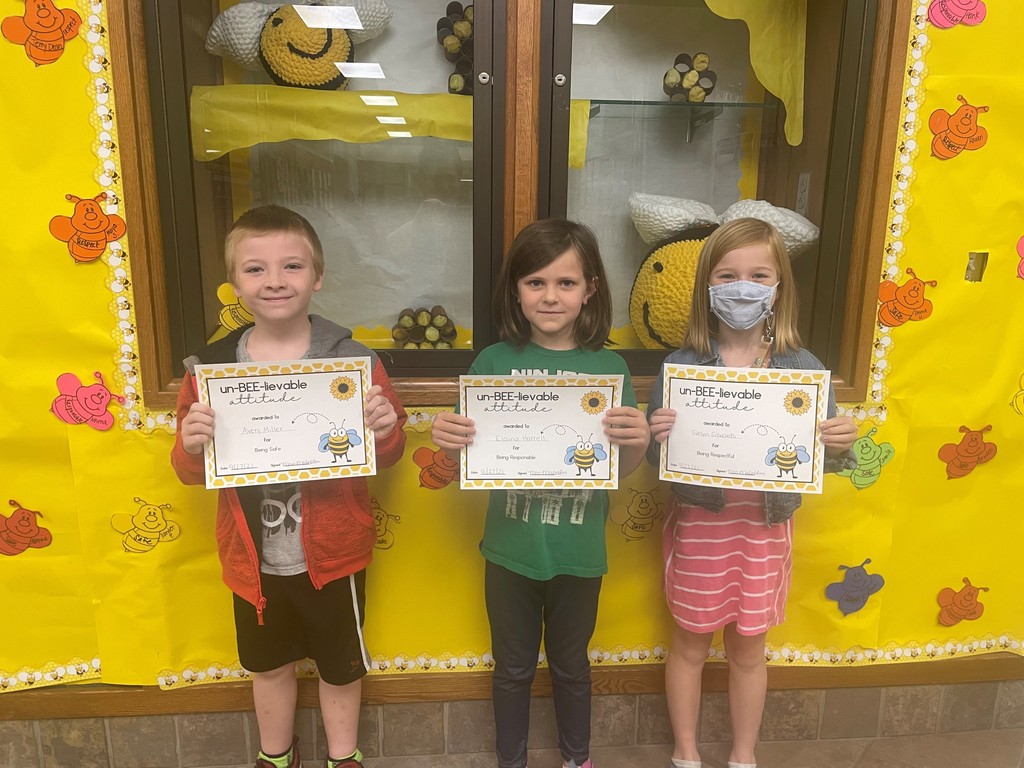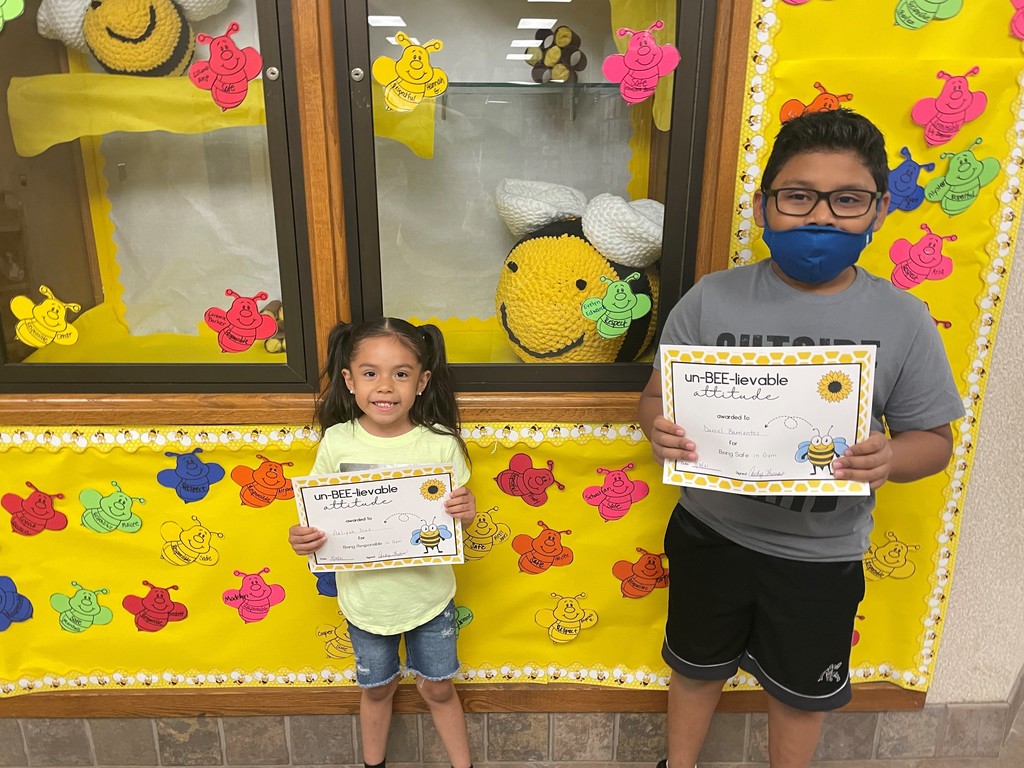 Here are some of our 3B's award winners for September!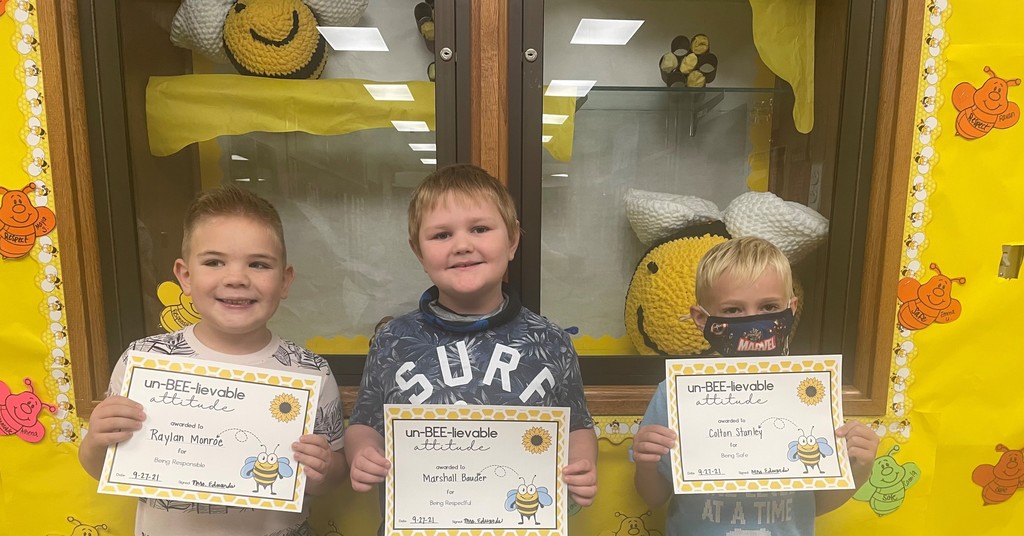 Supplies for the SSES Take and Make pumpkin science activity went home today. All papers returned after break will earn 10 Dojo points. We would love to see pictures of your child doing this investigation! Add them to Seesaw or email them to your teacher.

East Noble School Corporation is now accepting applications for a Food Service Director. This position is under the direct supervision of the Superintendent and the Chief of Finance and Operations Officer. This person is responsible for the overall management of the East Noble School Corporation food service program. This includes but is not limited to the financial management, staffing, ordering, and maintenance of records for the food service department. This is a full-time, 12 month position with benefits; Health, Dental, Vision, and Indiana Public Employee Retirement Fund. Visit
www.eastnoble.net
/ Menu / Employment / Active Vacancies – to see all current job postings and apply or visit the corporations applicant tracker tool:
https://www.applitrack.com/.../onlin.../_application.aspx
... Direct questions to Brian Leitch, Chief of Finance and Operations Officer, East Noble School Corporation, 260-347-2502, or
bleitch@eastnoble.net
.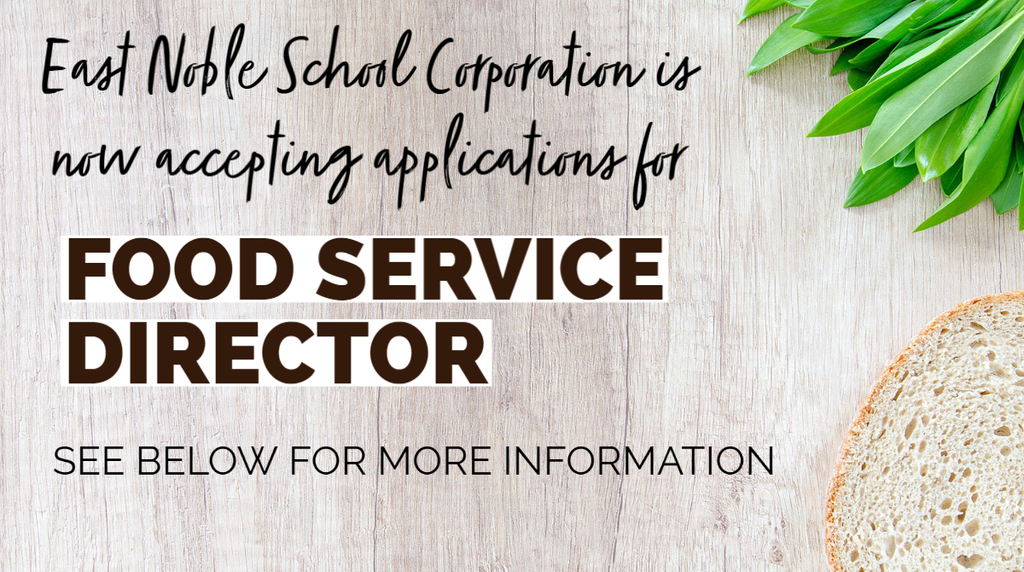 First Grade was using number cubes to explore number bonds of 8 and 9.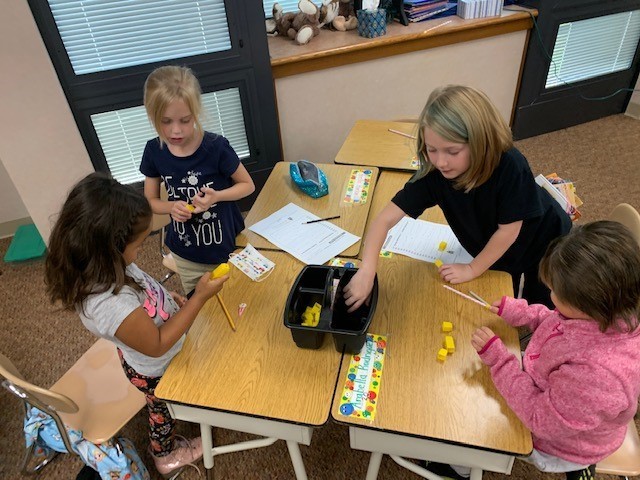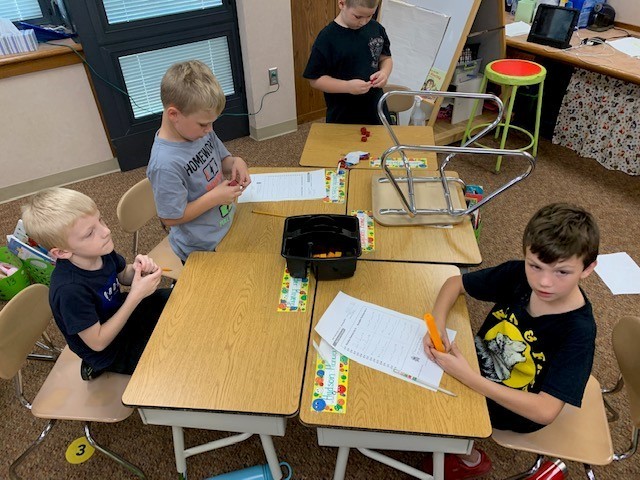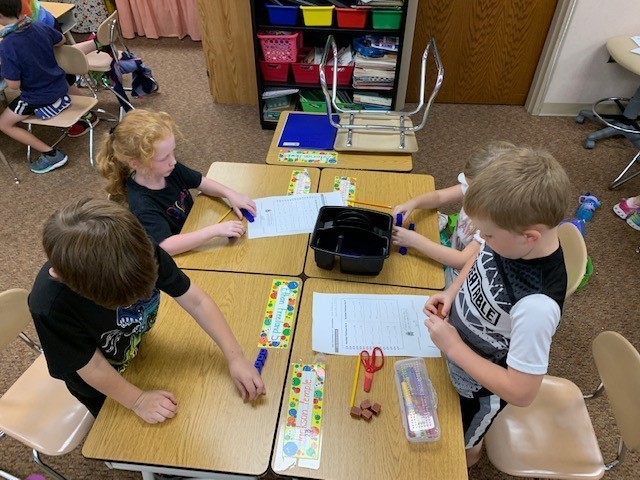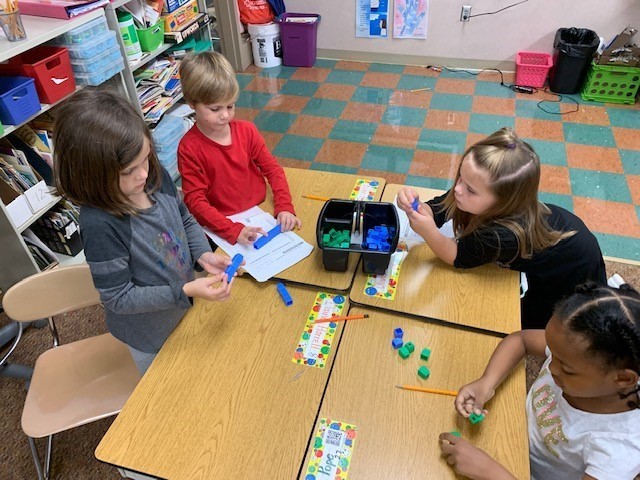 1st grade is getting a hands on introduction to the Compass Rose. We are learning cardinal directions such as North, South, East and West.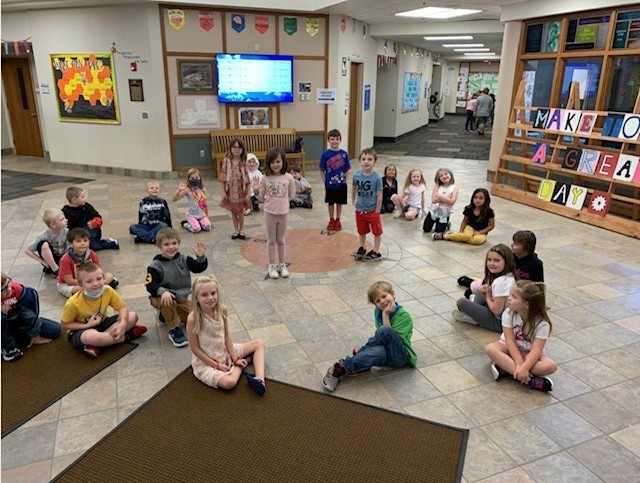 Sign up for the first take and make!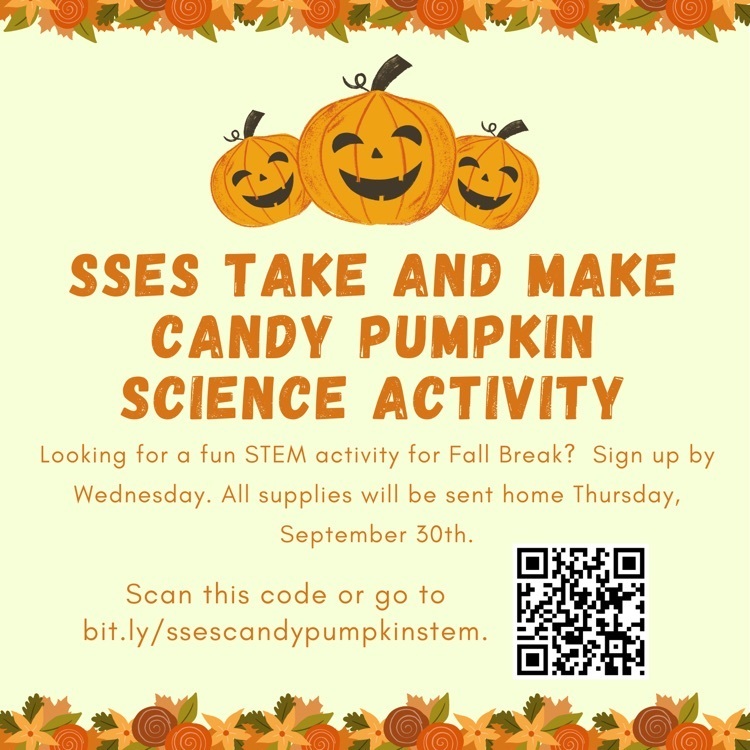 Substitutes & Instructional Assistants Needed! Please call 260-347-2502 for more information.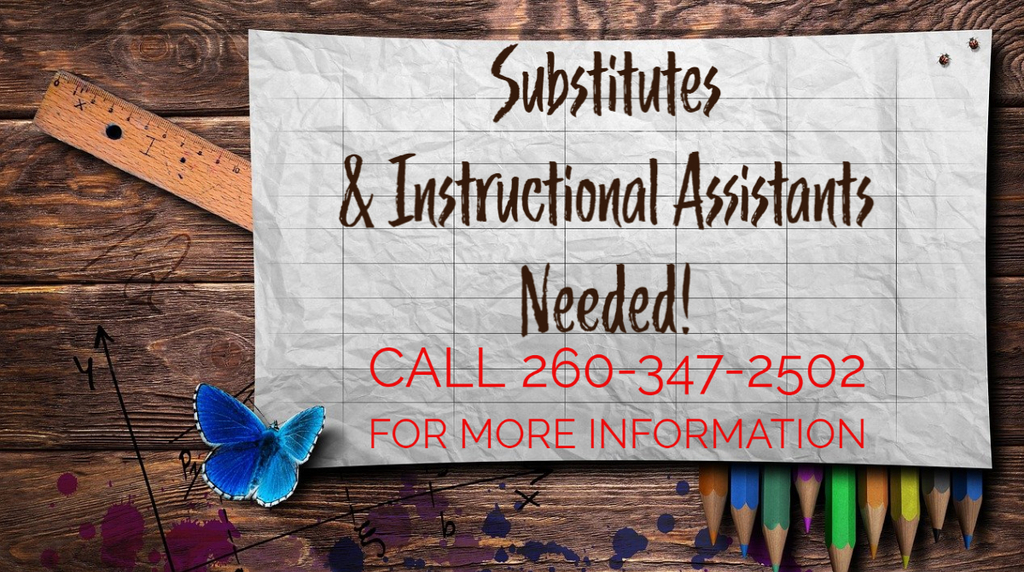 Are you interested in your child getting a flu shot? Flu shots will be available for FREE at your child's school in October and November. The consent form must be returned to the school by September 30. For more information, go to
https://5il.co/zdoh
.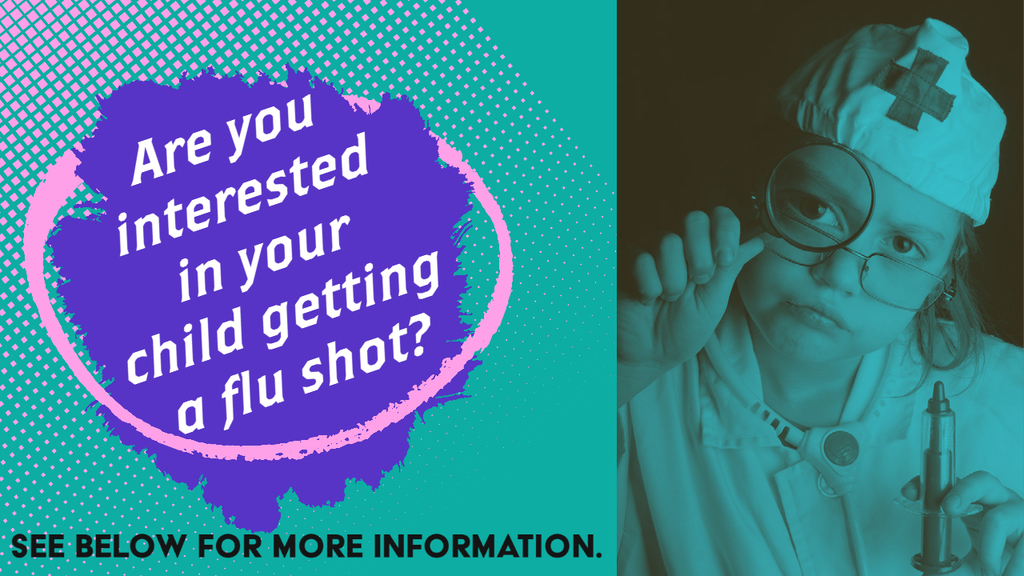 Being Responsible is the way to be!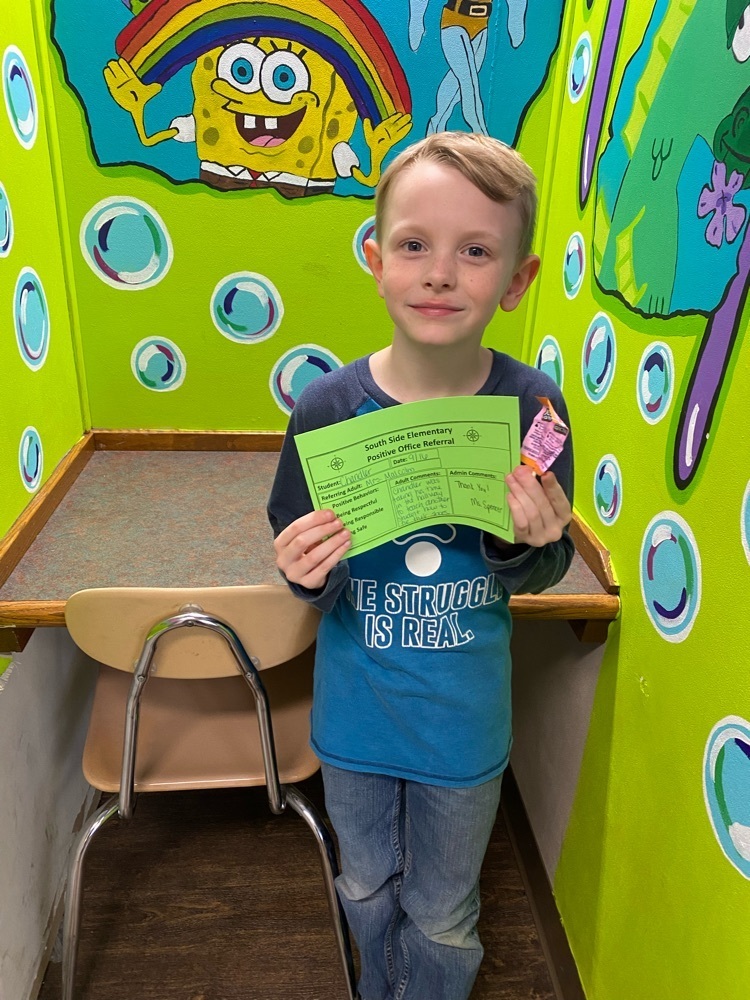 Keep it up!!!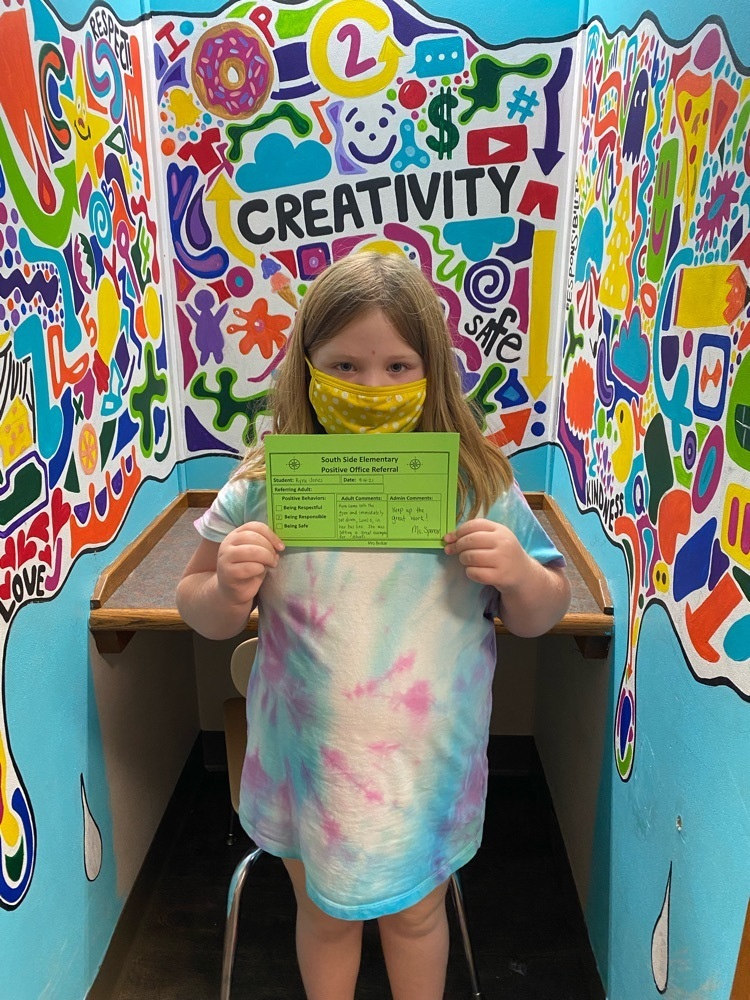 Nice Job, Trailblazers!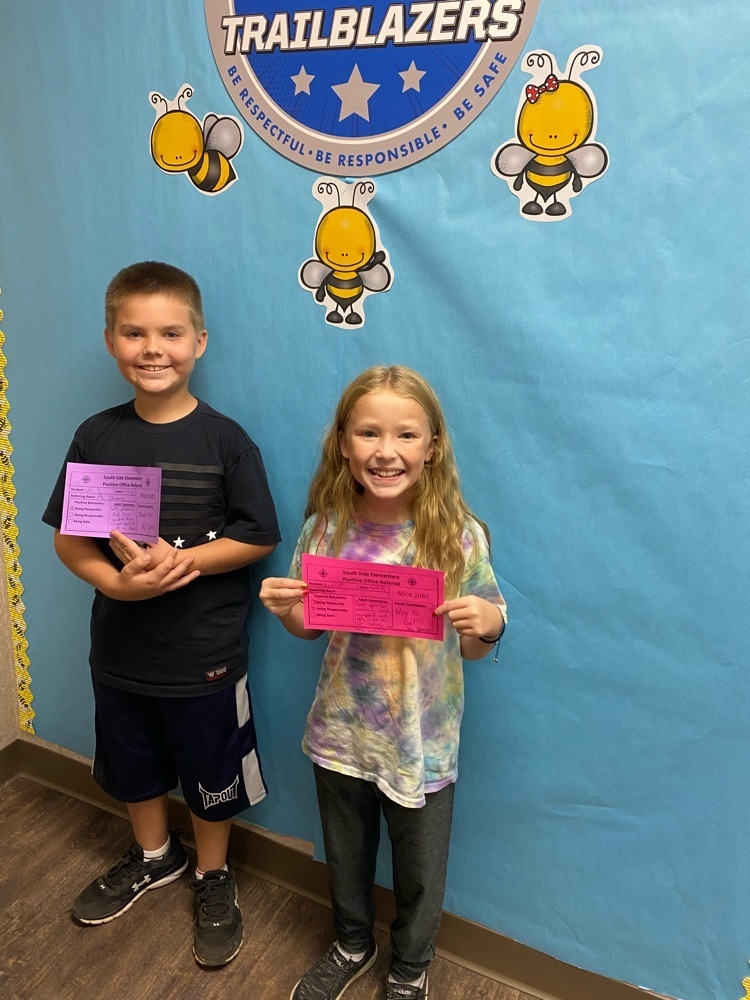 Starting the week off with good character!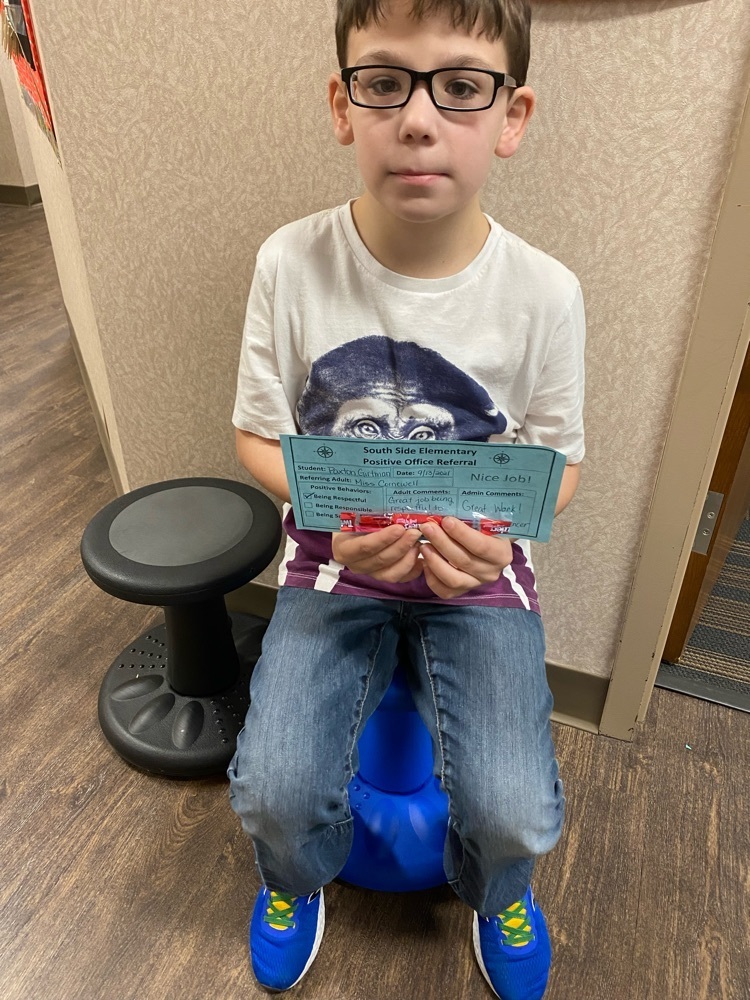 Recess Fun!!