Just a reminder that Spring Break is Monday, April 27th to Friday, April 7th. We will see you back in class Monday. April 10th.

Are you an out of the box thinker?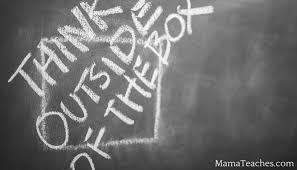 I love to read! What is your favorite book?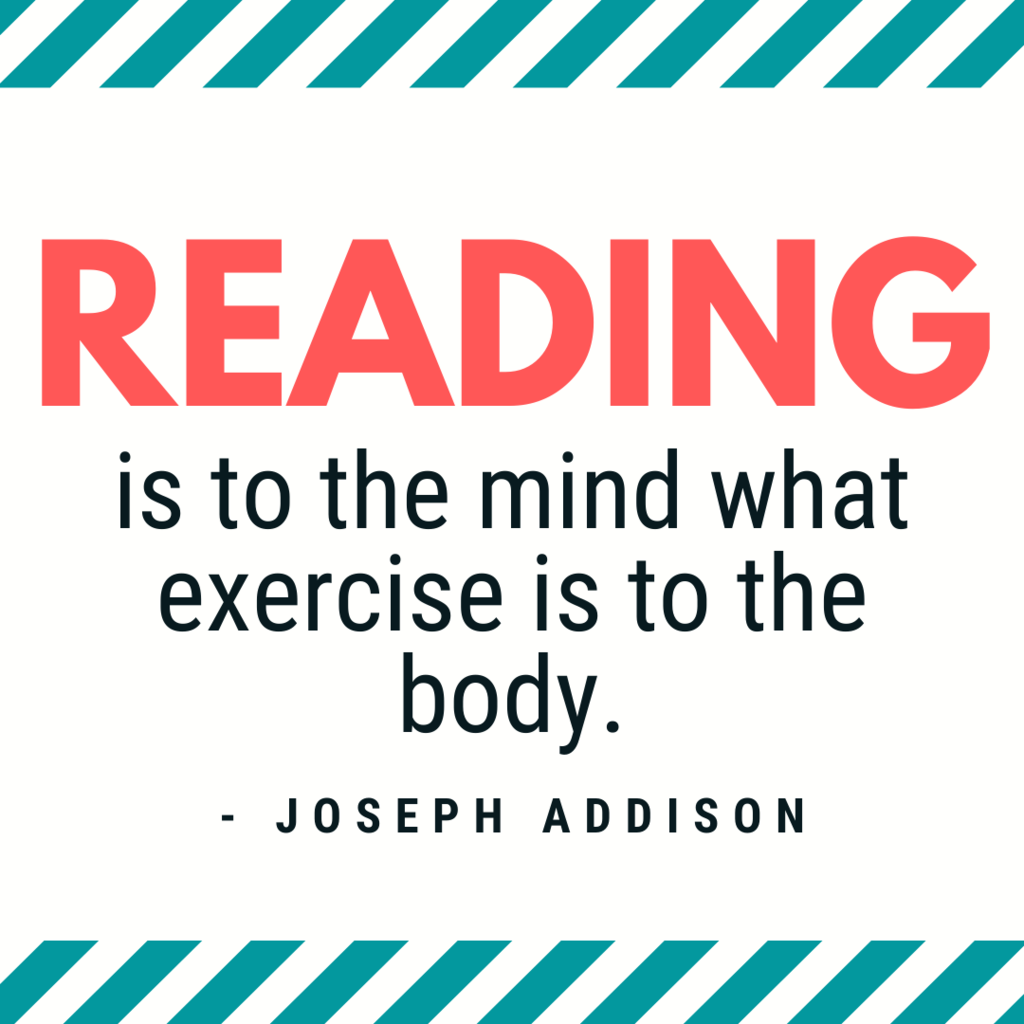 PTO Donut Day March 17th $1.00 Due by March 15th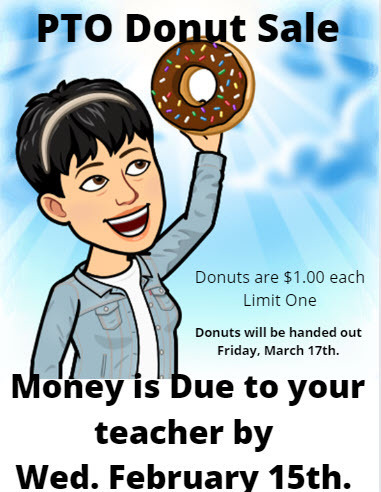 So true!!!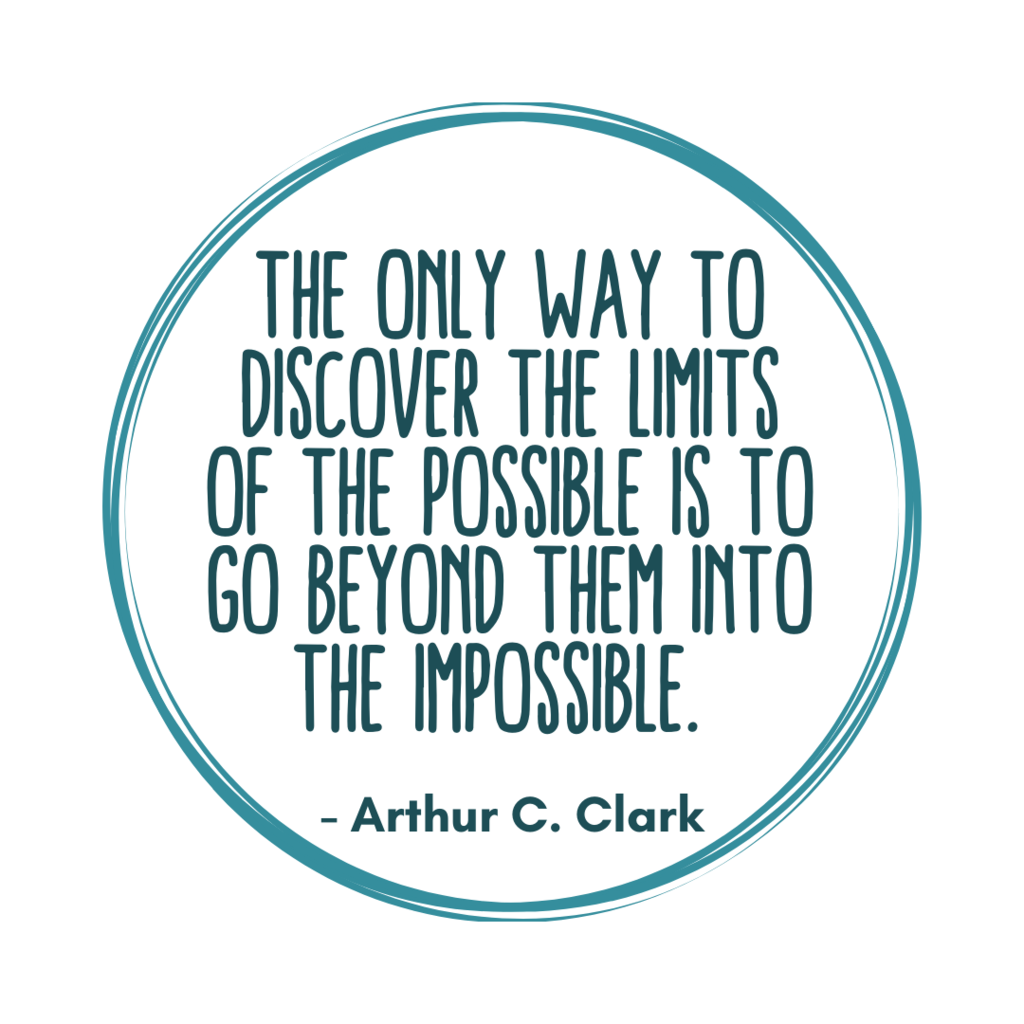 Every student matters!!!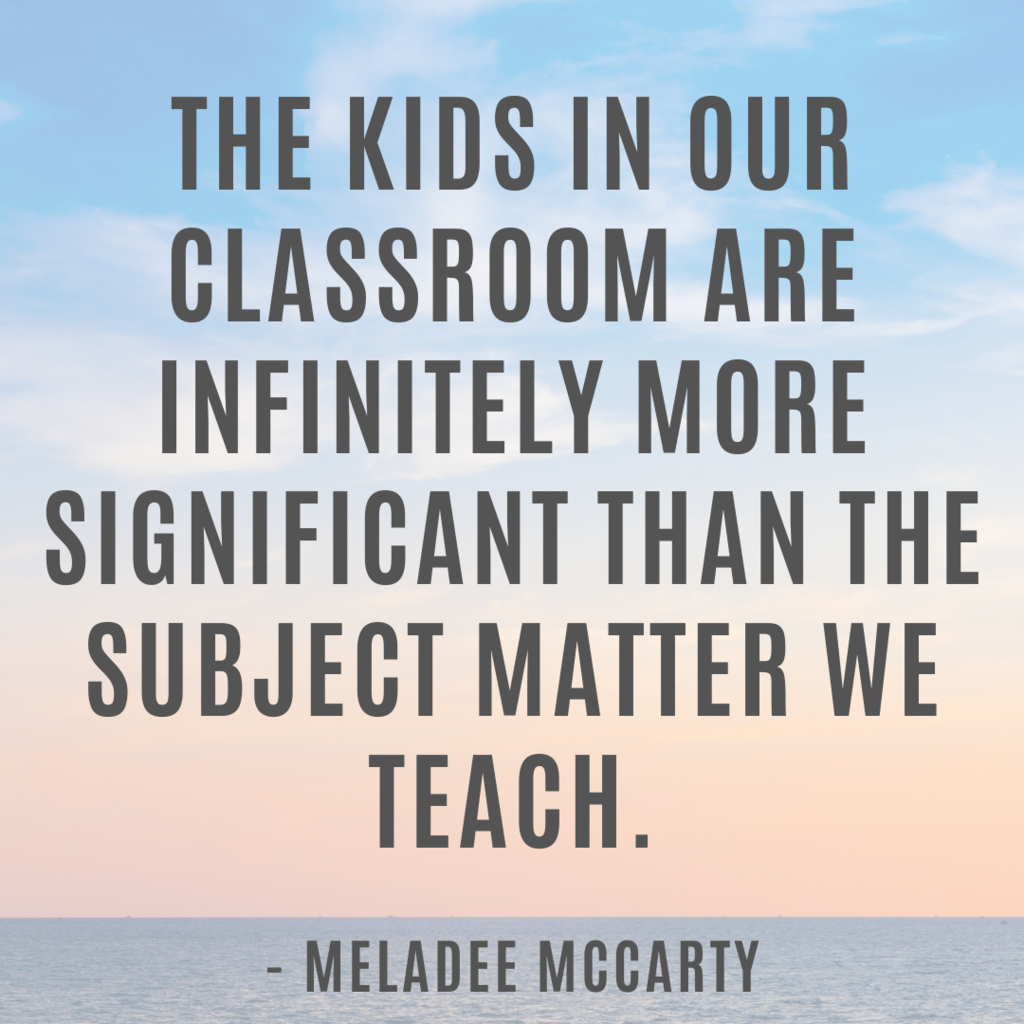 How are classes going? Have you asked for help lately?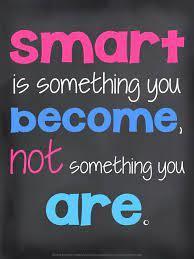 Please join us next week for Family STEM Night. It is from 5:00-7:00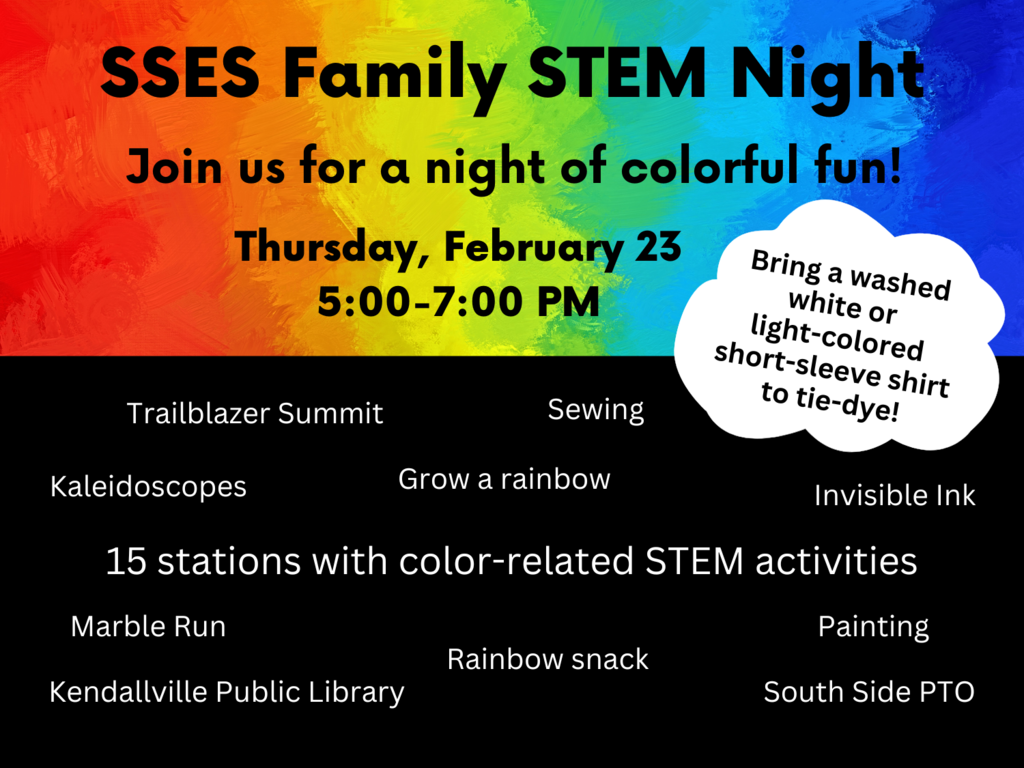 I just love Dory! Just keep swimming, just keep swimming! Remember, if you need help please reach out!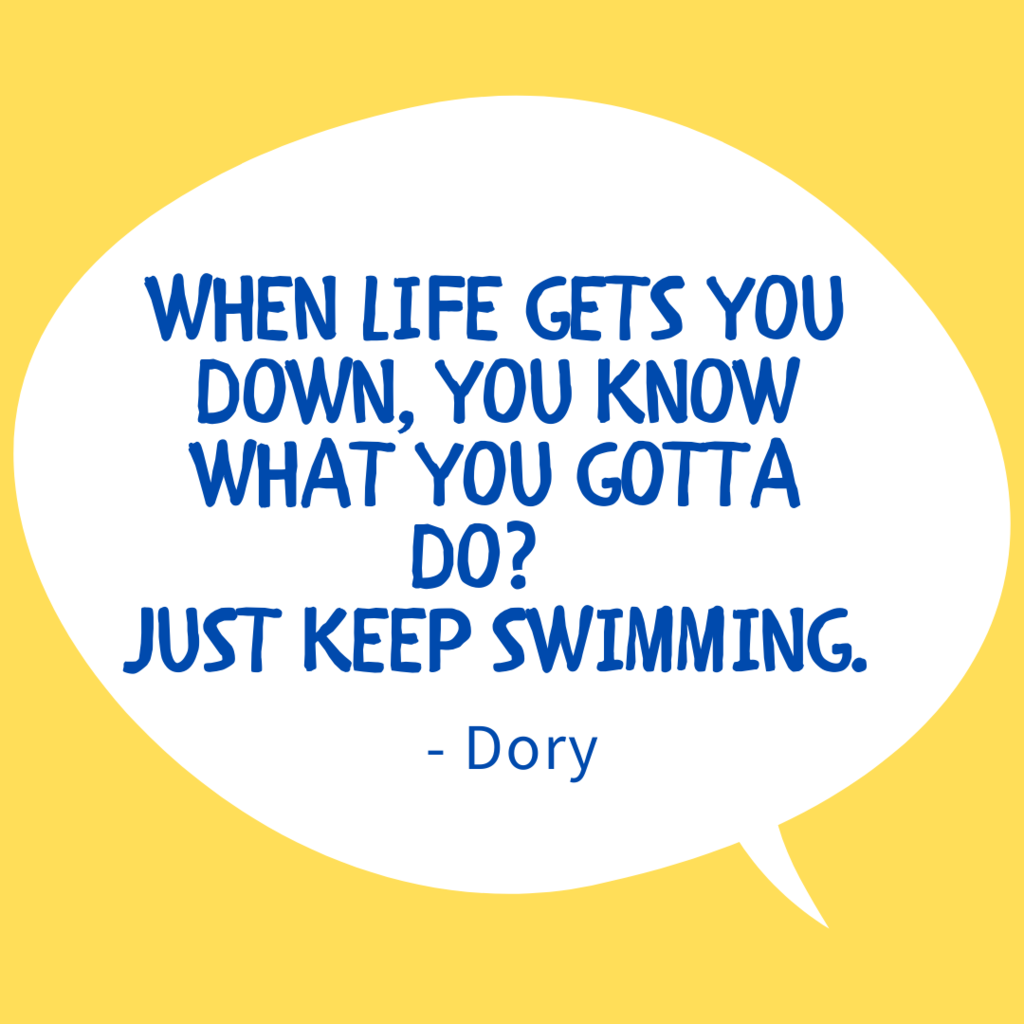 Popcorn Money Due this Wednesday!

Make sure you mark your calendars for kindergarten round up!!

We appreciate Mrs. Carden so much!! Thank you for all you do for us at South Side.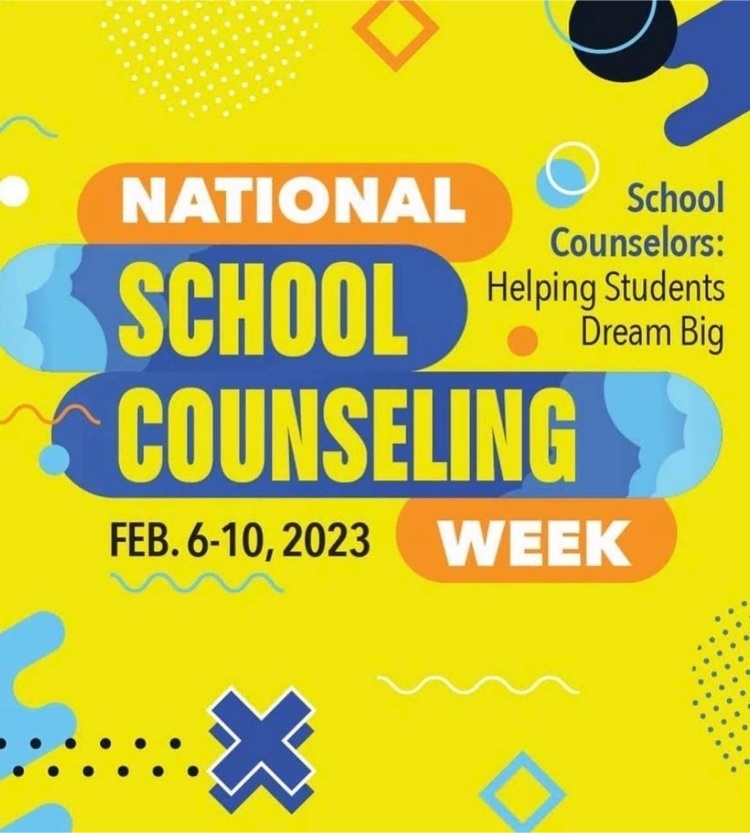 How's your progress with the reading bingo sheet? Here are some pictures that have been turned in! Keep up the reading!!!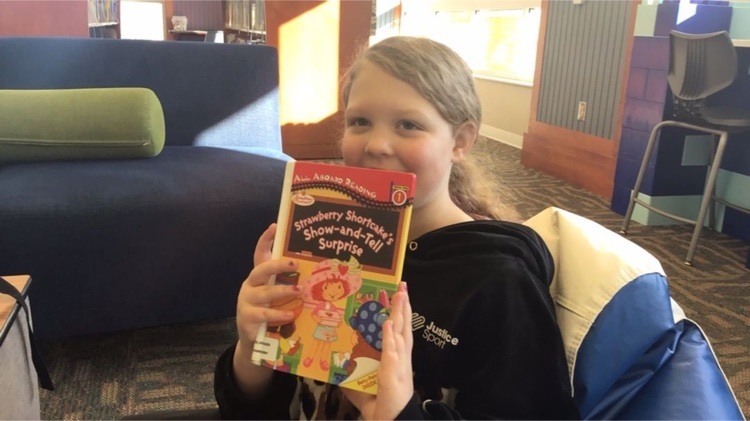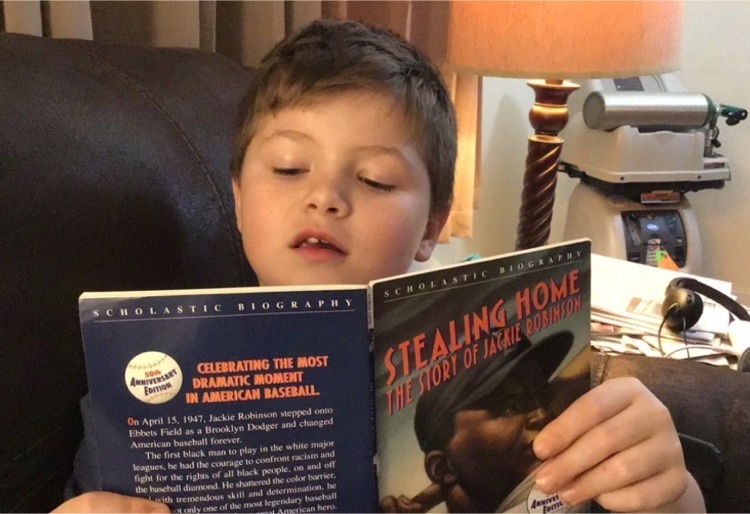 If you have not ordered a Yearbook and you want to, please use the below link.

It is not always easy to be positive! You've got this!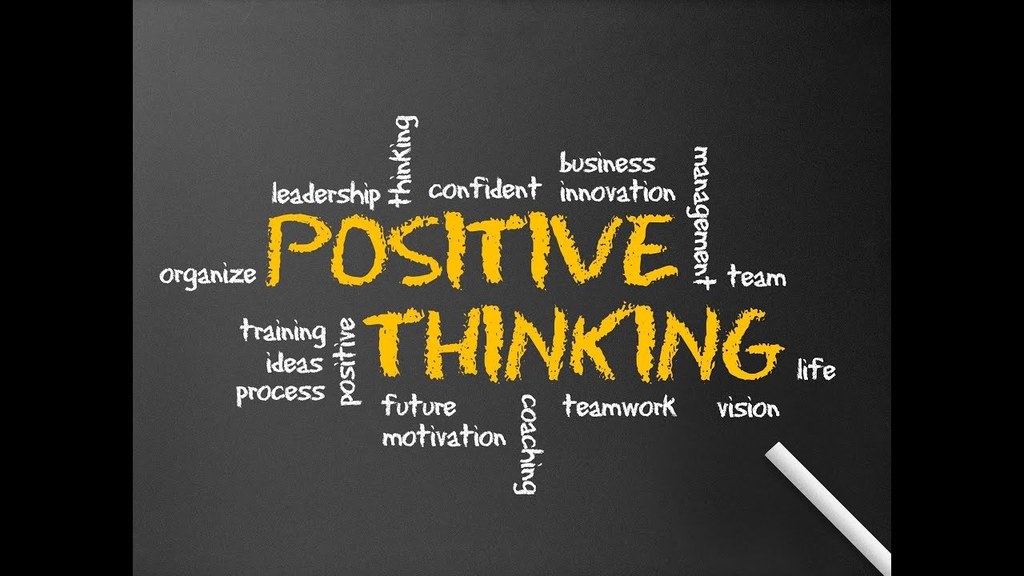 We have been reminding Trailblazers about what they can do to become better readers. One way to do that is to use their Guided Reading time wisely. Below are some things that we are asking from our Trailblazers during their Guided Reading time.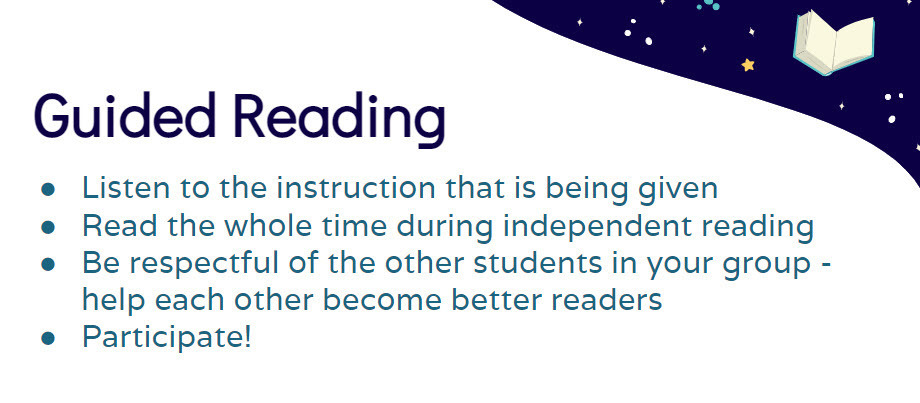 South Side is looking for the following donations. If you have anything you could donate to our STEM Class/Makerspace Room we would appreciate it! Thank you!!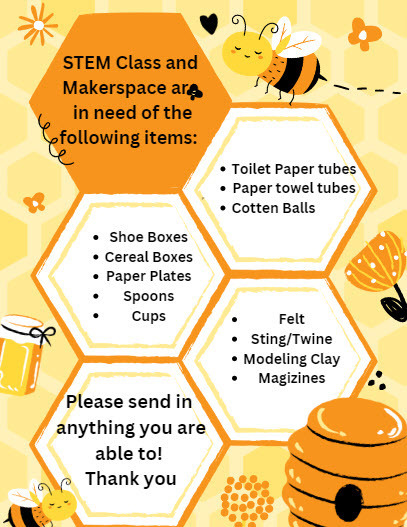 PTO popcorn day is Feb. 17th. Money is due by Wed. the 15th. $1.00 per bag.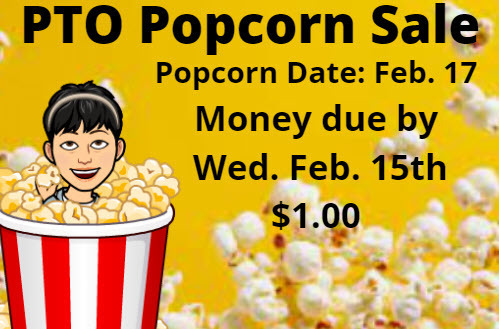 It isn't always an easy road. There are so many things that people can't see. However, you've got this! Keep up the hard work!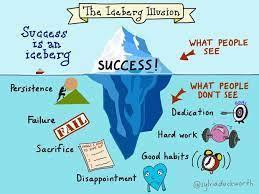 Please mark your calendars to join us for PTO meetings. Here is a list of meeting dates for the rest of the year!!