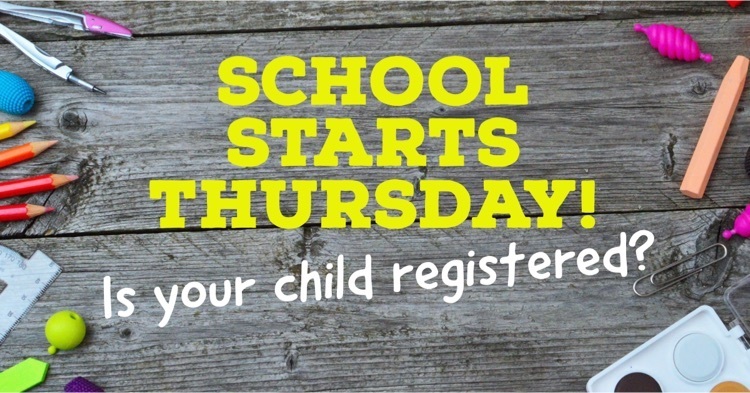 CHECK OUT the links below for important food service information such as our menus, Free/Reduced Meal & Textbook Rental Assistance Applications, and to how to make online meal payments!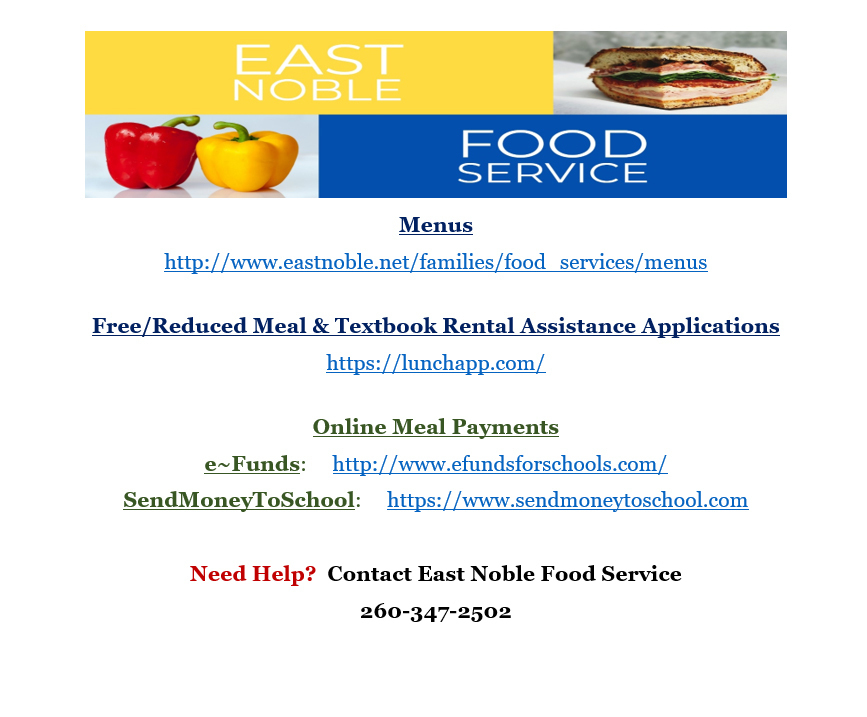 Have you registered for school this fall? Just a reminder that on-line registration is active! Let us know if you have any questions!!
Here is a picture of the Supplies needed for Trailblazers next year. If you are like me you shop ahead when you see a deal!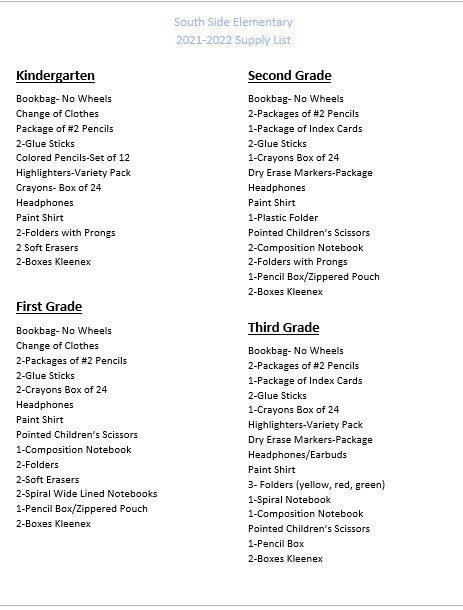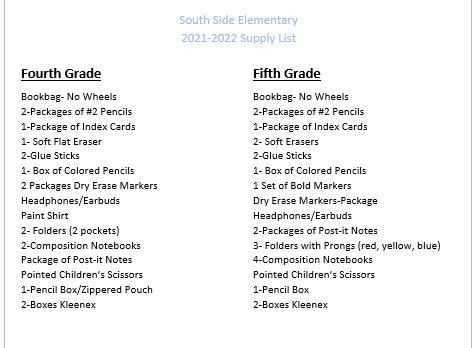 Check out the opportunity for summer lunches.

ENHS art students Shae Coil & Anna Strong entered a national art competition and learned that ENHS made the TOP 50! Public voting is now - May 7th. Please vote every day at this link:
www.vans.com/customculture
There is a $50,000 prize.
In gym this past week Trailblazers teamed together to be the hippo with most balls at the end of the game of hungry hungry hippos.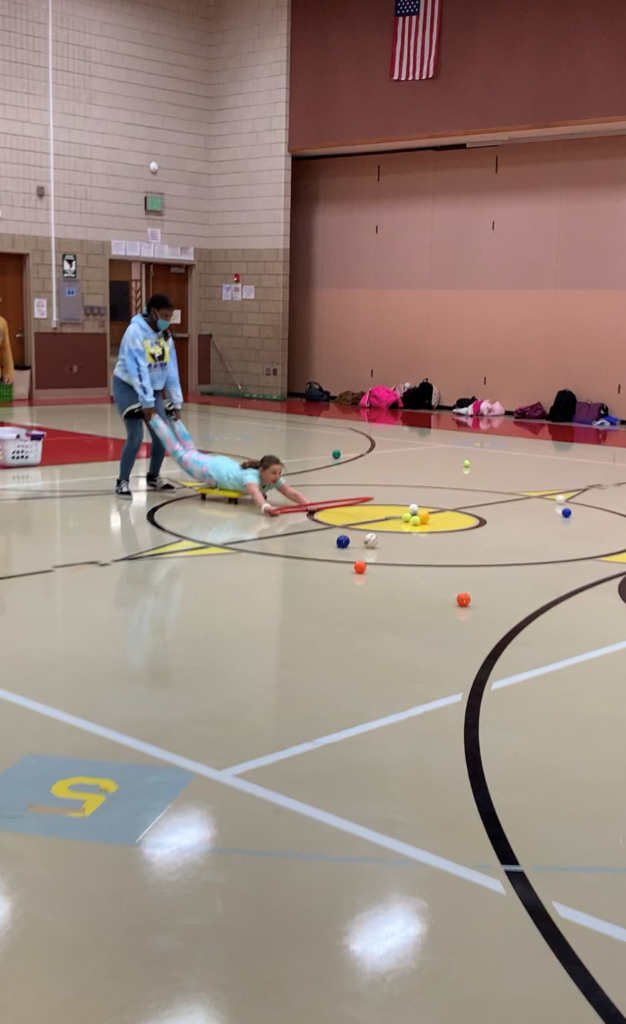 More JA photos from second grade.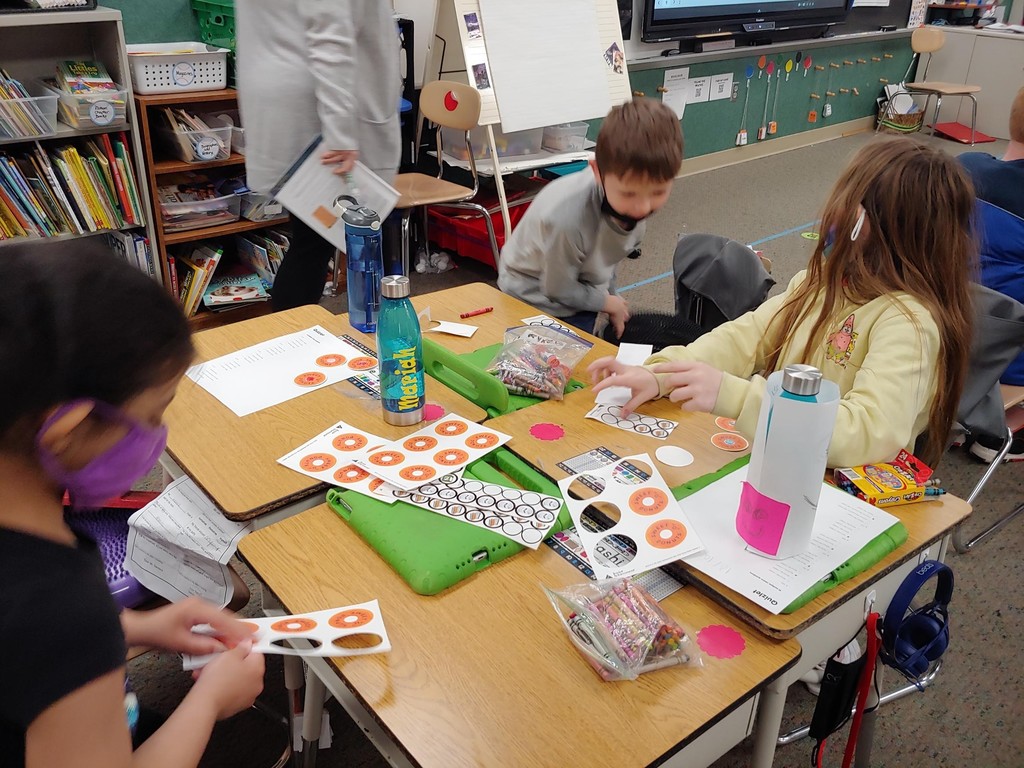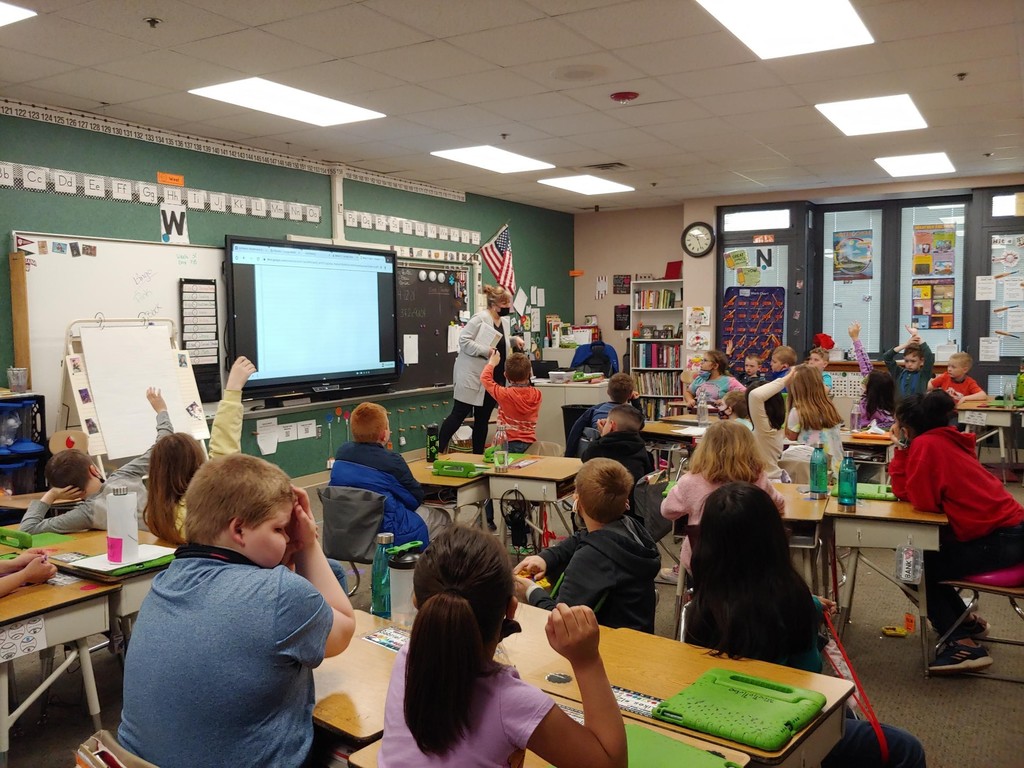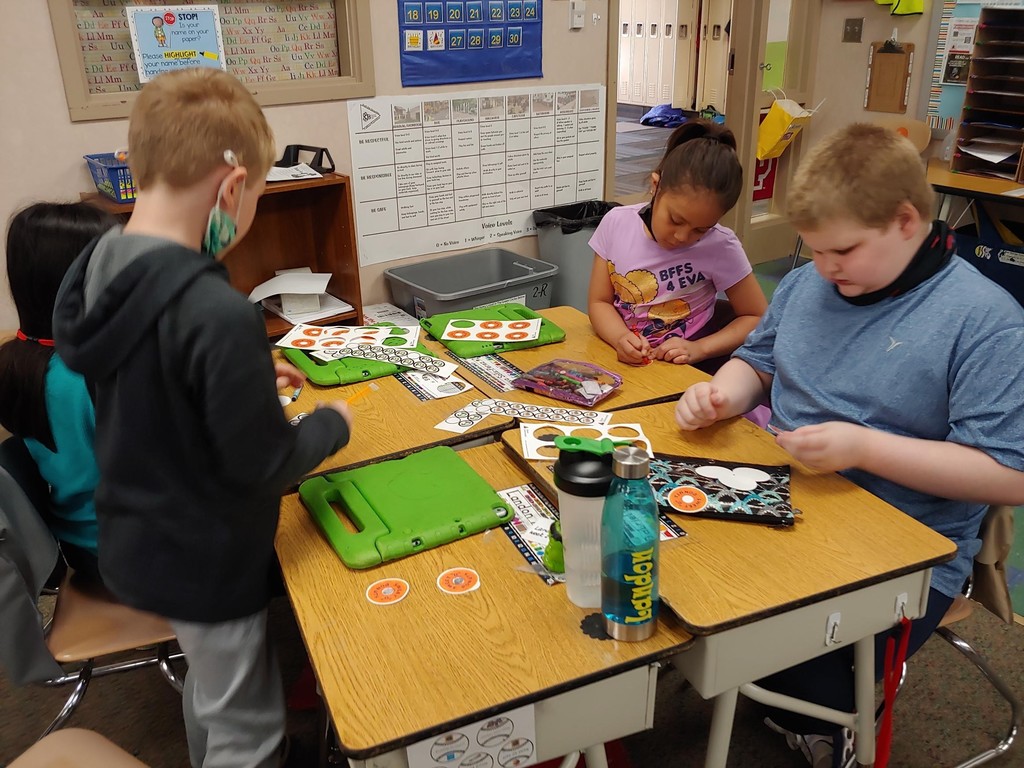 Second graders were excited to have Mrs. Walter visit for JA. Students created an assembly line to make donuts and were then surprised with real donuts to eat!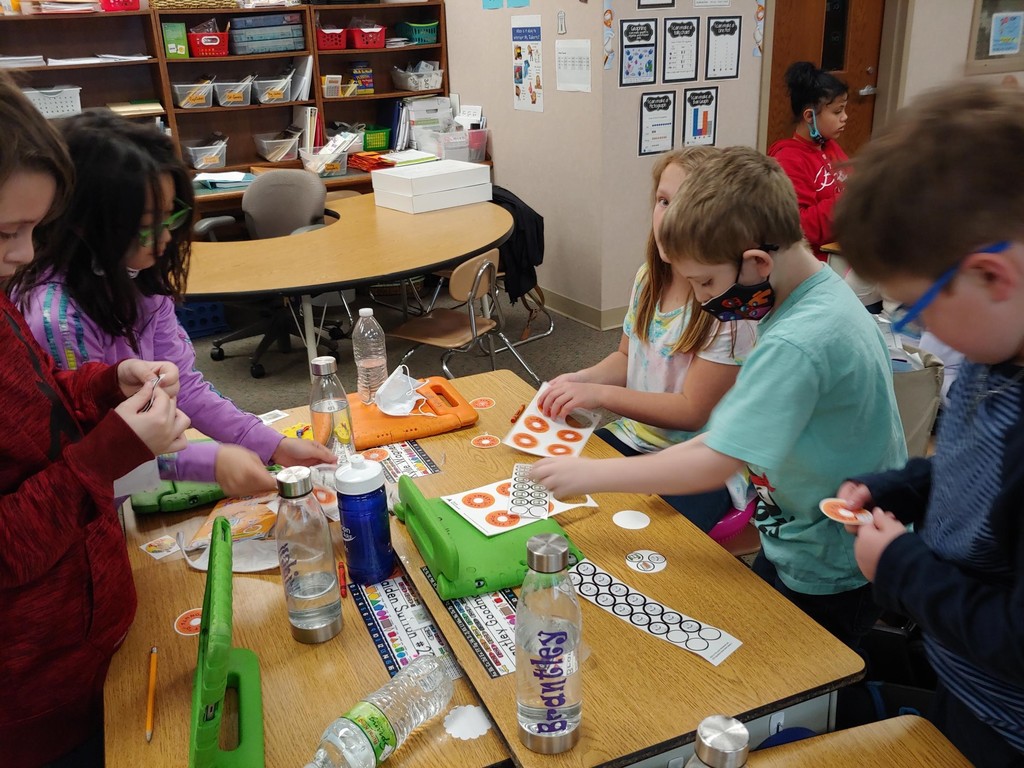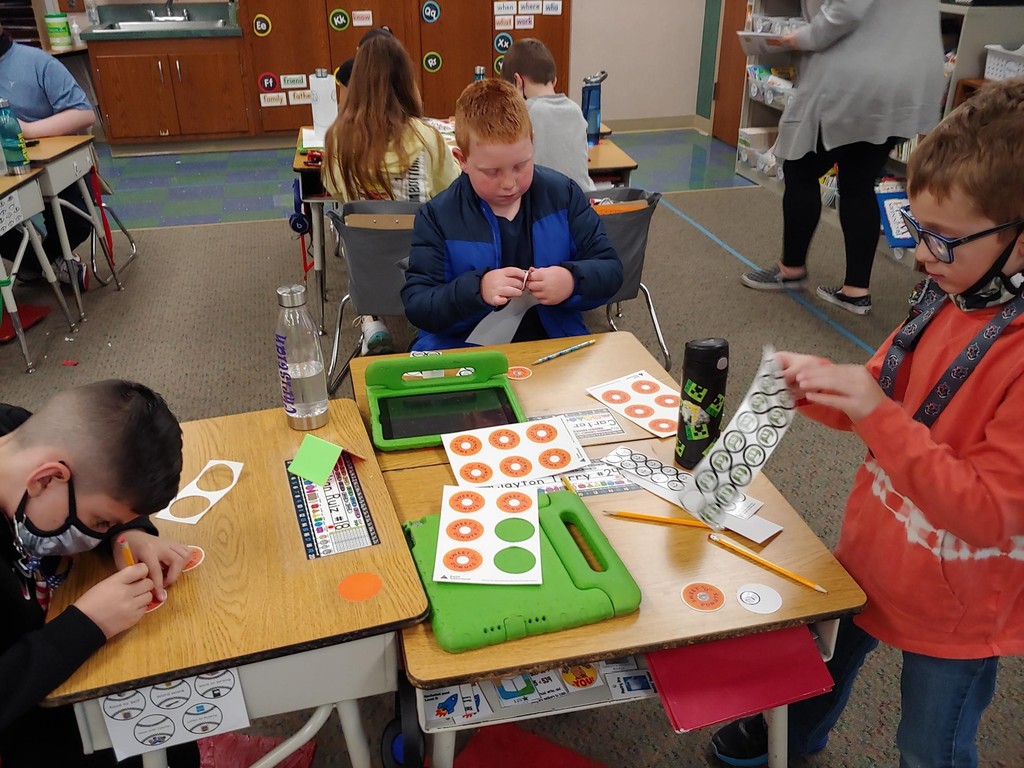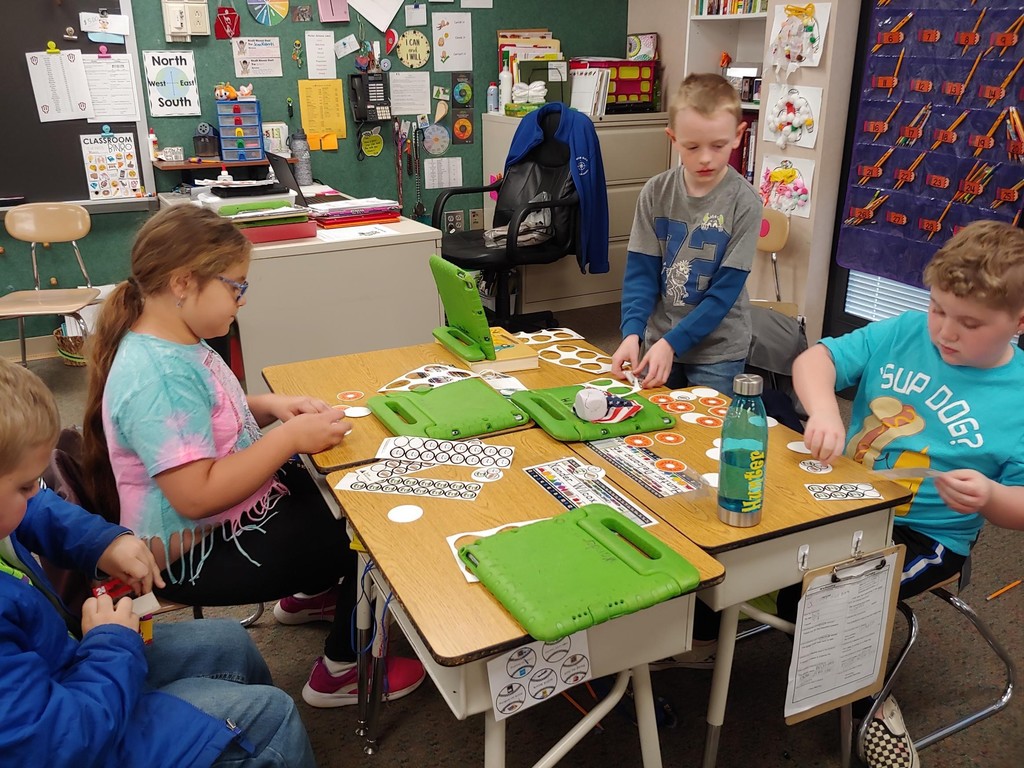 More second grade clouds!!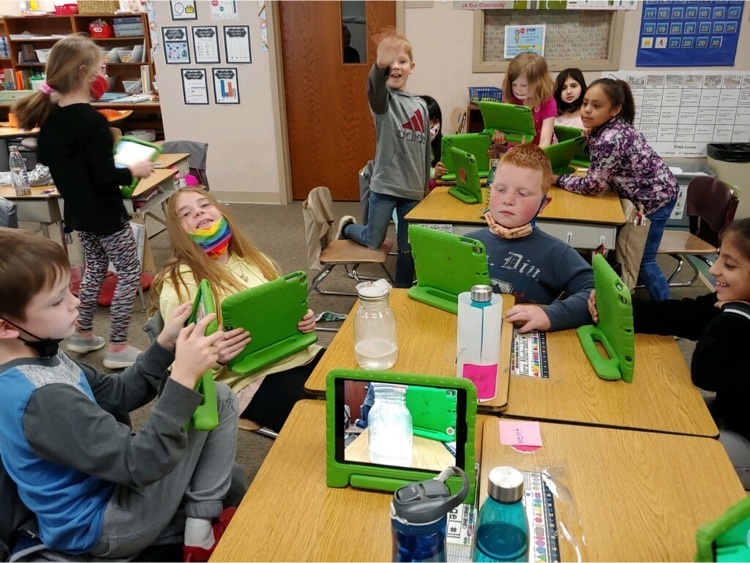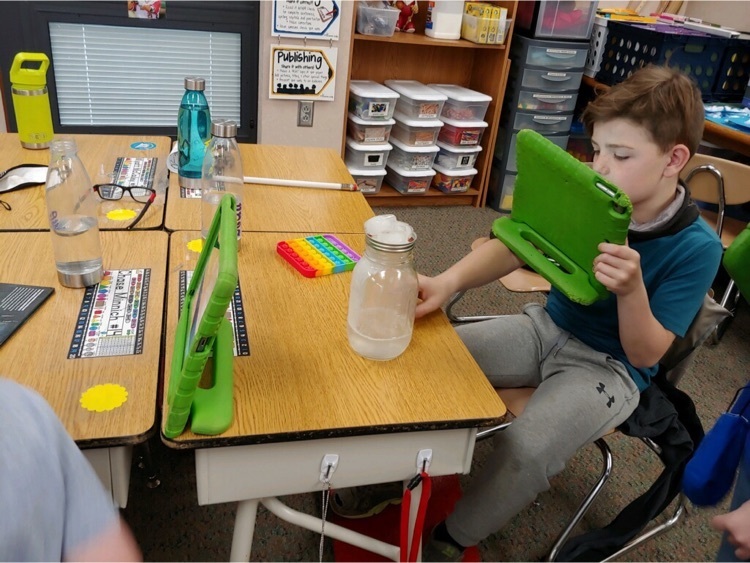 Second grade made clouds in jars! What a great way to study clouds! I have to make two posts because it will only let me post four pictures at a time!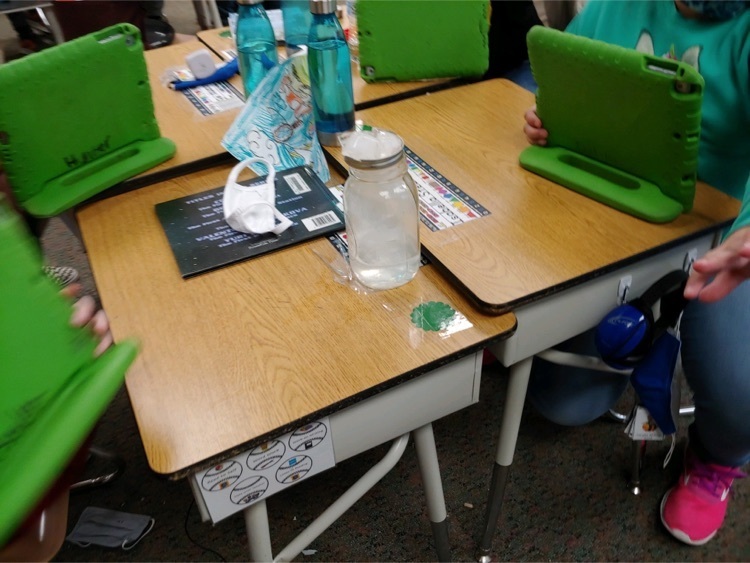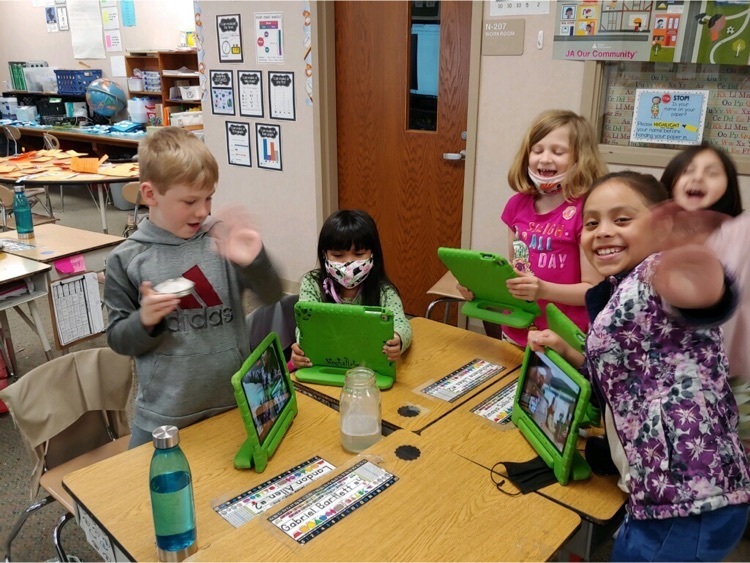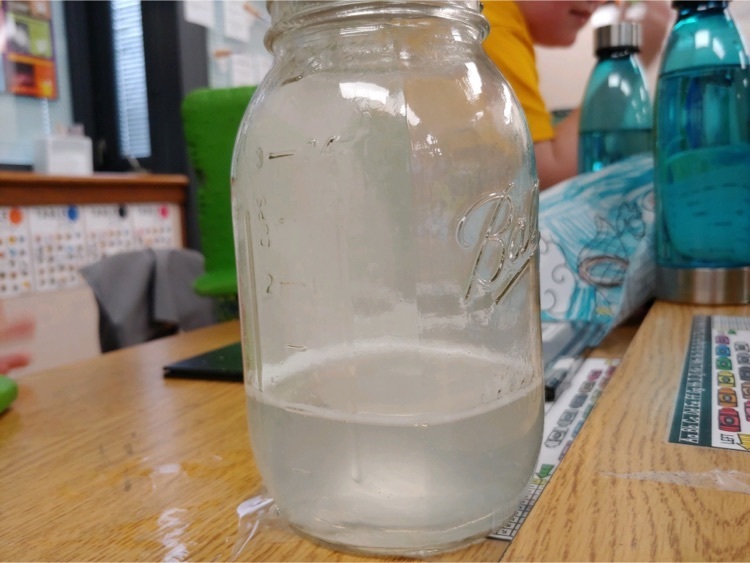 Second grade was having fun rolling down the hill at recess!!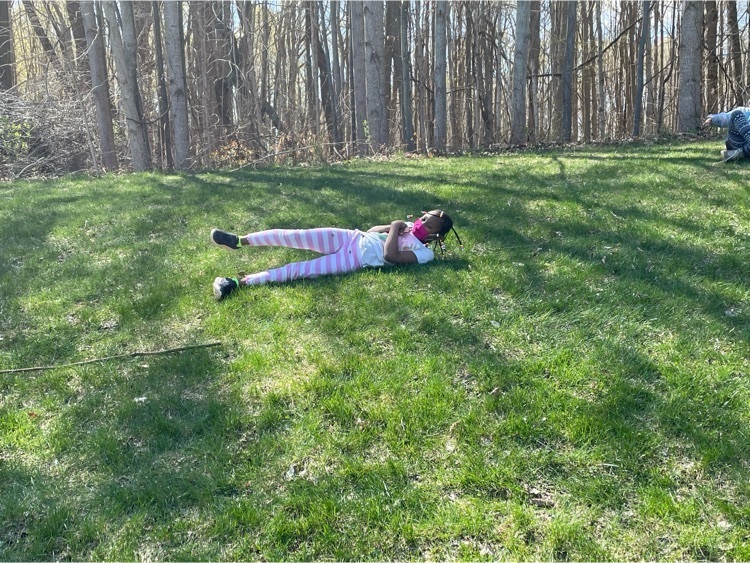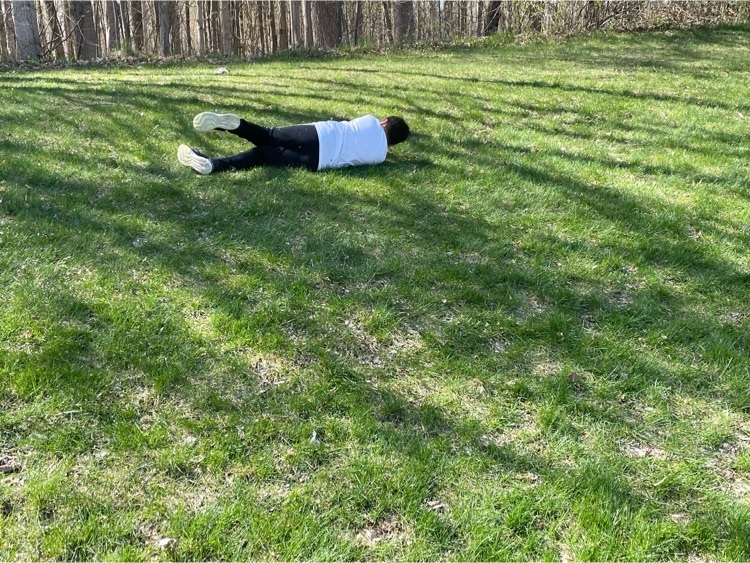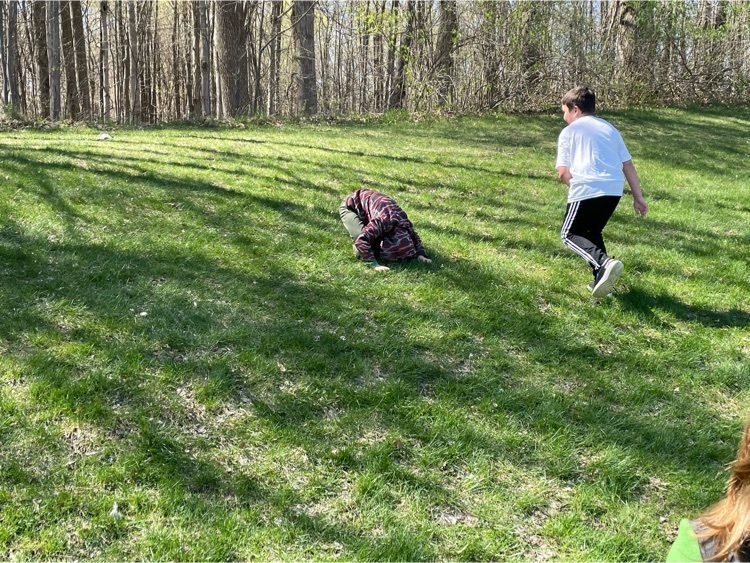 Lots of awesome things happening in classrooms! Here are just a couple snapshots of word families and practicing main idea!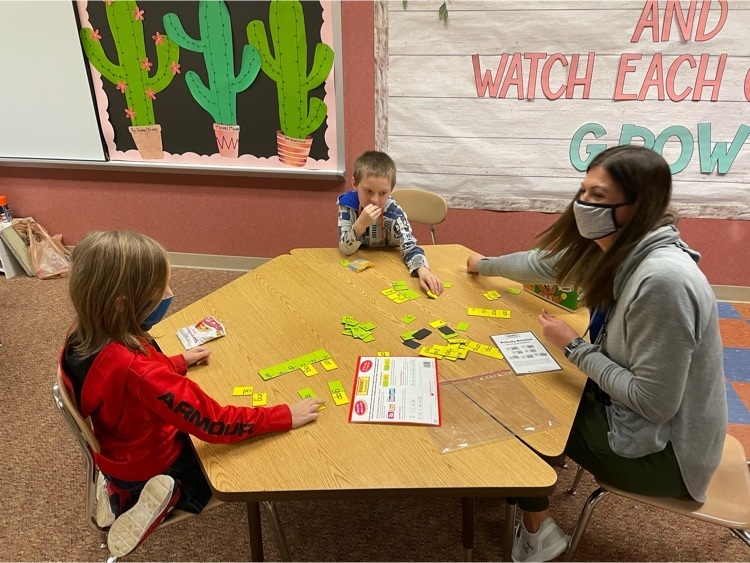 Positive recognition for awesome choices and behavior! Keep it up ladies!!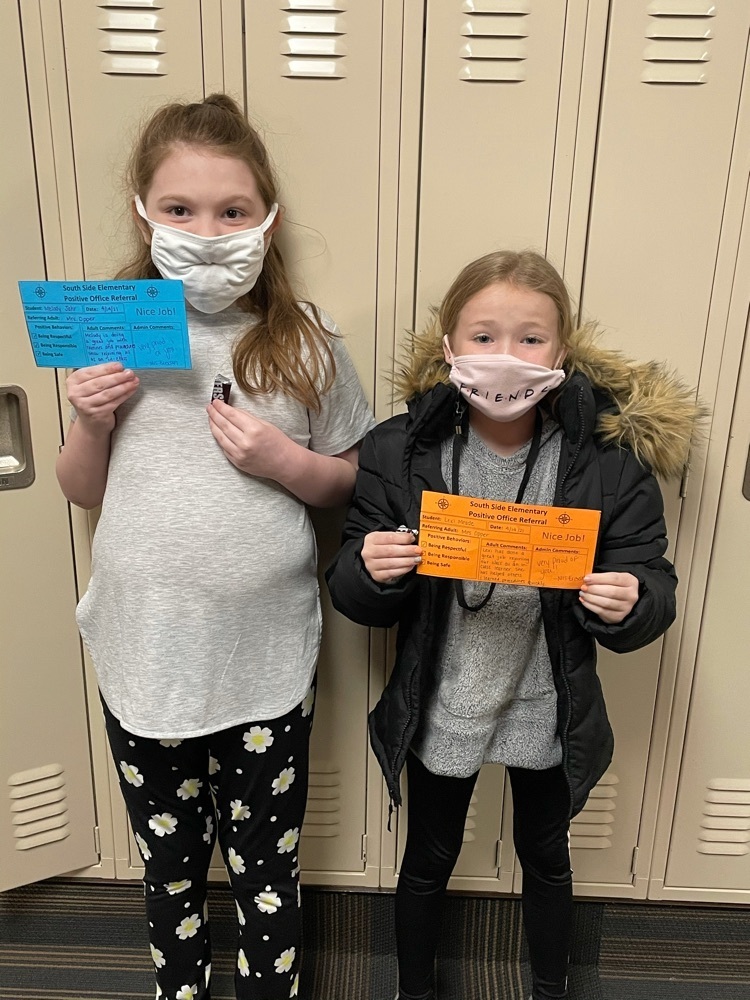 The Blue Tarp book was read by second grade today! How awesome that they got to sit on a blue tarp while they read it!!
Math Bowl had a lot of fun and practiced many math topics! They didn't place in the top ten, but they learned a lot!