Thank you so much for all those who have already registered your Trailblazers! We have 60 kids who have already registered and registration has only been open for 5 days! If you need any help registering please email Mrs. Erexson.
ferexson@eastnoble.net
Remember: In order to be entered for a chance to win free book fees, you must be registered by July 17th. In person registration is July 21st from 12noon to 7pm. Any Trailblazer who is registered by the end of day July 21st will be entered to win the school supplies needed for this school year! (South Side will draw 5 winners) To guarantee busing for the first day of school, you must be registered by July 27th. This is for all ENSC buildings.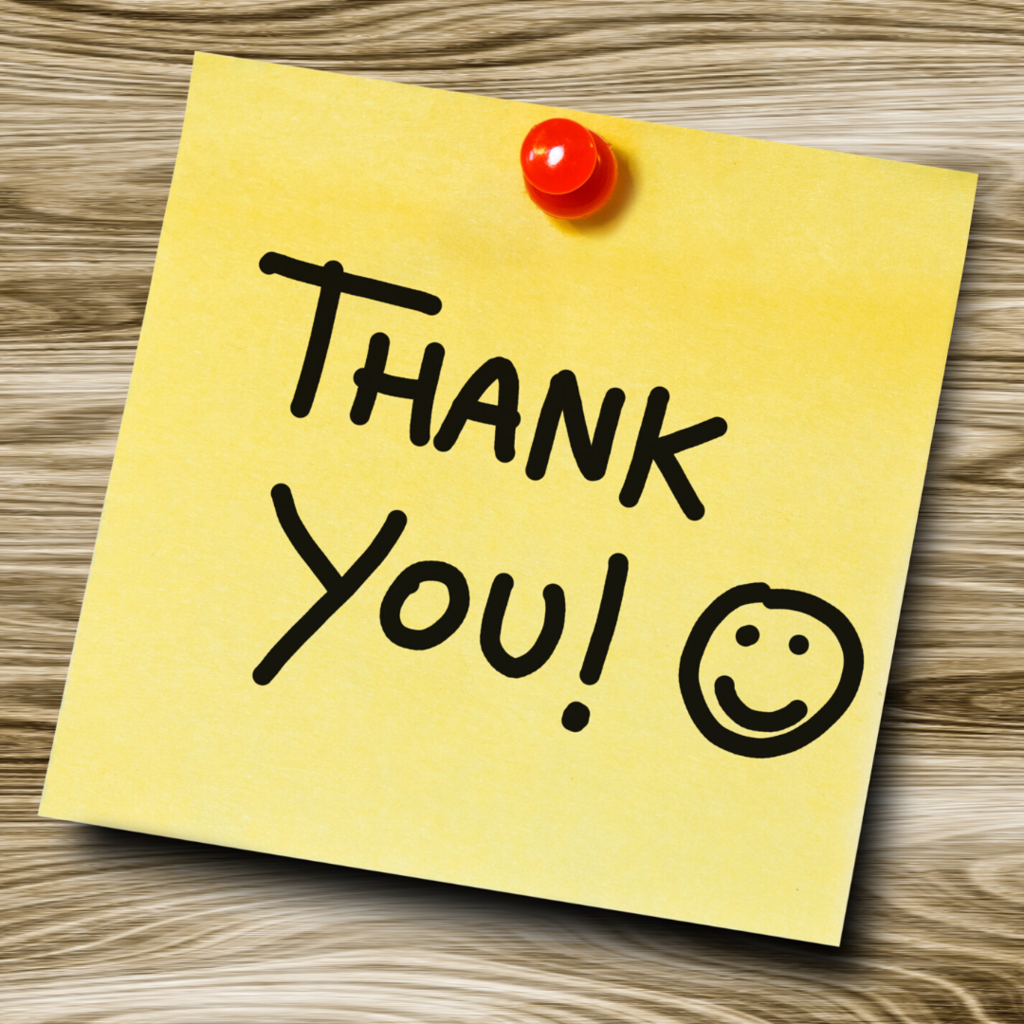 ONLINE REGISTRATION BEGINS THURSDAY! Registration letters for current students were mailed last week. Starting this Thursday, visit
https://bit.ly/3y5I7as
to begin!

We had a great time at our second Bus of Fun on the last day of school! Thanks to our South Side friends who met us for fun summer dice and card games!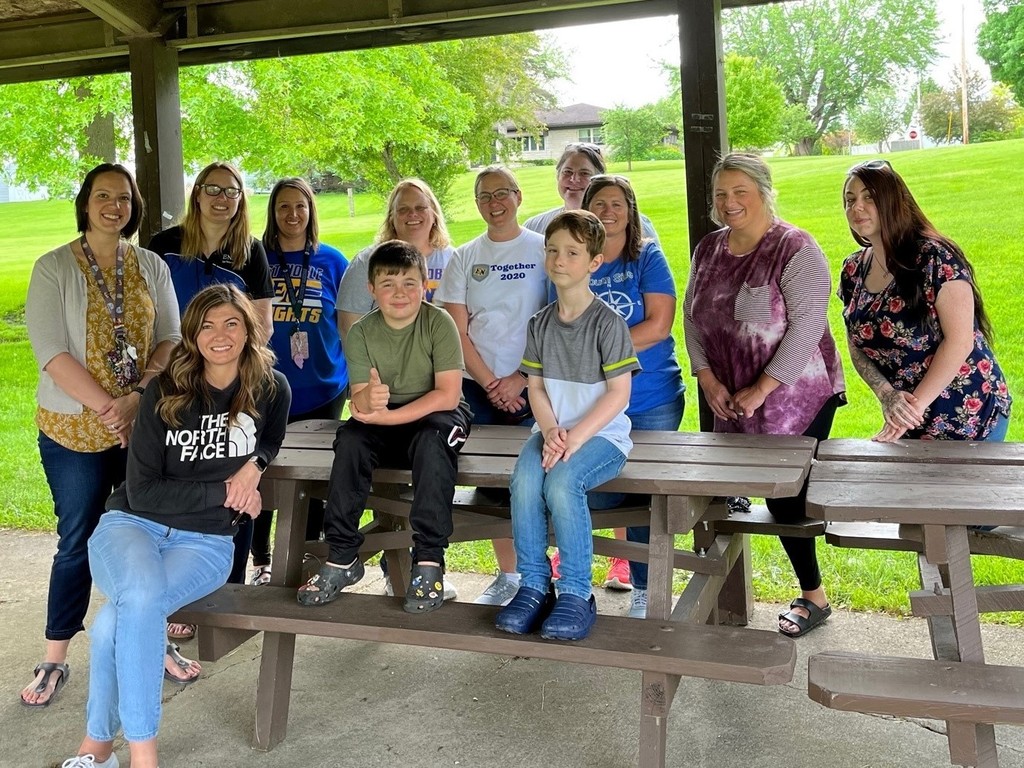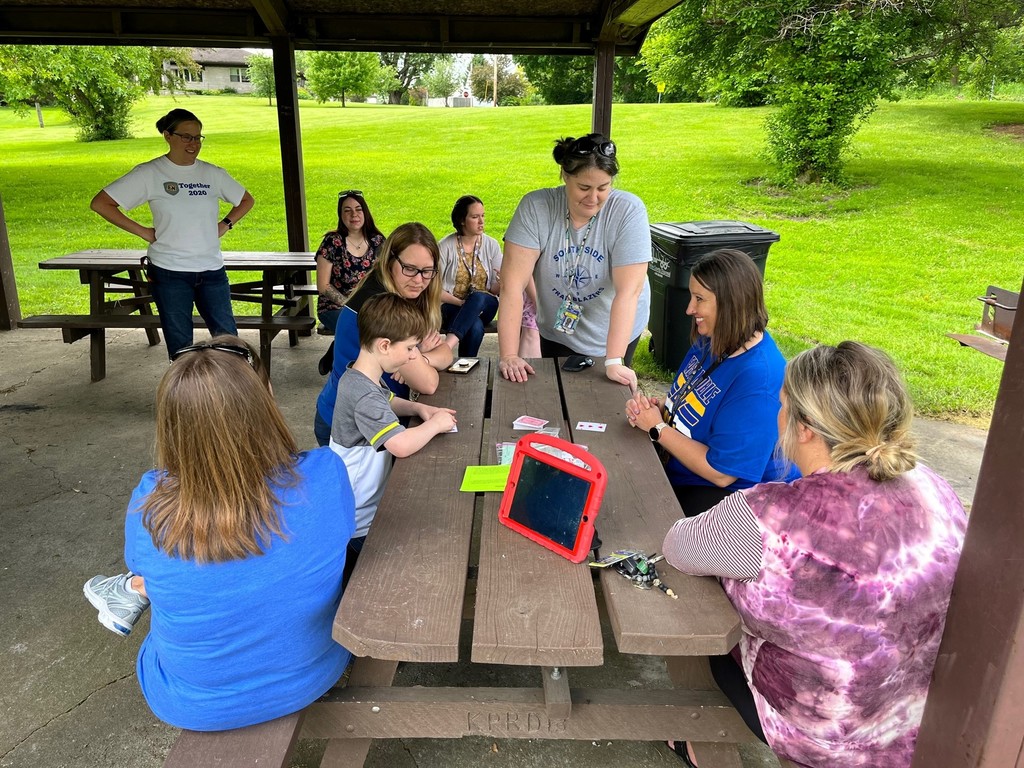 Thought for the Week: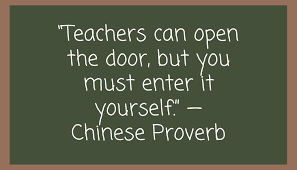 The kids were able to make their very own empanadas, which will be served for lunch today!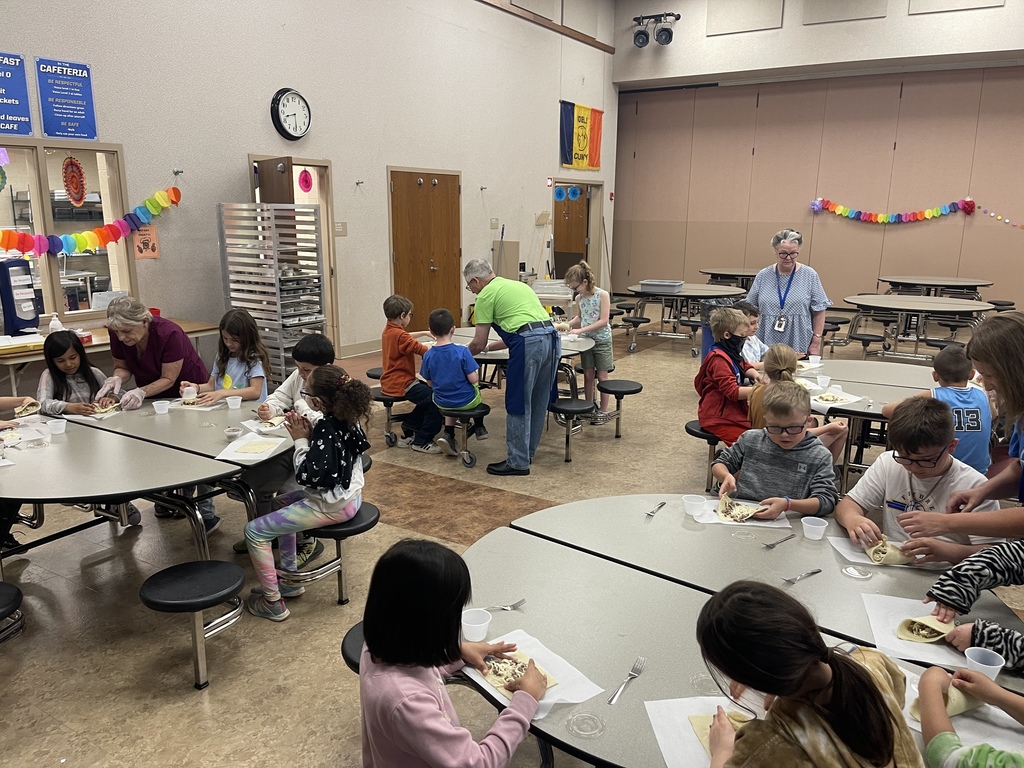 As 2021-22 PLTW Distinguished Schools, Avilla, North Side, South Side, Rome City, and Wayne Center Elementary Schools are proud to help students unlock their potential and to prepare them to thrive in life beyond the classroom.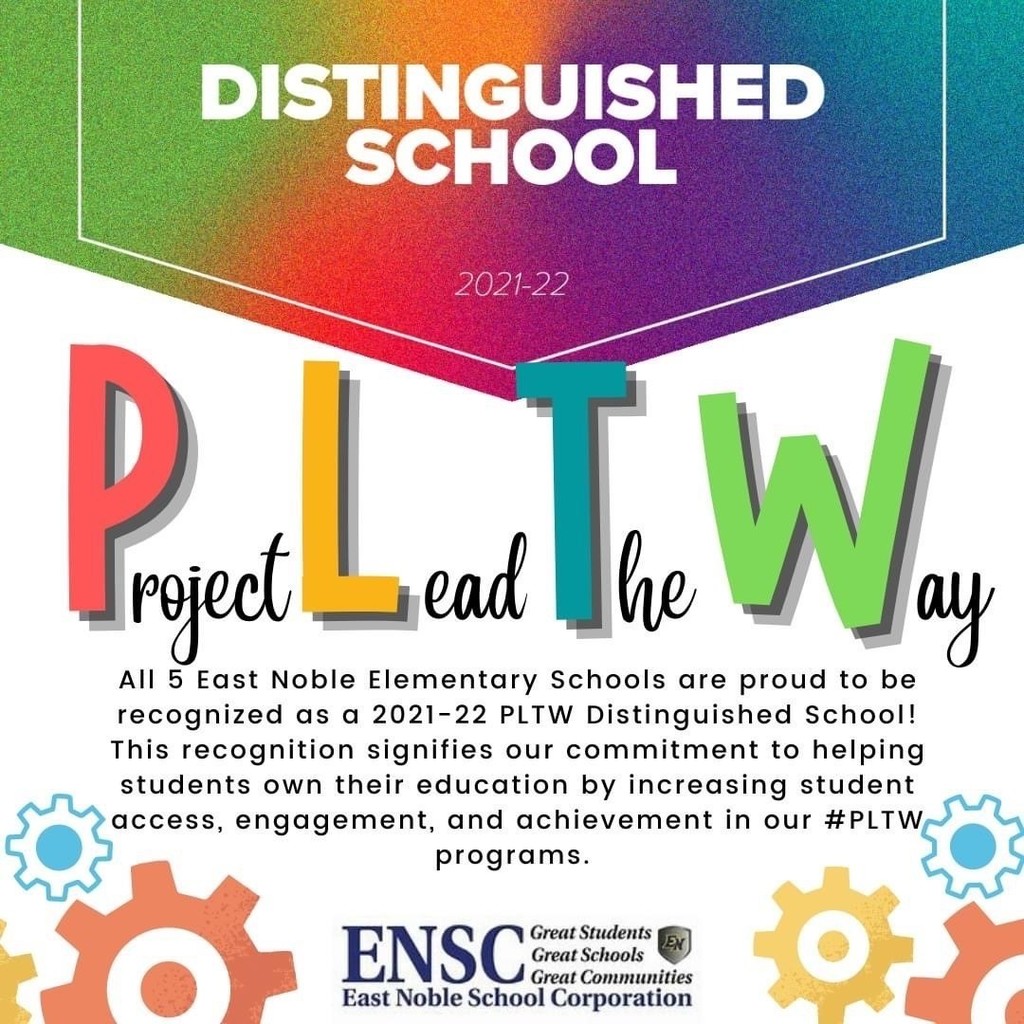 Here are some baskets made by students in art class !! These turned out so neat!! They will be available for auction next Monday at the culture fair !

Kindergarten positive referrals!!!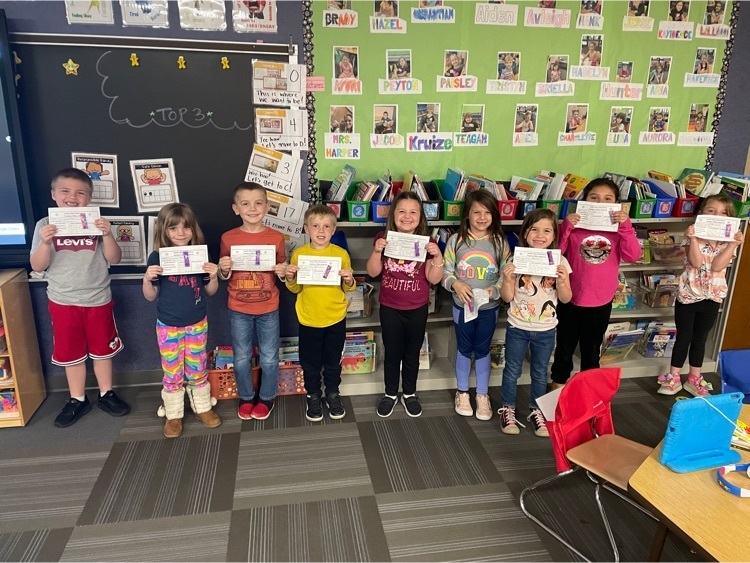 Some South Side staff rode the bus of fun today to give out some math games. We hope that families have fun playing the math games!!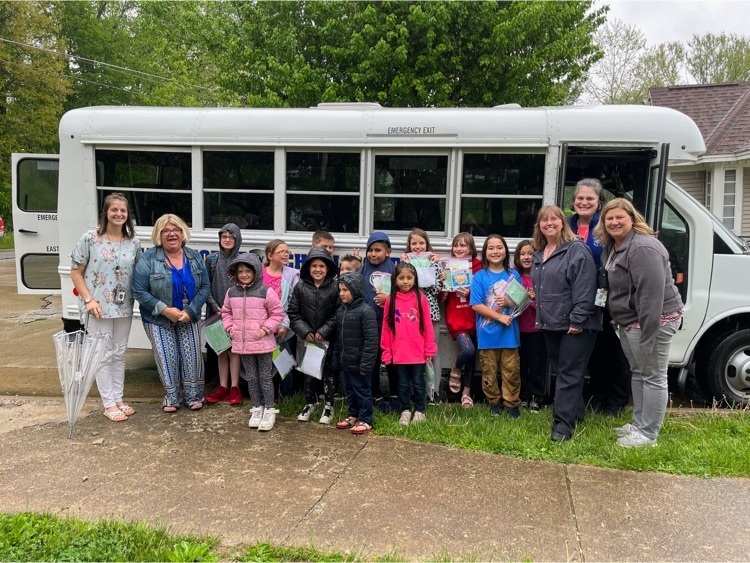 This is a revised supply list for next year. We are thankful for some donations that were able to keep some things off the list. Let us know if you have any questions.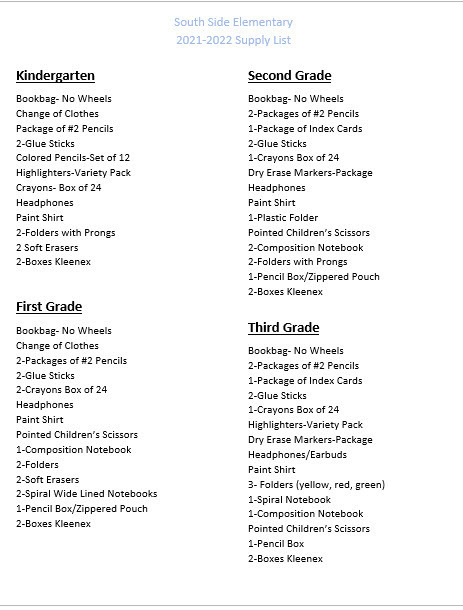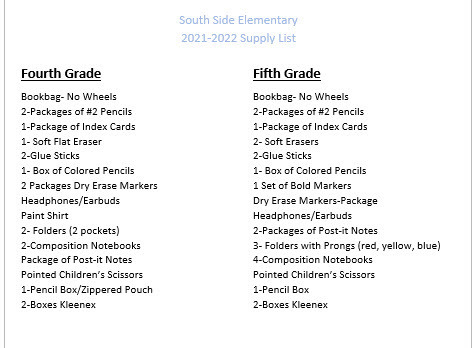 Today was pancake day! All students passed three iReady lessons during the challenge! That meant Ms. Spencer and Mrs. Erexson had to go to the roof!! Five students who had the most Lessons passed were able to eat on the roof with them!!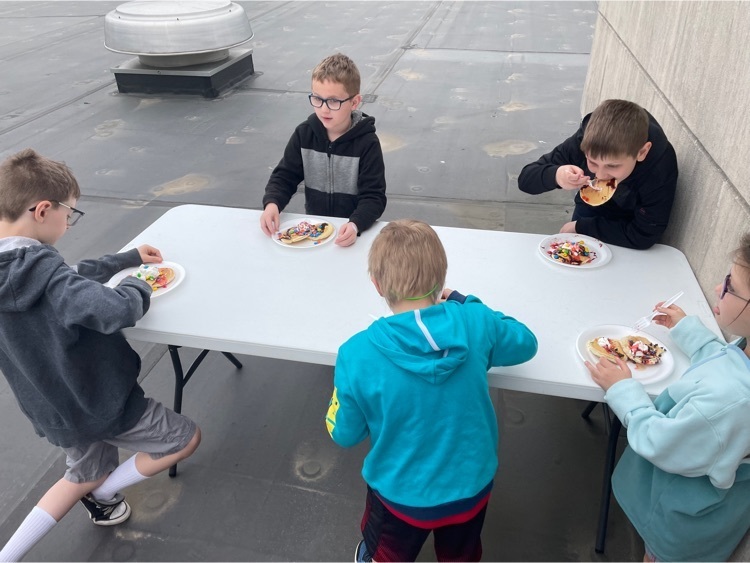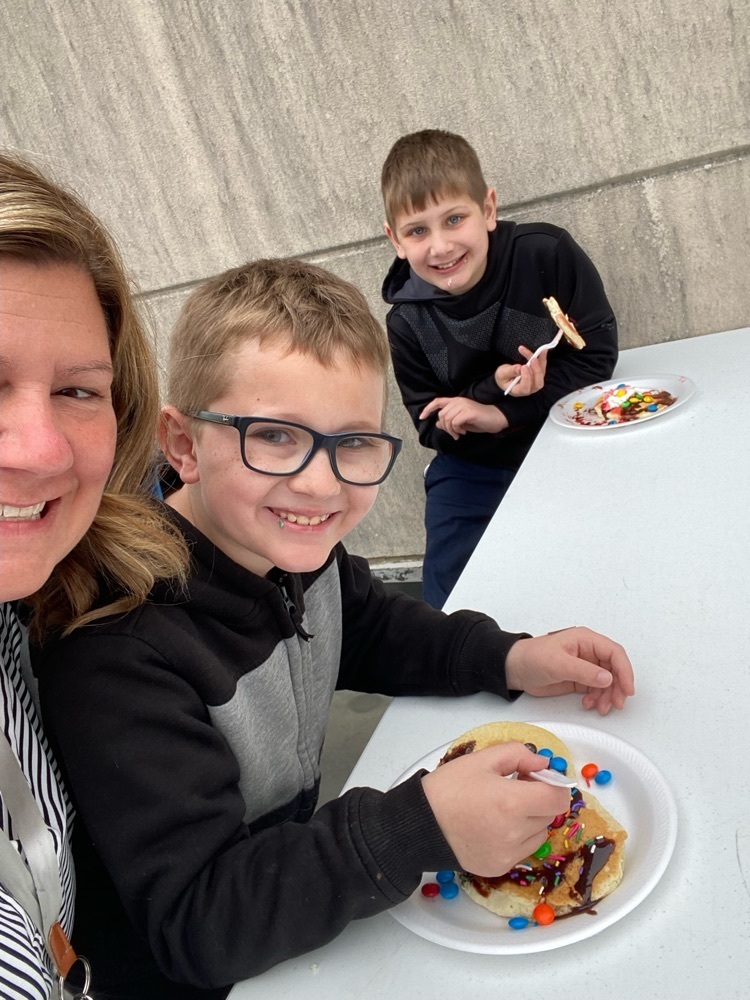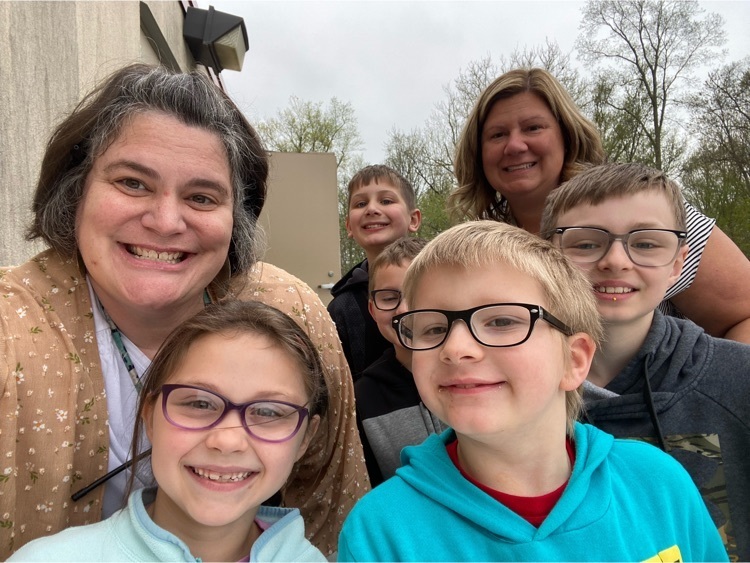 Second graders made some amazing creations for Tinker Tuesday!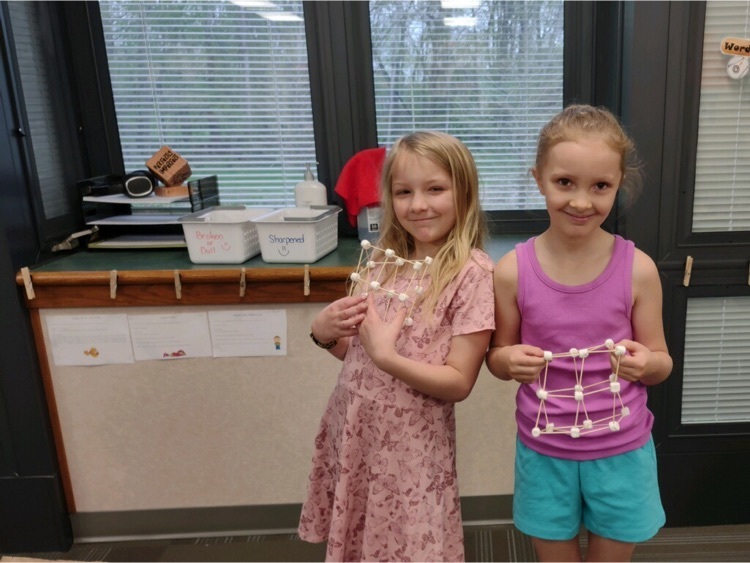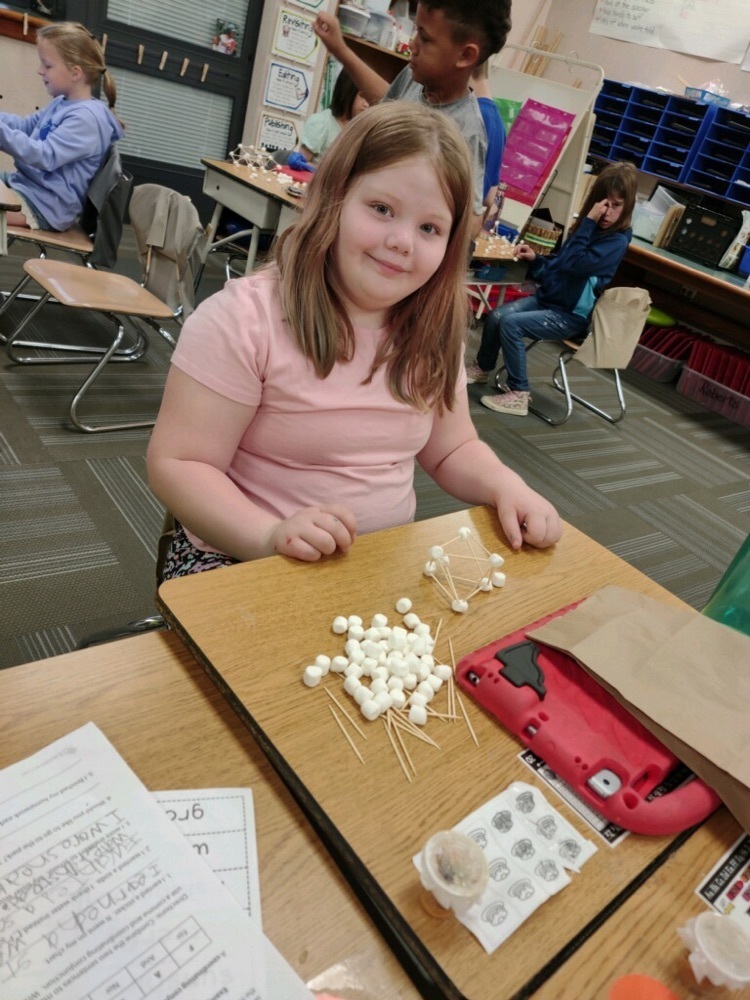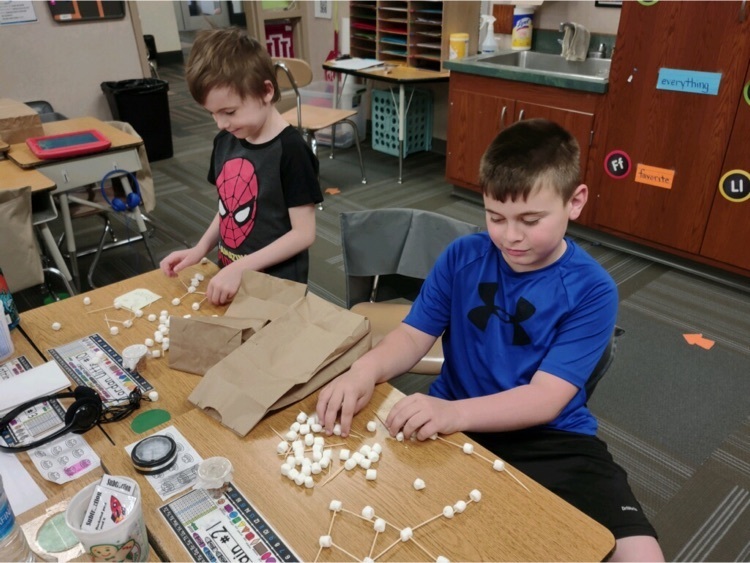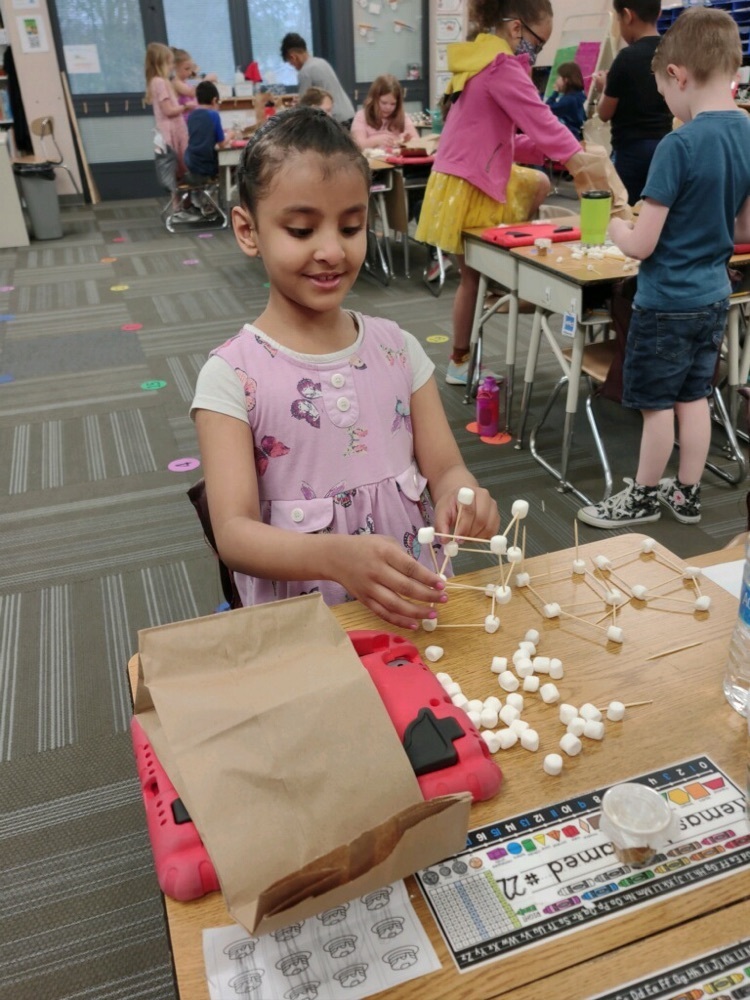 PTO carnival for Friday is moving inside due to the forecasted weather! Dunk tank will be rescheduled for field day! Students will have an opportunity to dunk staff members. More information about buying tickets will come home for that soon!

NHES and Scoop are taking up a collection for the Humane Shelter!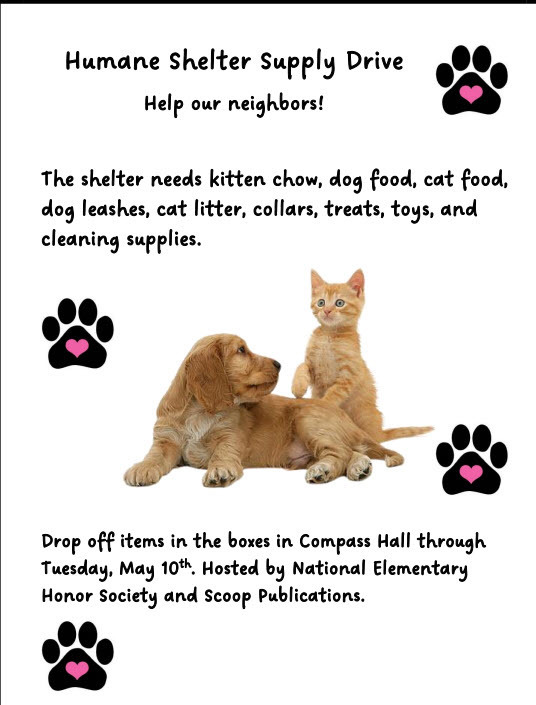 Thought for the Week: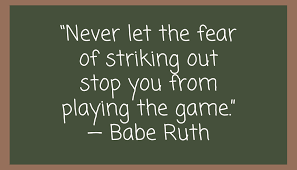 4th grade simulating an oil spill to learn about pollution this week!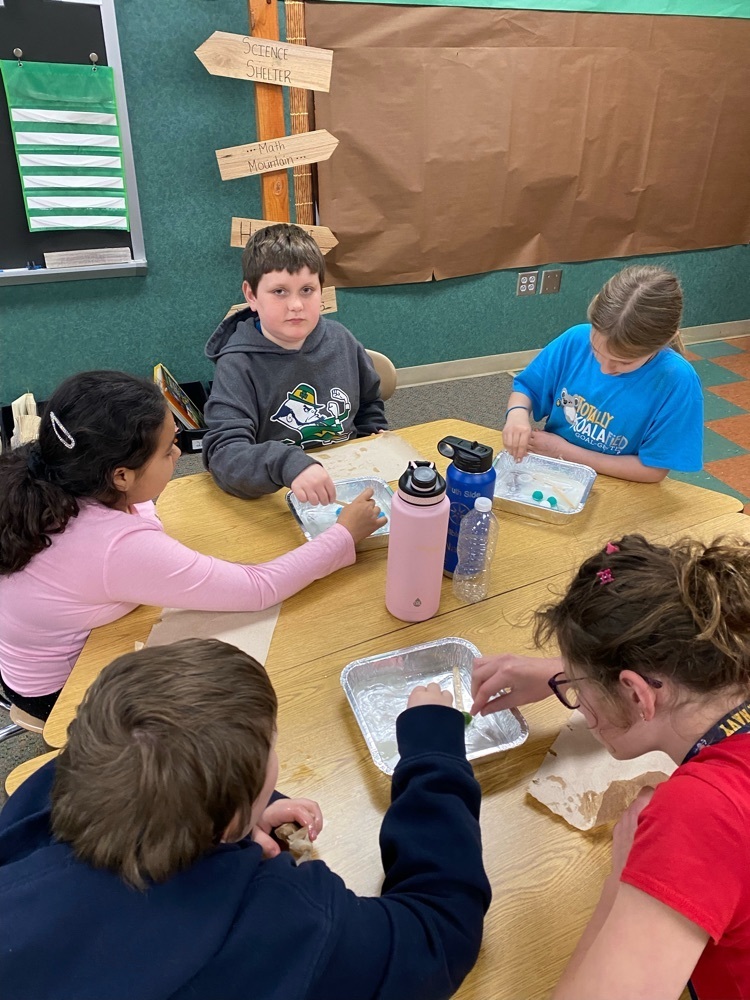 Today was another stop and read moment at South Side!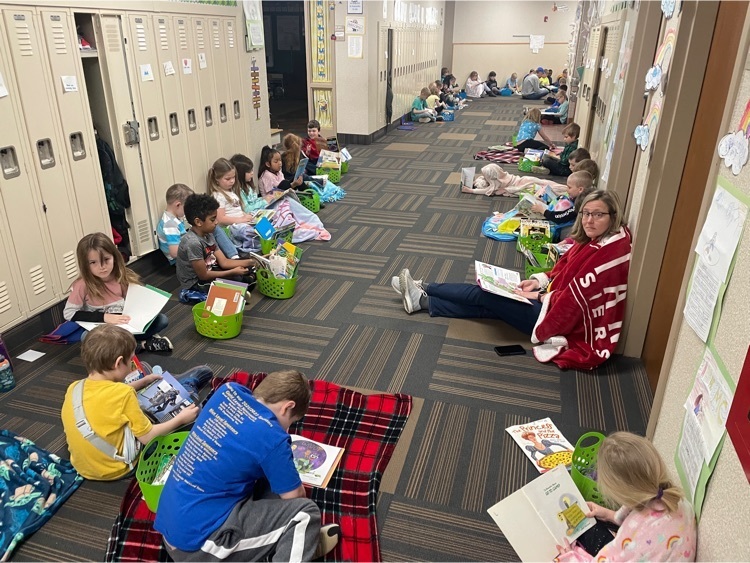 More "Bee" award winners for April!!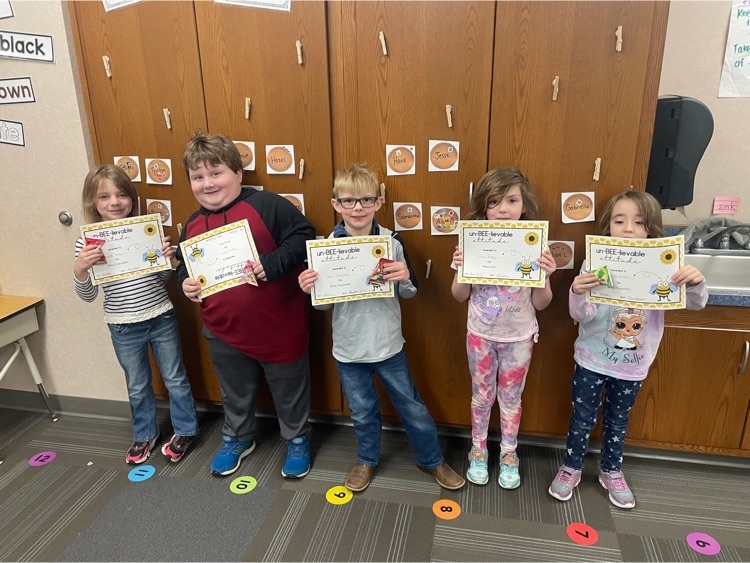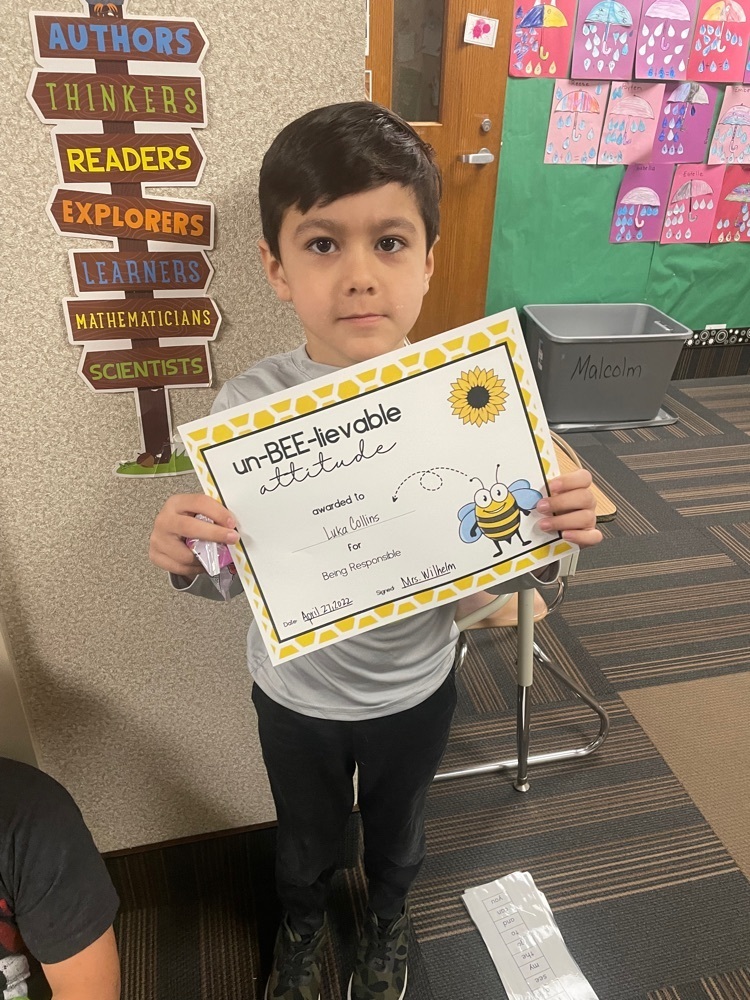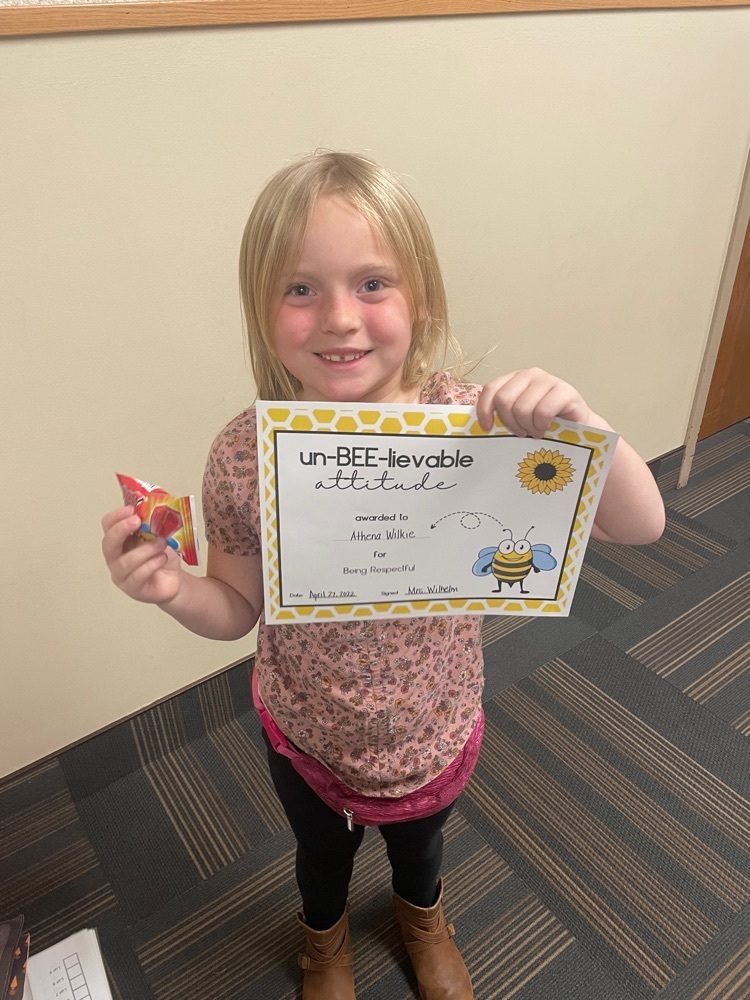 Check out these April "Bee" award winners!!!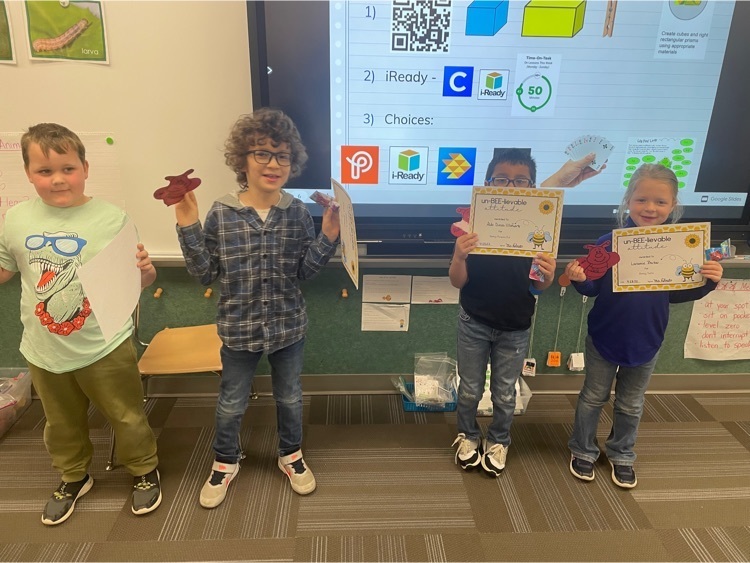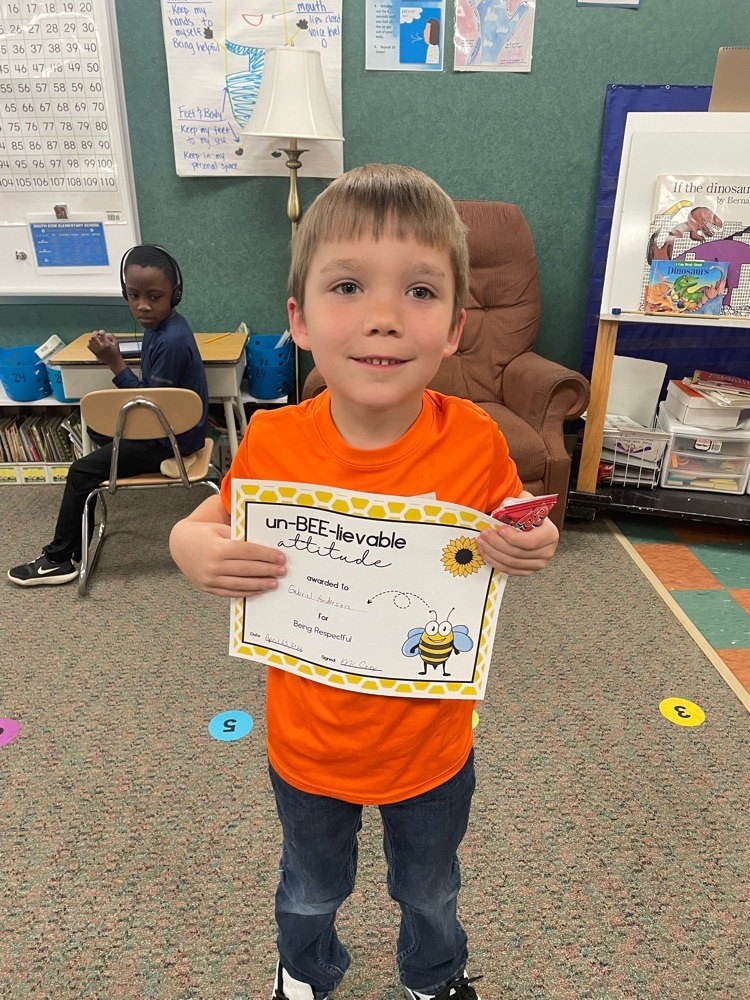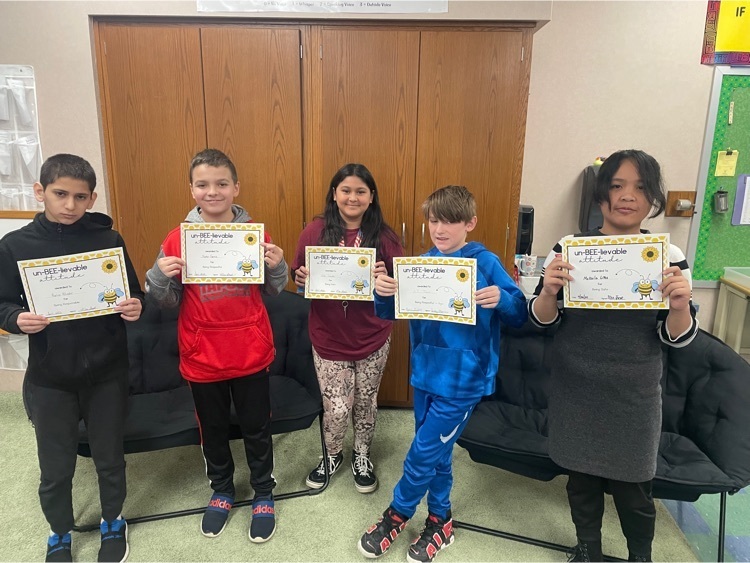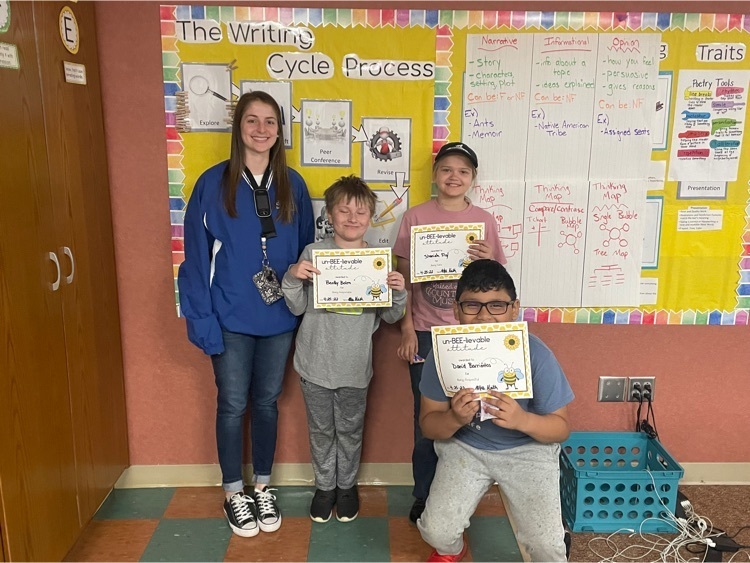 Lots of positive behaviors happening at South Side!!