Keep it up!!!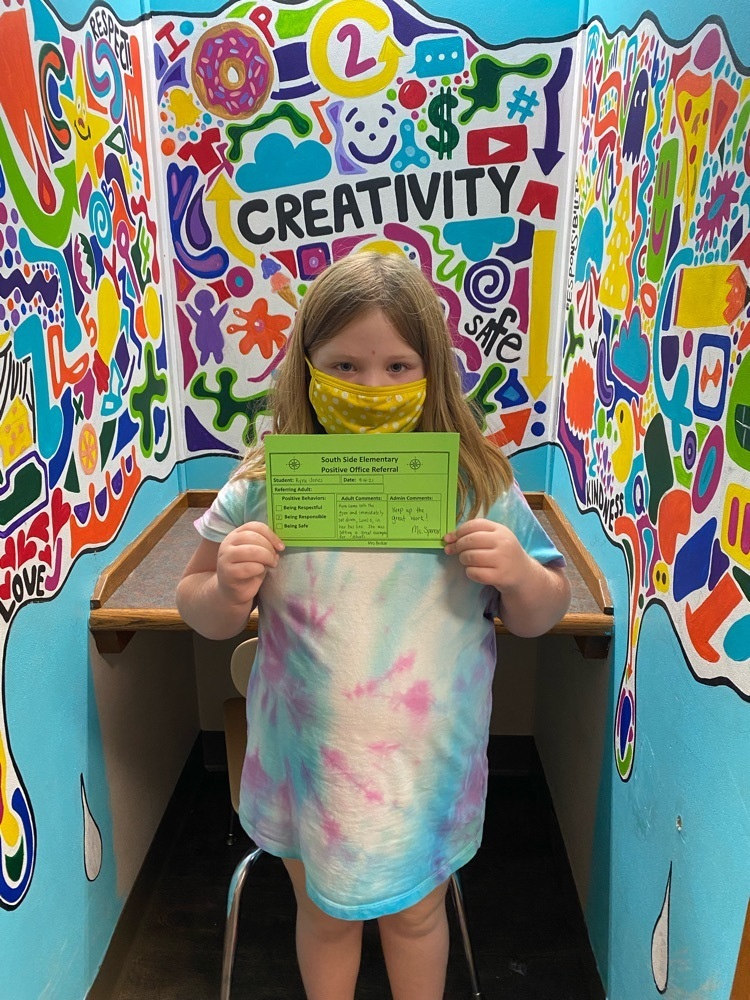 Nice Job, Trailblazers!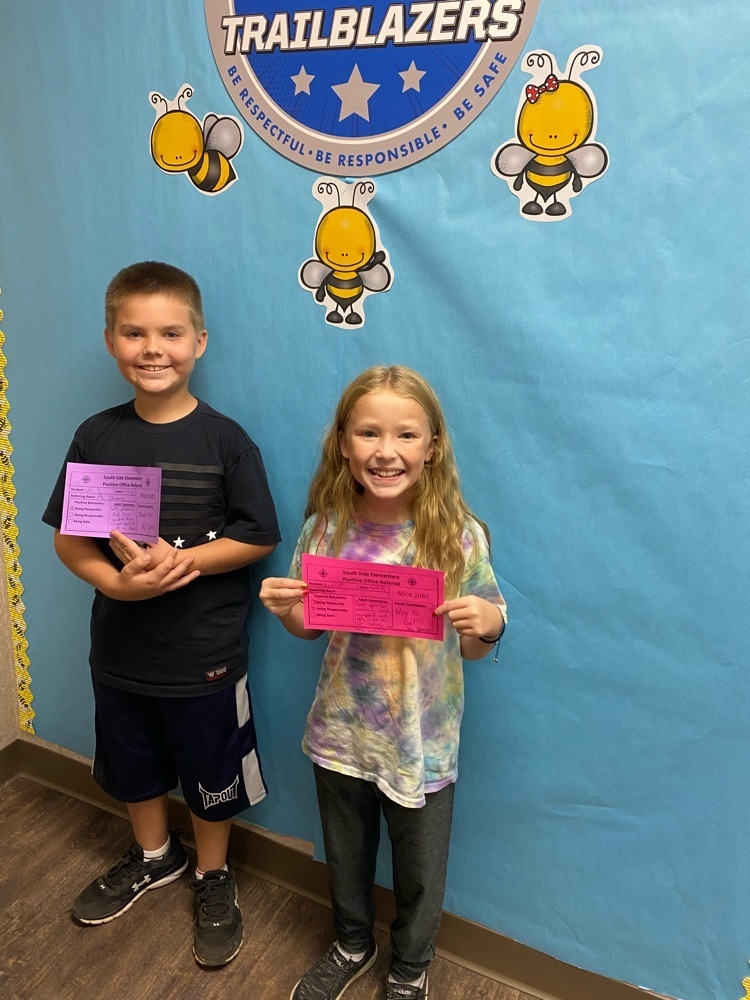 Starting the week off with good character!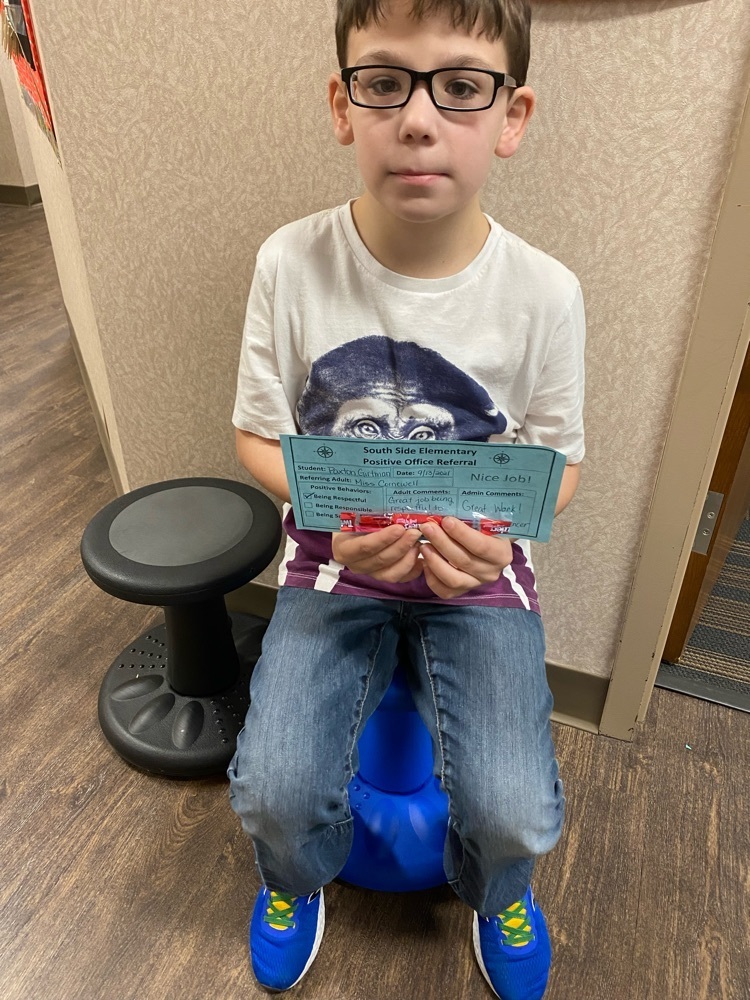 Recess Fun!!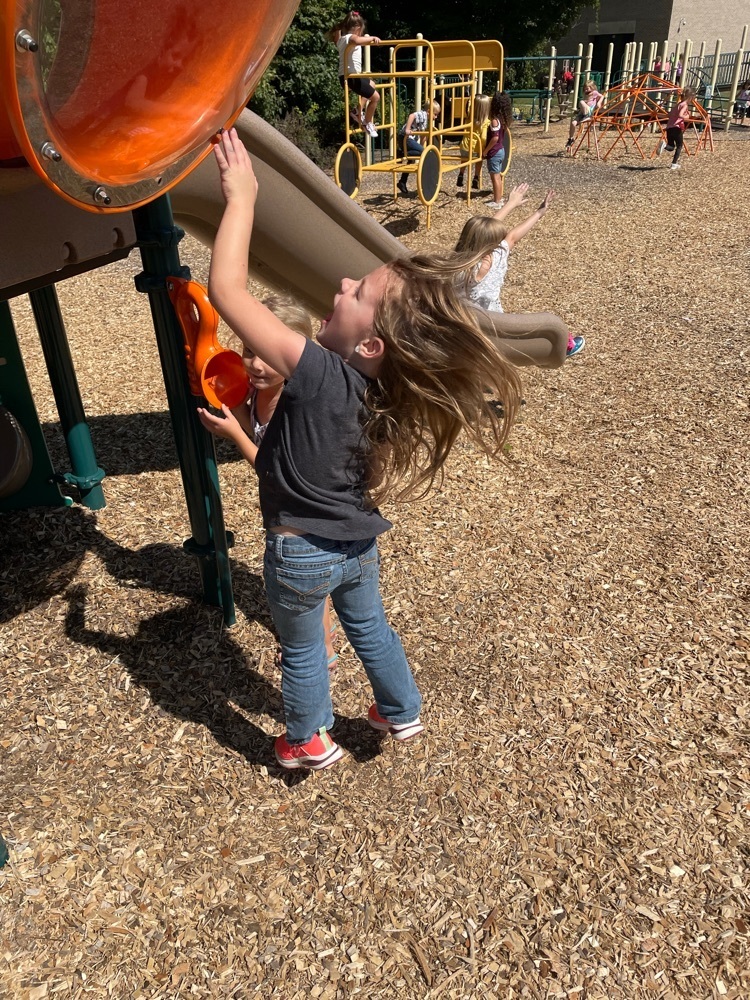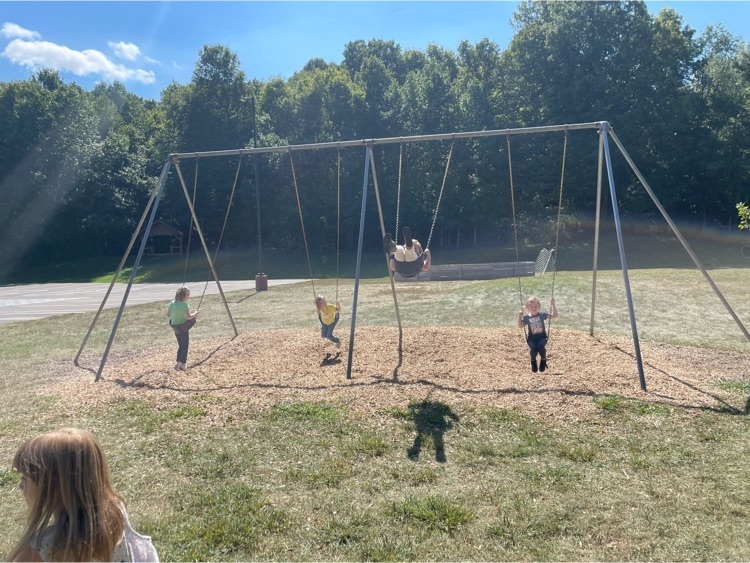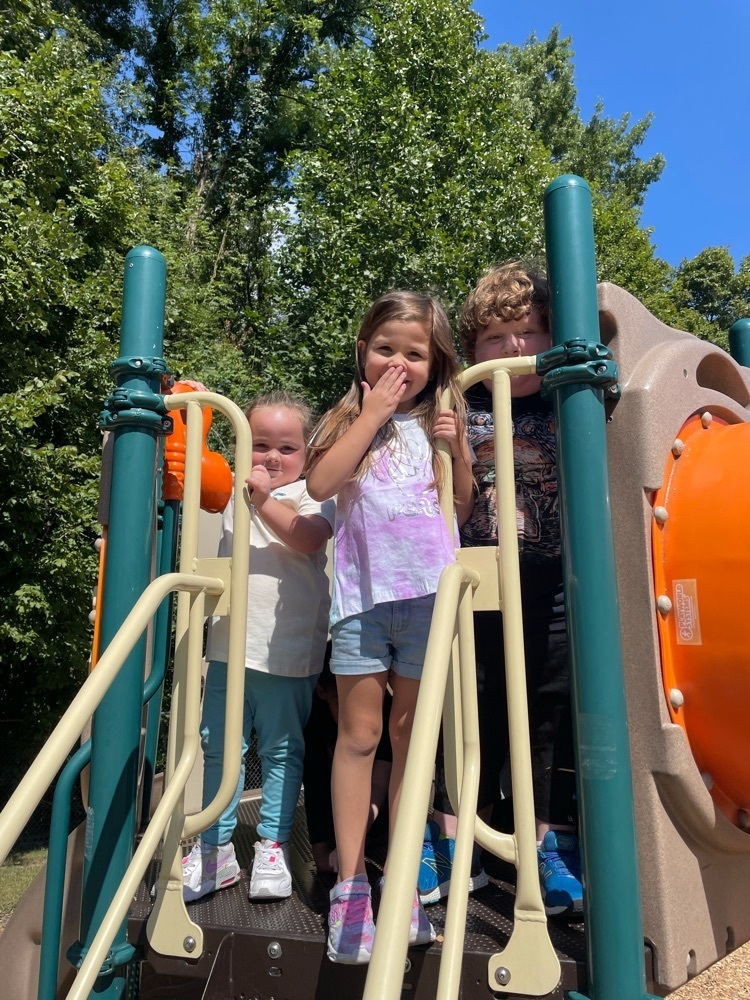 We have awesome staff members!!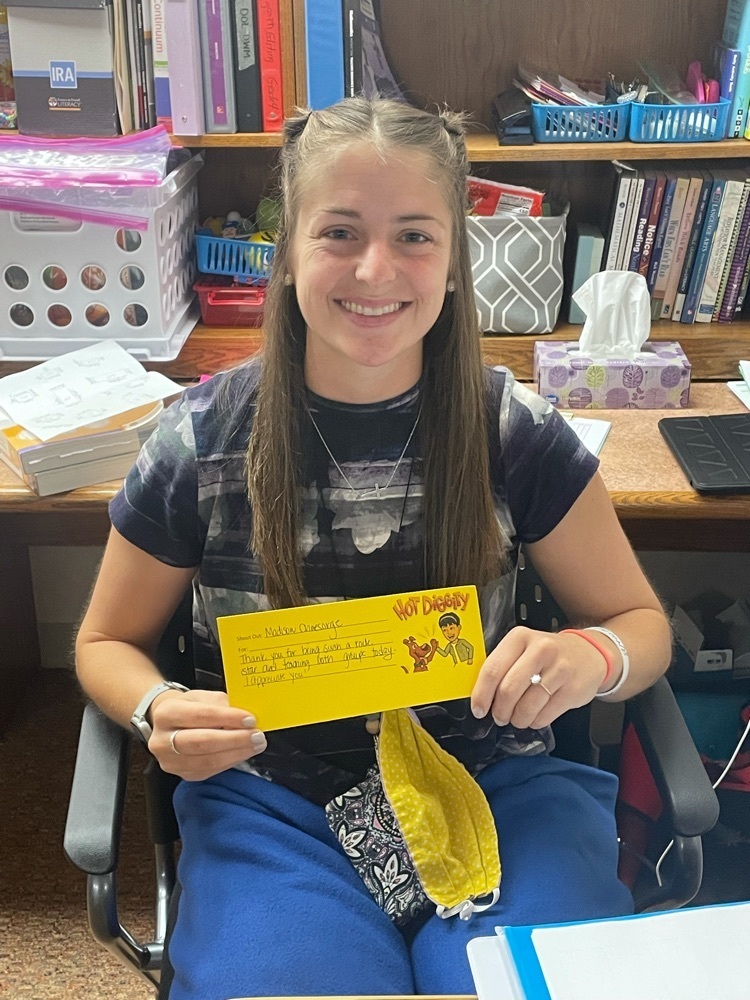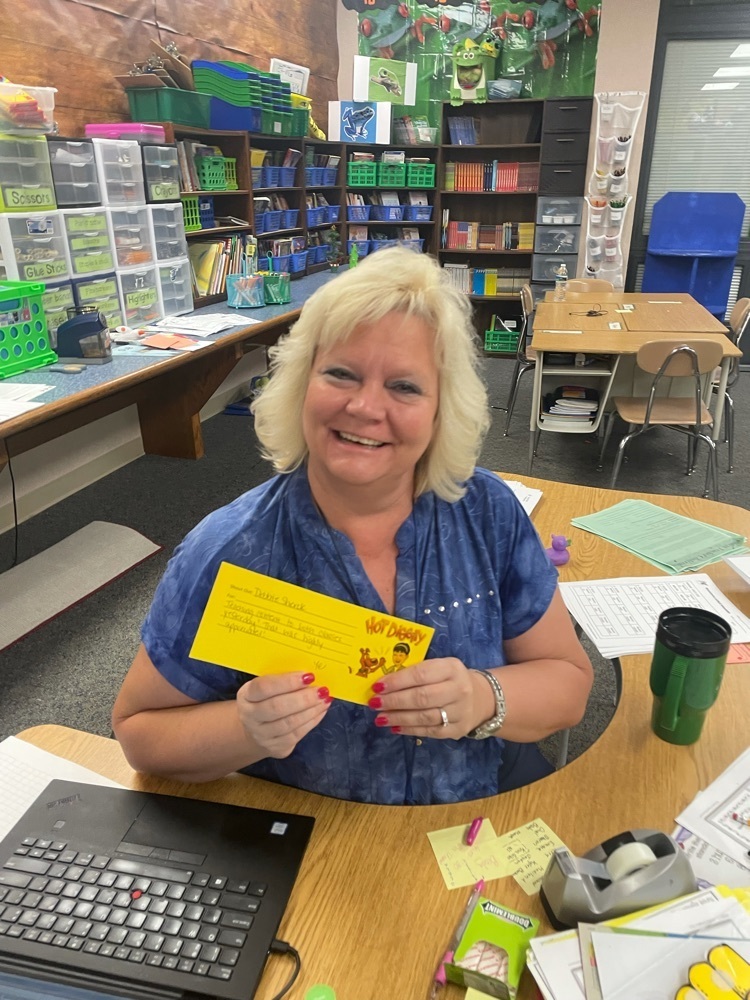 Robotics tryouts were a lot of fun last night!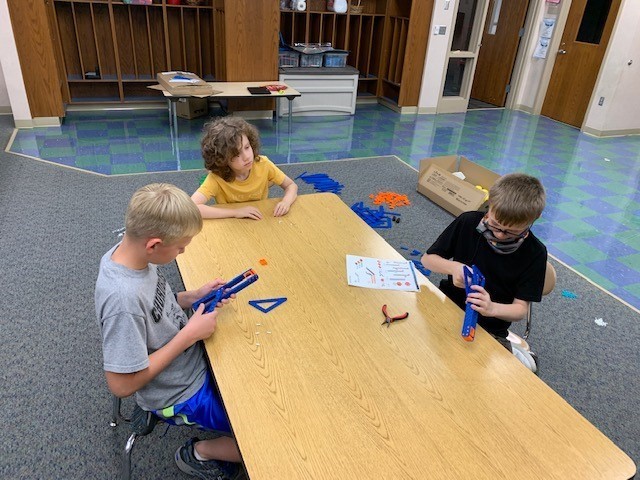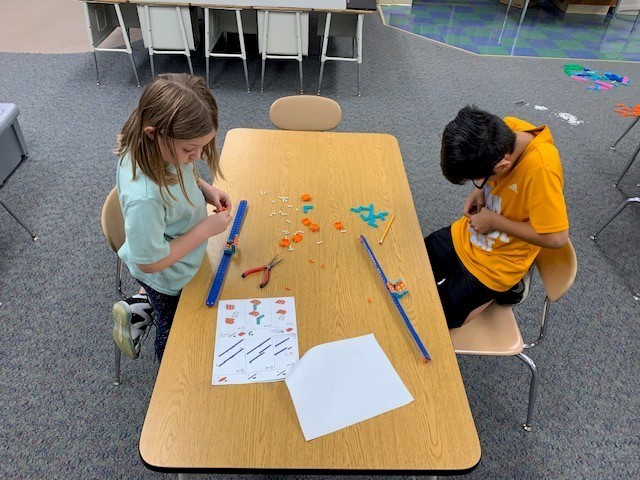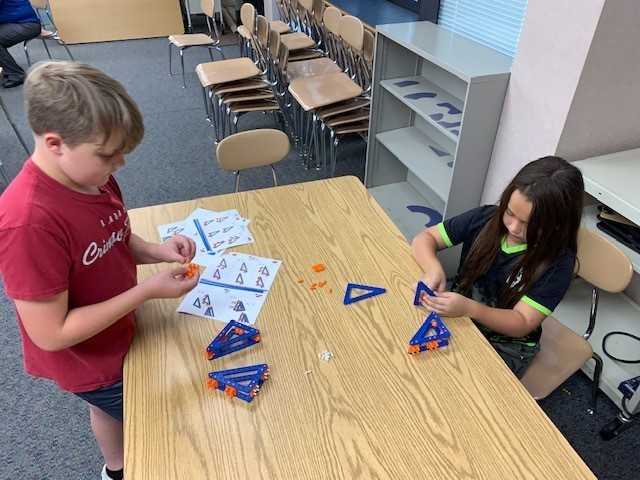 Keep working hard! Please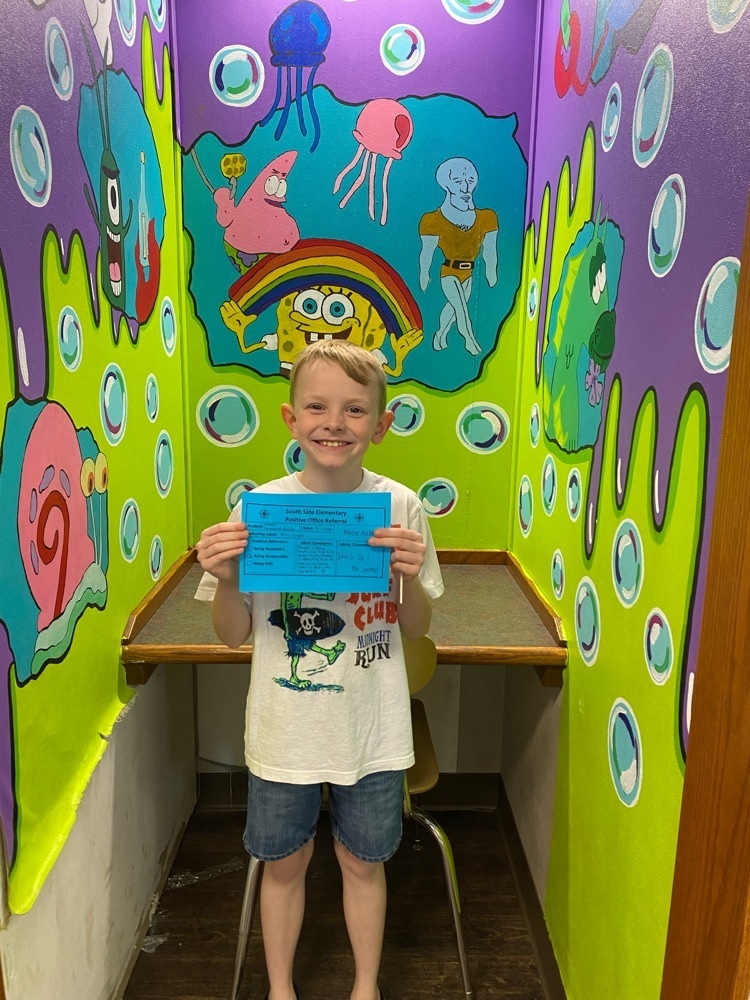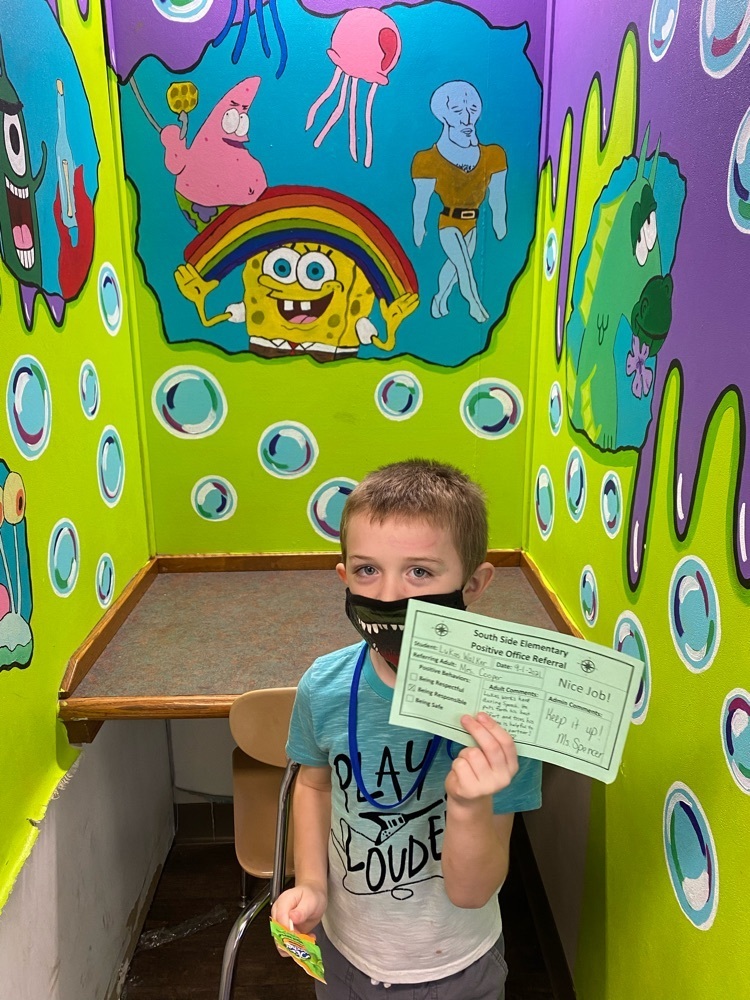 More AMAZING Bee-havior for August!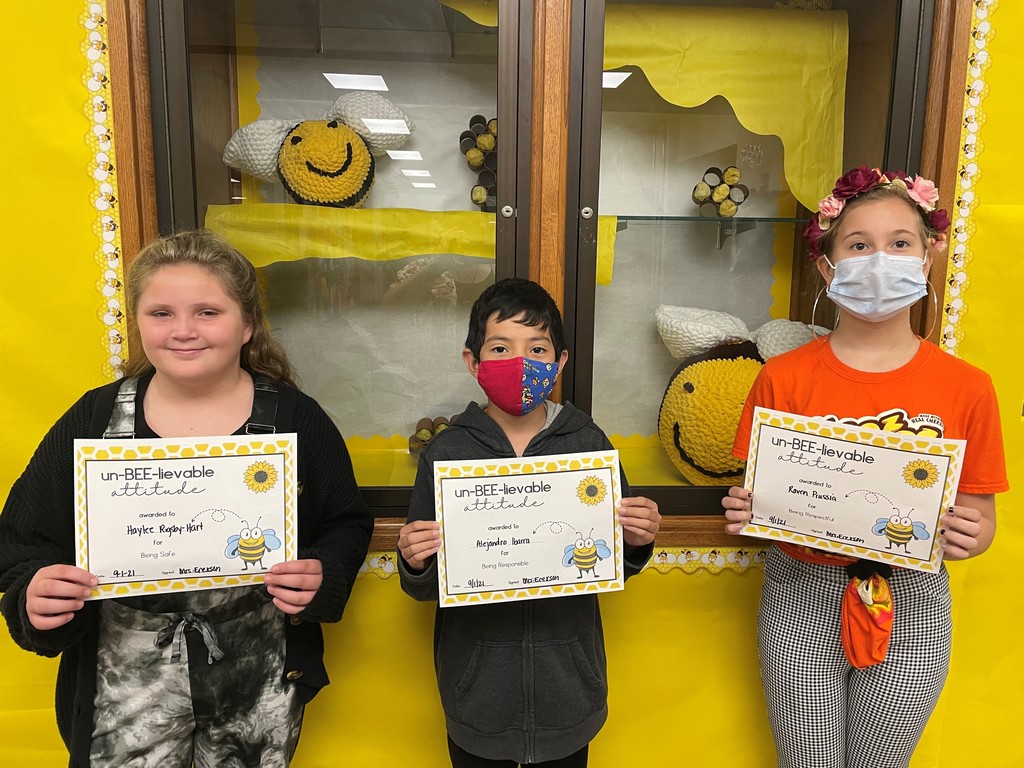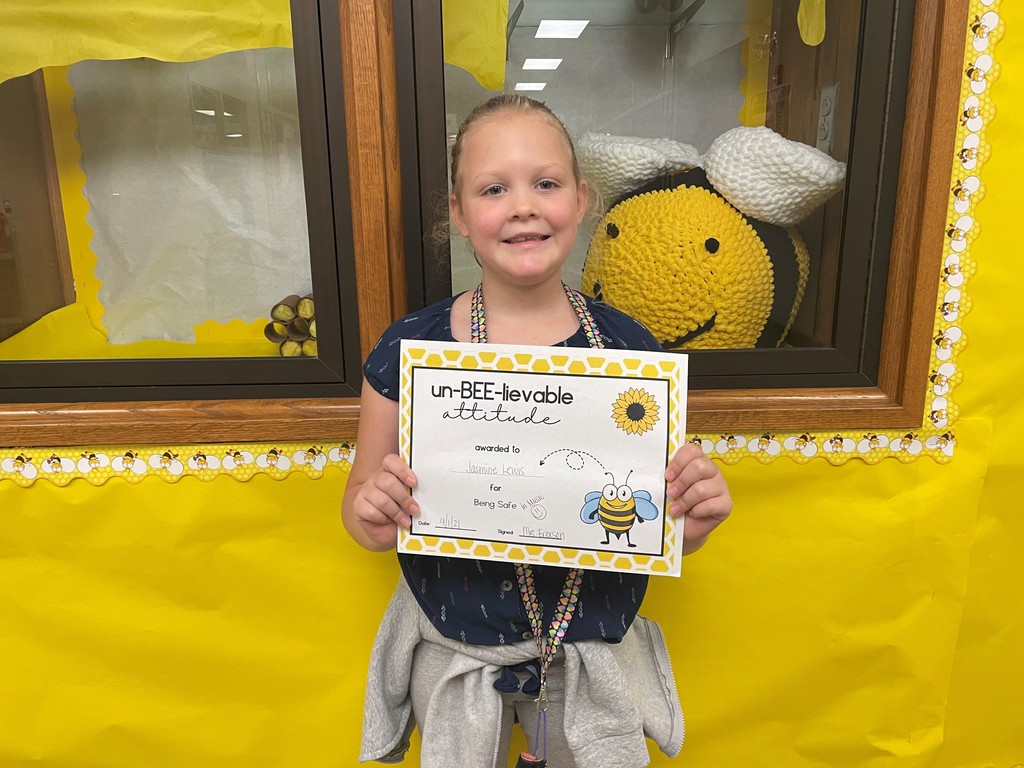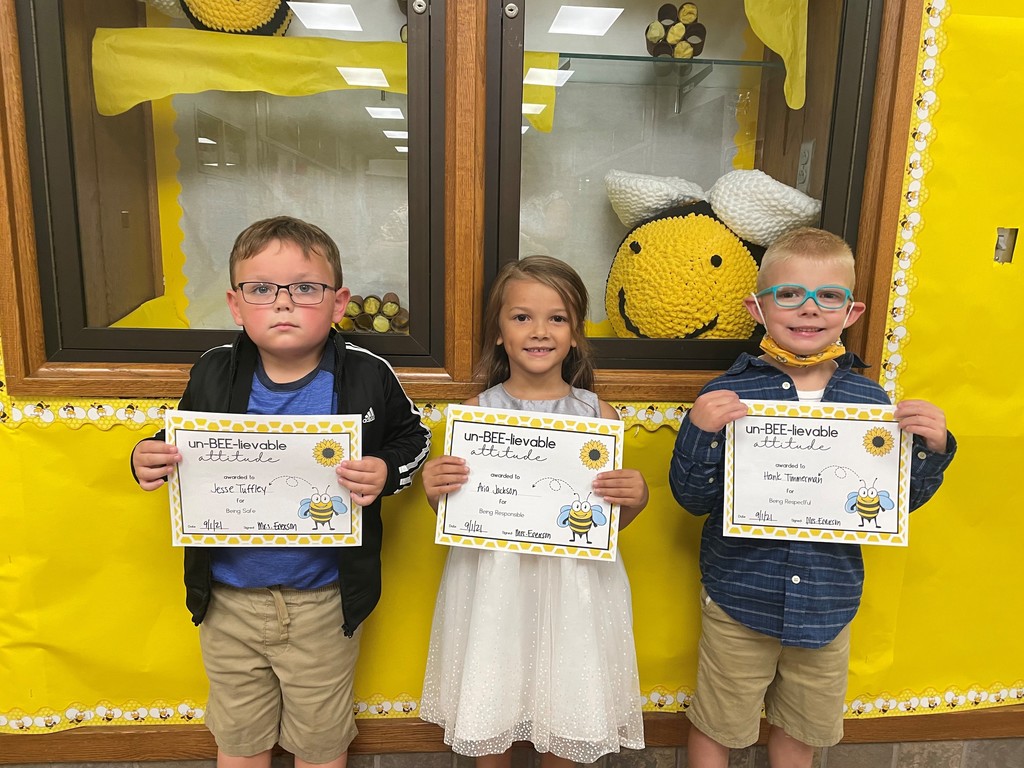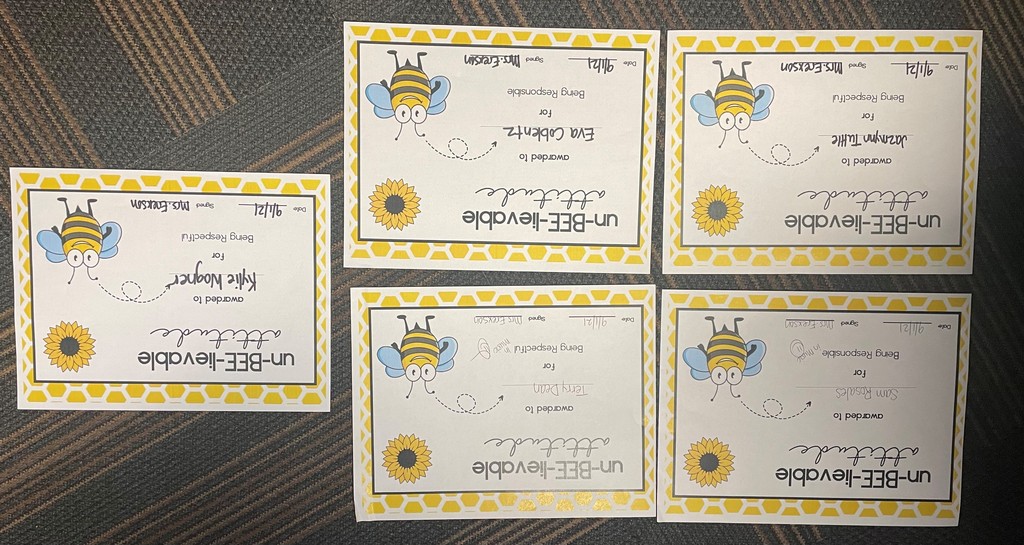 Un "Bee"lievable "Bee"havior for the month of August!!!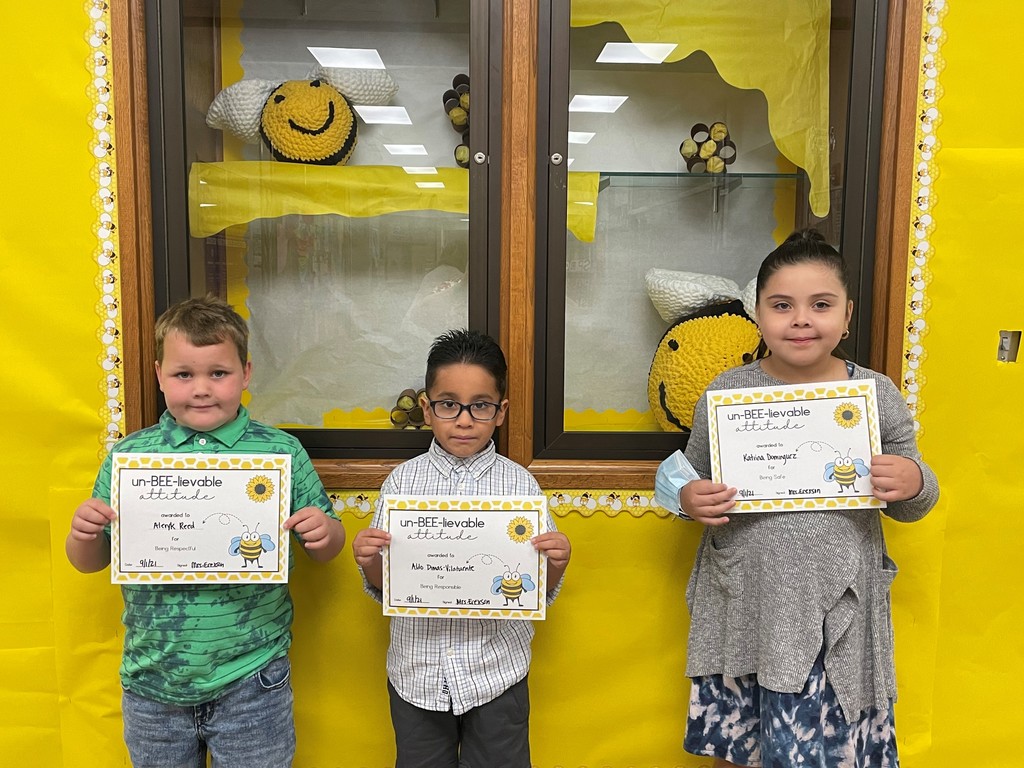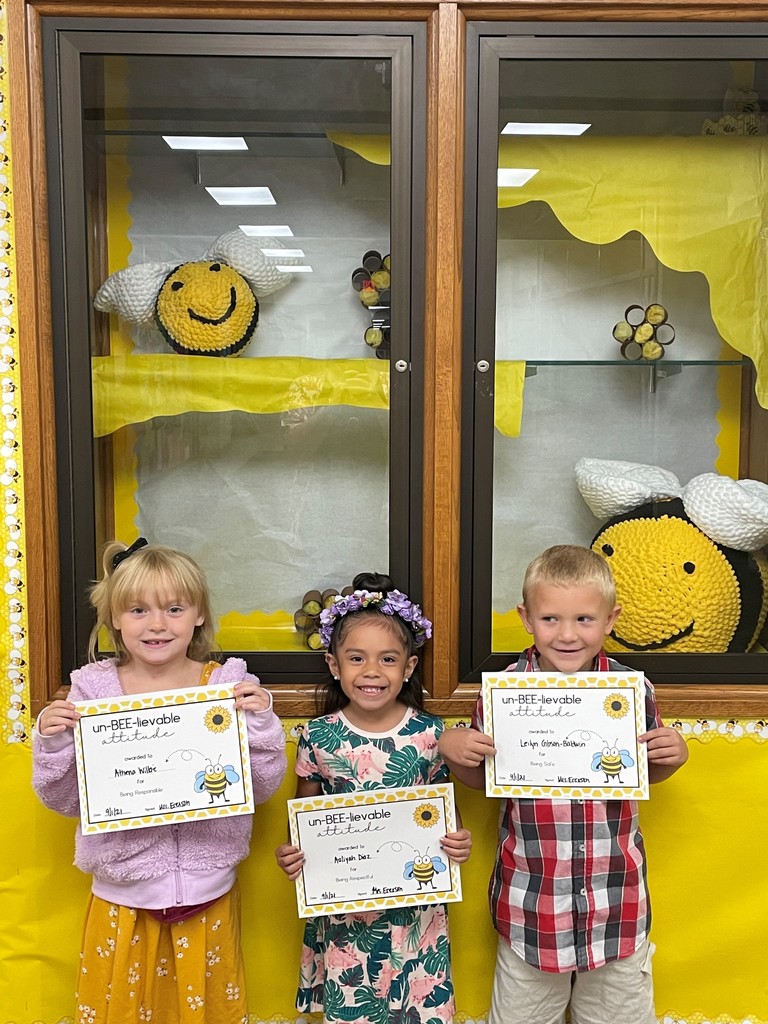 Un "Bee"lievable "Bee"havior for the month of August!!!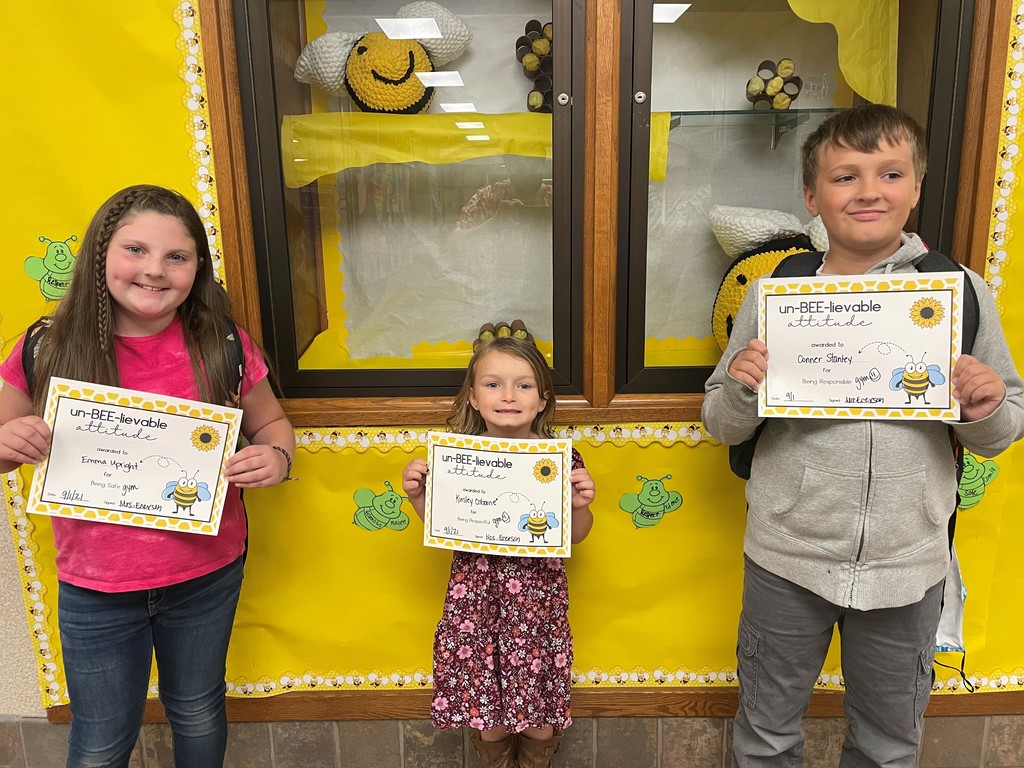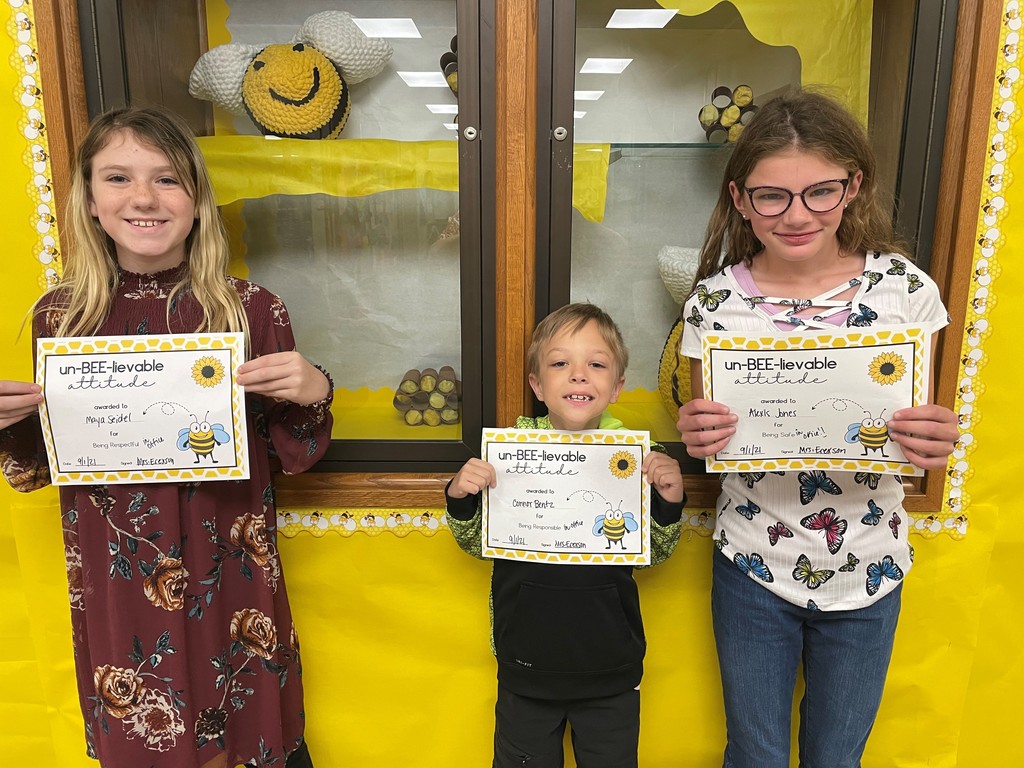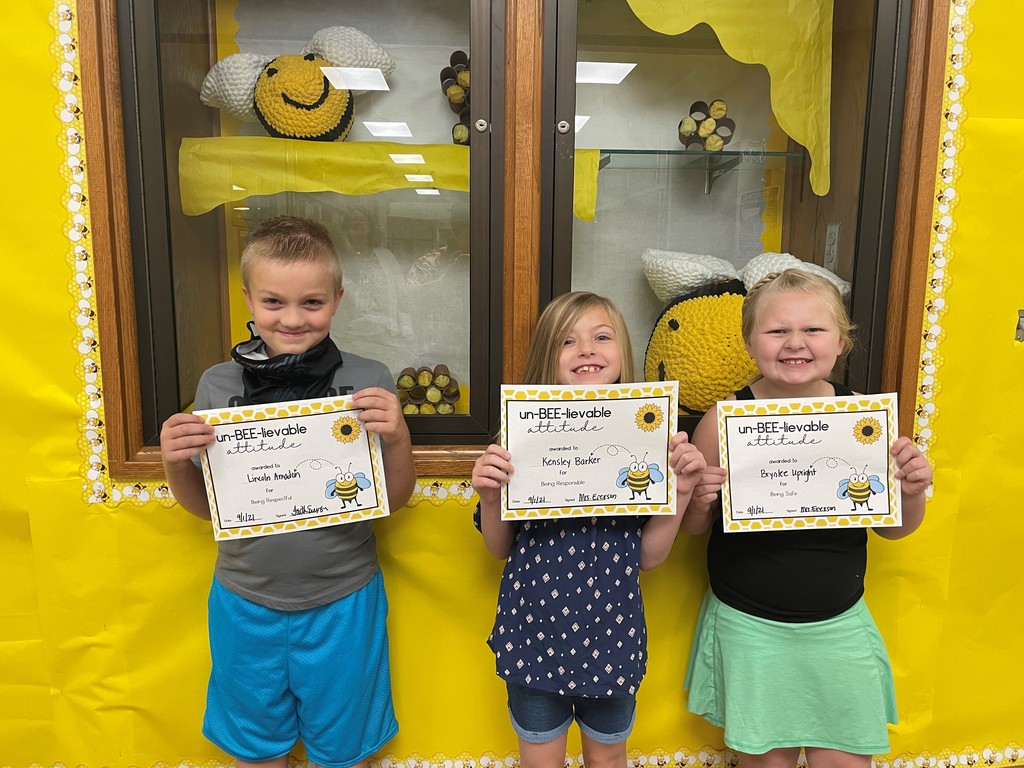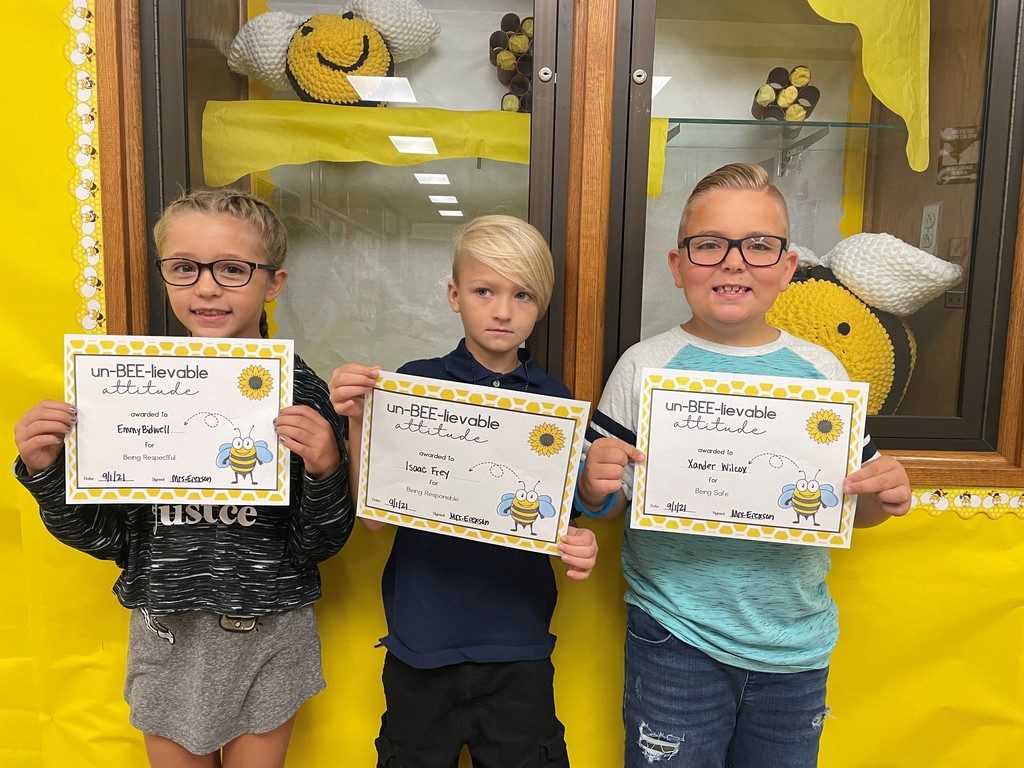 Un "Bee"leivable "Bee"havior for the month of August!!!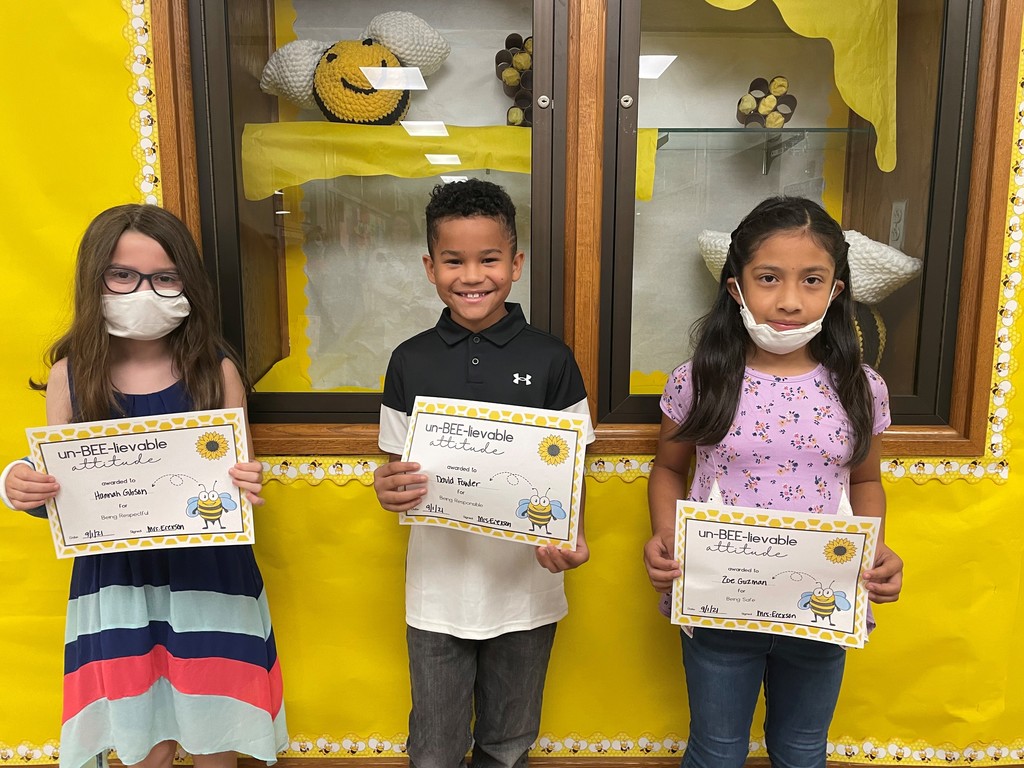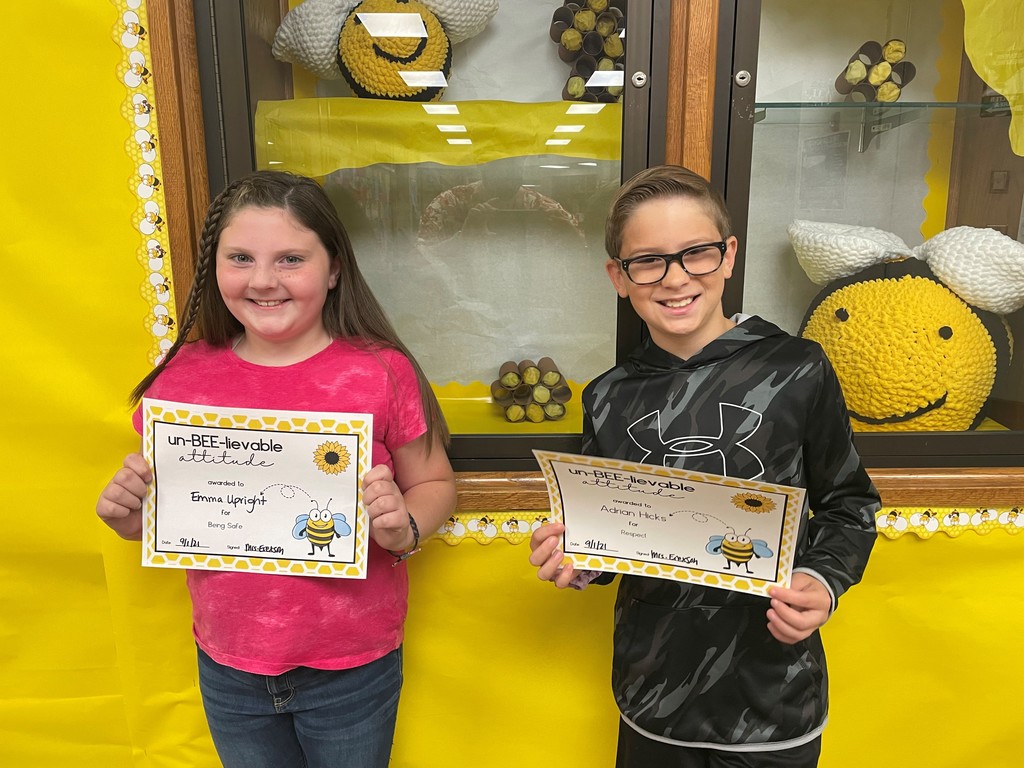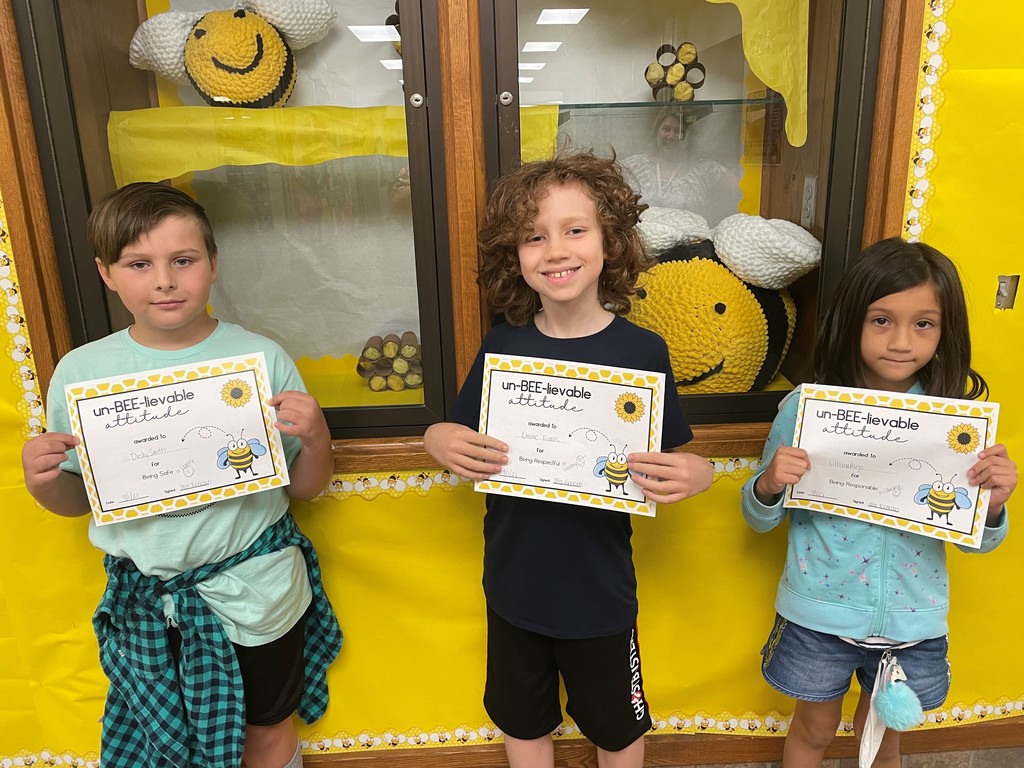 Great job being Respectful!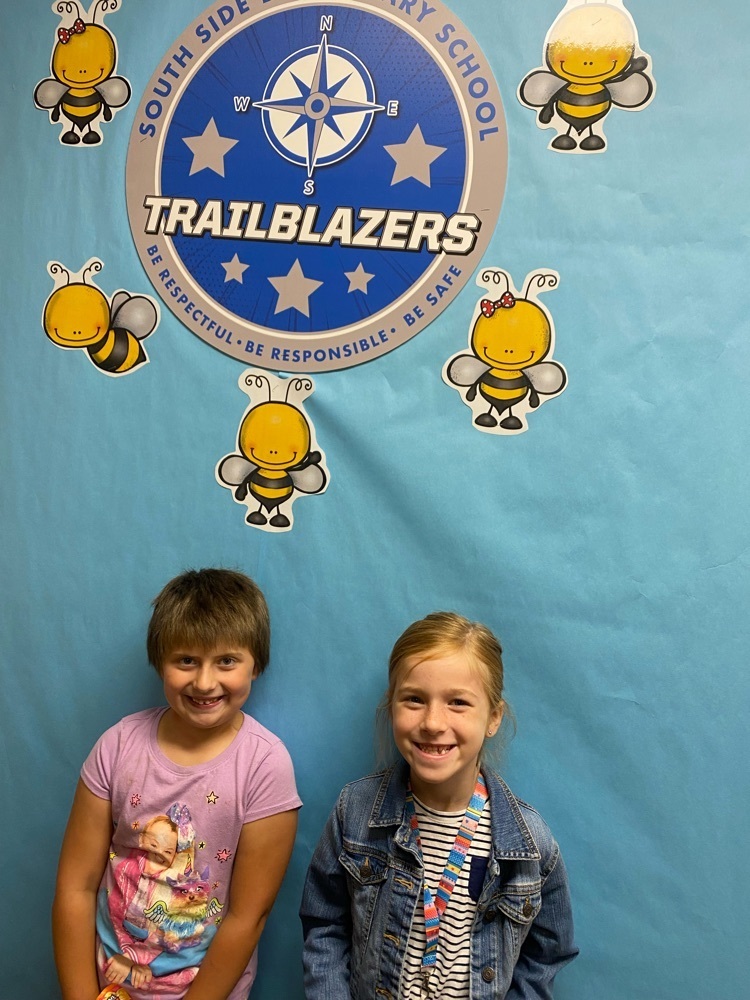 East Noble School Corp is experiencing a shortage of substitute teachers and instructional assistants at all levels. Instructional Assistants start at $14/hour and substitutes are paid $100/day. Contact Cathy Wright at the East Noble Central Office for more info. 260-347-2502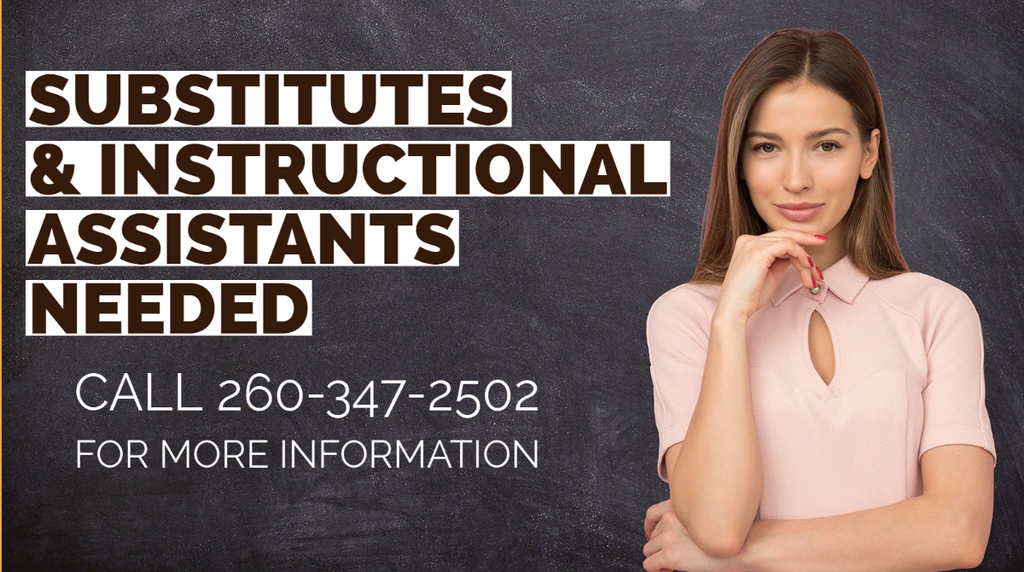 Front office staff is exceptional! We appreciate all that you do.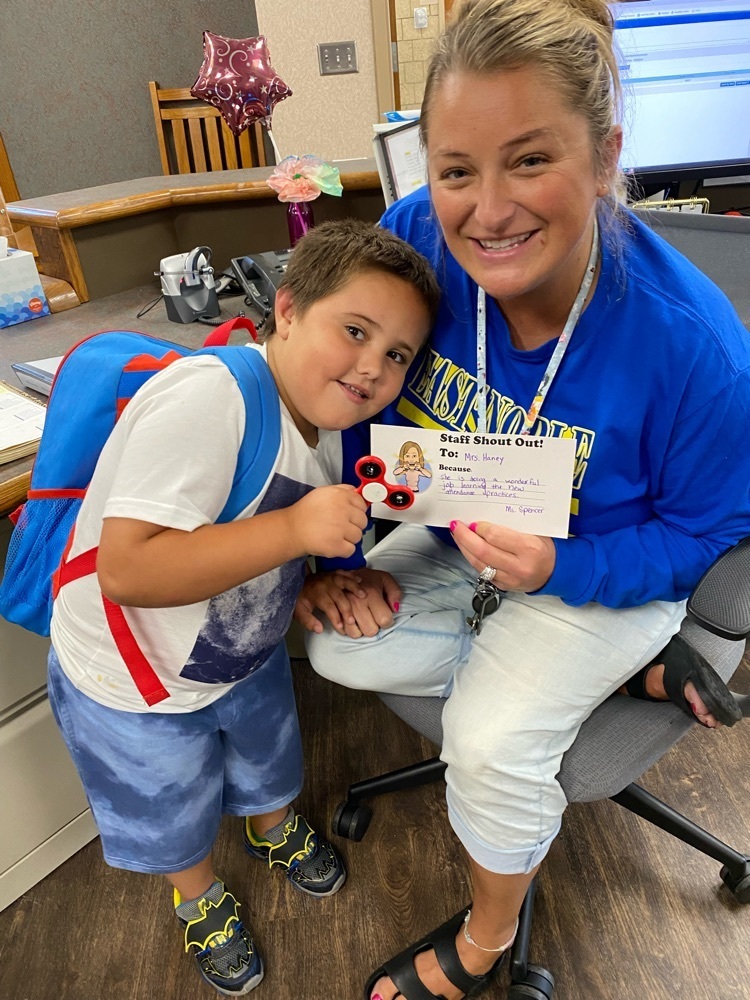 How's your fundraiser going? Have you talked to your family and friends about placing an order? Orders and money are due September 9th!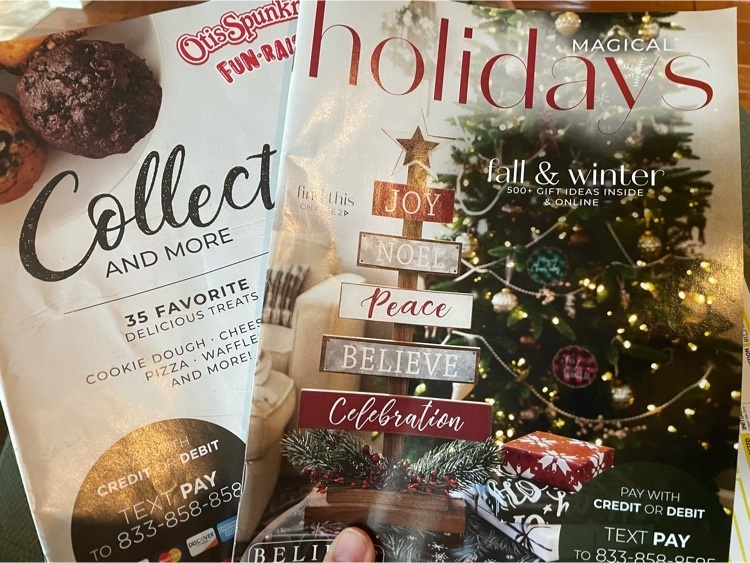 Today is the day of our fundraiser starting! Family and friends nation wide can shop online to support your Trailblazer and South Side. Here are a couple exciting things to know: 1. Register for the fundraiser at
www.ShopFund.com
2. Share the information with family and friends both on line and in person. 3. The fundraiser runs until September 9th Let us know if you have any questions.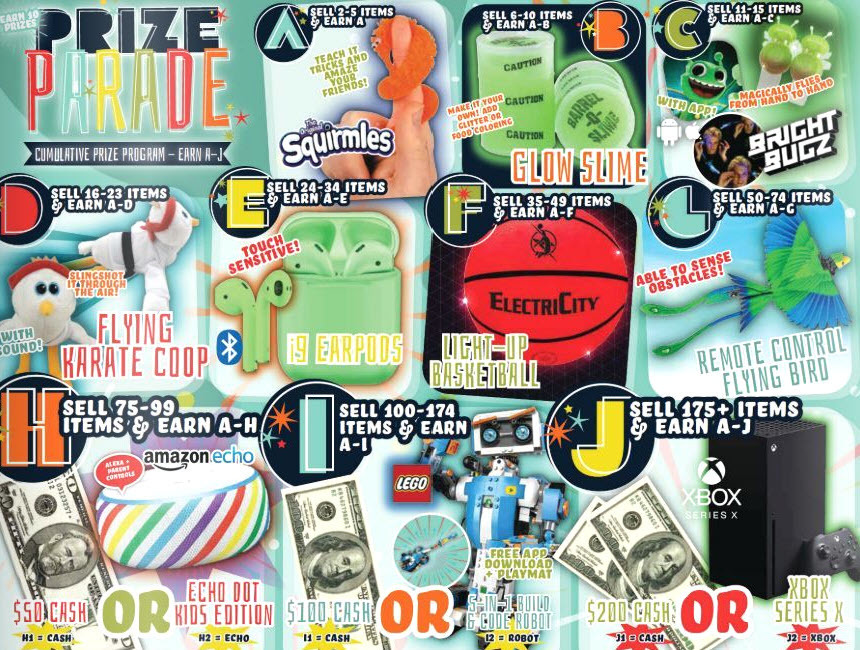 Being Respectful! Being Responsible! Being Safe! These Trailblazers do it all!!!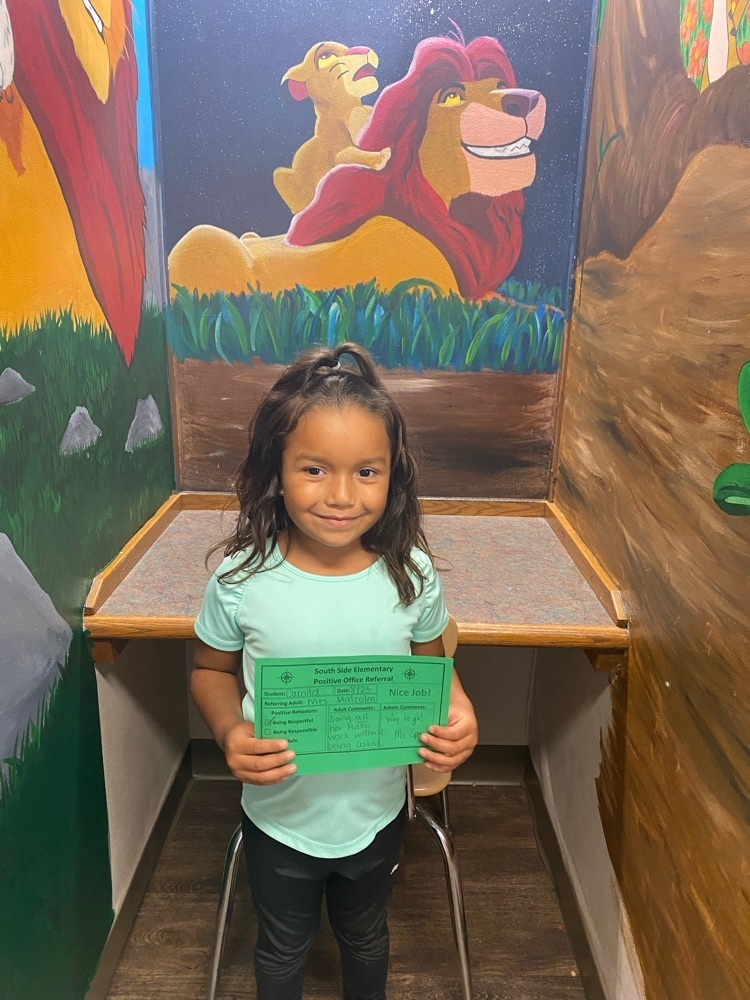 So many outstanding Trailblazers!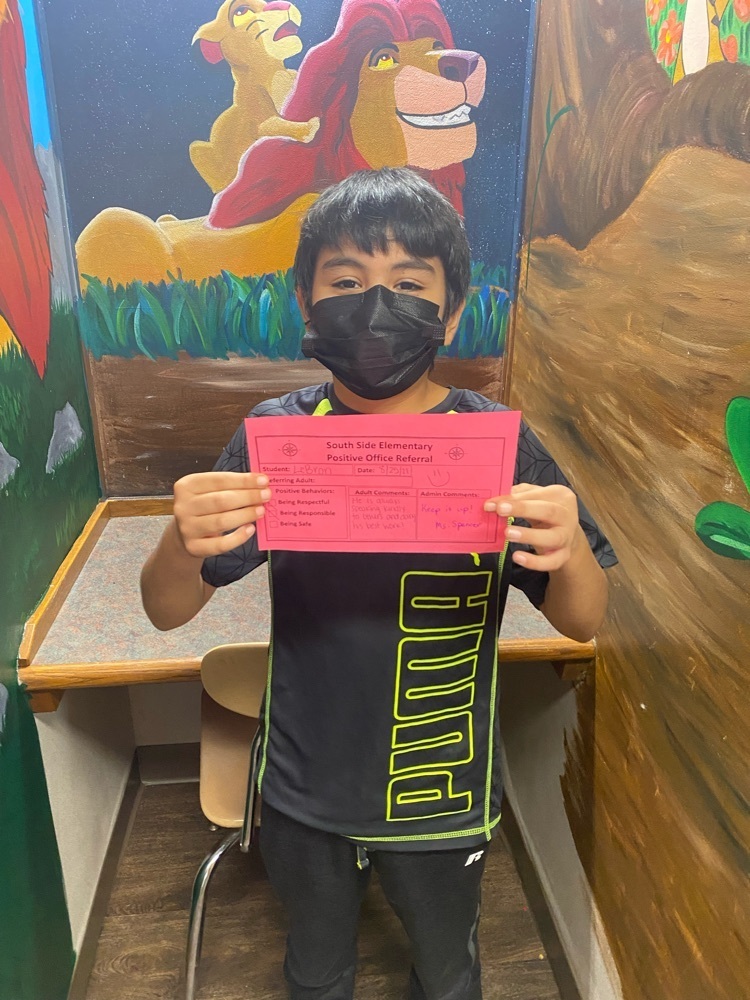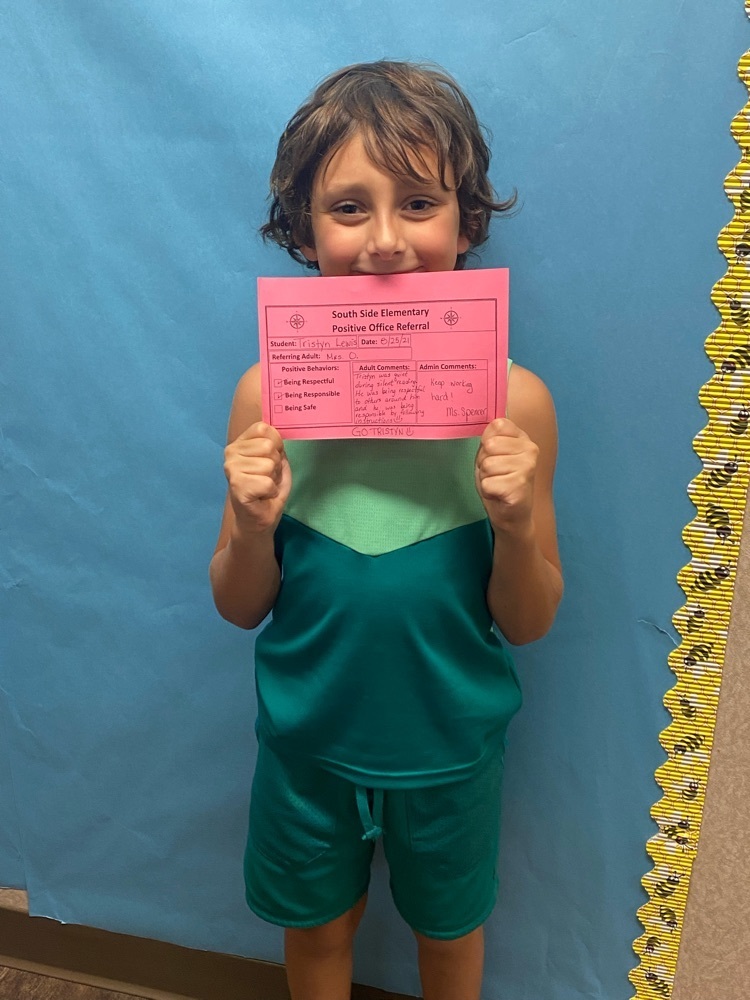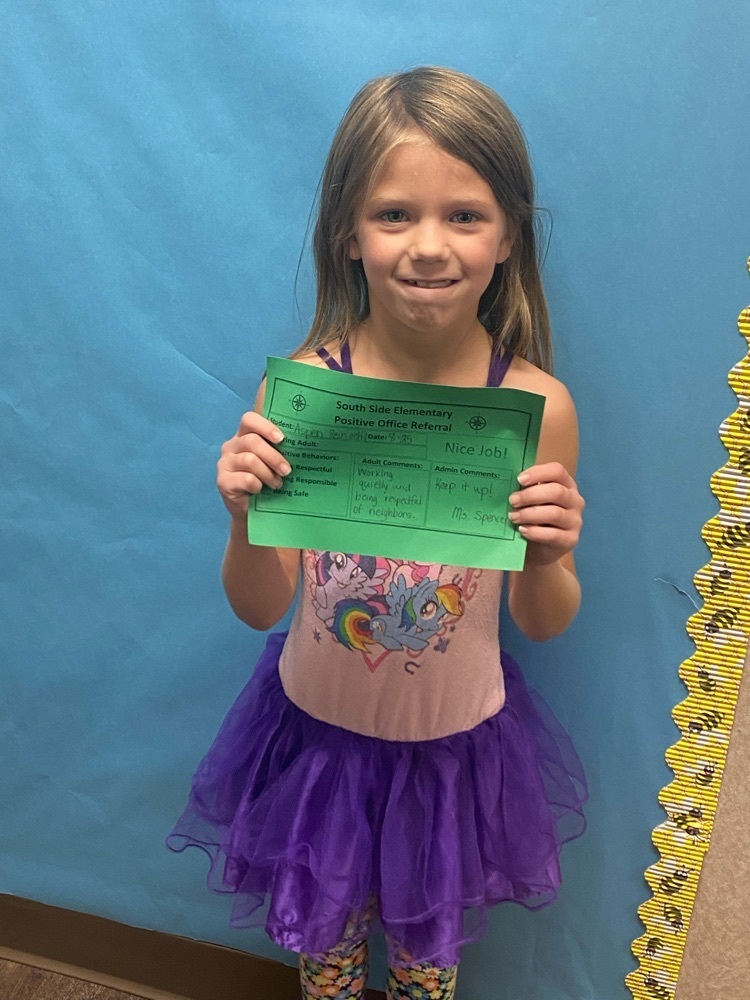 Looking at this week's menu, I have to tell you that I LOVE the Bosco sticks!!

5th grade completed a hands on project to help students master Social Studies standards relating to Geography. Yes, those are balloon globes!