Don't forget dress up week!

Dress Up days in December


Ask your Trailblazer, "What is something good that happened today?"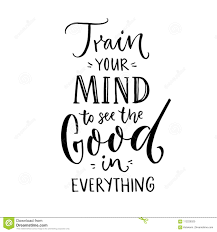 I hope you all have a wonderful Thanksgiving!

I am thankful for each studnet, parent, and staff member at South Side. I hope you take time to enjoy your Thanksgiving Break. We will see you back at school Monday the 28th!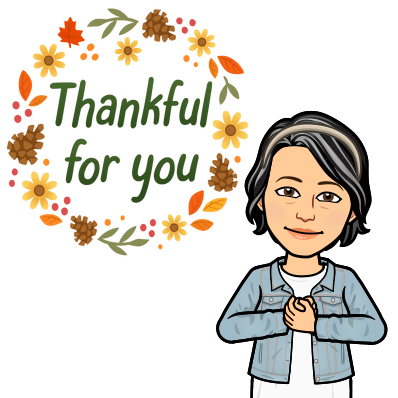 Hard work pays off! You can do this!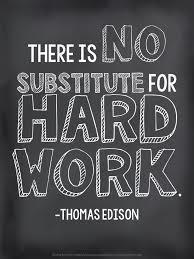 Keep up the growth mindset!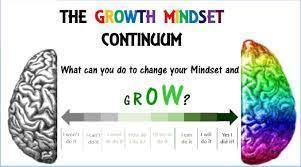 Please Help: fourth grade is getting ready to do a unit on natural disasters. They are looking for any of the following donations for the project they are doing! If you can donate anything on the list, please drop it off in the office! Thank you!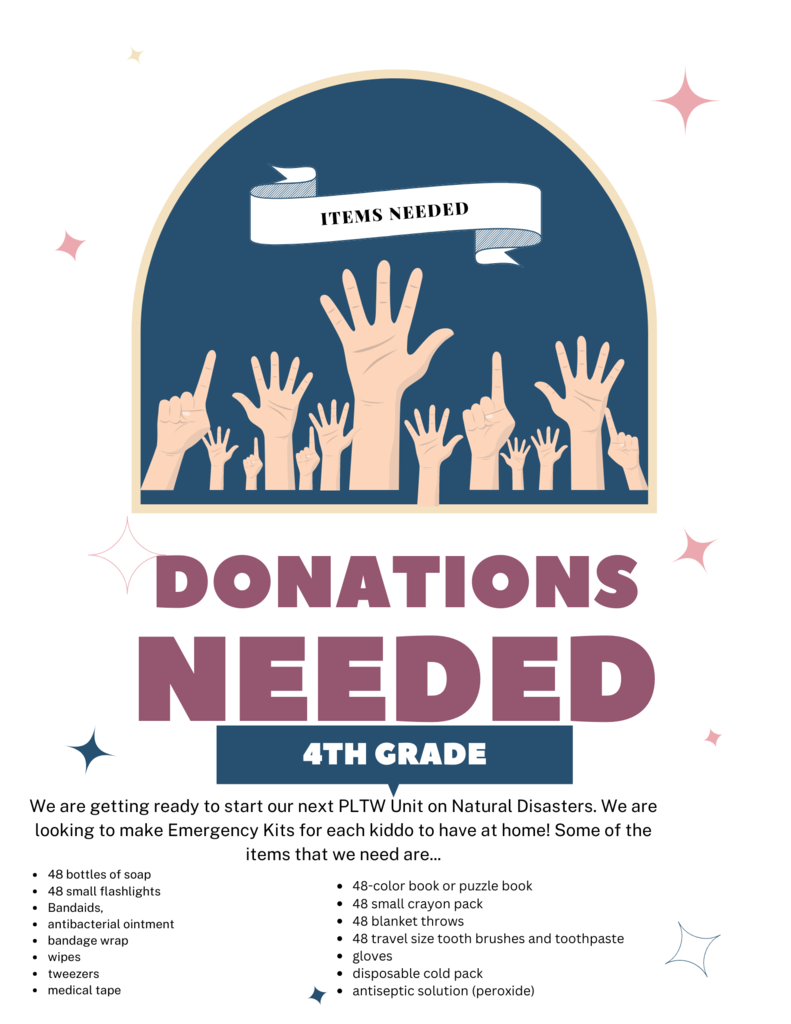 Keep Trying! Don't give up!!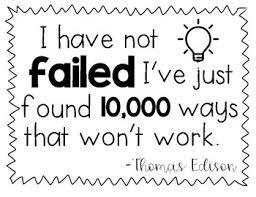 Veteran's Day at South Side is Friday, November 11th at 8:30 am. Papers went home with South Side students today. We would love to honor Veterans in your family! All Veteran's are welcome!!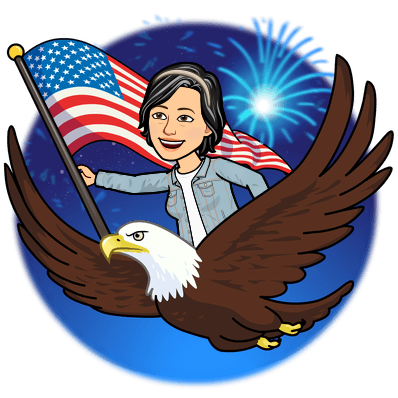 We hope you all have a fun and safe Halloween.

How's your mindset today?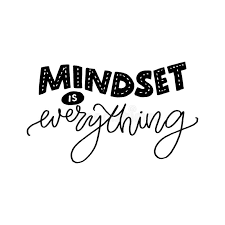 See below for information about a STEM challenge!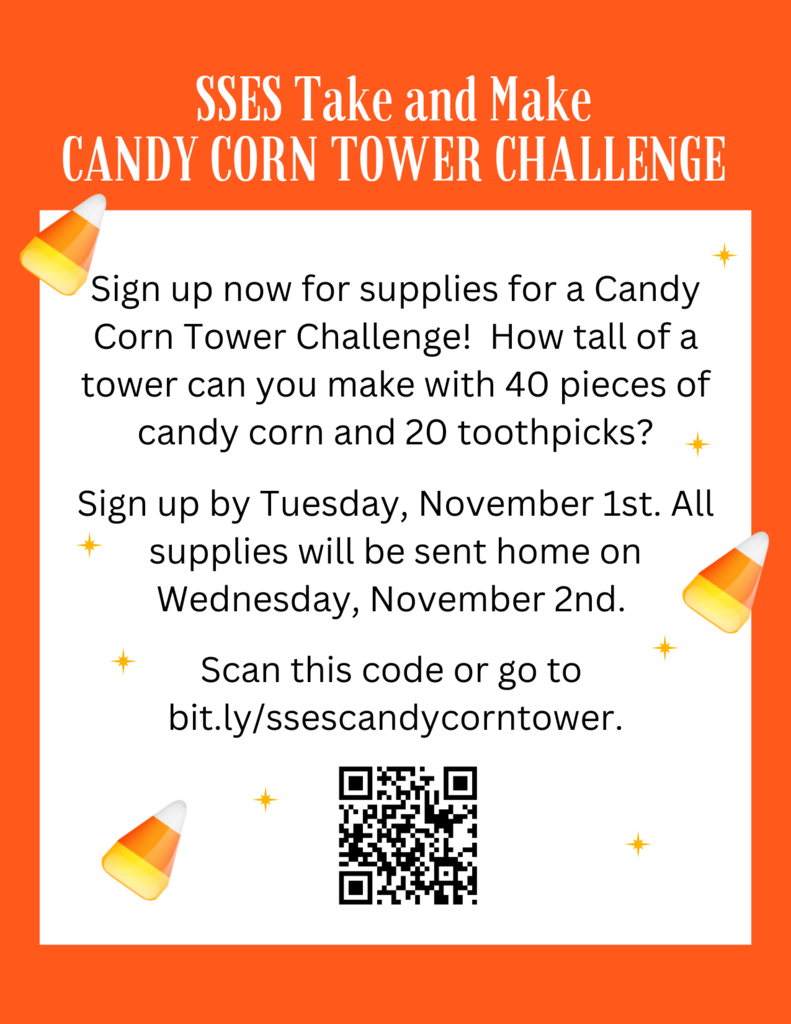 Work Hard!

See below for our Halloween parade for students on 10/31/22.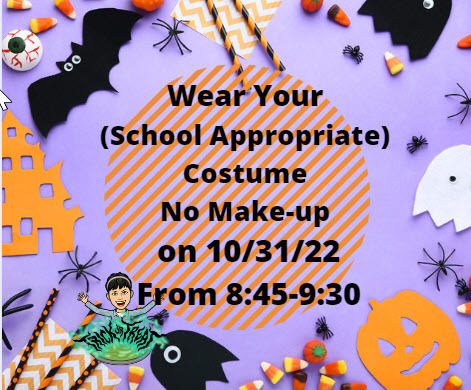 Let's learn something new!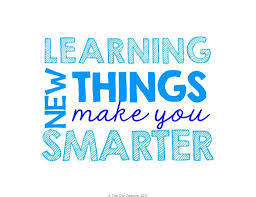 Here is an early reading tip from Mrs. Spaw. Tip: Be sure your reader is getting their mouth ready to make the first letter sound when they are stuck, then look at the picture. These are the first reading strategies that will help them. Next, you can ask them to reread or try that again.

Make sure you bring in $1.00 if you want to buy a donut!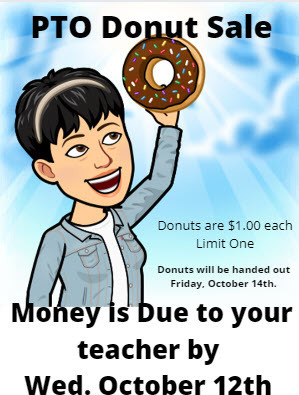 Positive thinking goes a long way!!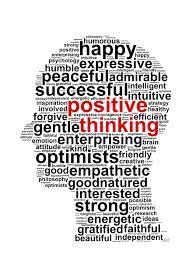 PTO Donut Sale