I think I can, I think I can!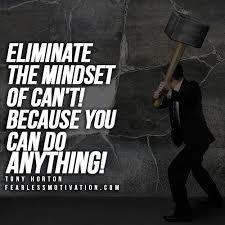 Not everything is easy the first time you do it! Try again!

PTO Meetings! South Side's PTO would love to see you at the next meeting! Mark your calendars!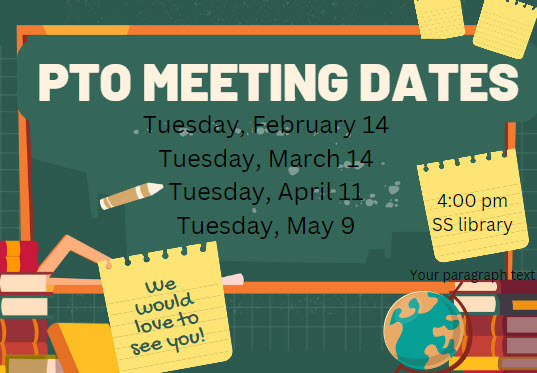 Make sure you ask your student how they are doing on our iReady challenge!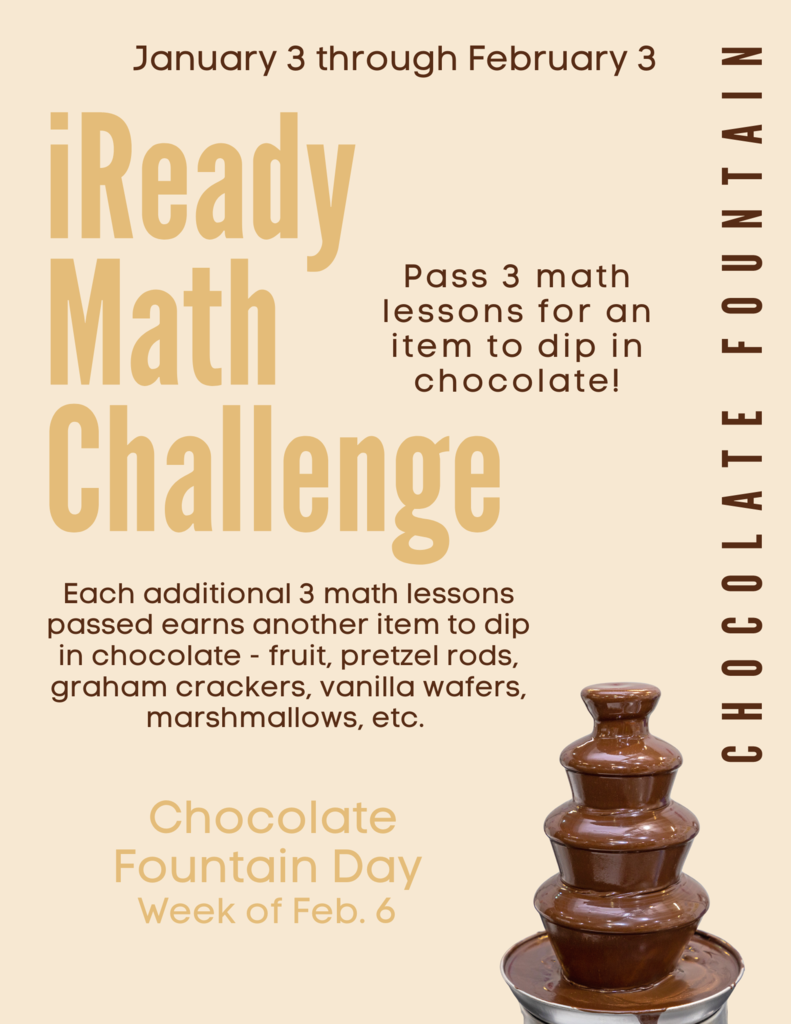 You've got this! One foot in front of the other!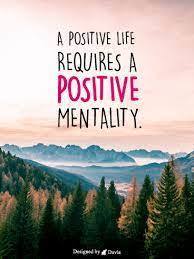 Winter Break is from December 19th to January 2nd. We will see you back to school on January 3rd.

Don't stop, keep going! It will be worth it!!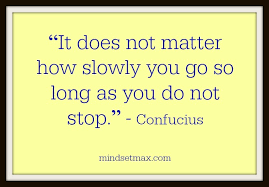 Are you a parent who uses the PowerSchool Parent app to view your child's grades? A number of people have reported seeing a syncing error when using the app. To solve this issue, simply log off the app and then back in; you should then be able use the app successfully.

Friday is Ugly Sweater Day!


It is so important to believe in yourself!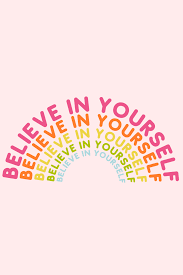 Don't forget dress up week!

Dress Up days in December


Ask your Trailblazer, "What is something good that happened today?"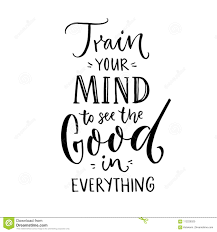 I hope you all have a wonderful Thanksgiving!

I am thankful for each studnet, parent, and staff member at South Side. I hope you take time to enjoy your Thanksgiving Break. We will see you back at school Monday the 28th!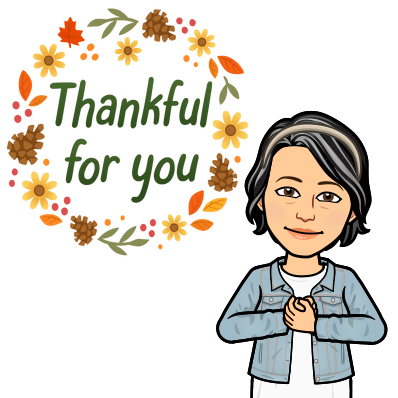 Hard work pays off! You can do this!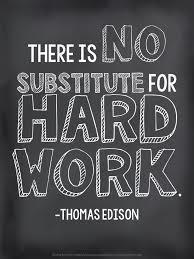 Keep up the growth mindset!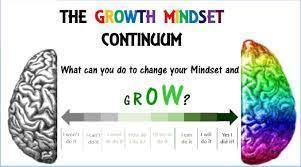 Please Help: fourth grade is getting ready to do a unit on natural disasters. They are looking for any of the following donations for the project they are doing! If you can donate anything on the list, please drop it off in the office! Thank you!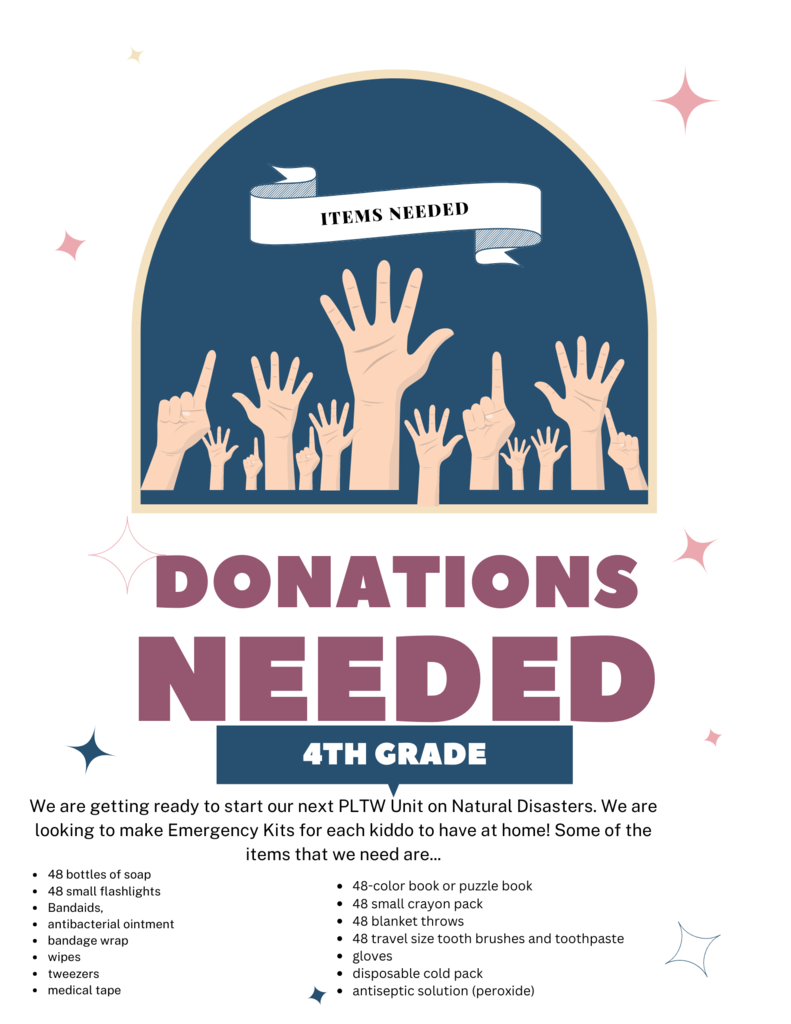 Keep Trying! Don't give up!!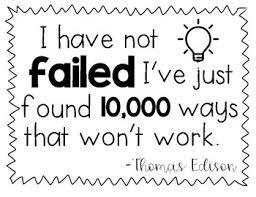 Veteran's Day at South Side is Friday, November 11th at 8:30 am. Papers went home with South Side students today. We would love to honor Veterans in your family! All Veteran's are welcome!!