Grades 1 and 4 Music Program on October 27th. The program starts at 6:00pm and the doors will open at 5:45pm.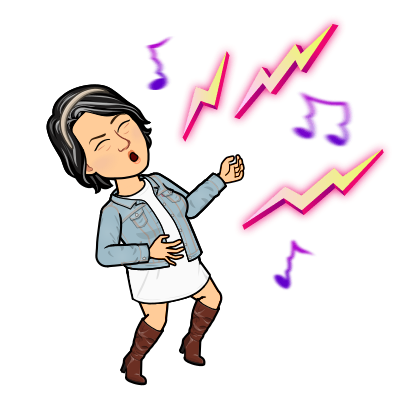 This is so true!! Don't give up!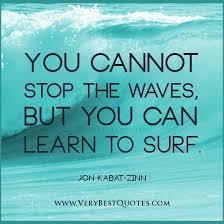 We might not know the answer YET, but if we keep trying we will!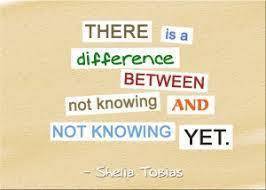 Don't miss a chance to sit down and talk with Superintendent, Dr. Teresa Gremaux at these upcoming PTO/PAC meetings. If you are unable to attend any meeting in person and wish to attend virtually, please contact Jami Hall,
jhall@eastnoble.net
, to sign up for the virtual option. The virtual option is available for all of our schools.

Check this out!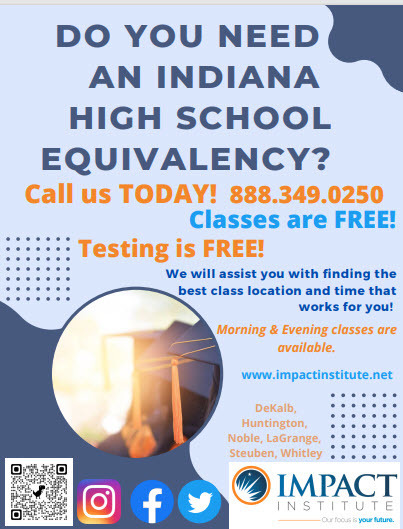 Dear Parents and Guardians of South Side Elementary School, We are partnering with BrightBytes, an educational research and analytics company in order to learn more about our students' school and home technology use for learning. We are reaching out to ask you to take part in our school questionnaire. Your participation is essential to help us form a more complete picture of technology use for learning in our students' lives and will help your child's school choose the right technology for their classrooms. Please know that all of your responses will remain anonymous to protect your privacy. The questionnaire will take approximately 5 minutes to complete. The last day to complete this questionnaire is September 30, 2022. Please respond using the link below:
www.BByt.es/DP47P

Believe in yourself!!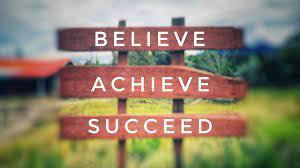 We hope to see you Thursday night for some spaghetti dinner and fun!!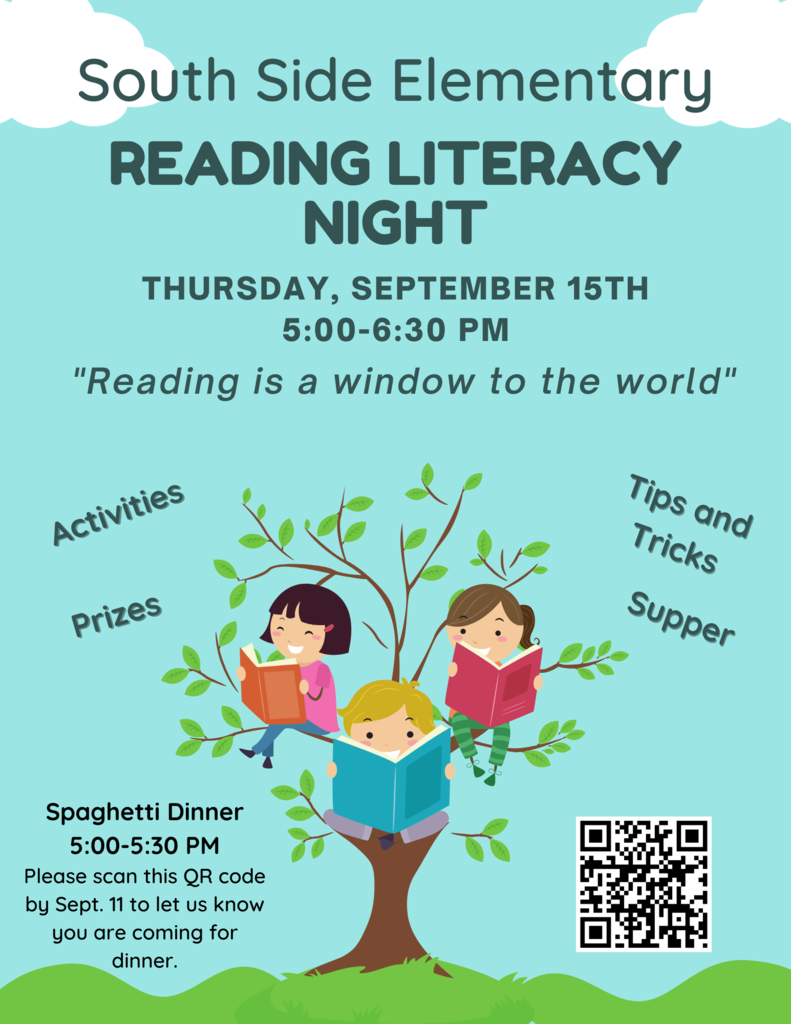 Trailblazers will be bringing home a fundraiser packet tomorrow. See the picture below for details. If you have any questions, please let us know! Sale Ends: September 22, 2022 (All money and orders due!) Delivery: Wednesday, November 2 3:00-4:30 PM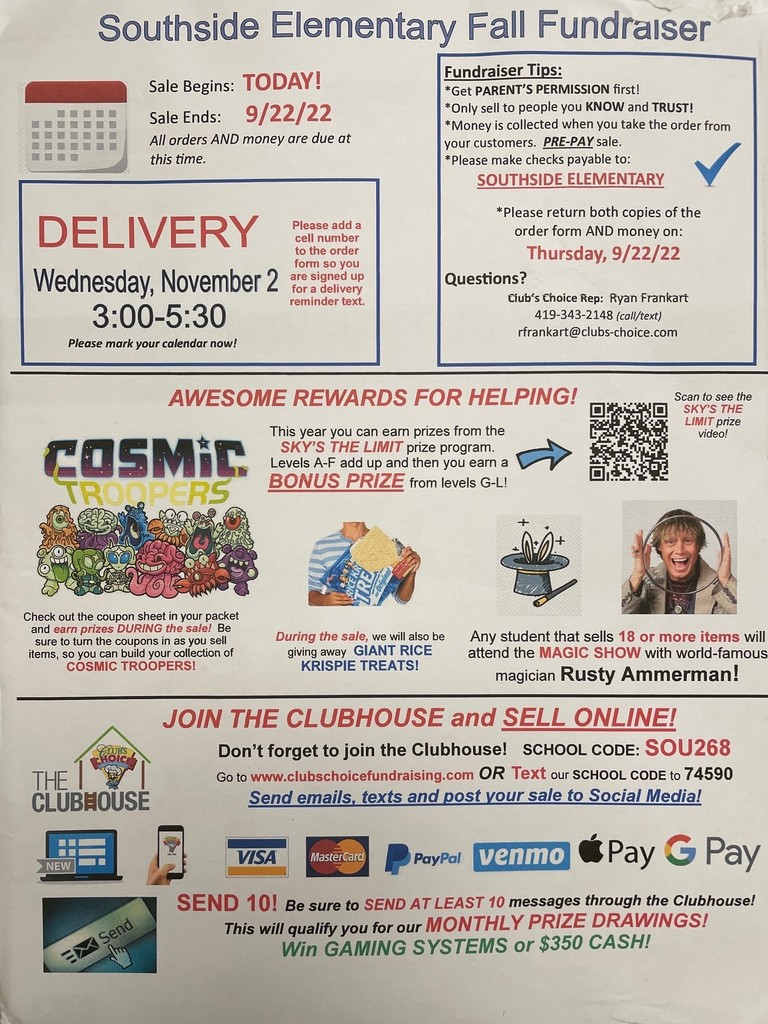 Courage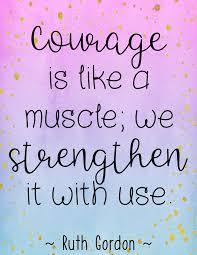 We were very fortunate to have a blue grass band come to South Side yesterday! What a neat experience for our Trailblazers!!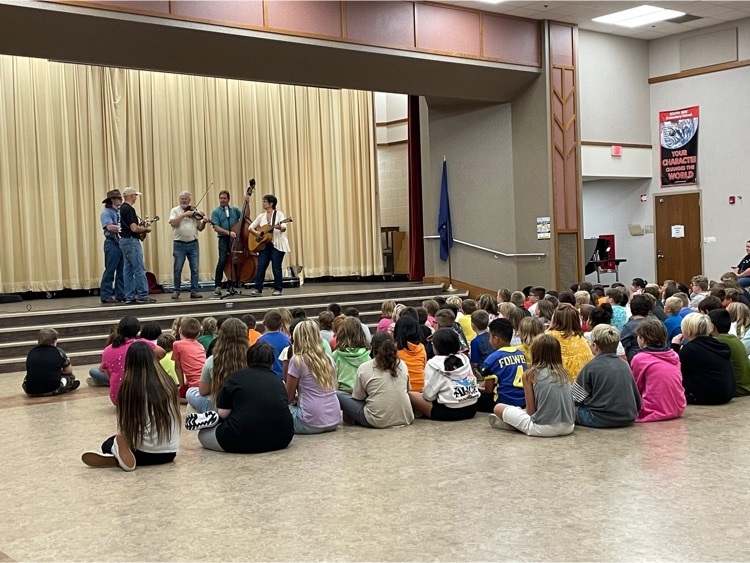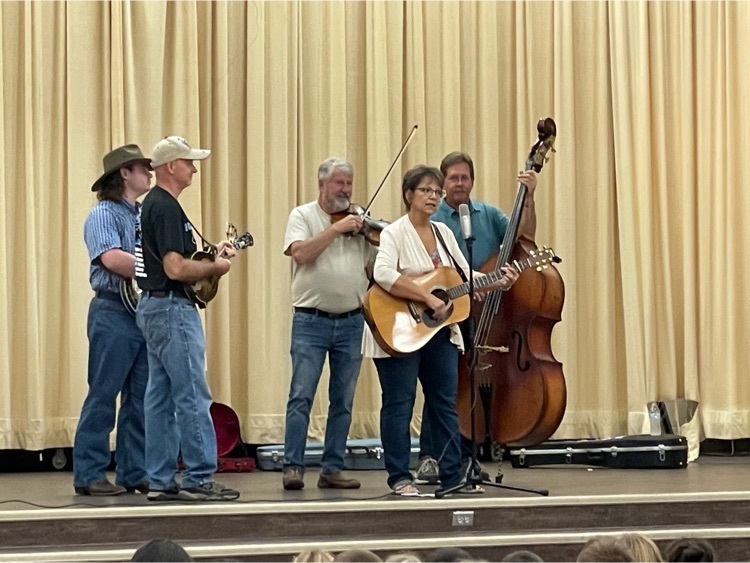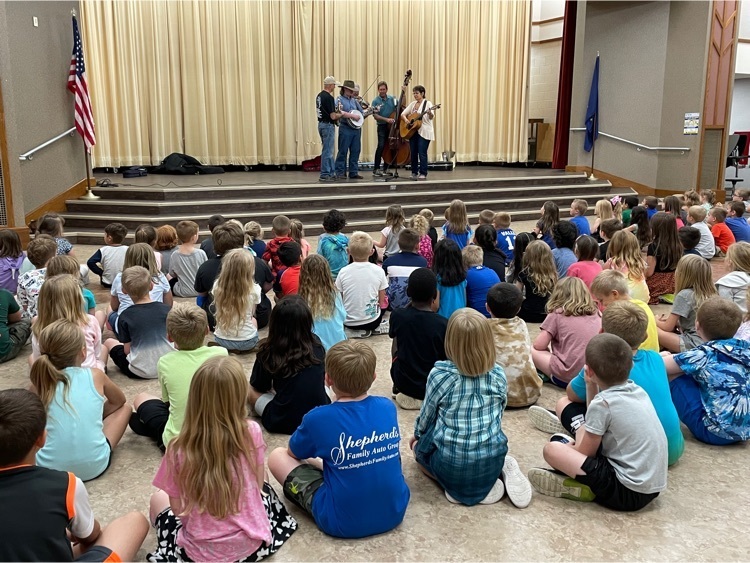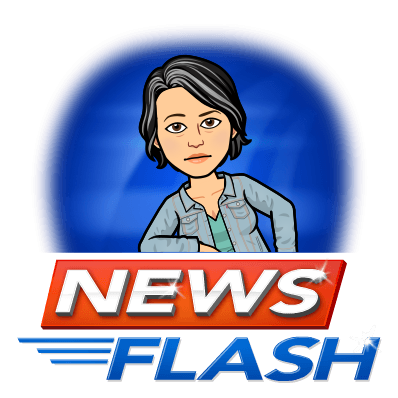 Mark Your Calendars for this year's Music Programs October 27: Grades 1 & 4 6:00pm December 8: Grades 2 & 5 6:00pm March 16: Grades K & 3 6:00pm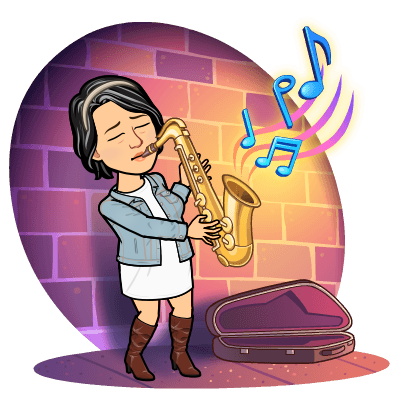 Great Advice!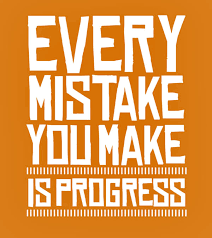 Reminder of the PTO Popcorn Sale. Money due by Wednesday.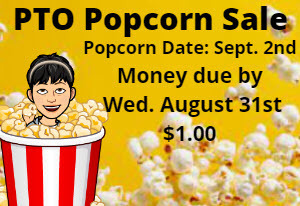 The last color day is WHITE! So wear your white Monday!

PTO is selling popcorn!

Let's end the week by wearing GRAY!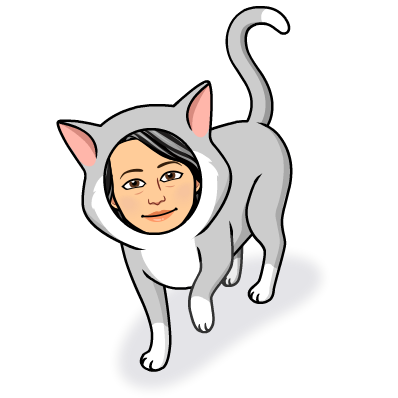 Tomorrow is the day to wear the color BLACK!

Just a reminder to SMILE for picture day tomorrow!