REMINDER: Kindergarten Round-UP Wednesday, May 21 at South Side! We can't wait to meet you!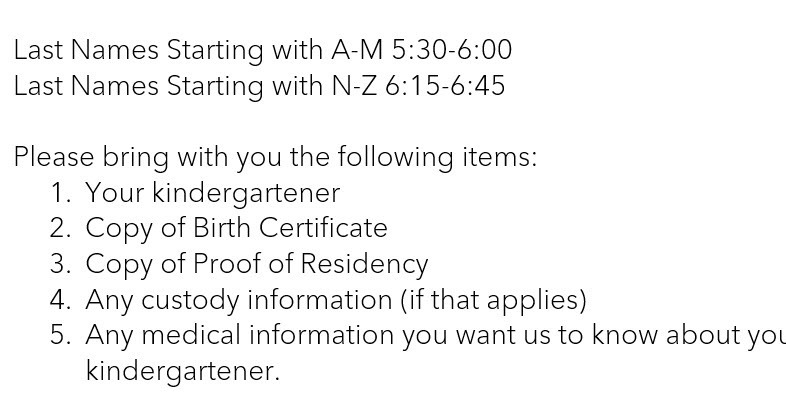 Fifth Grade Parents: Mark your calendar for May 6th at 6:00 p.m. for an important meeting at ENMS for current 5th grade parents and students. Attendance is strongly encouraged.

Opt-In for SchoolMessenger Text Alerts!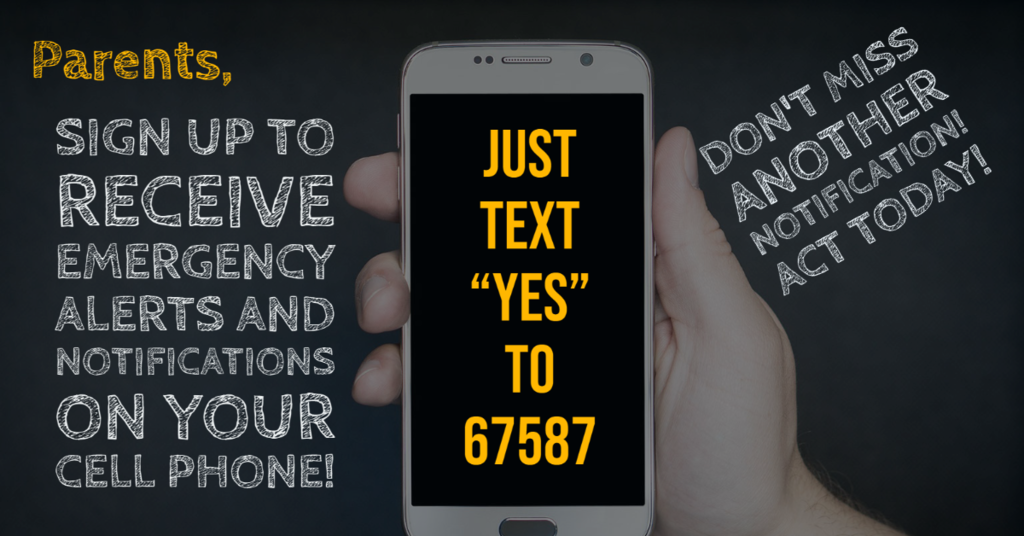 Third graders were working on their Junior Achievement lesson!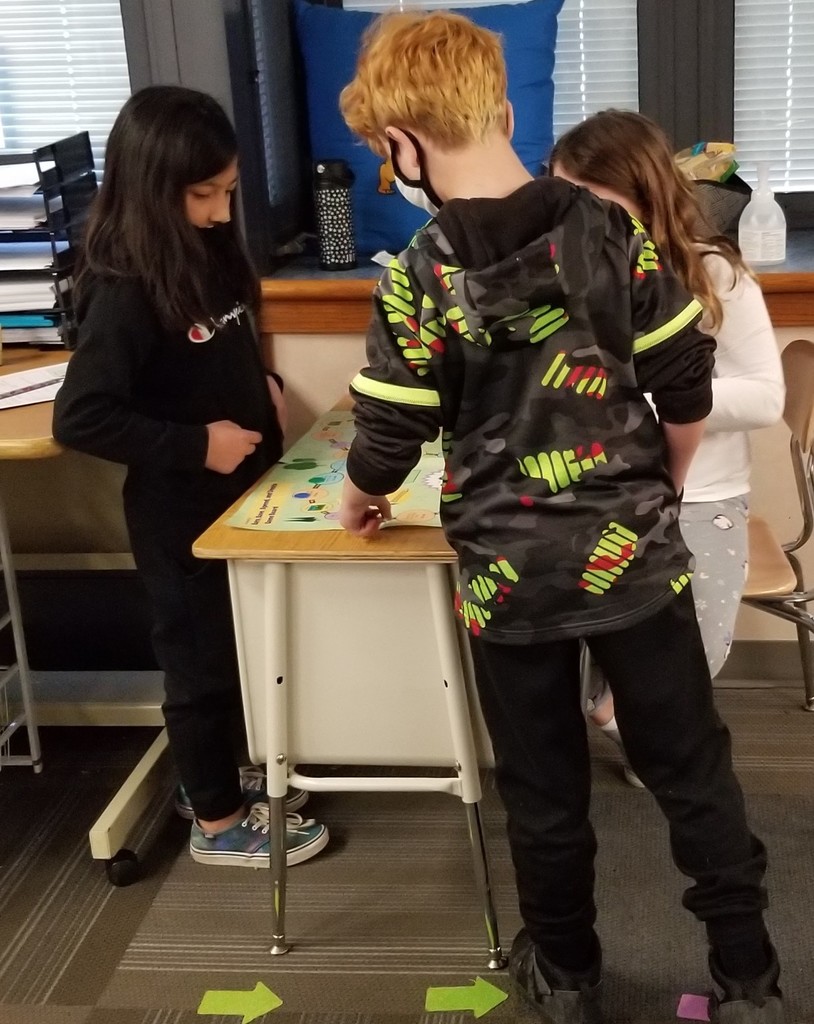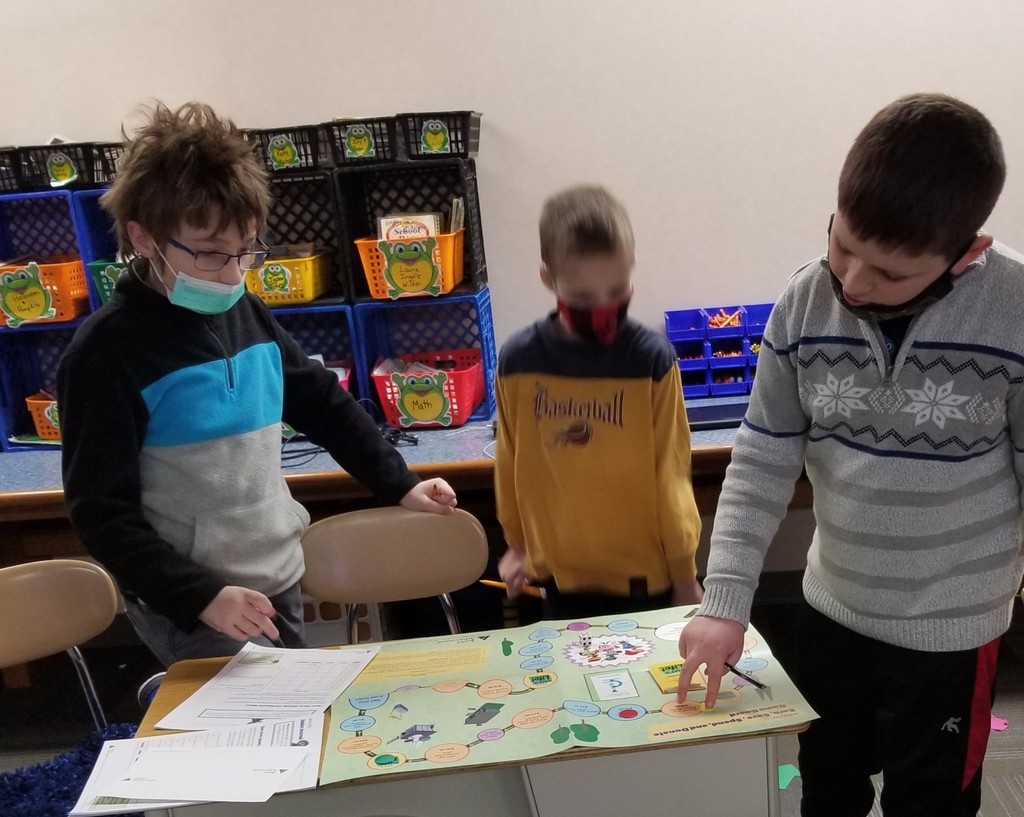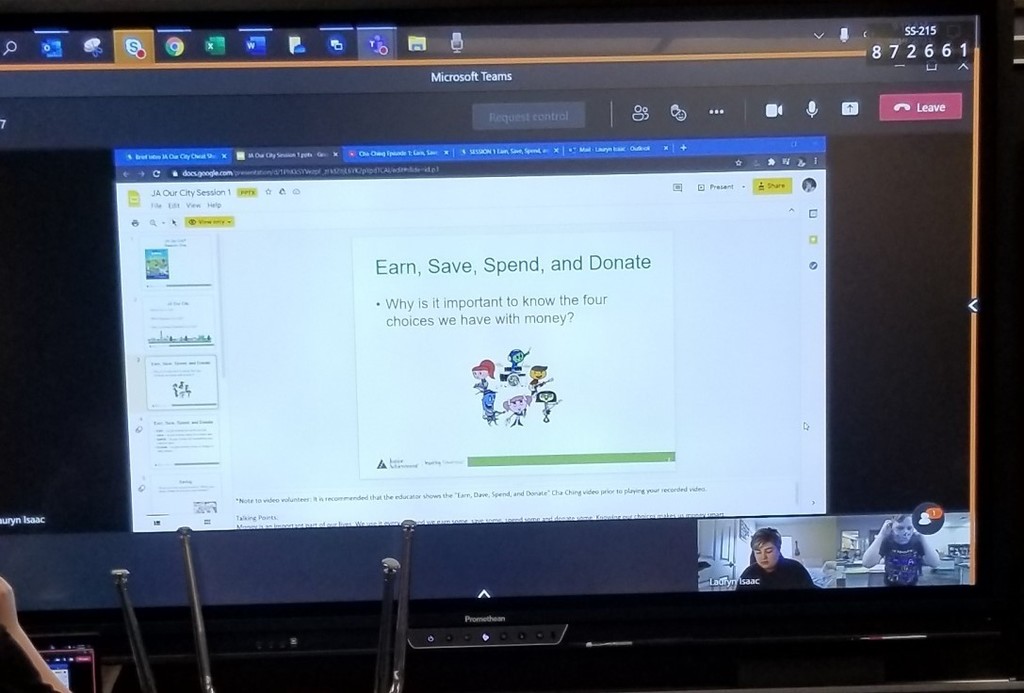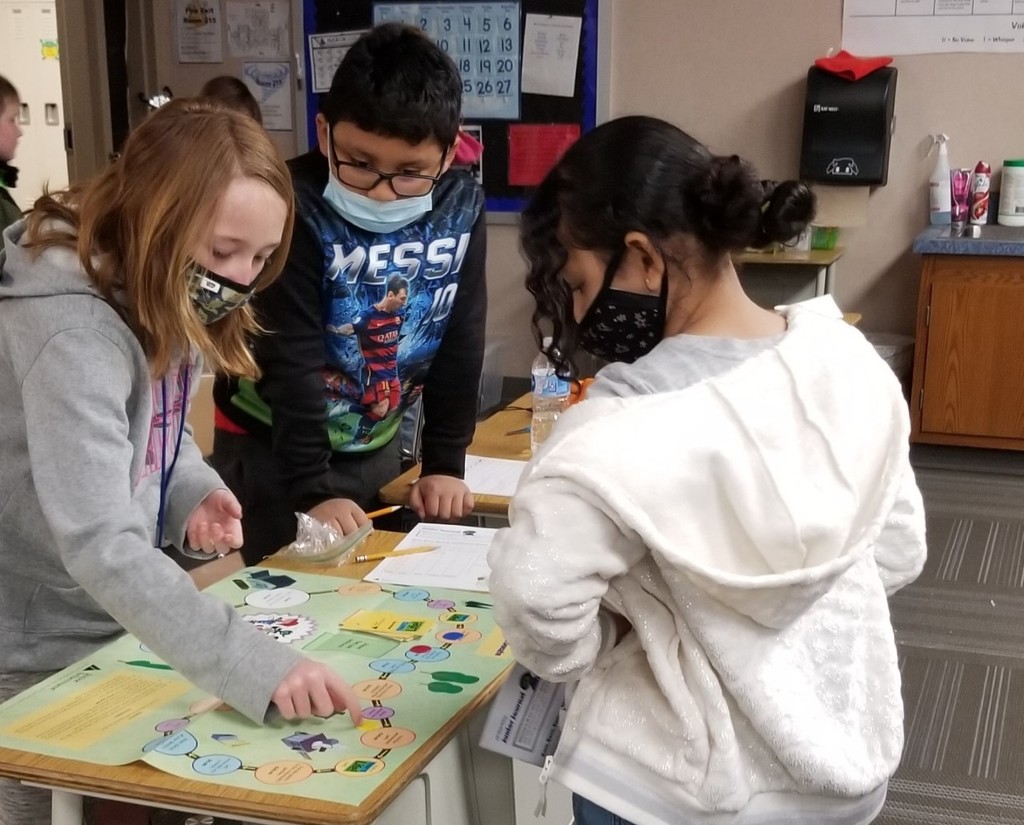 Mark the date for the carnival! It will be outside this year and a lot of fun!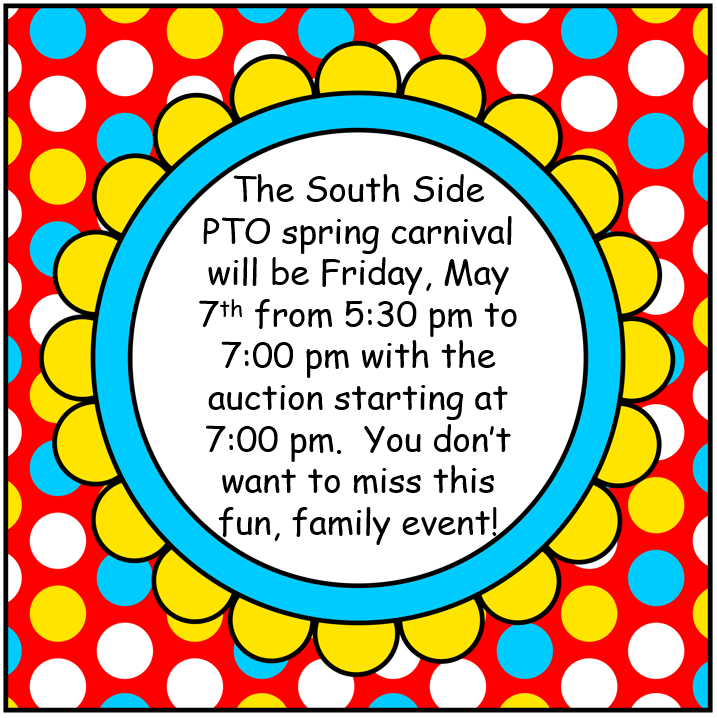 Mrs. Boese, Ms. Spencer, and Mrs. Erexson all received their pie in the face on Friday!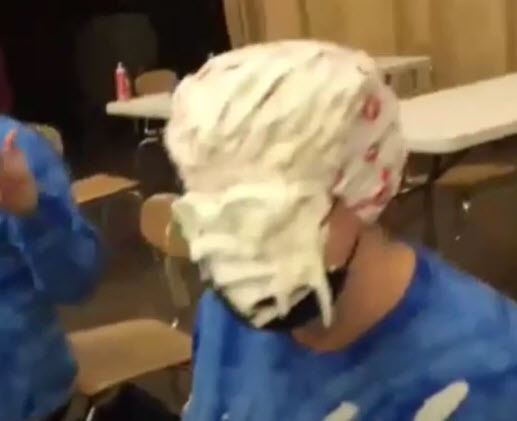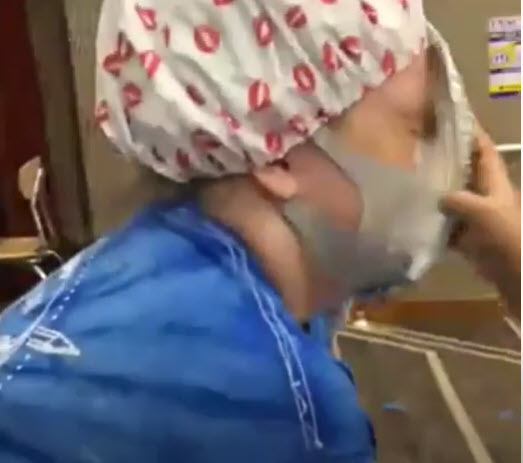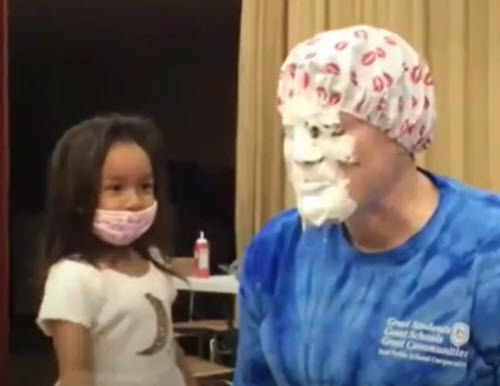 Here is a very short survey from our PTO. There are a two questions concerning the Spring Carnival. Please take a moment and take the survey.
https://forms.gle/VKGMvs9MMAvDydvz5
Here is the menu for the rest of the week! Wednesday 2/24: Rotini Pasta/cereal lunch Thursday 2/25: Walking taco/turkey/ham sandwich Friday 2/26:Mac & Cheese/PB&J

Do you have a talent? Do you like to sing, dance, play music, or something else? East Noble High School's student council is hosting a talent show!! All East Noble students are welcome to participate! What a neat opportunity to share your talent with the community!! Check out the below flyer for information on auditions (they need to check out that music and such is school appropriate!!)
Kindergarten Round Up Mark your calendars :)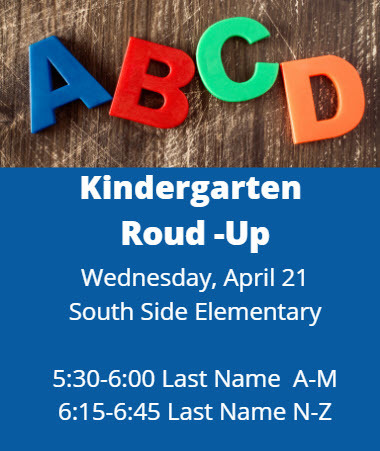 Watch for East Noble School Corporation 2021-2022 Preschool information arriving soon. Check out this video to learn more about this active experiential learning program.
https://youtu.be/E99ER0IdvM8
Reminder: Tuesday eLearning should be completed by Friday at 9:00 PM. Today's eLearning needs completed by Monday at 9:00 PM. Reach out if you have any questions.
1st graders are trying to earn their telling time to the hour and half hour badges. They made the cutest snowmen to help them practice!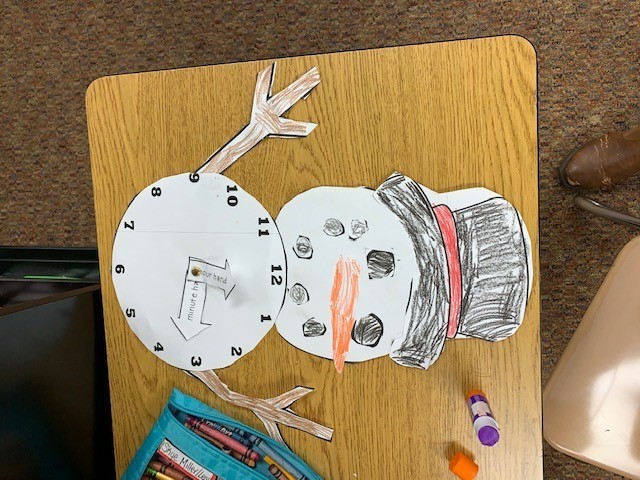 The Ronald McDonald Care Mobile is coming to Kendallville on Feb. 18 and March 24 from 9 a.m. until 3 p.m. and will be located at PPG Family Medicine on Sawyer Road.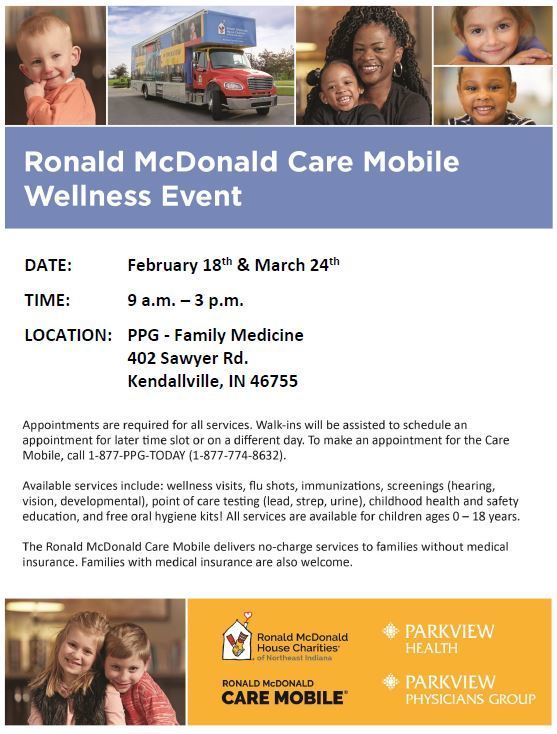 EN is looking for individuals interested in learning to drive a School Bus. Daily routes are currently available with daily rates starting @ $90.12/day. If interested please contact us at 347-2502 or
jbuhro@eastnoble.net
!
We are so proud of this group of young people! It was not the robotics season that they envisioned but they still learned a lot, worked as a group, and had some fun!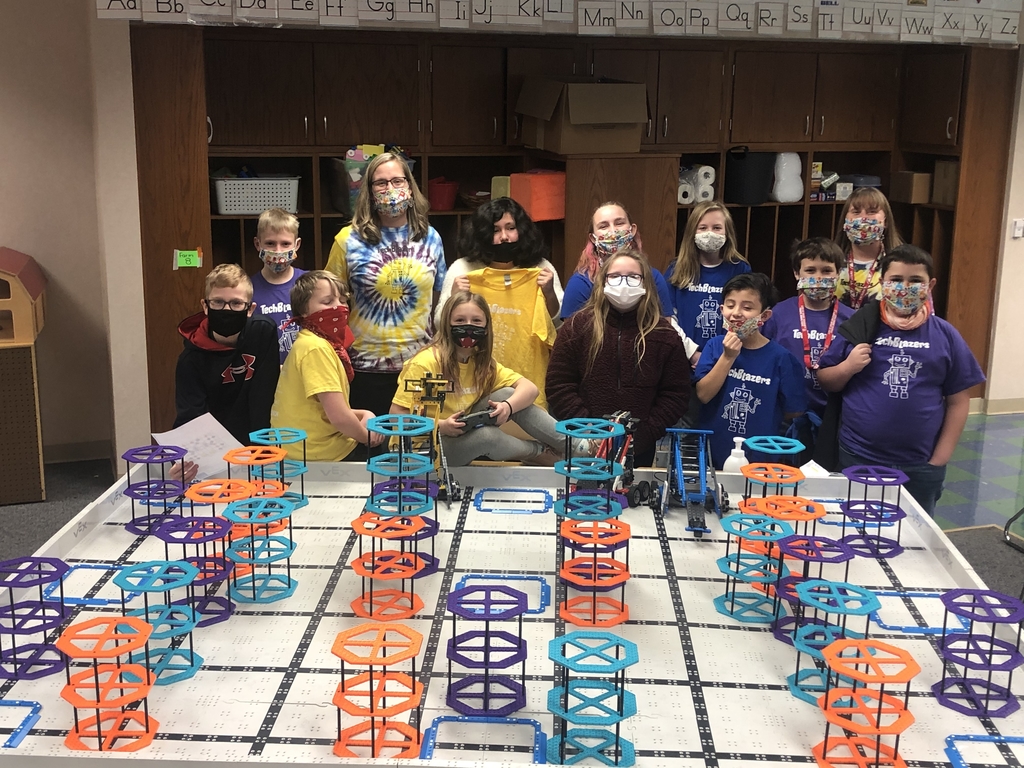 I received this from our cafeteria manager. Here are some lunch changes this week. Since we had a closing the menu this week will be changing Tuesday 2-2 will be pizza or pb&j, Wednesday 2-3 will be hamburger or turkey wrap, Thursday 2-4 will be hot dogs or muffin lunch and Friday 2-5 will be chicken drumsticks or popcorn chicken salad.

ENSC will be on a two-hour delay Tuesday, February 2, 2021.

With this amazing and fun snow, comes crazy road/driving challenges. Traditional school is cancelled, eLearning in session for Monday, February 1, 2021.