Want to receive a text message from ENSC when there is a delay or cancellation? You must OPT-IN to receive text messages from the district. To do so, simply text "YES" to 67587 and you will begin receiving alerts from that point forward.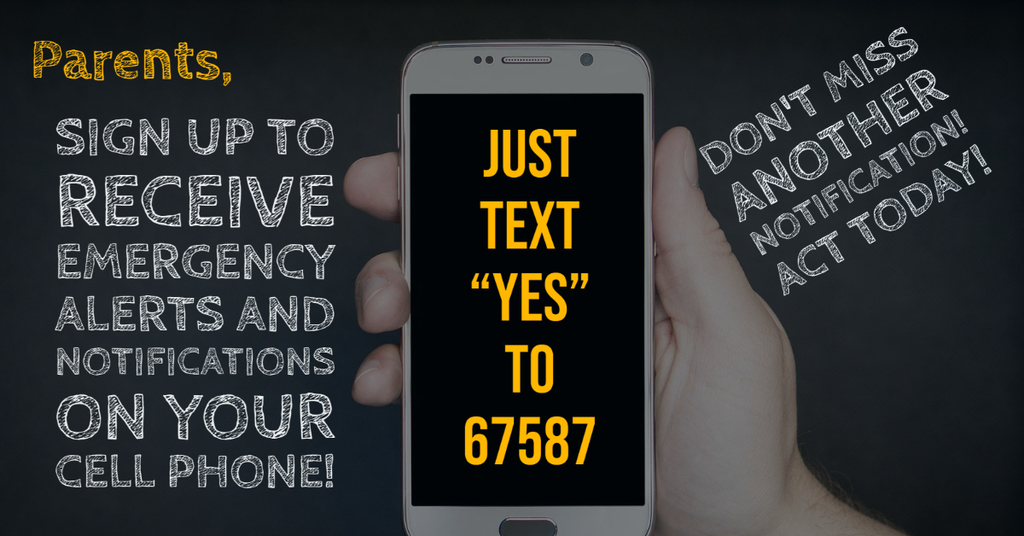 The South Side bookstore will be open Tuesday, Thursday, and Fridays. Items range from $0.25- $5.00. With most items being $1.00.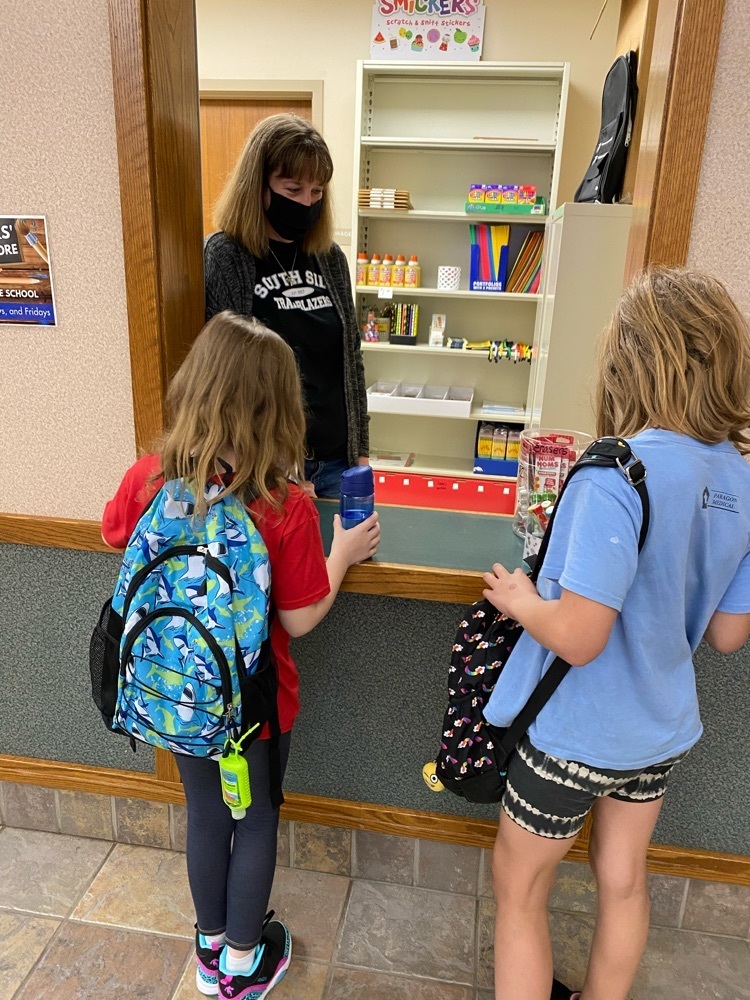 Starting the week out positively!! Keep being respectful, responsible, and safe!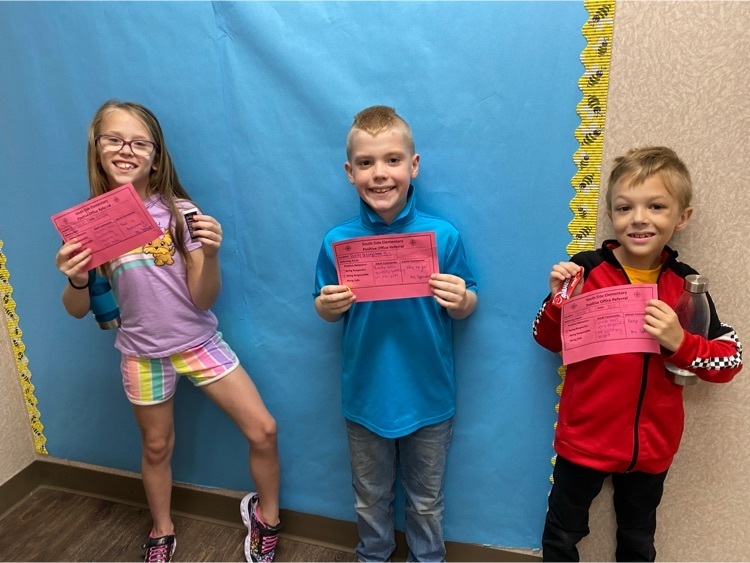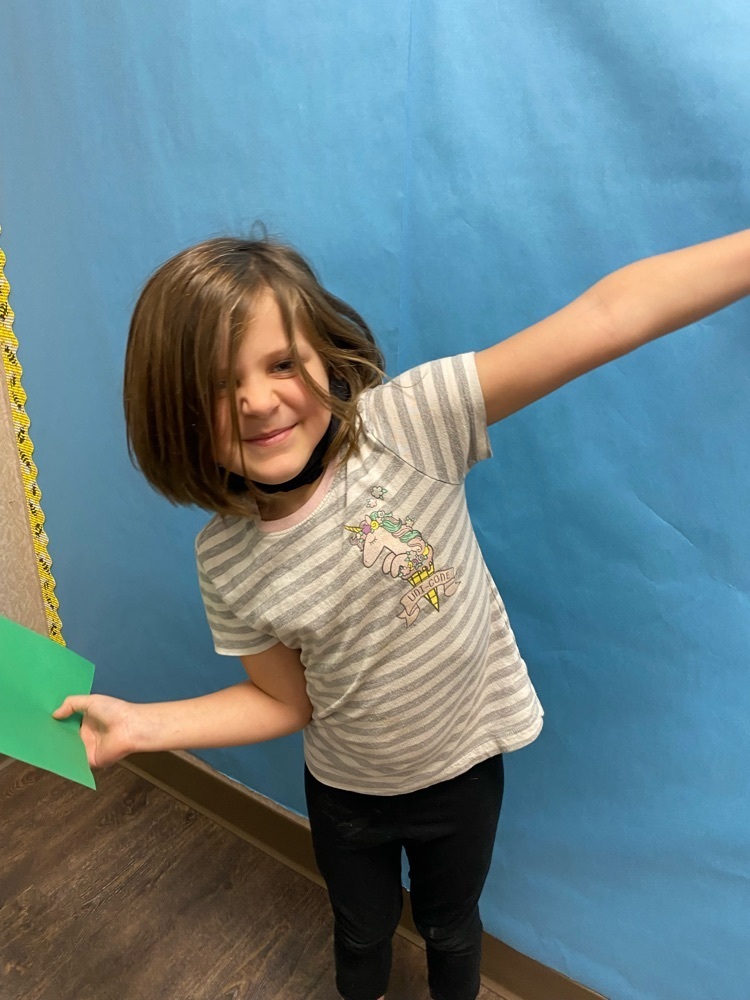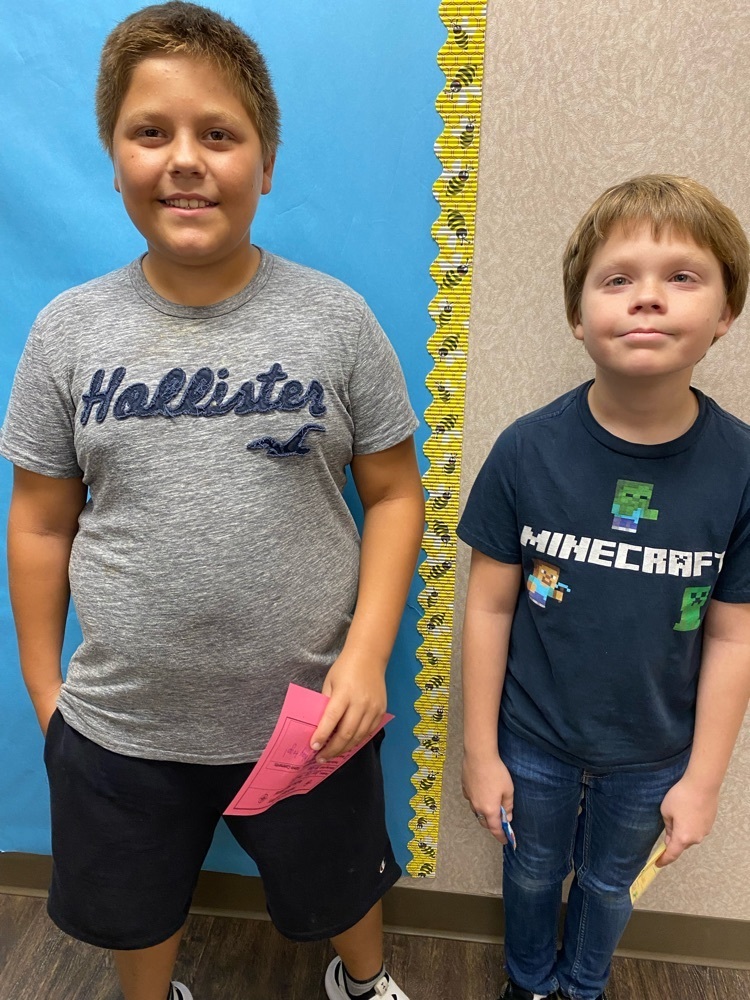 Keep it up!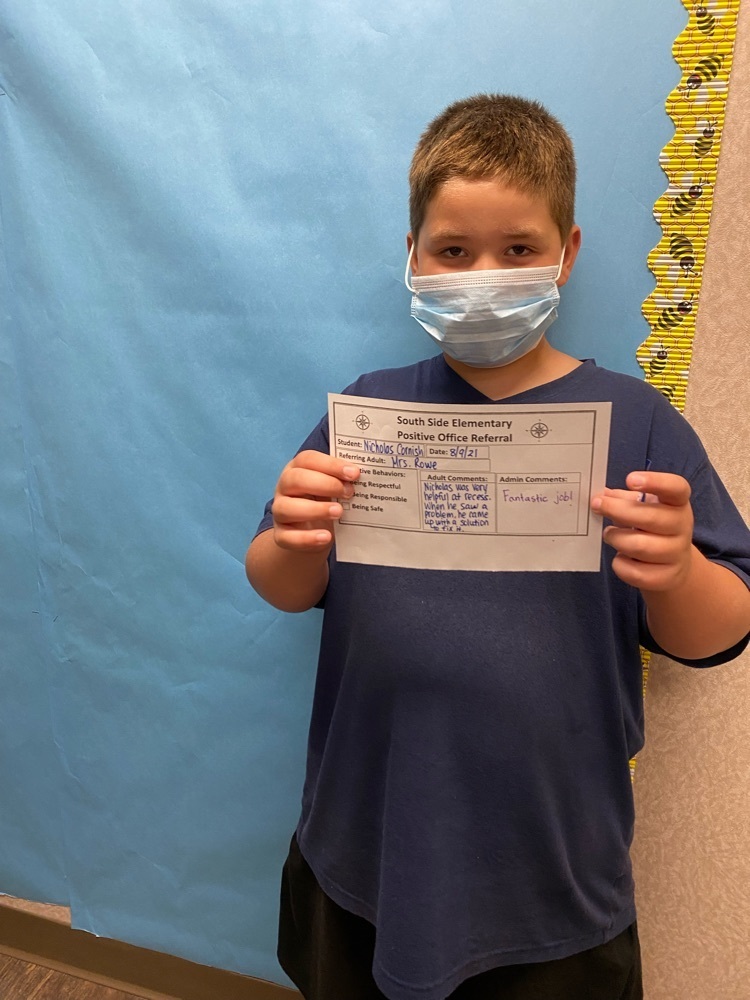 Here is the menu for the week. Not sure I can pick my favorite one!

More positive referrals yesterday!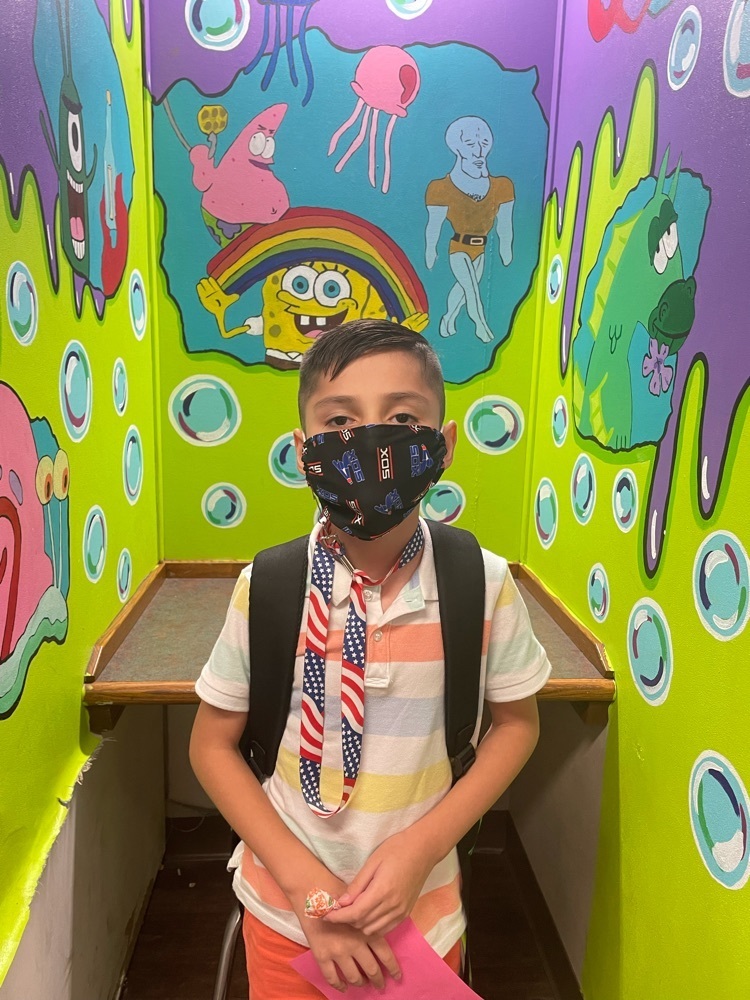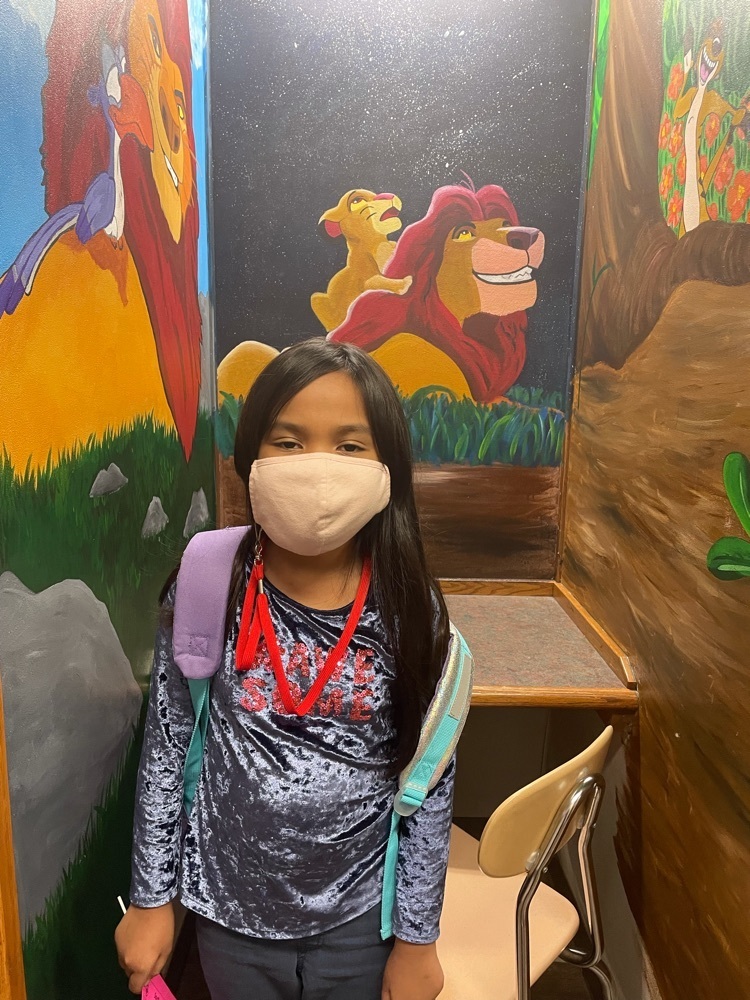 Lunch Time!!!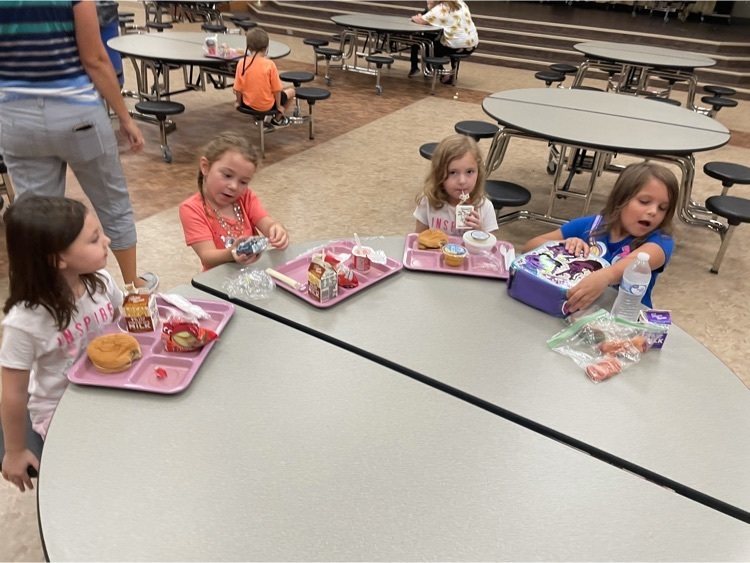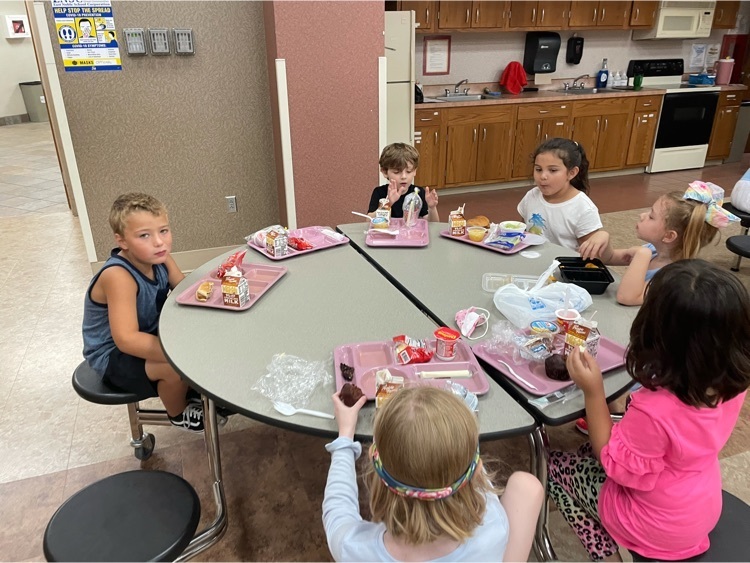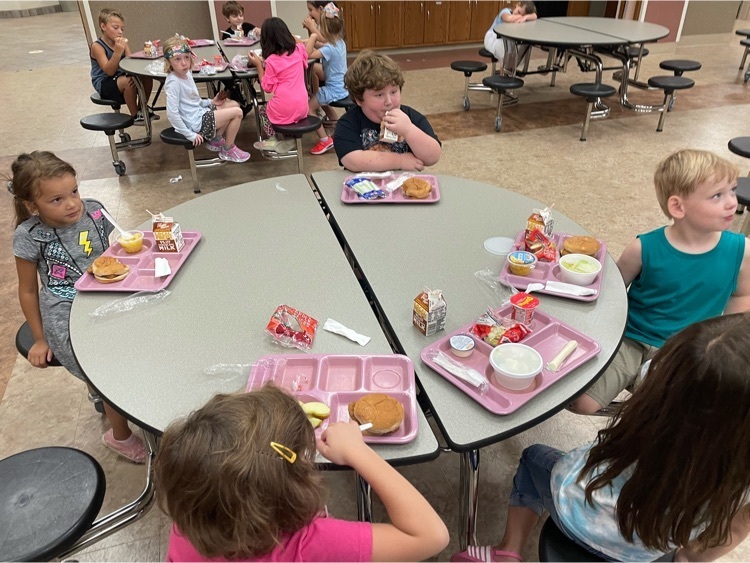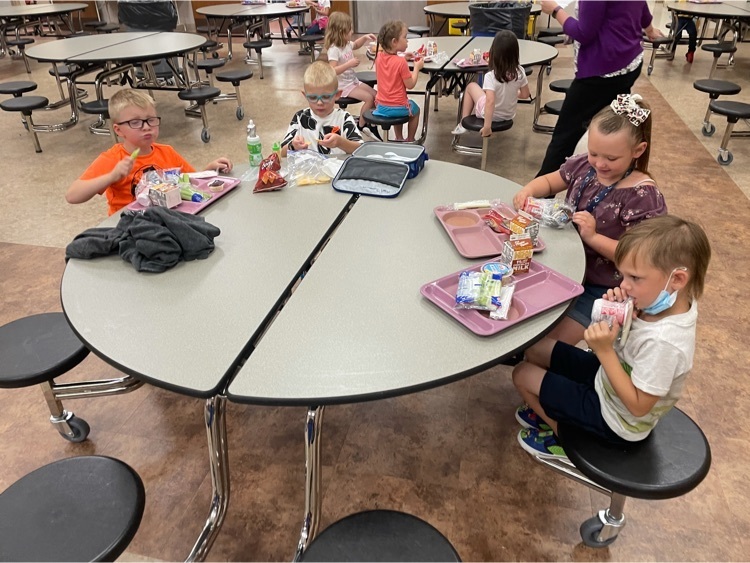 Here are some recess pictures!!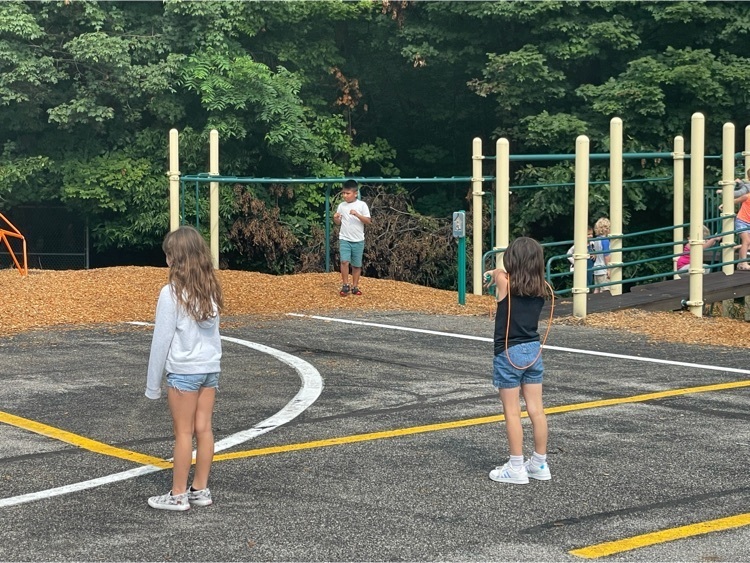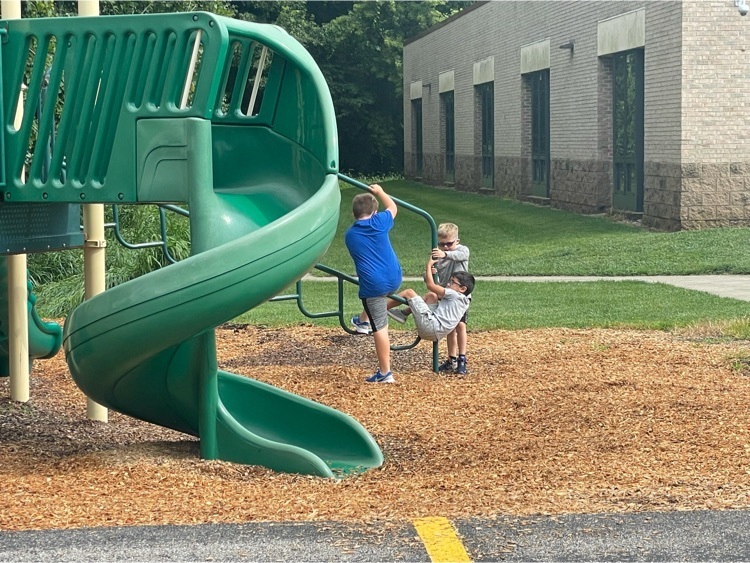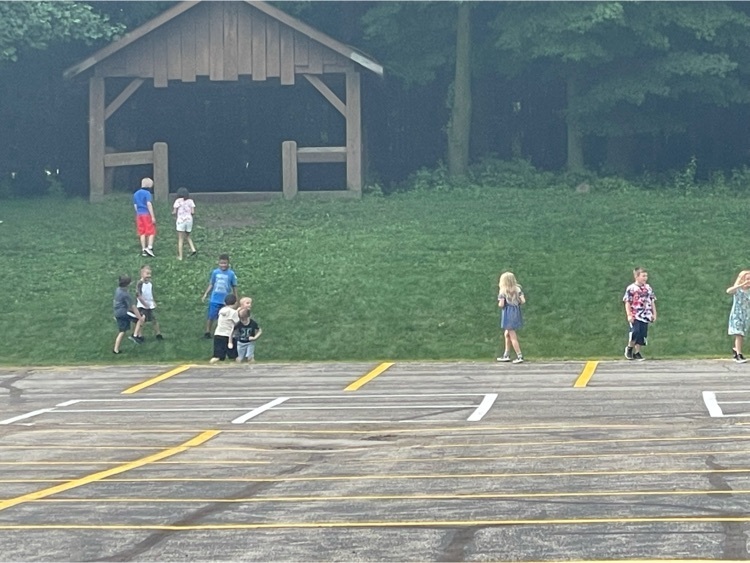 South Side Elementary School's first positive office referrals. Can't wait to see who is next!!!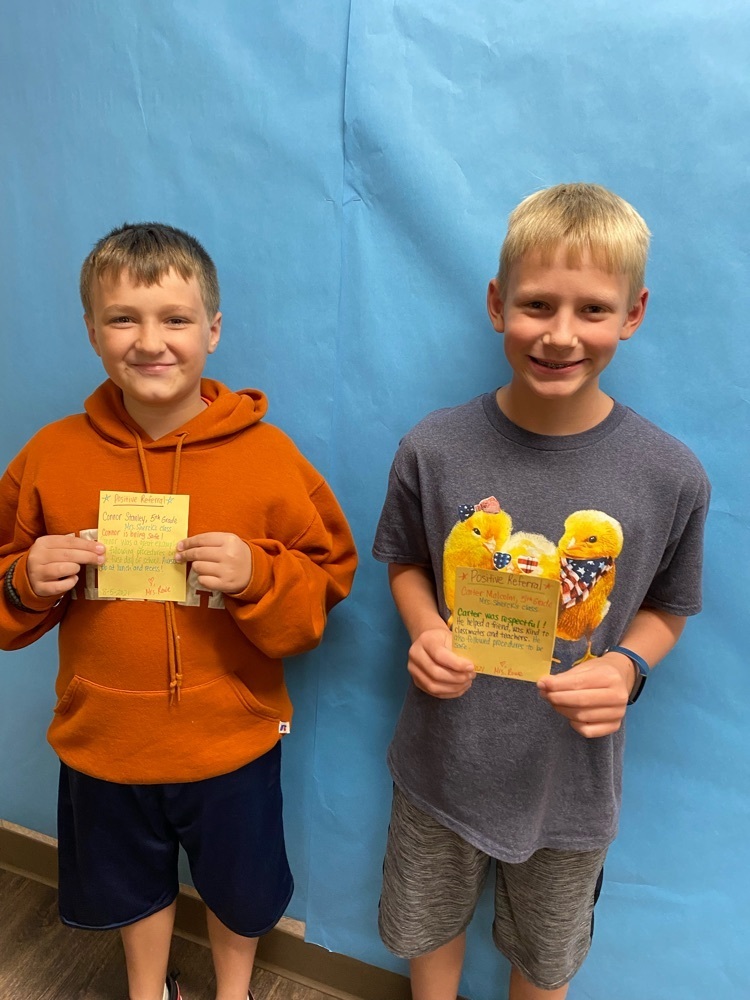 Great quote to remember!
Picture Day Thursday, September 2nd Retakes Thursday, October 14th

DON'T FORGET! School starts 45 minutes later on Mondays for Teacher Collaboration.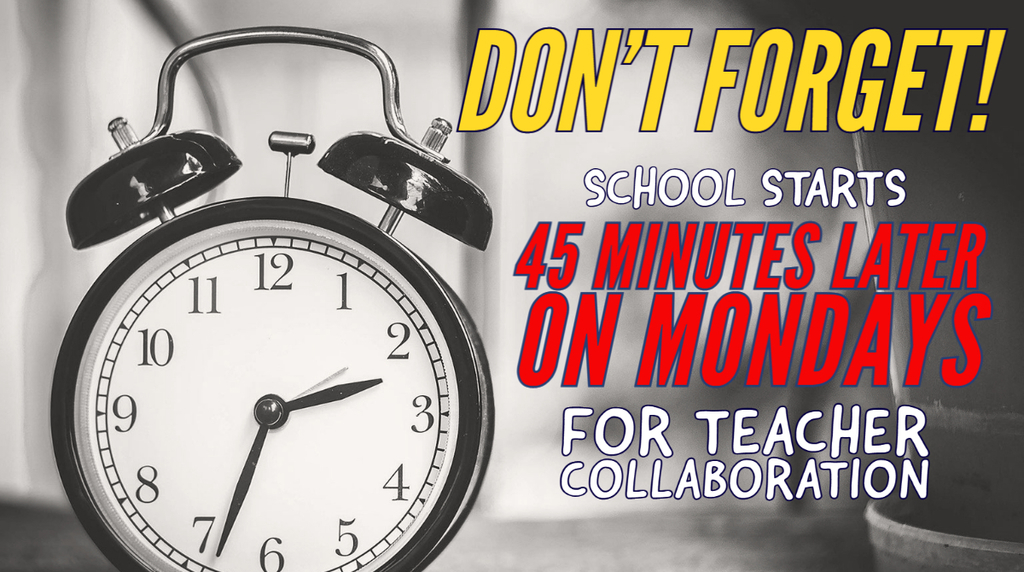 Menu for the week! What day is your Trailblazer's favorite?
South Side had so much fun making butterflies with kids at Kid City today!
Lots of fun was had on the yellow bus today!!
5h grade fun with Math games today!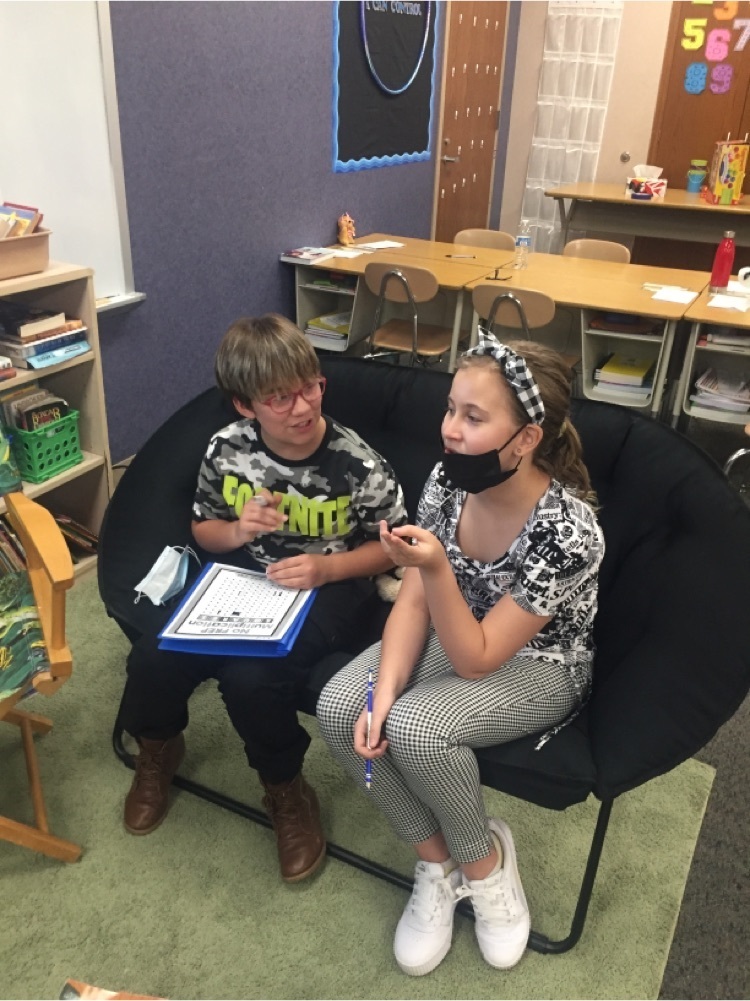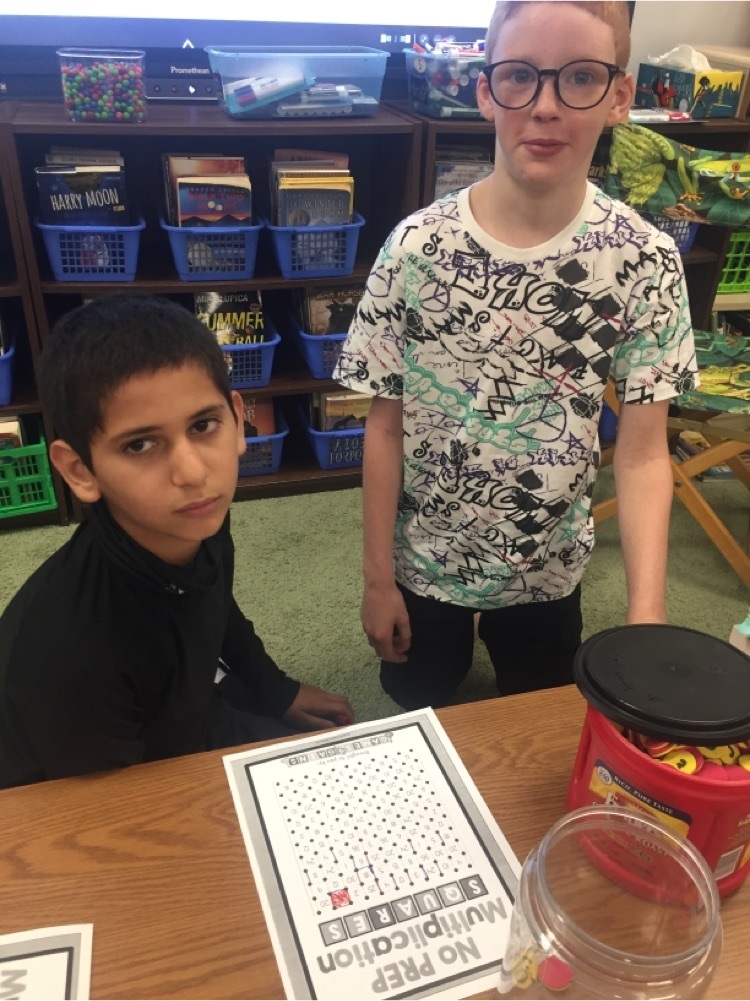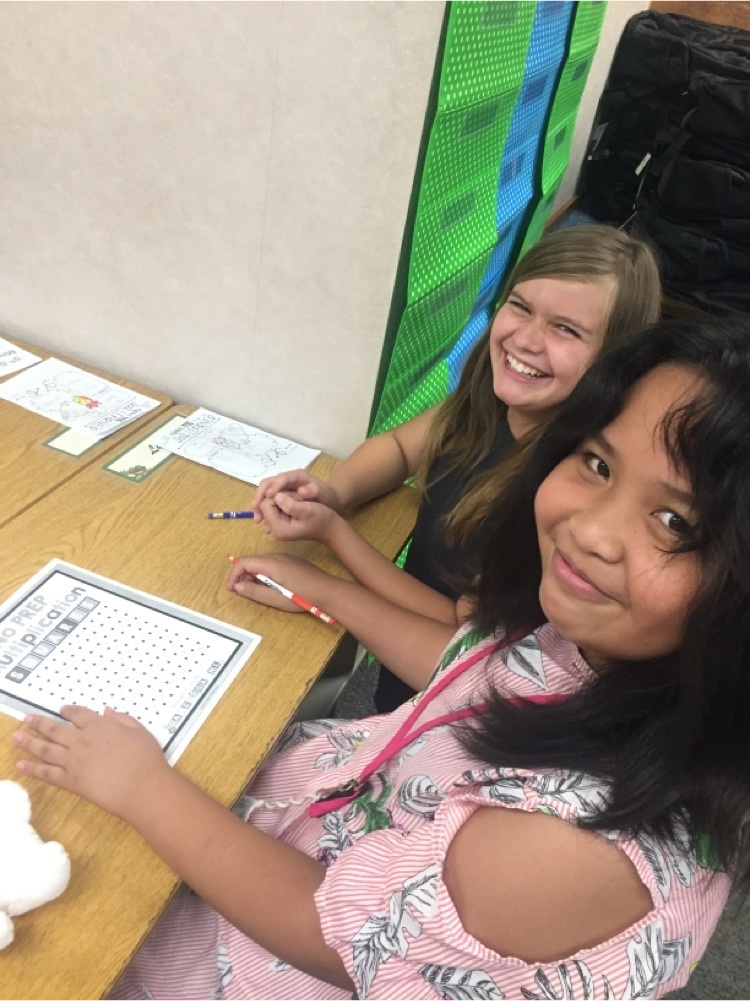 Well, I think I am more than a little excited to see all our new and returning Trailblazers tomorrow!!! Make sure you charge your device, go to bed early, and get up to your alarm! See you in the morning!!!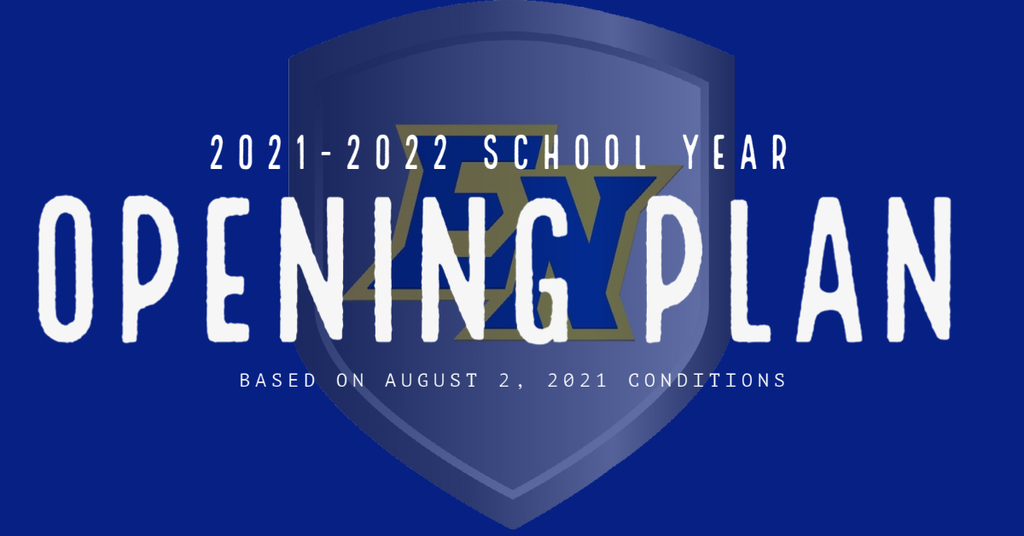 TOMORROW IS THE DAY, and we are so excited! School starts for East Noble on Thursday, August 5. Is your child registered and ready? It's time to charge those devices, pack those book bags, and set that alarm! It's going to be a great year! Thank you for choosing East Noble!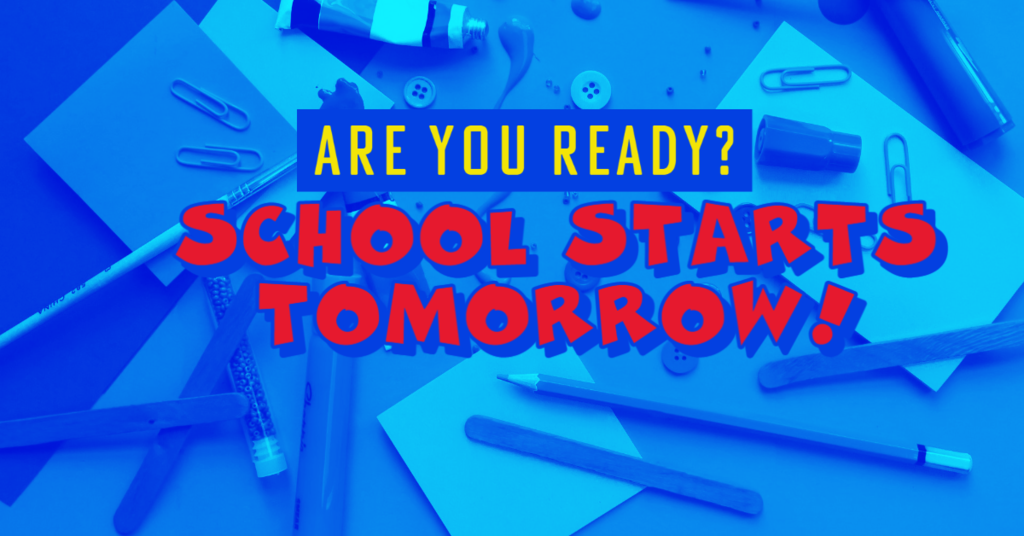 South Side was blessed today by a huge donation of school supplies from First Christian Church. We are so grateful for this donation to our staff and students! Thank you so much!!!