The food drive starts on Monday. Who will be the class who brings in the most items???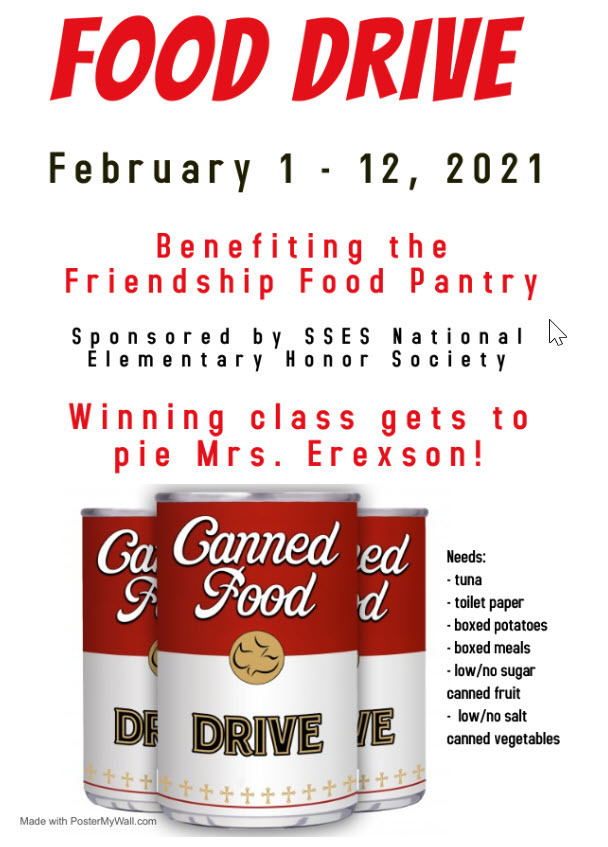 Here is a group of fifth graders posing for a picture! What a great group of Trailblazers!!
Here are some more rock star Trailblazers!!!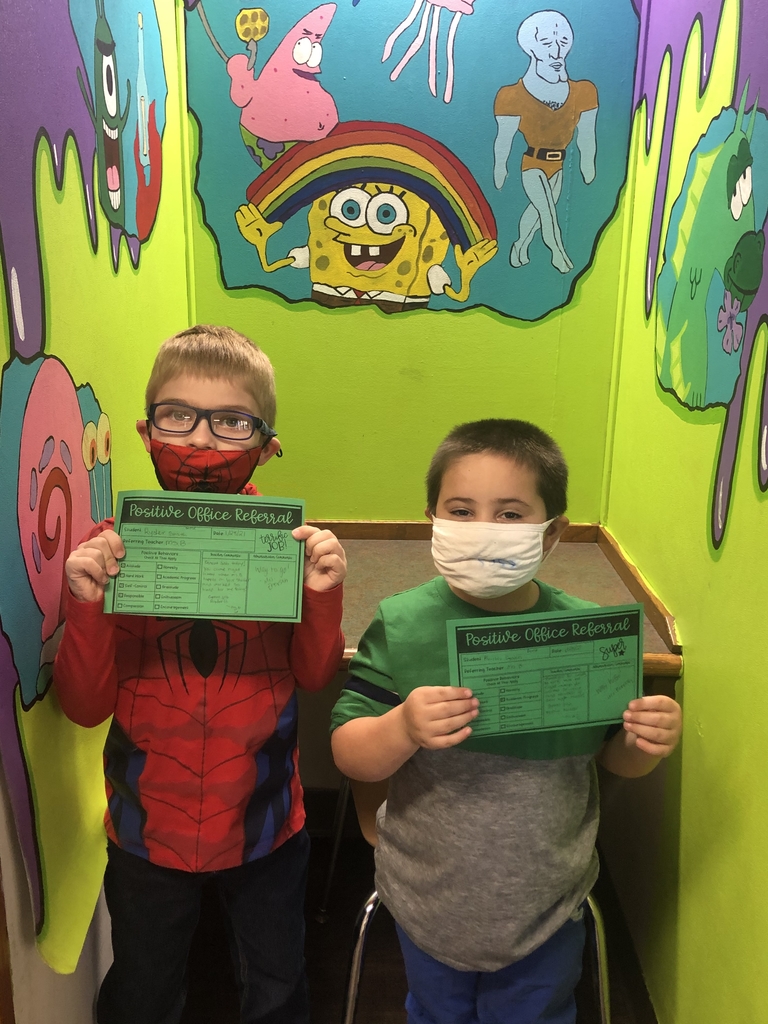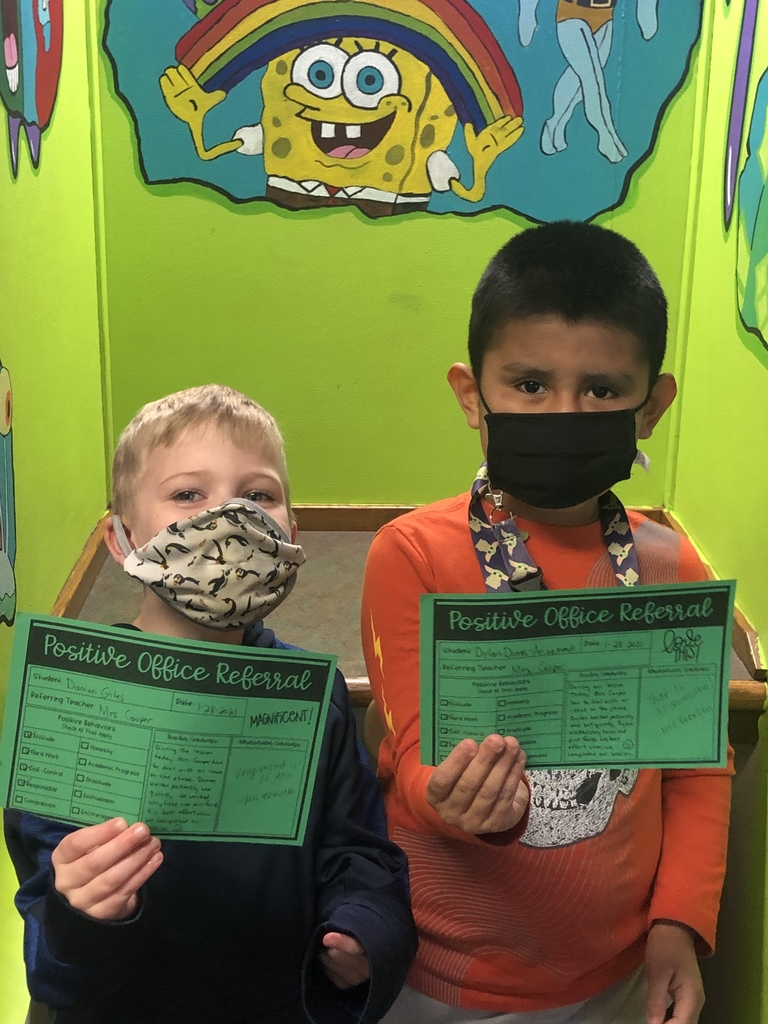 Who's made their glove monster? Mrs. Erexson just finished hers on this fun Friday night! Send us your pictures and we will share them too!!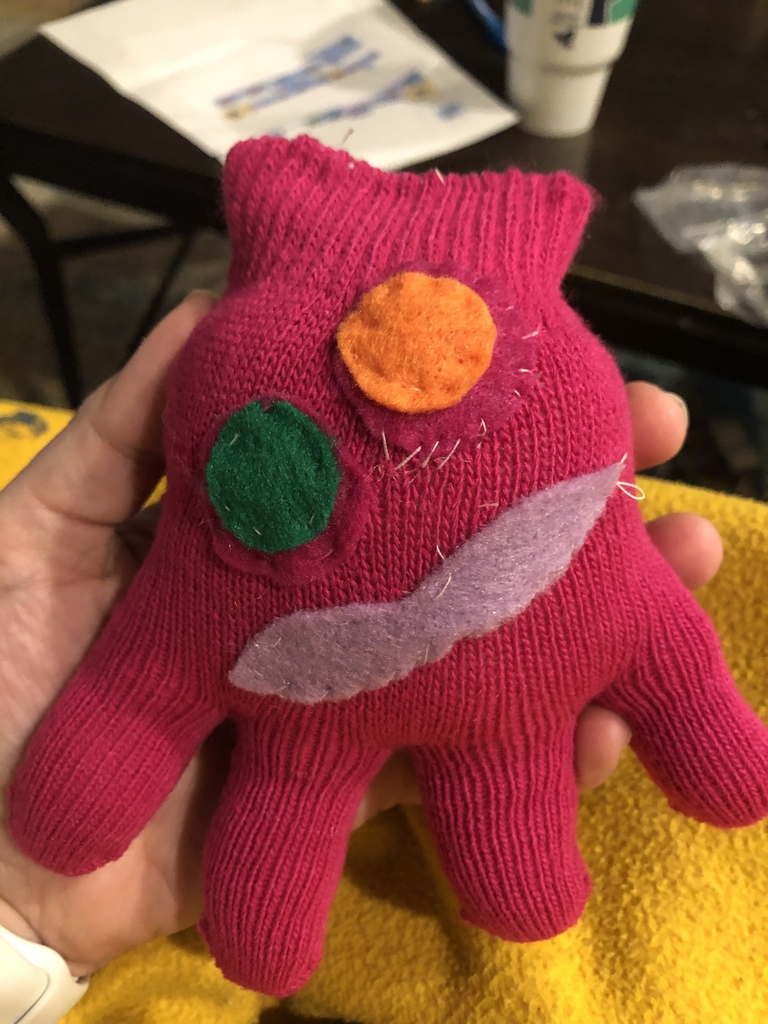 First grade was doing some snowflake enrichment! This looks like so much fun to me!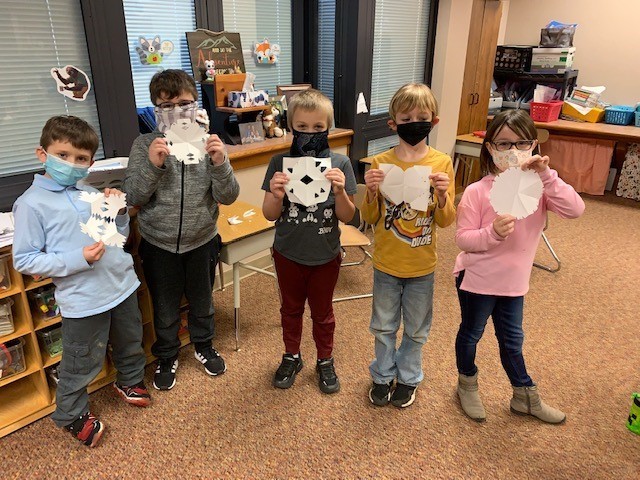 Check out the January edition of The Connector developed by ENSC Outreach Coordinator Cassaundra Kesterke.
https://www.smore.com/7zfv0
.

Struggling to find affordable internet for your children to complete work online? Do your children receive free/reduced lunch? If so, you may qualify for lower-cost internet options! Go to
https://5il.co/og9u
for more information.
This past week in gym, Trailblazers learned how to play 9 square in the Air. This game helps with hand-eye coordination, passing and strategically defending their square. Students did a great job learning to cooperate and resolve conflict. Thanks Mrs. Thomas for the fun gym class!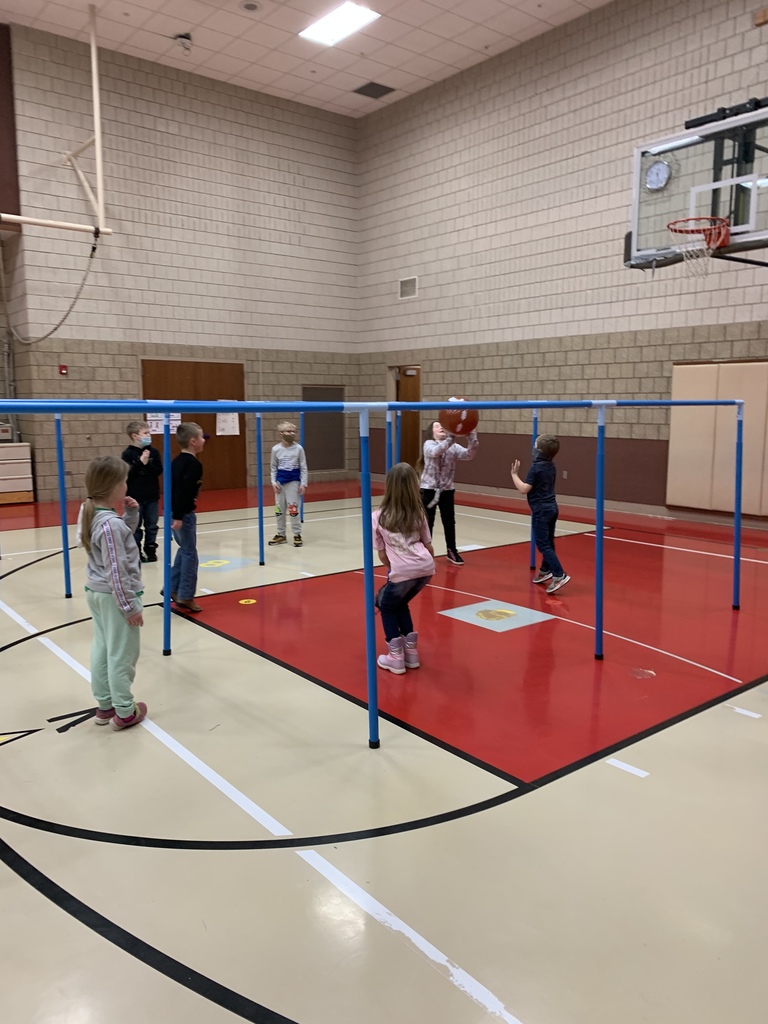 More rumors....There is a RUMOR going around that ENHS is closing due to COVID cases. This is a RUMOR and there is zero truth to this. ENSC schools stayed open during a difficult Dec. We will persevere and stay open until May 28!

The ENHS Gymnastics Camp was a success! Thank you for providing this opportunity to our students.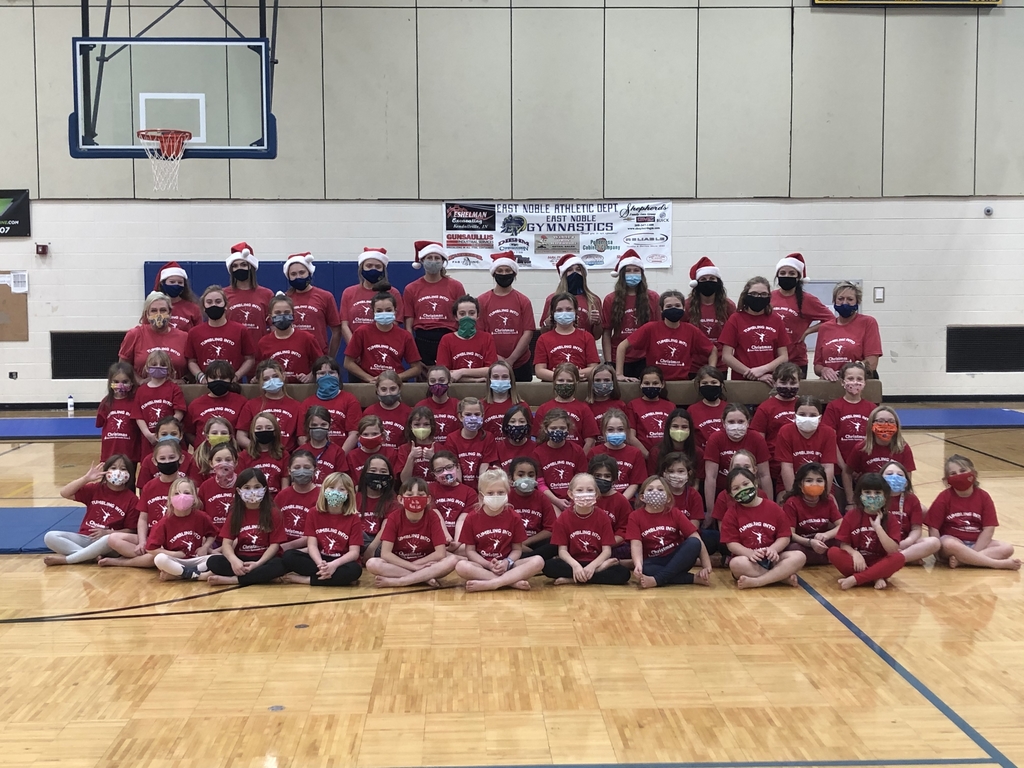 Today was a great turn out at the ENHS Gymnastics camp. Day 1 had nearly 70 participants! Wonderful to see our kiddos enjoying the camp.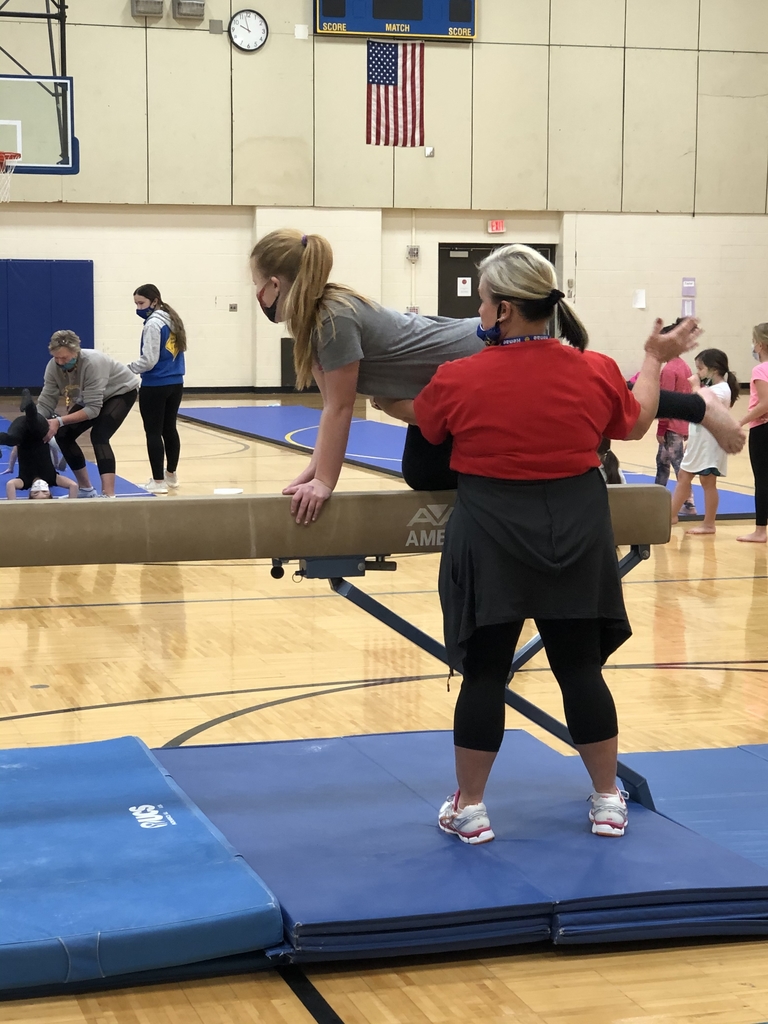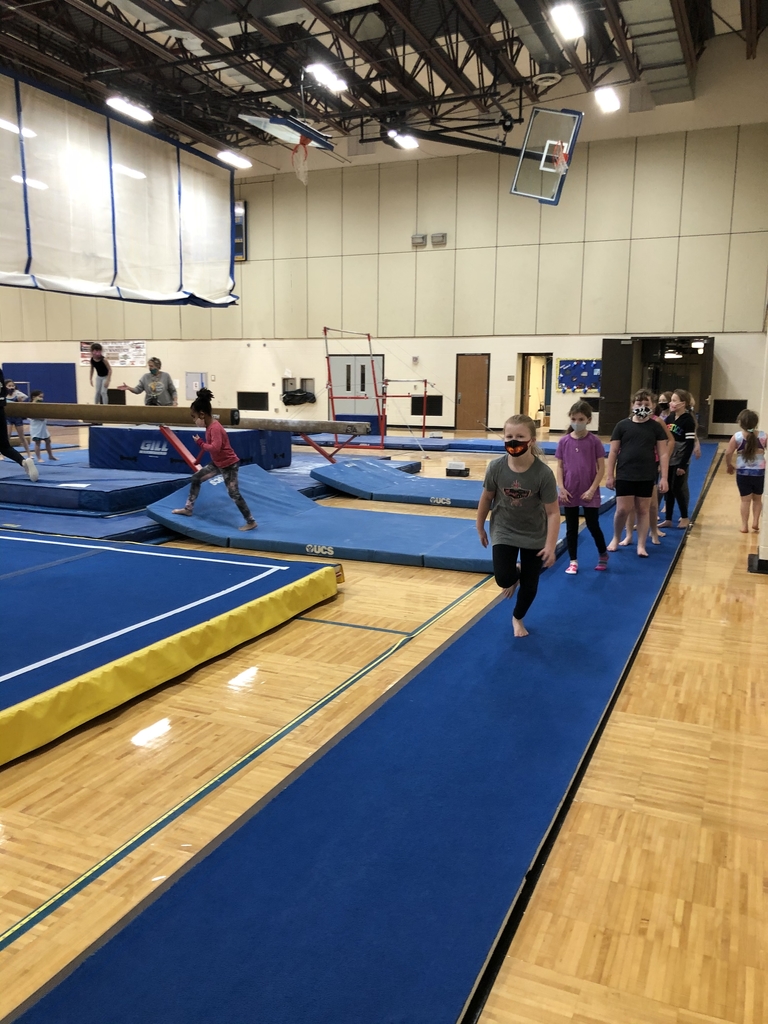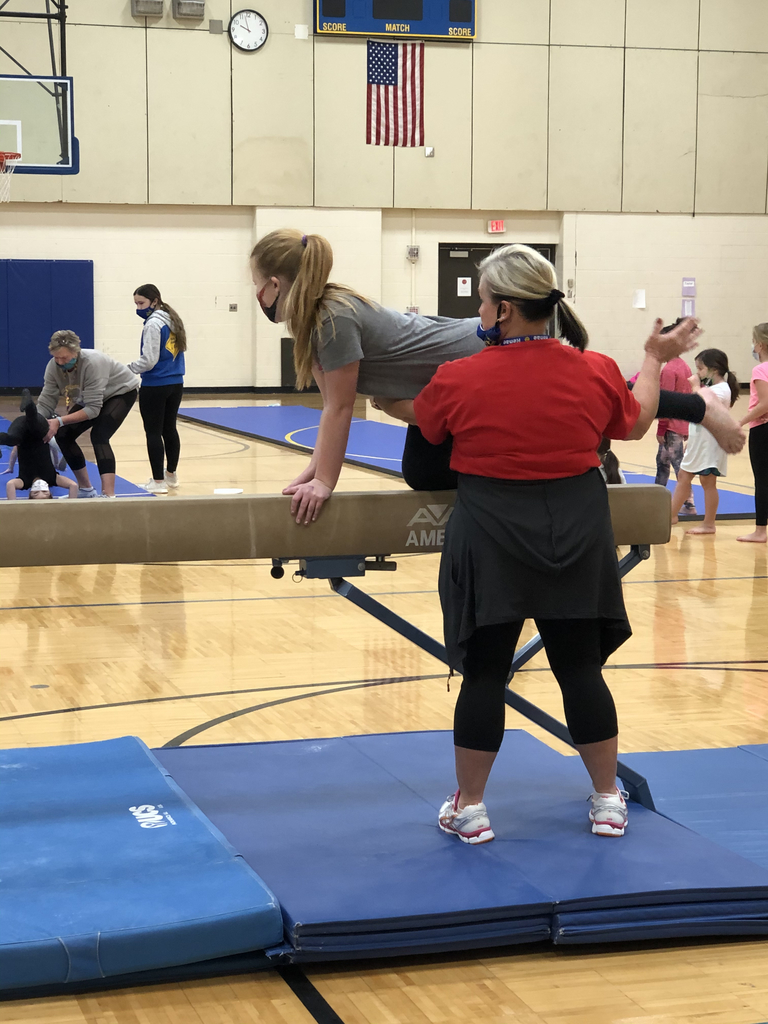 Mrs. Malcolm's class and their library project!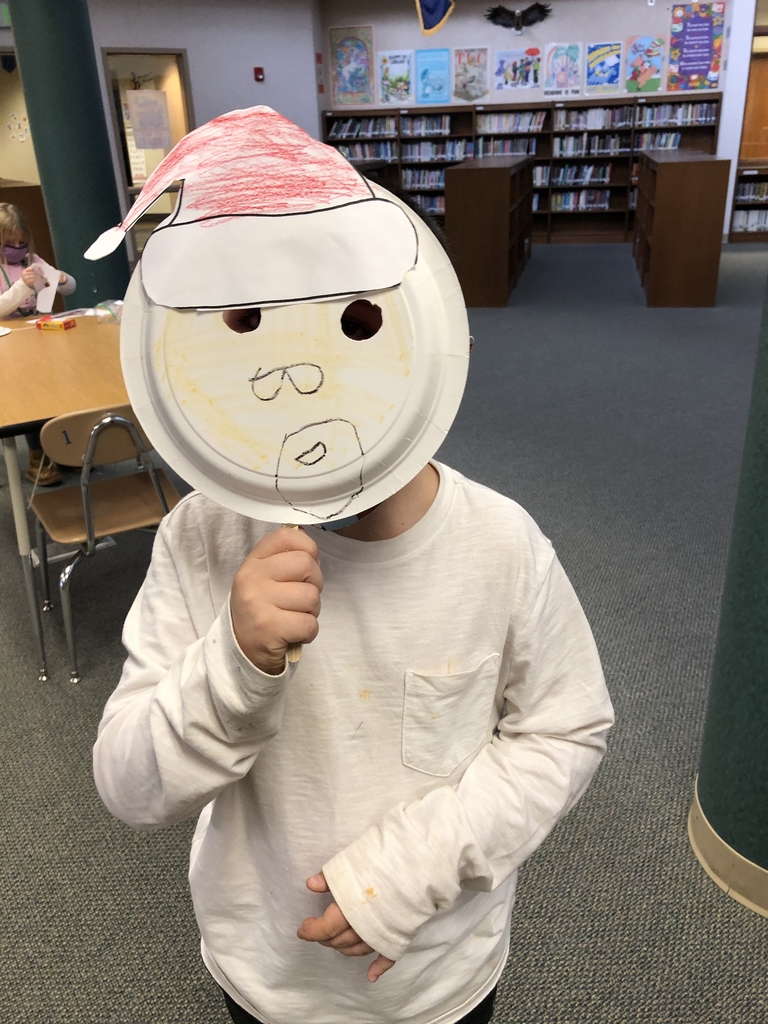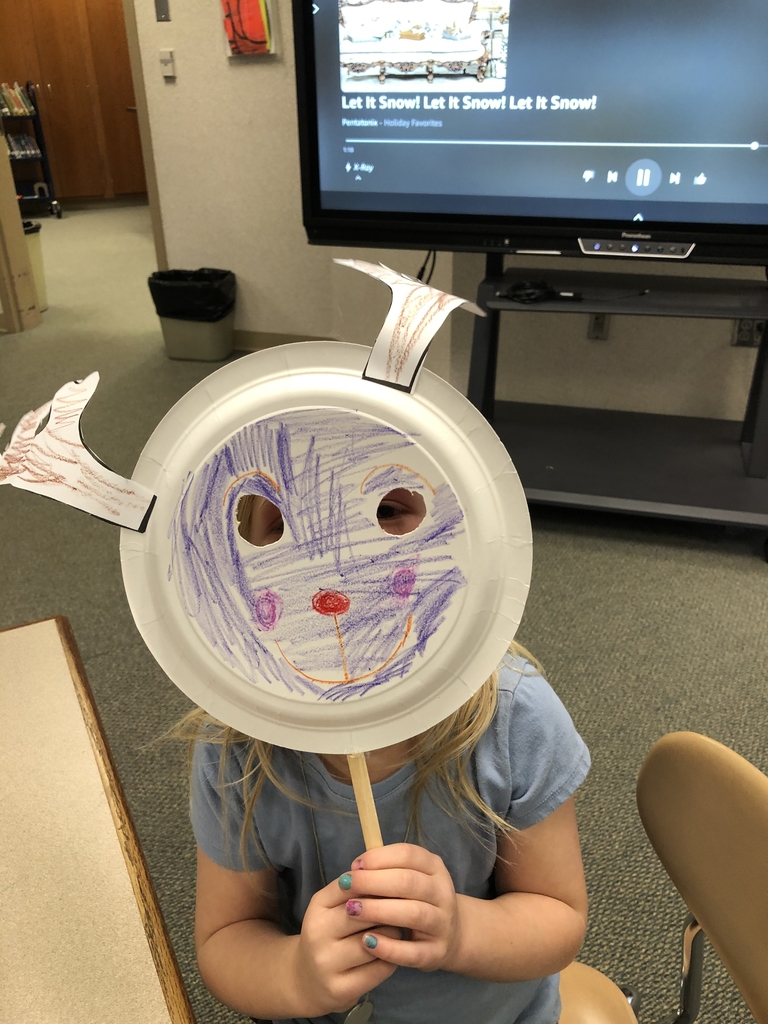 Here are some ornaments from Mrs. Sherck's library class this week! What a cool project Mrs. Trout!!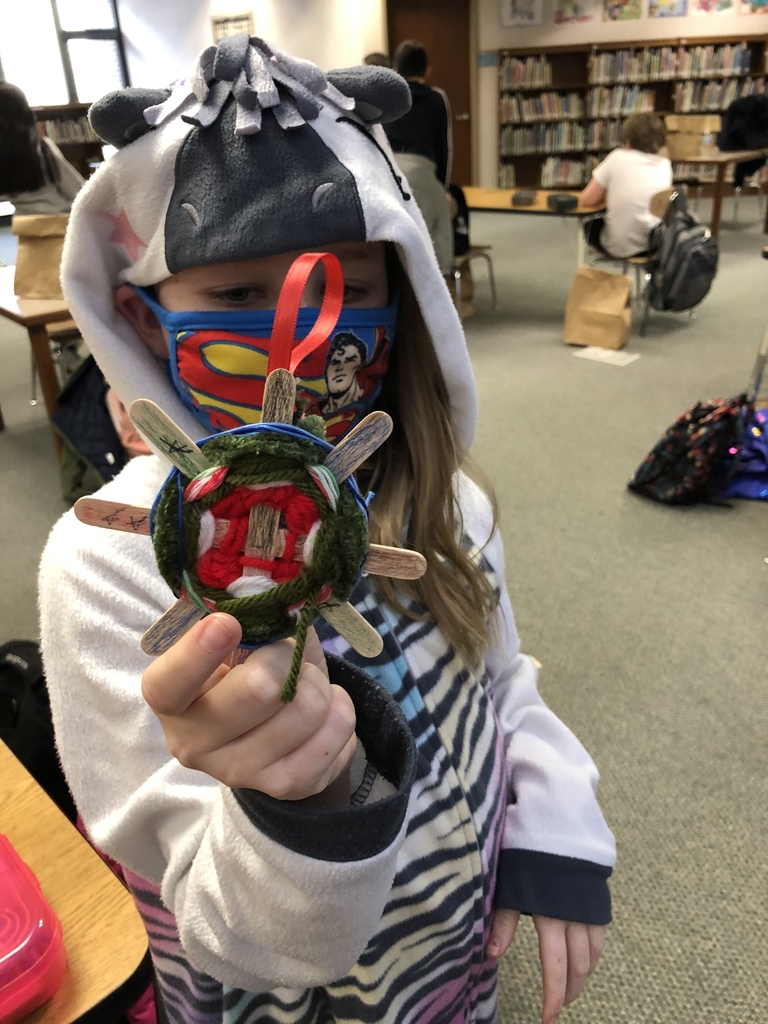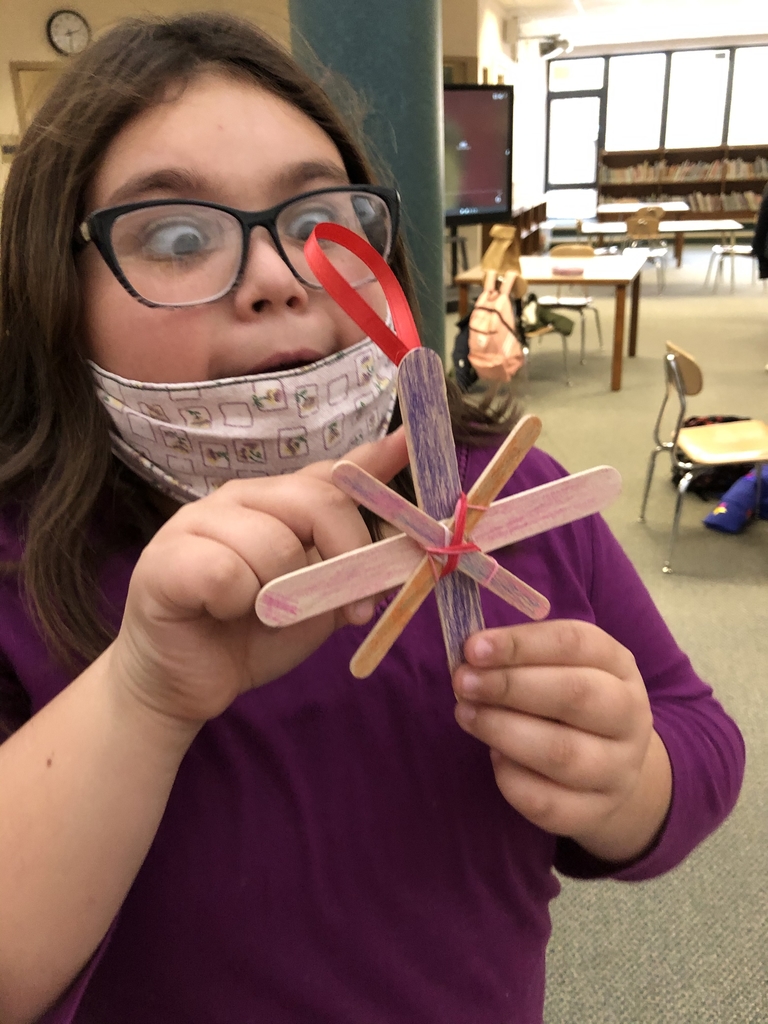 Mrs. Opper's class and their craft during library this week!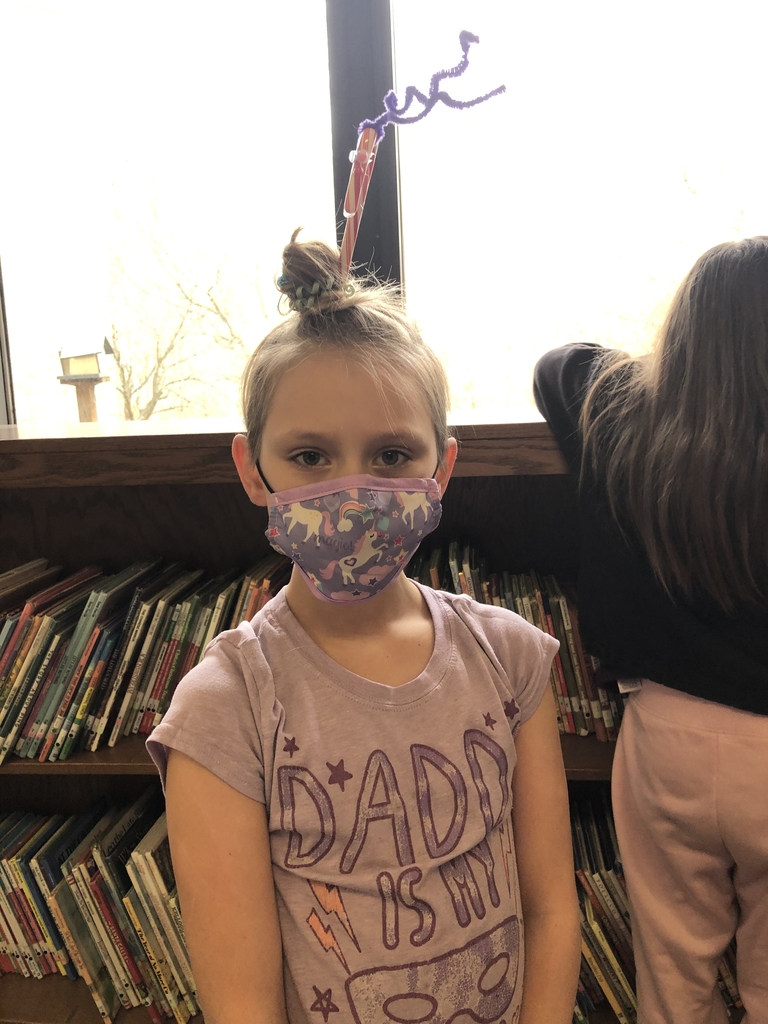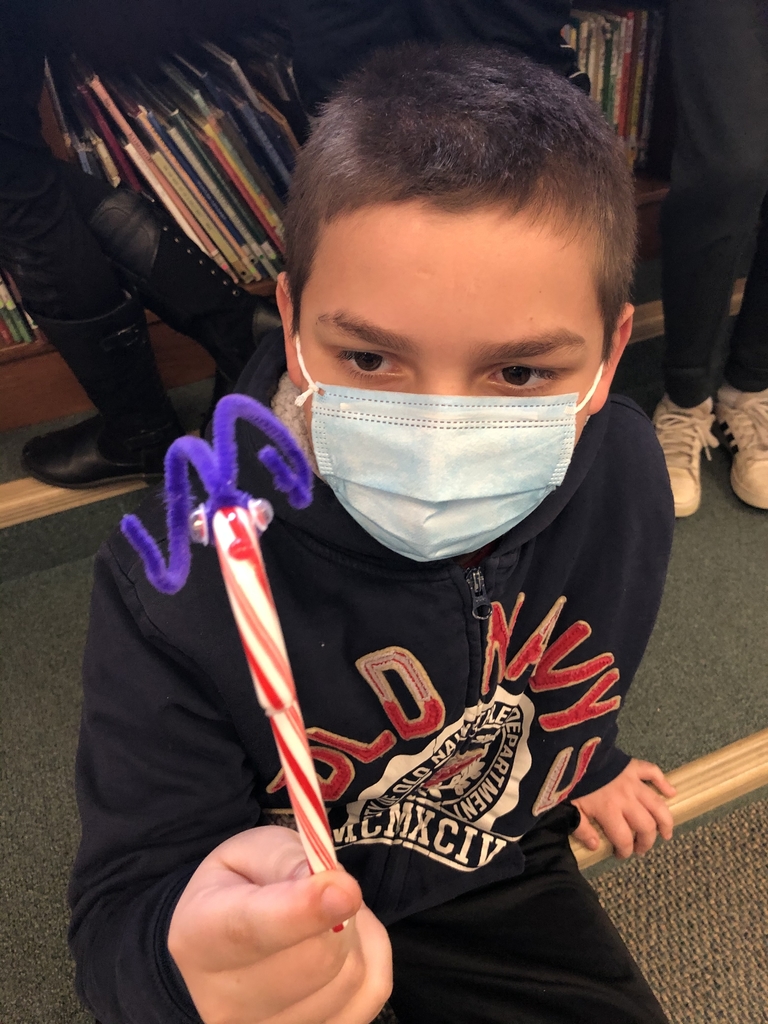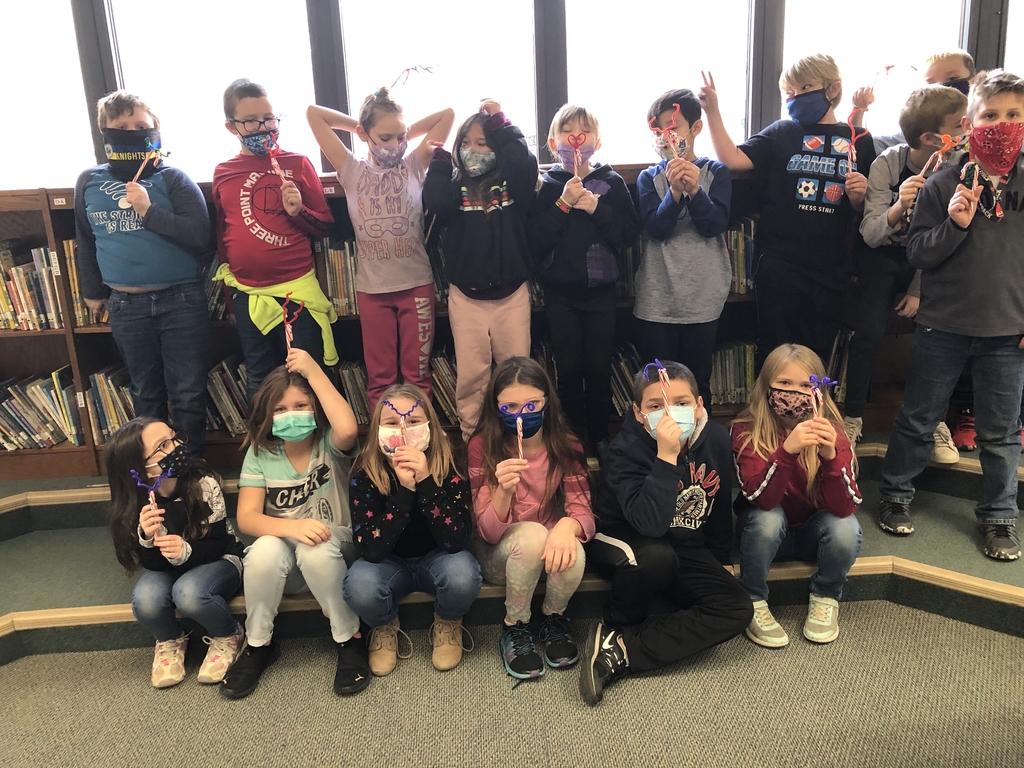 Pajama Day at South Side might bring out some friendly competition. Purdue vs. IU 😜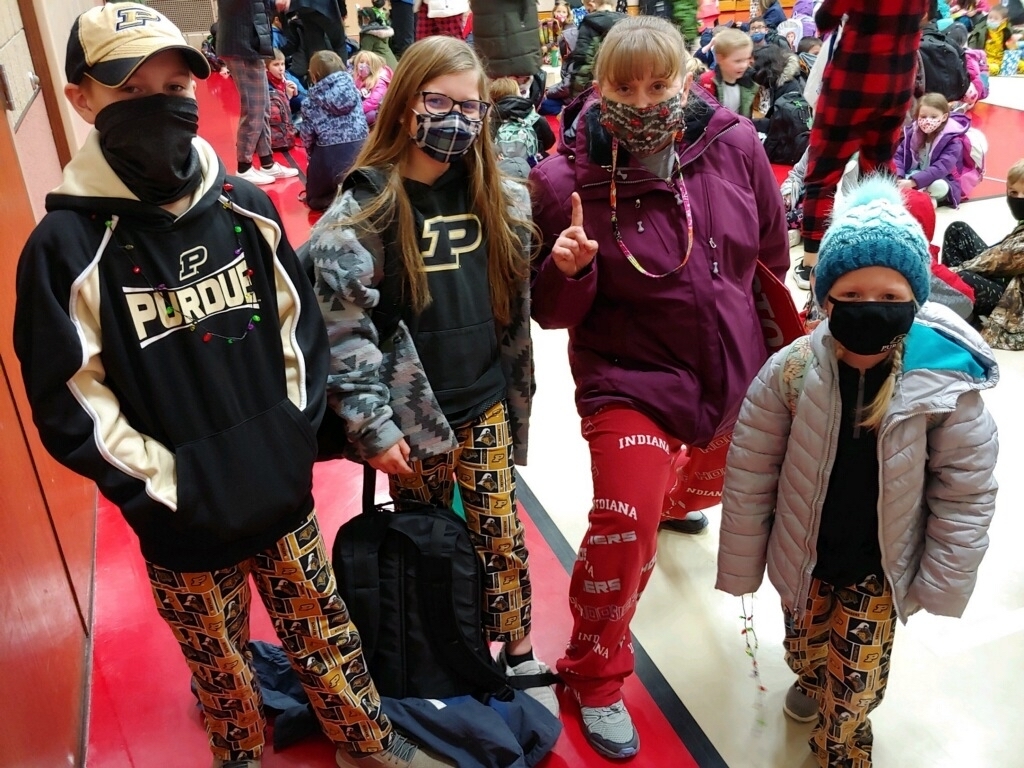 Be Respectful, Be Responsible, and Be Safe is what we ask of our Trailbalzers everyday! Here are some more pictures of Trailblazers going above and beyond and being recognized for that hard work!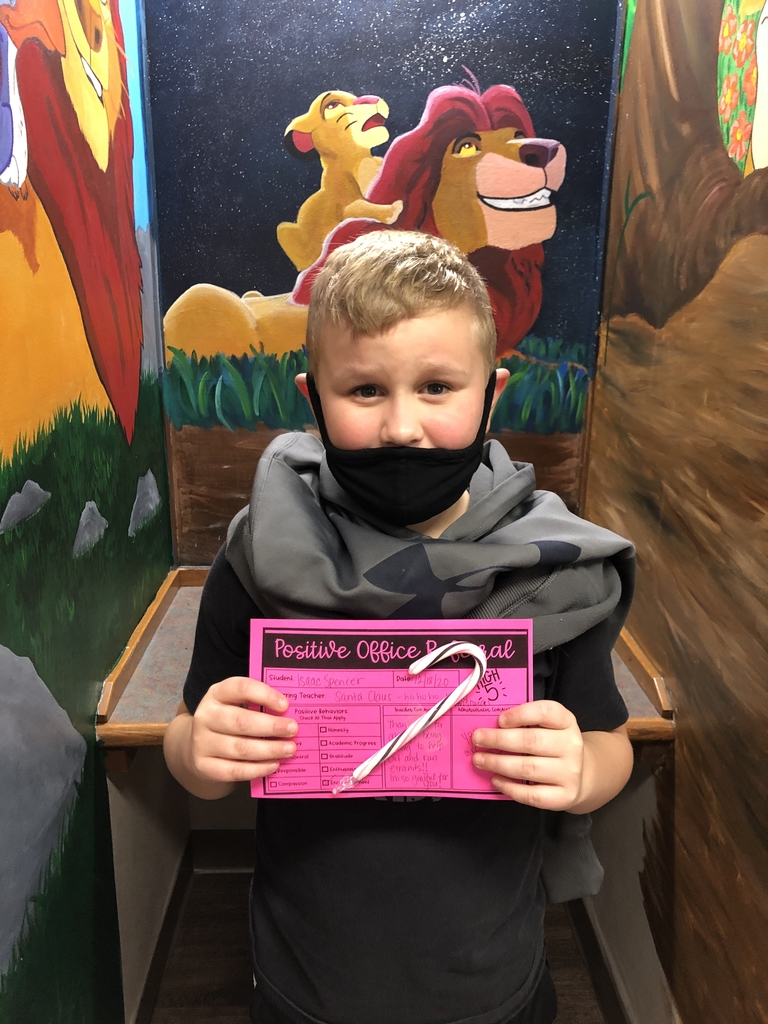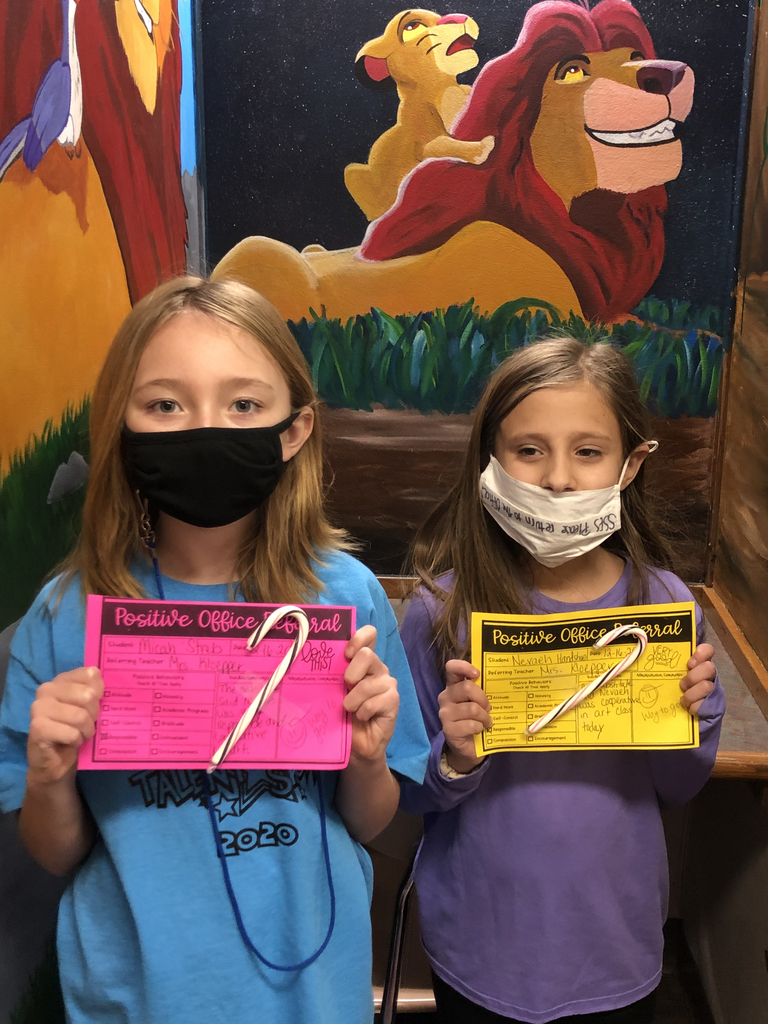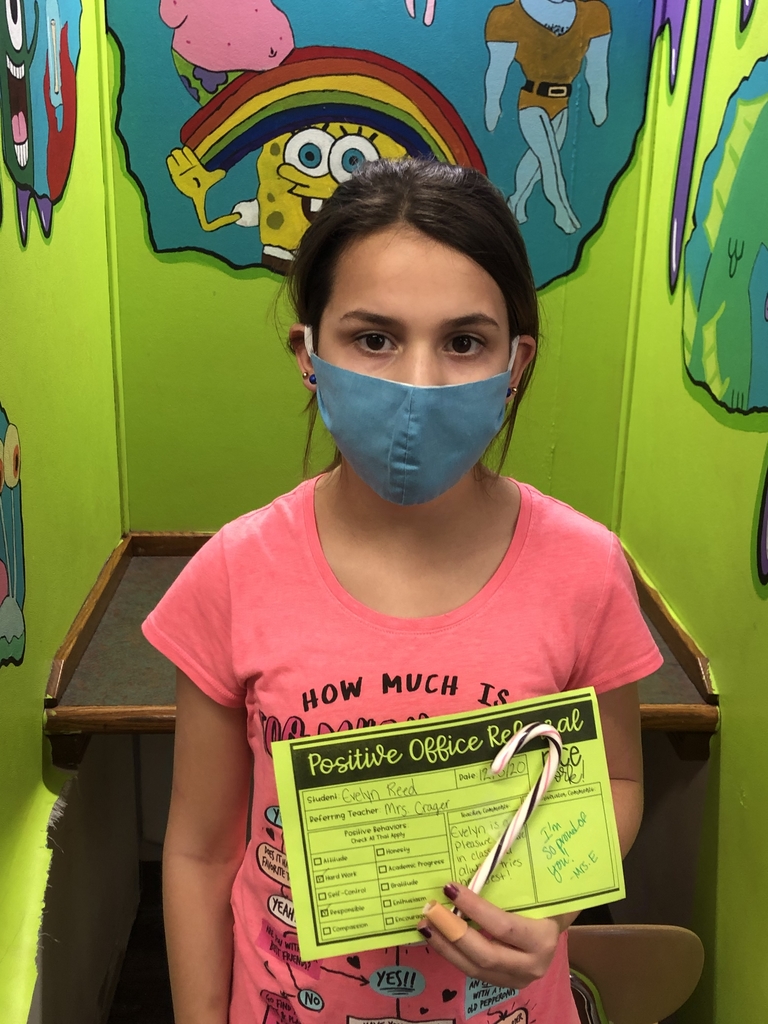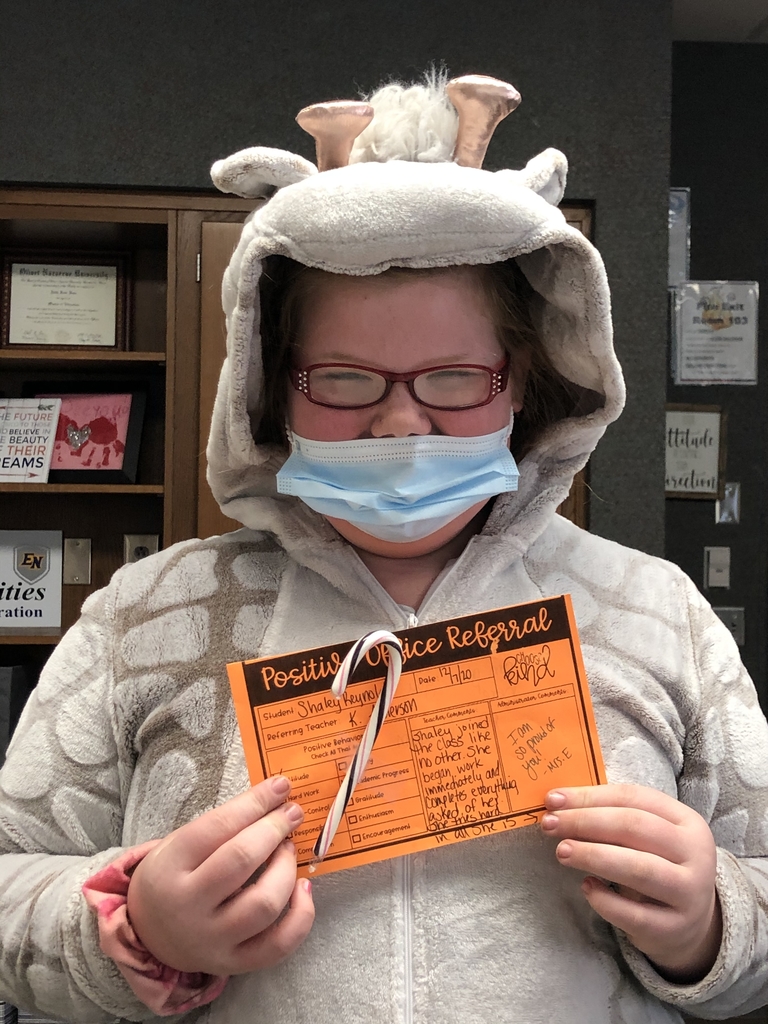 Hot Coco time in first grade was a hit today! They will all tell you that it was super yummy!!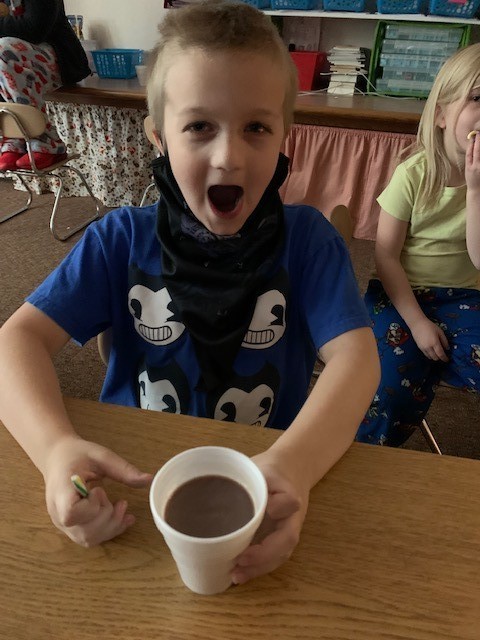 Friday, December 18 is going to be PAJAMA DAY!!!! Please no robes, or slippers. If you have any questions please let Mrs. Erexson know
ferexson@eastnoble.net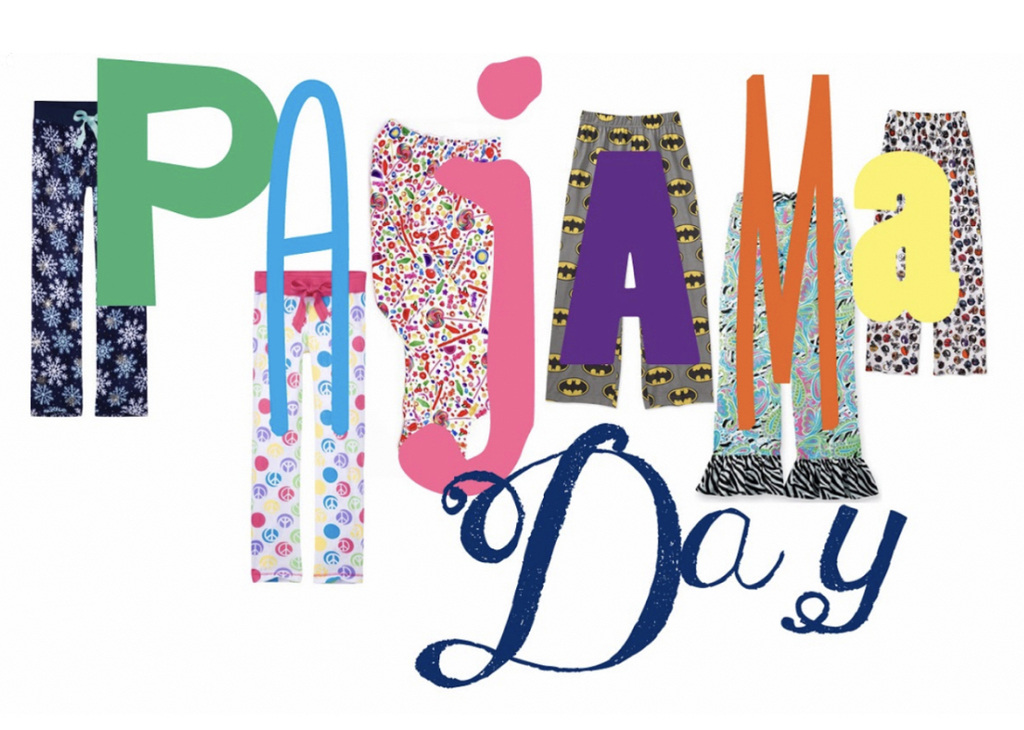 Check out the STEM opportunity in this flyer!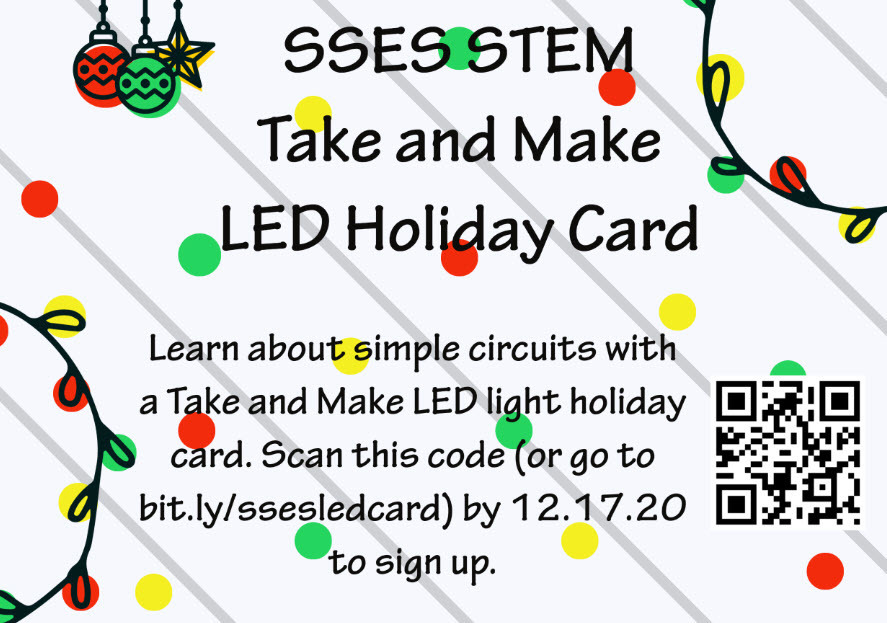 Mrs. Kloepper's class practiced using Teams today! Teams is replacing Skype. There are so many neat features on Teams.