"Meet the Staff" today is Ms. Cooper and Mrs. Lawrence! Both of these ladies are in and out of every classroom throughout the day! Ms. Cooper is our Speech teacher and Mrs. Lawrence runs the resource room. You can also find the duo helping our Trailblazers at breakfast every morning!!

Yum! Blueberry Muffin lunch this week!!


Second grade is our "Meet the Staff" today! This team consists of Mrs. Miller, Mrs. Becker, Mrs. Opper, and Mrs. Odem. They are the second grade dream team!!

Officer Miller is our "Meet the Staff" today! We are so lucky to have a SRO (School Resource Officer)! When you are at SS you will see him interacting with our students both in the classroom and at recess!!

"Meet the Staff" today is Mr. O'Neal and Mr. Holbrook! Mr. O'Neal is our second shift custodian! Many of our trailblazers interact with him at the end of the day and on the way to the bus or car rider line! Mr. Holbrook is our first shift custodian! They both will drop anything they are doing when something is needed for our students! We are so thankful for everything they do to keep our school looking AMAZING everyday!!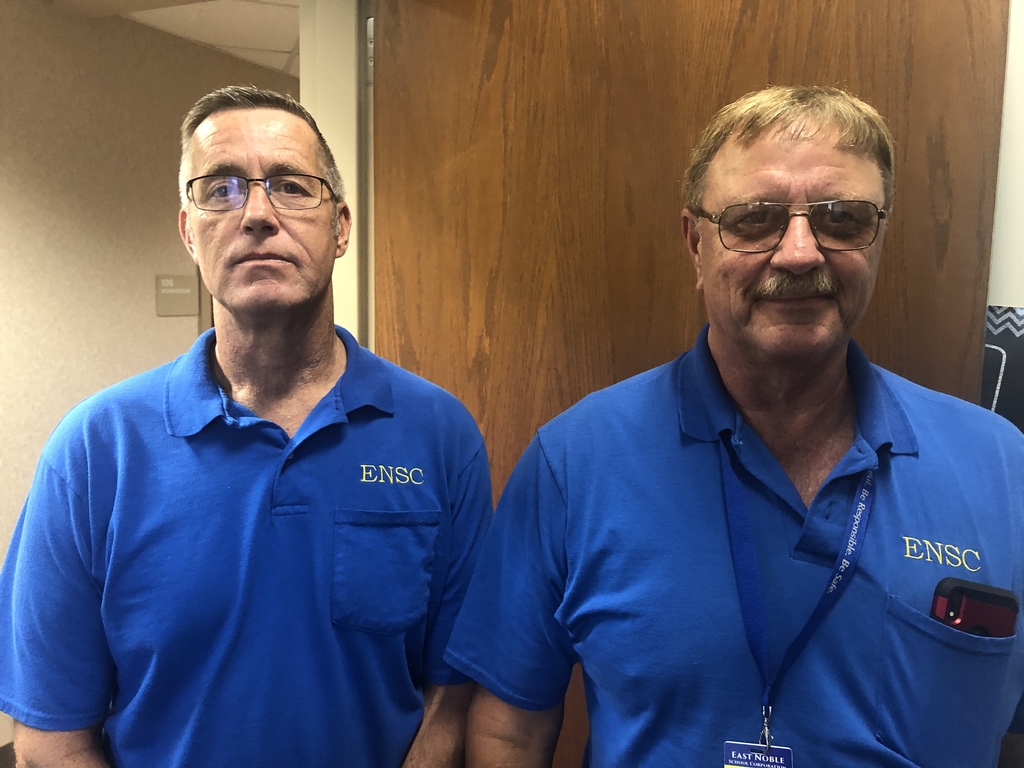 Mrs. Urig (known by students as Miss Josie) and Mrs. Christian are our "Meet the Staff" picture today! Together they make our AM preschool team! When Mrs. Christian finishes with preschool in the AM you can find her working with our Kindergarten Trailblazers!

Here is the other half of the lost and found!

Here are some items in the lost and found, currently! Let us know if something belongs to one of your students!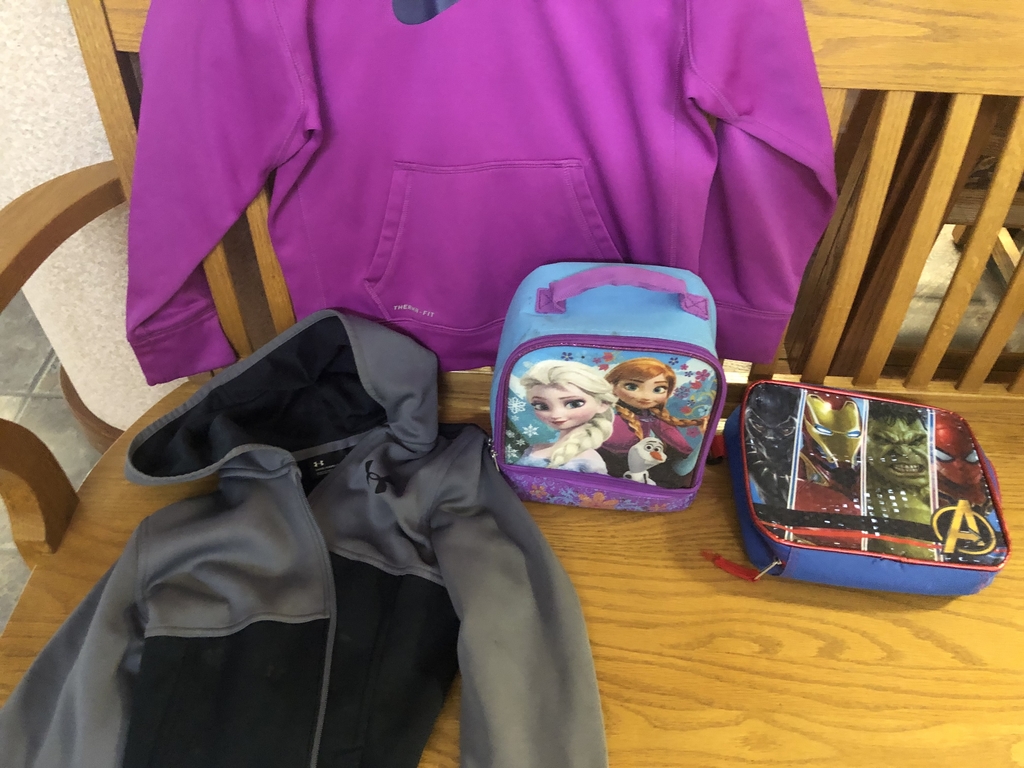 "Meet the Staff" today is our third grade team! Mrs. Tarr, Mrs. Spencer, and Mrs Strack! You can always find these ladies with a smile on their faces! Their smiles are contagious to anyone around them!!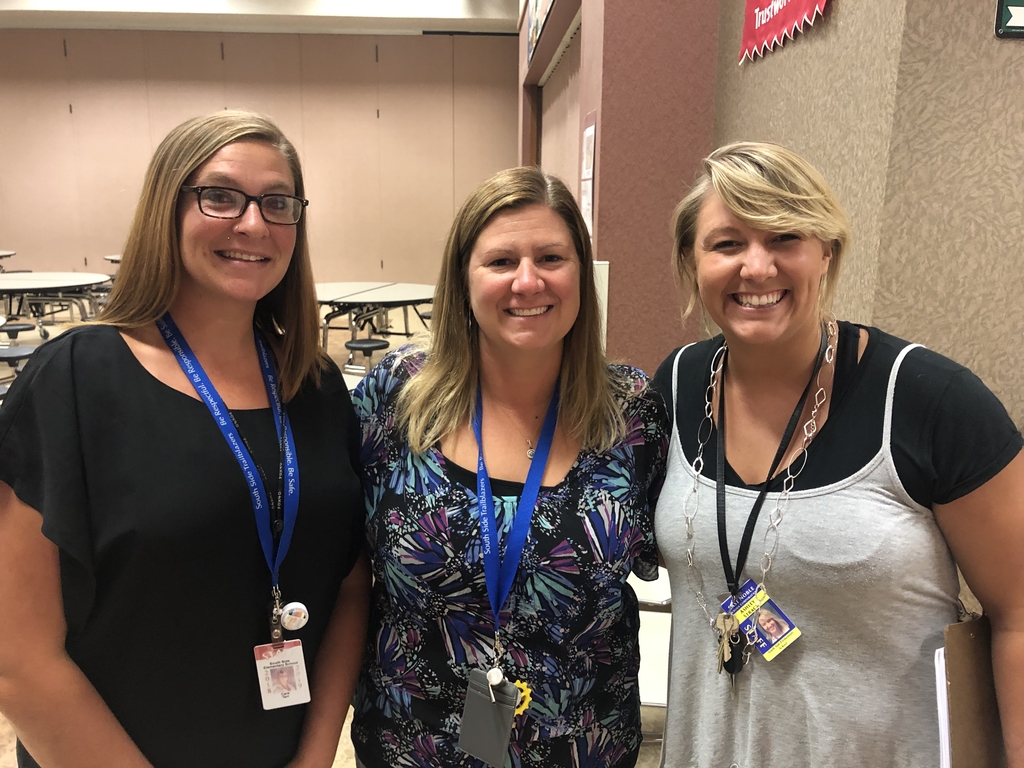 Hmm....what entree will be the most popular this week??

Our "Meet the Staff" picture for you today is Nurse Ashley Larson! We share Nurse Ashley with Rome City. Students ask every time they come into the office if the Nurse is in! We are so grateful for the medical expertise that Nurse Ashley brings to South Side! It is evident that she cares about each and every Trailblazer!!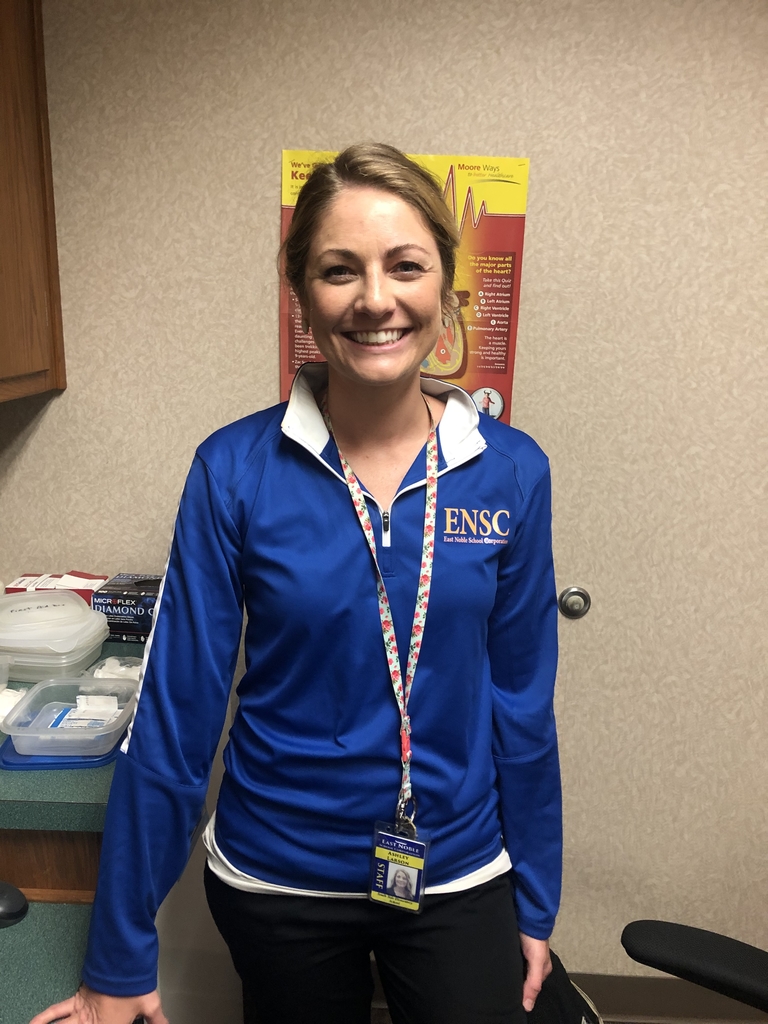 "Meet the Staff" picture today is our first grade team! Mrs. Edwards, Mrs. Malcolm, and Mrs. Fruits make up this trio. This team works close together to make sure our students have the best first grade year possible!!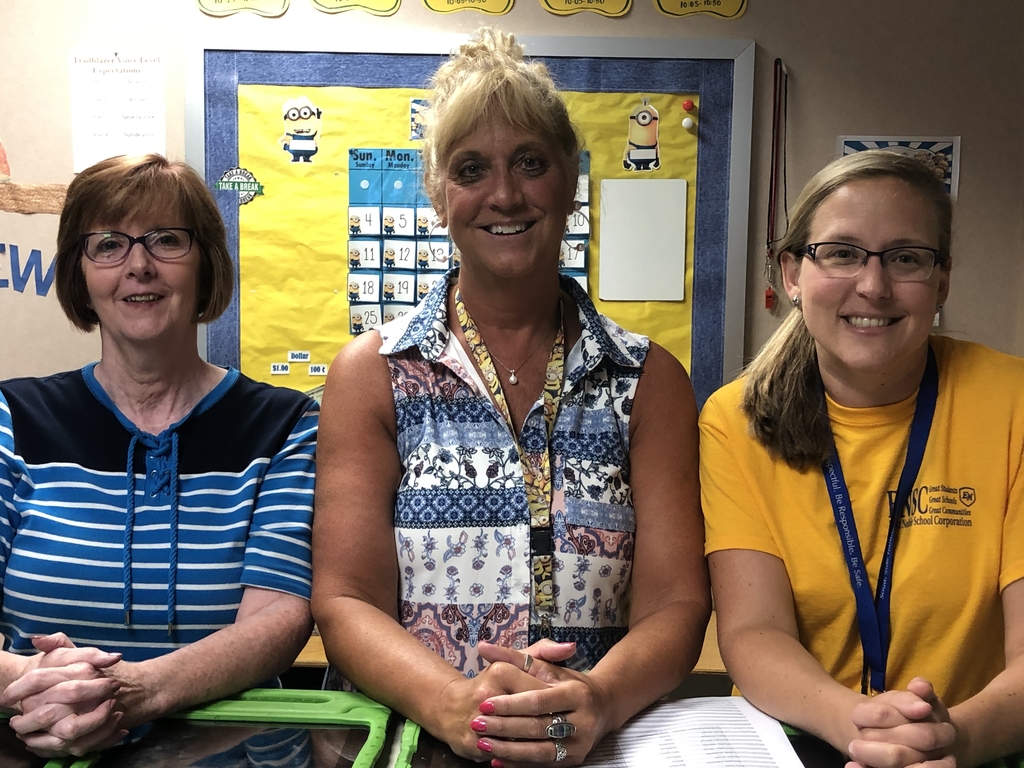 Three grades today and three more tomorrow will have "bus talks" with Mrs. Pankop! How great it was to get on the bus to practice our bus rules! Thanks Bus 10, Mrs. Pankop!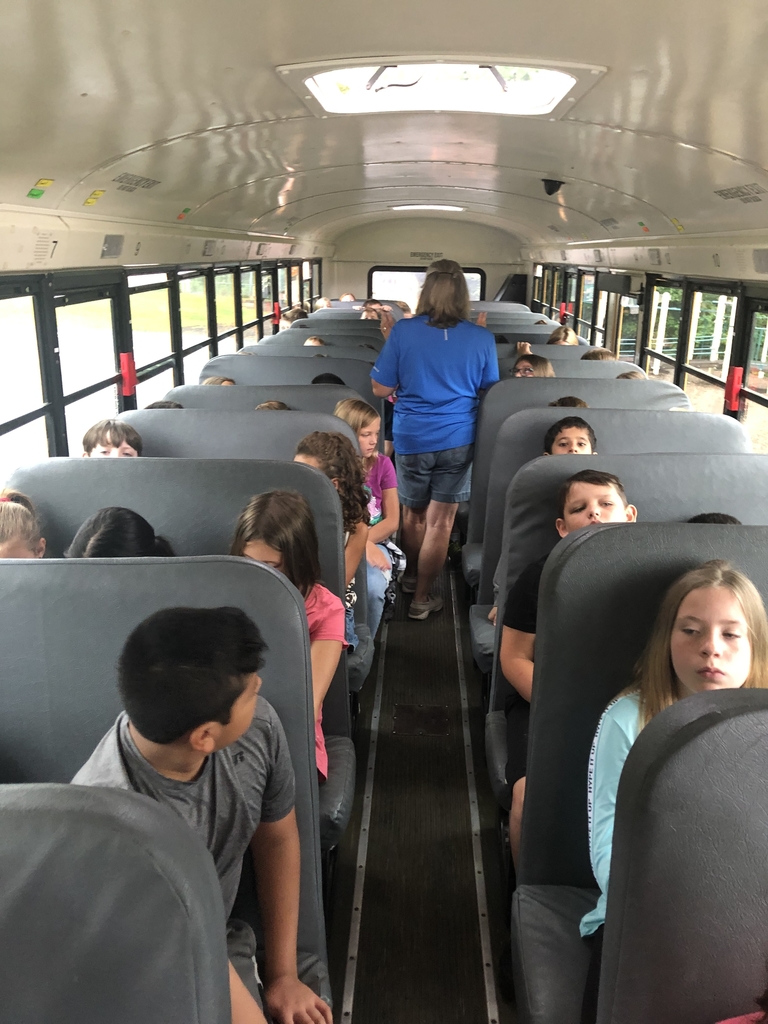 Our first "Meet the Staff" picture is this lovely duo!! Mrs. Kemerly and Mrs. Cuellar are two of the first people you see when you come into South Side! Let me just tell you that they ROCK! The school could not run as smoothly as it does without them!! They do a bit of everything all day everyday and make it look easy!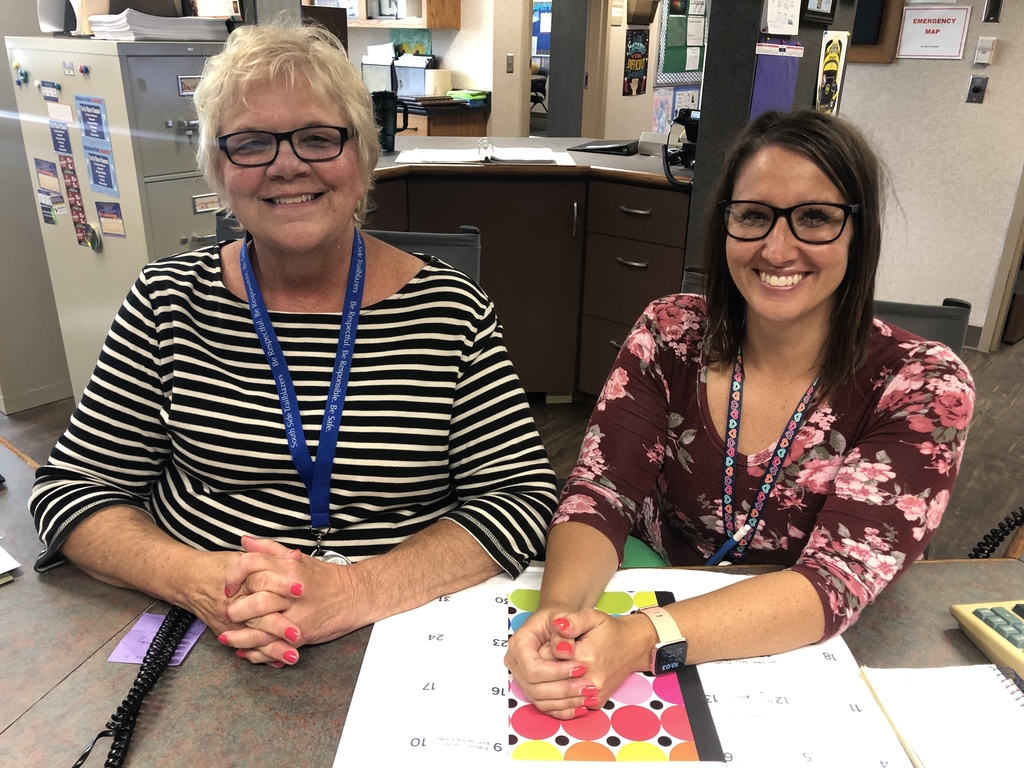 As the new school year has begun, here is a reminder of the attendance policy. Let us know if you have any questions!

Here is the menu for this week! I can't wait for the popcorn chicken!!!


Parents, we need your input on the future of East Noble preschool programming. Please plan to attend a session provided by Mrs. Linson to learn more and discuss your thoughts.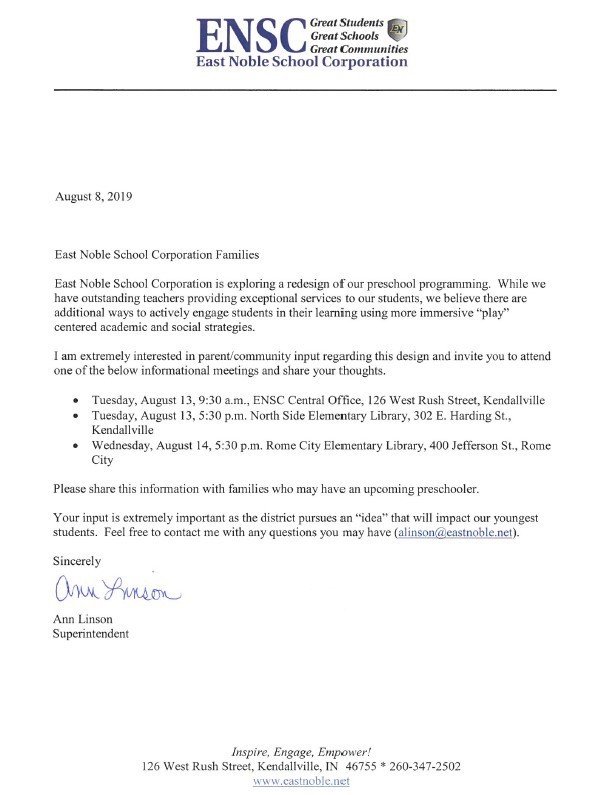 During morning car drop off, please stay in your vehicle. If you need to come into the school, please park In the parking lot and walk in with your child. This will help the flow of traffic!

New South Side Trailblazer t-shirts are available for purchase! All orders are due on Friday, August 16.