New South Side Trailblazer t-shirts are available for purchase! All orders are due on Friday, August 16.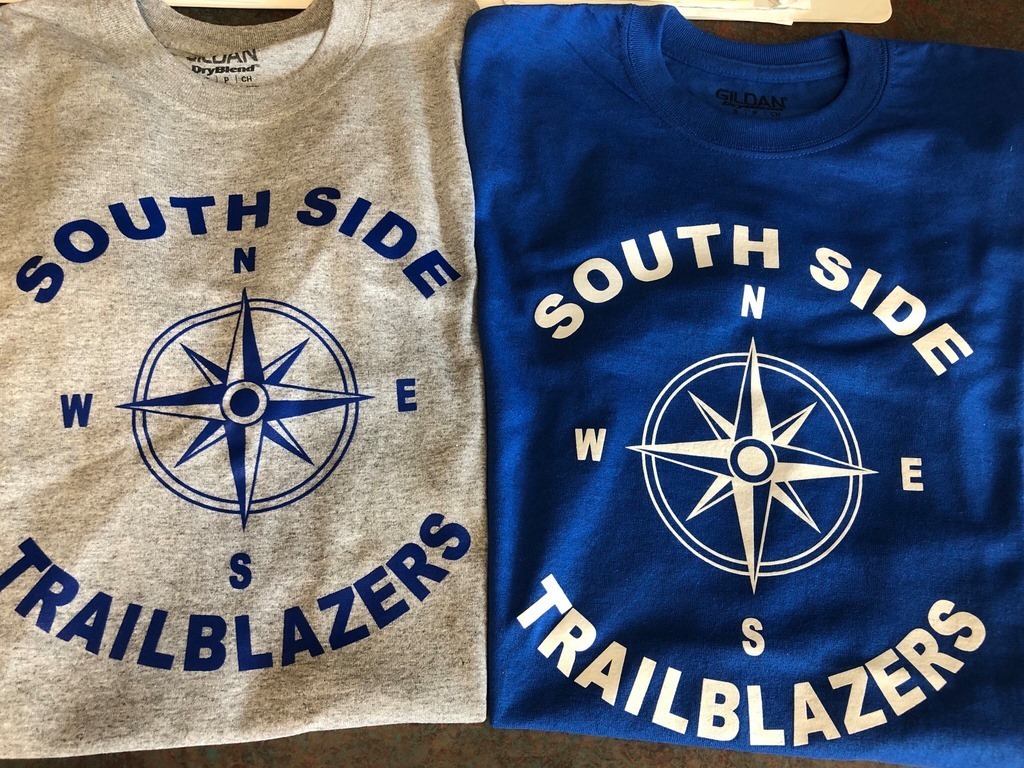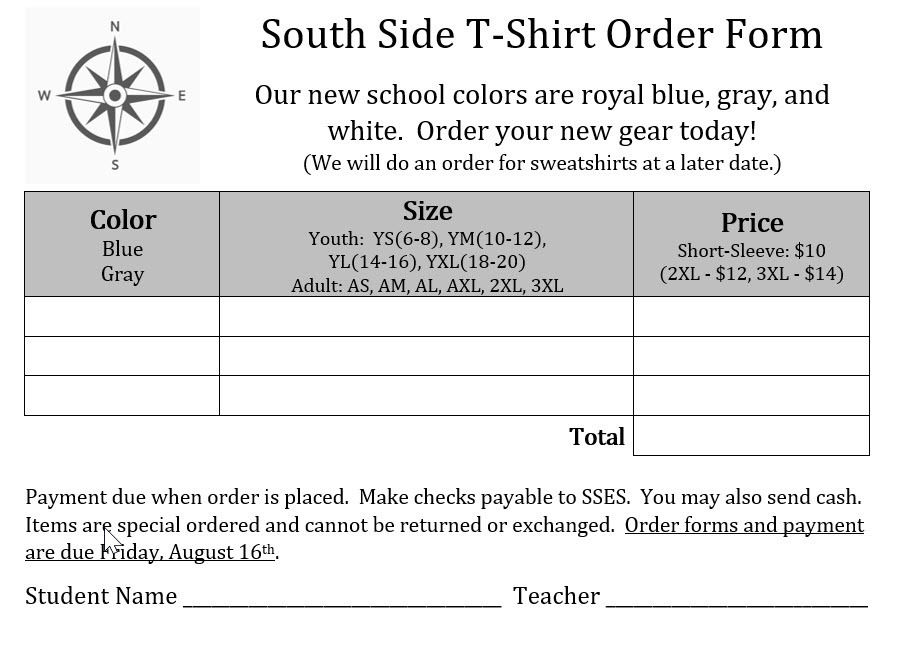 Happy first day of school #ssestrailblazers families!

This school year all morning car rider students will enter through Door 1. This includes those eating breakfast. We look forward to seeing everyone Wednesday!

To buy or pack, that is the question!!!

Our Trailblazer team is ready for a great school year!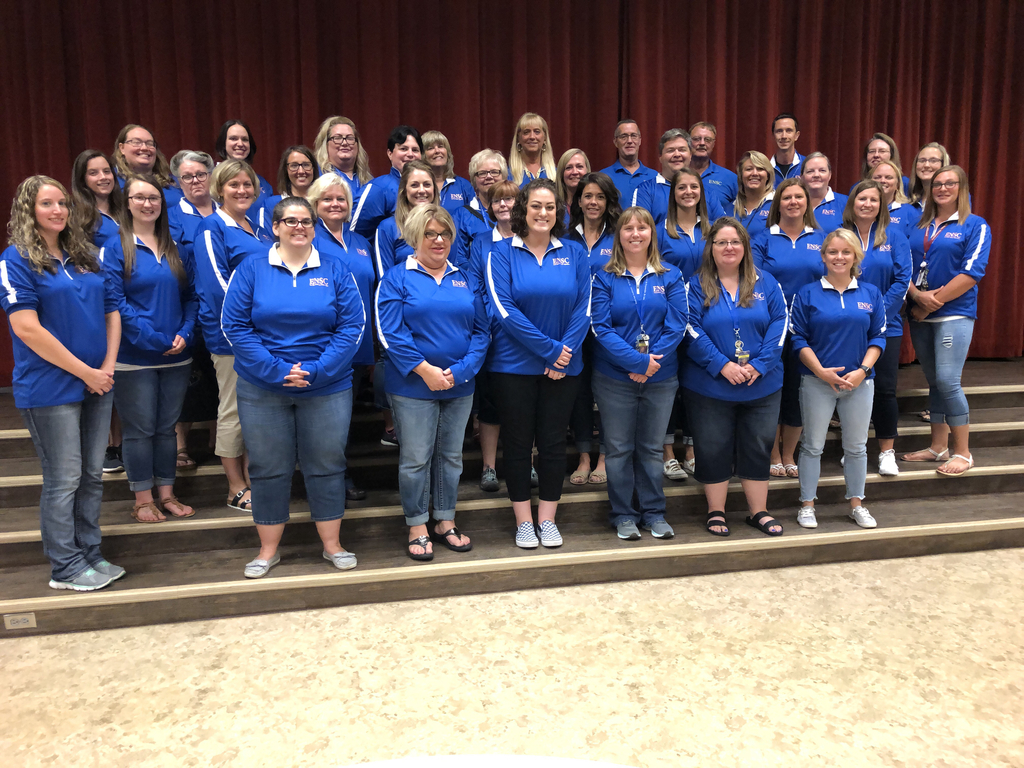 South Side Trailblazer t-shirts are available for order! Check out our new school colors and logo. Price is $10 for either gray or blue. Order forms will be sent home with students. Sweatshirts will be offered at a later date.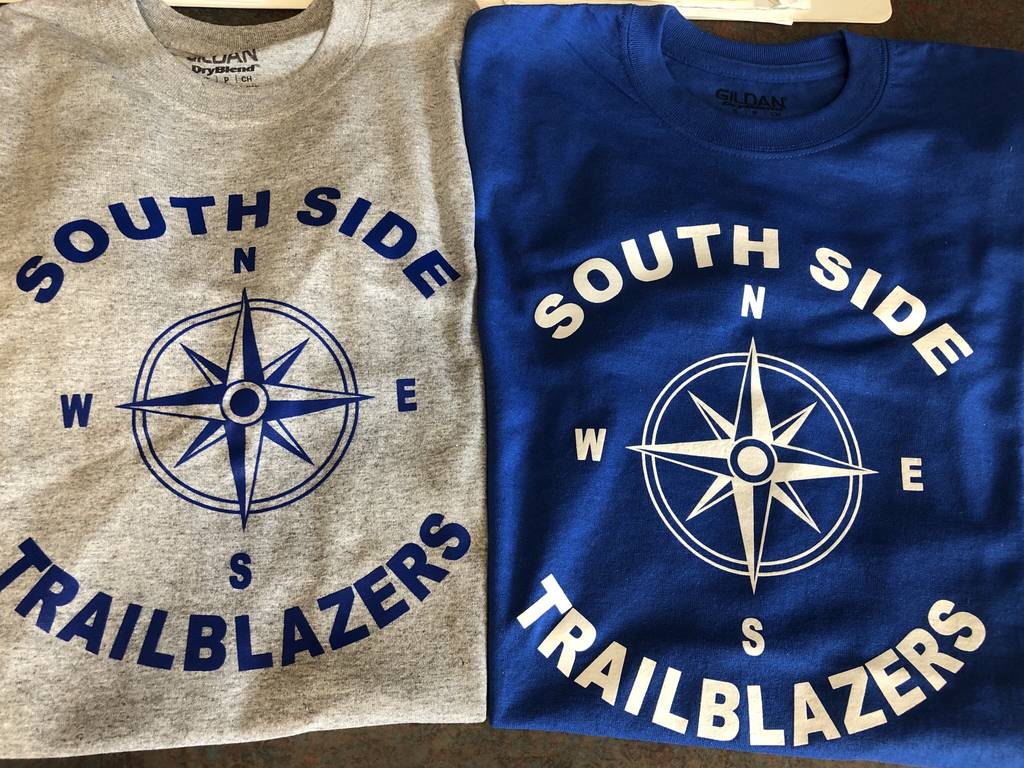 South Side Parents, here are the dates that you can expect student iPads (K-4) and laptops (grade 5) to come home: Kindergarten: Tuesday, September 3 (Immediately after Labor Day) This gives teachers, tech coaches and media people ample opportunity to teach iPad care and basic digital citizenship skills. Grades 1-5: Wednesday, August 14 (This gives one week for the movement of devices to slow down and for teachers, tech coaches, and media people to have opportunities to talk about device care.)

Mark your calendars for Back to School Night on August 1, This is from 5:30-7

Congratulations to South Side Elementary art teacher Mrs. Dona Mossburg on her upcoming retirement. Dona has done some great things for ENSC in her 40 years of art education

We wish the best of luck to Marilyn Freiburger as she goes into her retirement. Today at the final staff meeting of the school year, Mr. Ogle and Mr. Munk presented Marilyn with a "Lifetime Season Ticket." Don't be a stranger, Marilyn!